Ai Weiwei has mounted a monumental project comprising of two characteristic interventions as part of a brand new exhibit titled "Mountains and Seas" at Château La Coste's gallery in the south of France.
The creative thought-process behind the project was initially conceptualised two years ago when 'Ai Weiwei's passport was returned follow his detention and subsequent four-year travel ban," as Designboom report.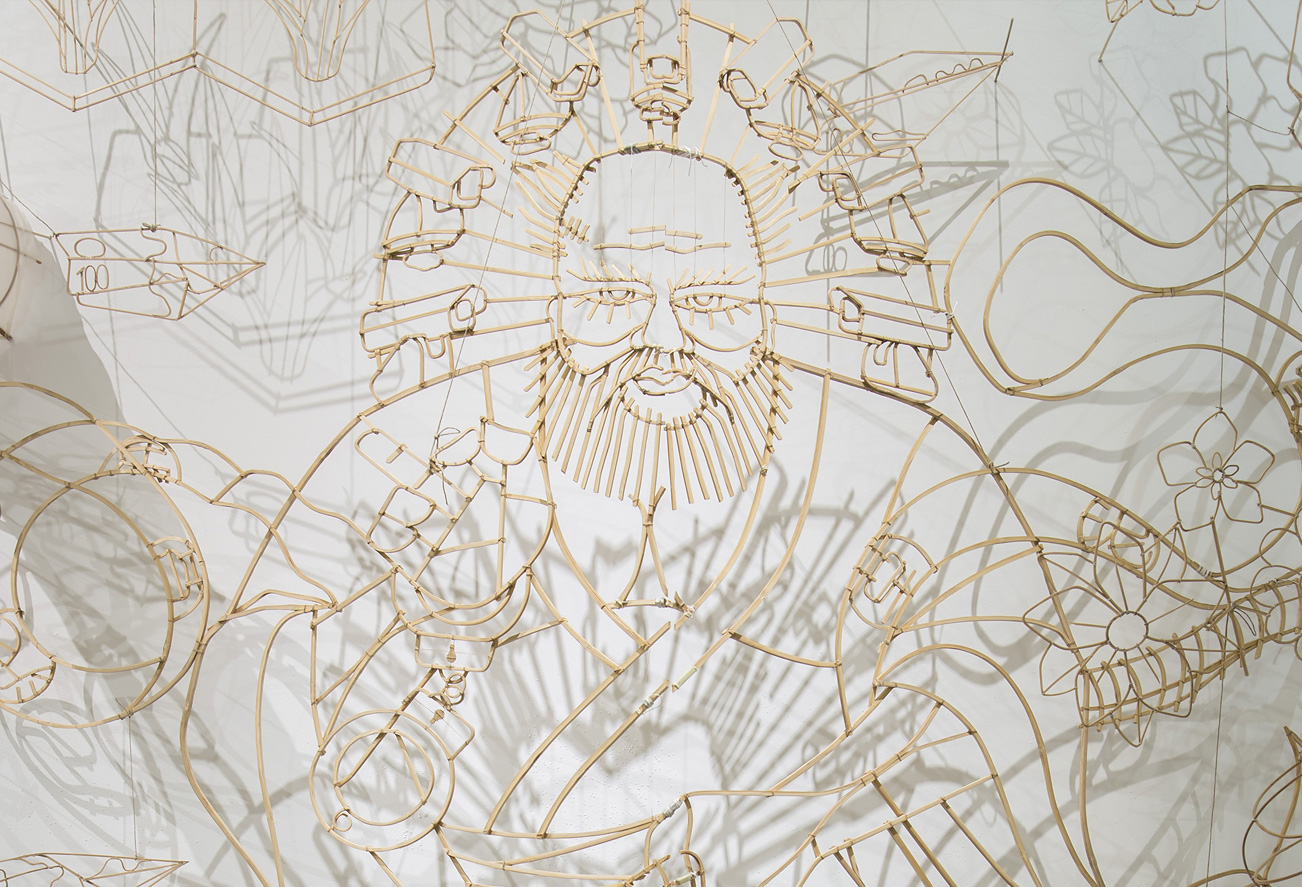 All the pieces in the exhibit draw inspiration from this turbulent period and fills the gallery space with a collection of work that invites a broader understanding of the artists' practice.
The individual pieces are made using traditional Chinese kit-making techniques and adopt a wide range of references to mythology and Ai Weiwei's own life experiences. Including the centrepiece larger-than-life figure that spans almost the entire length of the room and looms above the collection of carefully-crafted characters placed along the walls.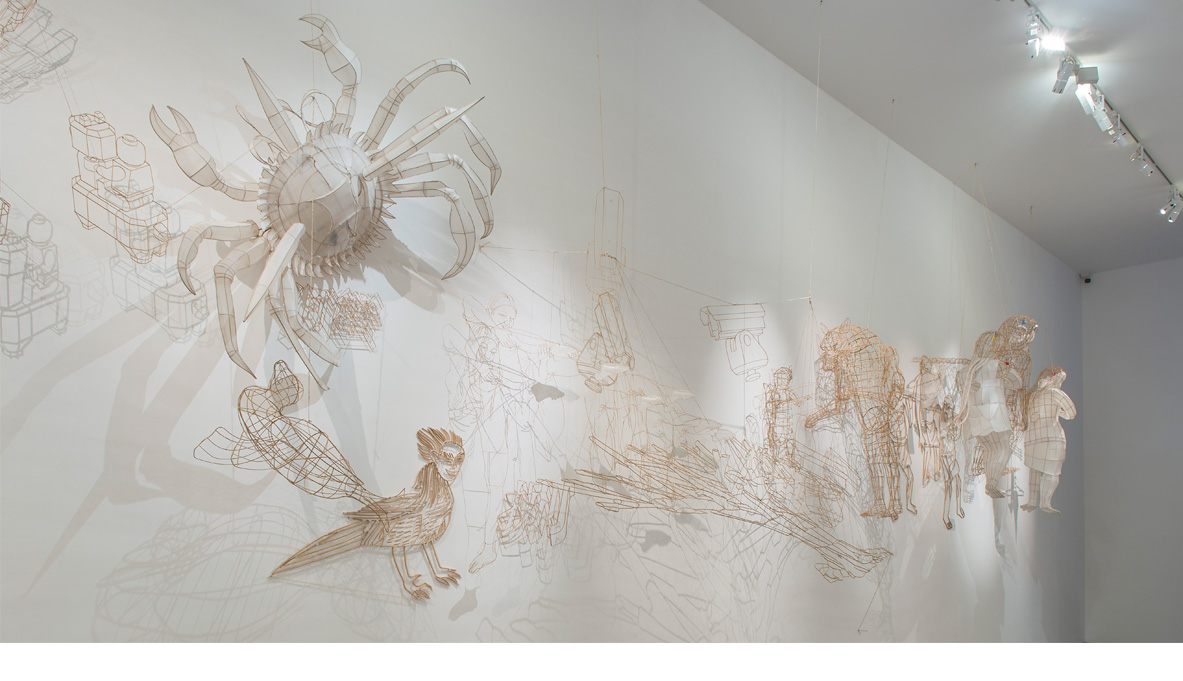 Ai Weiwei's 'Mountains and Seas' exhibition is currently open for viewing up until June 17th. Find more information at Château La Coste's official website.
Ai Weiwei. Ruyi Path (c) Château la Coste. Photographe We Are Content 2017