One of the limitations of everyday life is not having the time do everything you want in one day and one of the activities that often gets sacrificed is reading. But as we head into summer and the days get longer and your holiday is appearing on the horizon, we begin to find the time to read again. However, that is where the problems really start - now we have the time, we need to find a book that we can really get lost in. Whether it's through a plot that pulls us in, or through visuals that can be easily enjoyed, finding a book that gives us the pleasure to not put down is no easy task. So, it's with the pleasure principle in mind that we're introducing a weekly new series that sees us recommend a range of this summer's best books, beginning with our first pick, Wonderplants.
You go on holiday to escape from everyday life, and you read a book to escape from your holiday. So it may seem a strange choice that our first summer read takes you back into the home by documenting the latest trend in interior design – greenery. Wonderplants, available now at OPUMO as part of our exclusive Mendo Books selection, offers a rare insight into a range of world-class international interiors where wonderful plants take centre stage to demonstrate how you can transform your home into an 'urban jungle'.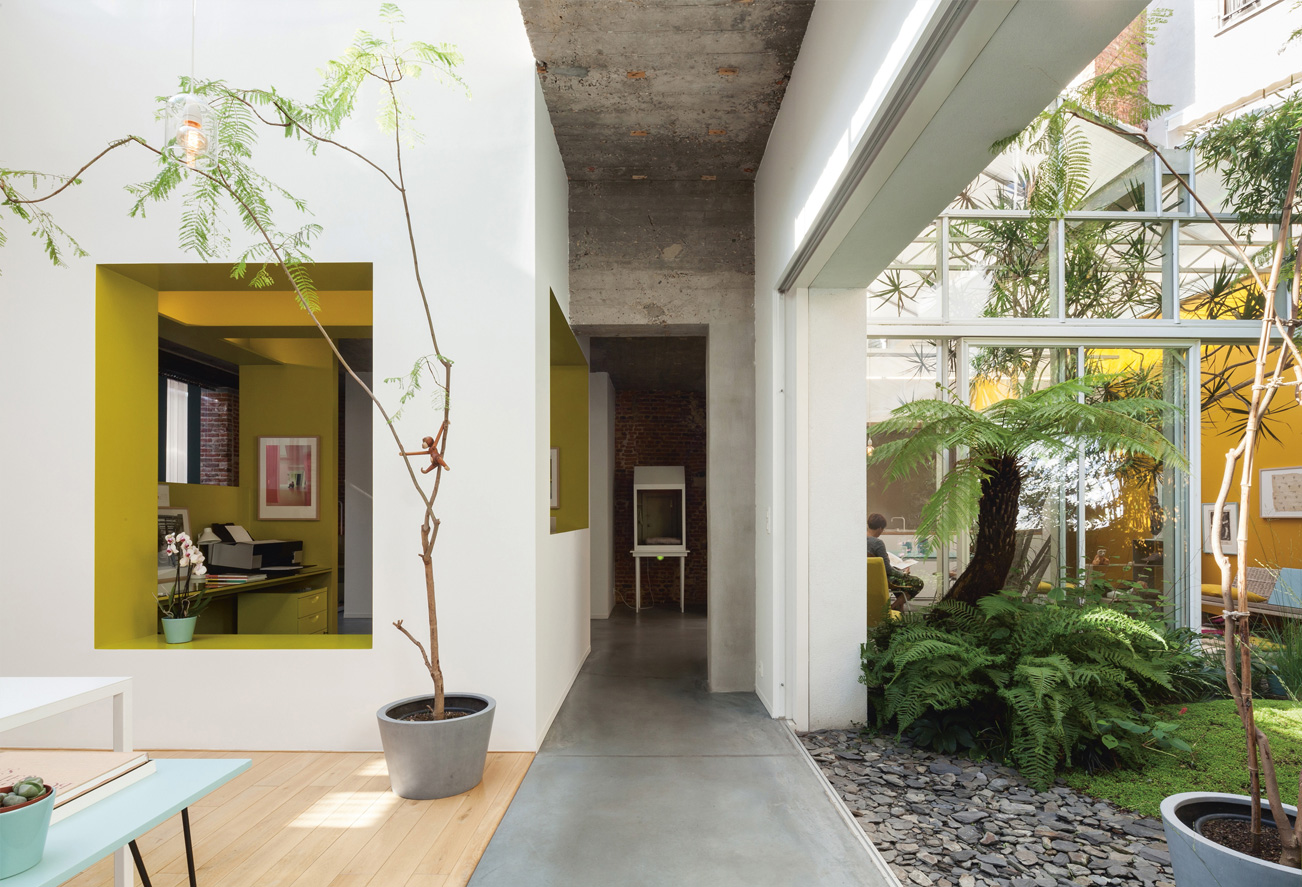 The book is all about a passion for green and growing plants easily in your home with practical tips for giving each plant their own specific spot based on their characteristics. In total, the book gives an insight into twenty different interiors collated by creative plant-lovers from across the globe, including a healthy split of 80% inspiration and 20% practical tips to create the perfect natural atmosphere in any home.
Wonderplants is not so much of a traditional page-turner, but its visuals and tapestry of interiors will ensure that it is easy-to-pick-up and a chance to gain some much needed inspiration away from the constraints of everyday life.
Shop all books at OPUMO.