It wasn't all that long ago that bracelets were considered to be off limits for most men – and the presence of metal cuffs, leather bands or any kind of rope-bracelet were only worn on holiday, at a gig or through some kind of honourable tradition. But that's where Phil Marshall and David Simpson come in. As the founders of Alex Orso, Phil and David have helped to change the world's attitudes to men's jewellery as they have created some of the most popular bracelets in the inherent male-bracelet boom – in the form of the classic Gold 10mm Cuff and Hex Leather band – and they are still convincing even more men to wear jewellery today.
So, as we are in the dying embers of summer – and your sleeves are going to be inevitably shorter now than they will be in a few months – we thought it would be a good time to introduce you to the latest collection from Alex Orso. So below, we've picked out a few of our favourite new styles and the best way to wear them this season.
Black Silver Hook Leather Bracelet
The nautical look – the theme that underlies a lot of men's jewellery - is a summer perennial, which means you'll get plenty of wear out of this Alex Orso Hook Leather Bracelet. The classic leather bracelet has anchored a large part of the men's modern jewellery market with its colourful leather, rope and cord styles, and this Black Silver Hook is a step up in sophistication from the Paper Clip Cuff with its subtle silver casings and subtle engraving. But, if you're intending to explore the nautical aesthetic even further then look to the sculpted Silver Shark Tooth Necklace.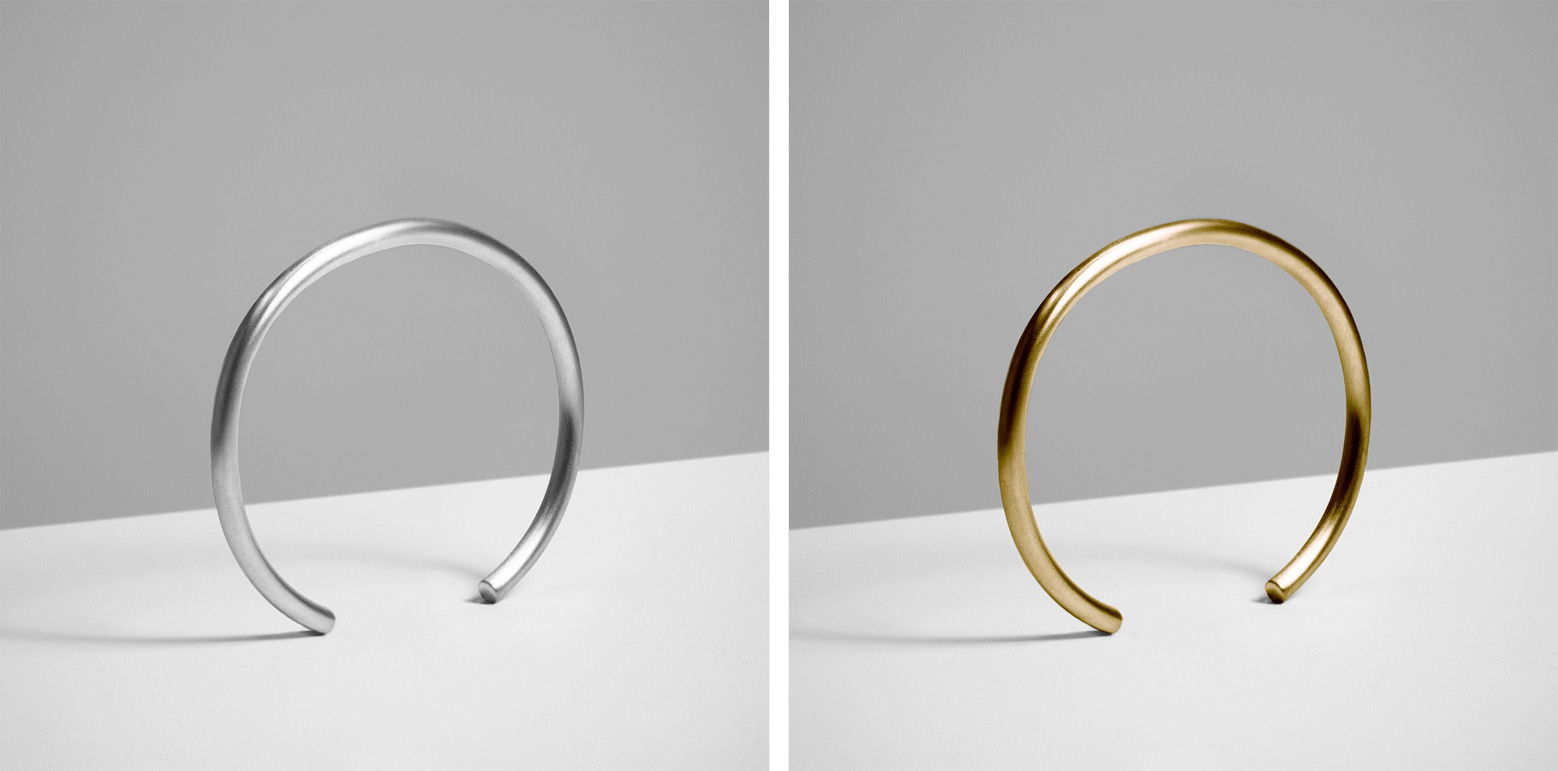 The classic gold cuff and the signature brushed satin finish has become synonymous with Alex Orso, which has made this Gold 10mm Cuff particularly popular. As the general colour palette of most of our wardrobes tends to focus on blacks, blues, greens and white, our accessories often act as the perfect – and only – place to inject a bit of colour. The high-shine finish of this classic cuff can be easily introduced into any outfit to complement a host of the everyday colour palettes, and it is a colour that tends to look good against tanned skinned too.
If you're the type of person that seems to be constantly debating whether you can get away with wearing jewellery, then Alex Orso is the brand for you. The Alex Orso collection, designed exclusively in London, is defined by minimalist shapes and masculine subtlety as the brand believes that detail, no matter how small, is what truly defines the man. Which basically means the brand's necklaces, rings and bracelets are so easy-to-wear that they'll soon become part of your everyday attire without you even noticing. Take this Ruthenium 7mm Ring, for example. The simplistic high-polish ring perfectly represents the understated nature of the brand and is versatile enough for all but the most formal occasions with its slim, sleek profile and premium brushed satin finish.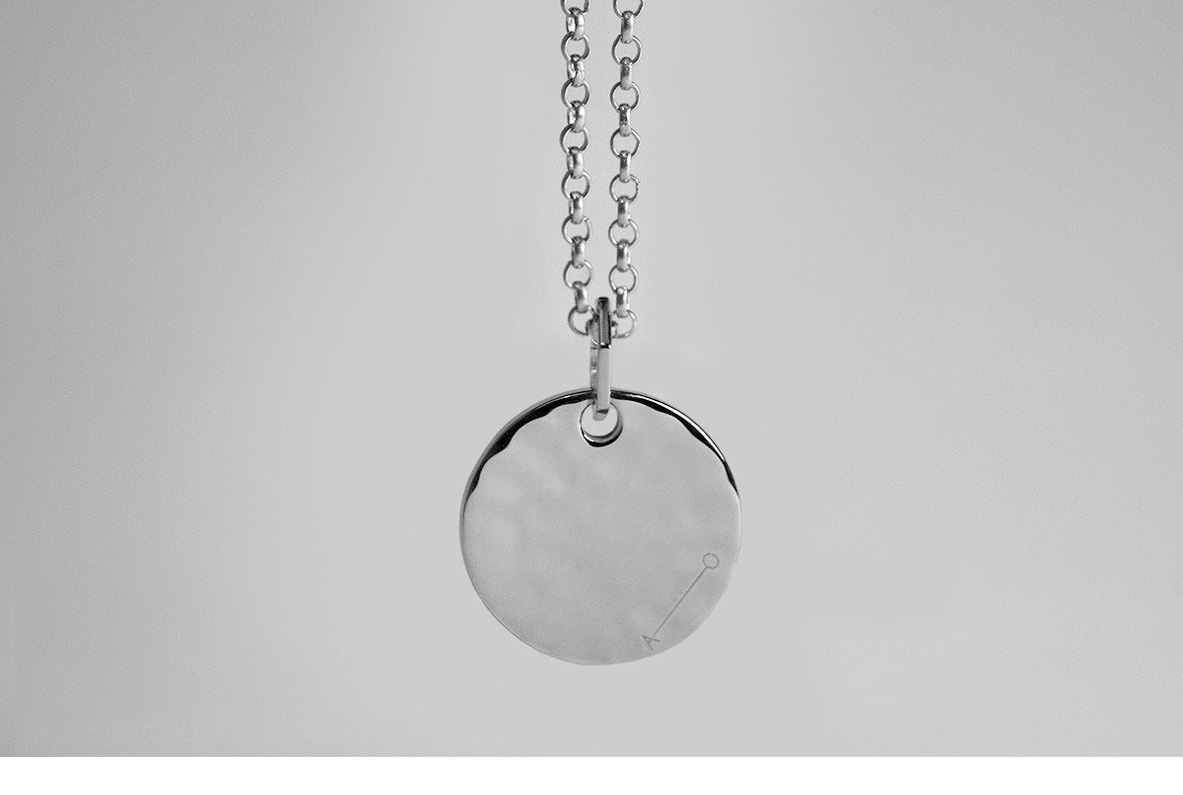 Shop the entire Alex Orso collection at OPUMO.