TOAST Living was born in 2007 out of – believe it or not – the idea of a piece of toast. Toast forms the blank canvas of breakfasts around the world, some eat it plain with just a spread of butter while others opt for a more adventurous approach, piling up a range of flavours and textures. In this way, a piece of toast sparked creative juices, showing the minds behind TOAST Living that using more or less essential elements and ideas, designers can tailor design experiences. From that point, the studio's creations were rooted in observations of daily life that focus on the practical aspects and essential elements of objects.
When it comes to essential kitchen items, few appliances rank more highly than coffee paraphernalia and it just so happens that few brands do coffee paraphernalia as well as TOAST Living. From aesthetics to functionality, the Taiwanese studio have perfected the art for the home barista. Here are our favourite tools from TOAST.
We know you've been meaning to perfect your pour over lately, and now's the time to do it. The dimensions of the copper dripper mean that the days of blocked filter paper are gone. The even filter results in a light and balanced coffee every time. The minimalist carafe is made of double-wall glass to keep your coffee at the perfect temperature. Holding 600ml, leave this filtering through its stand while you sit down with breakfast and prepare to settle in.
If you're more of a quick cup before work kind of person, the 300ml carafe set has got you covered. The delicate carafe features double-wall glass and an elegant handle which, thanks to the glass, remains cool enough to pick up regardless of the coffee within the carafe. Complete with a stylish copper wire dripper, this set looks great even when you're not using it.
TOAST Living H.A.N.D. Kettle
Available in two sleek finishes: stainless steel and copper, the H.A.N.D. kettle is designed for making drip coffee. The immaculate finishes mean that the kettle is not only easy to maintain but looks the part. The value of this item lies in the details: the delicate spout enables water to flow slowly and evenly through the kettle even when there's little water inside. Holding up to 800ml, this kettle is perfect for all coffee lovers from beginners to baristas.
So, whether you're just setting out on the adventure or already wading through the abundance of techniques and knowledge that comes with brewing coffee, look to TOAST for a guiding light. Remember, even if it all goes downhill, the carafes and kettles still look excellent on a shelf.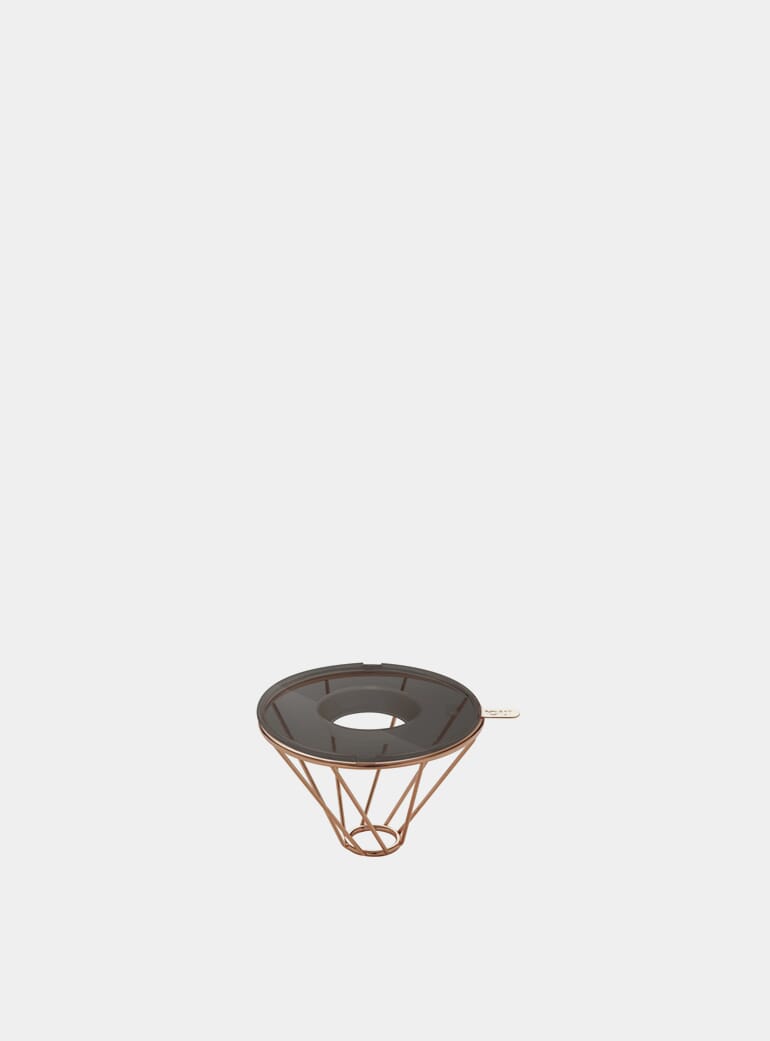 H.A.N.D Coffee Dripper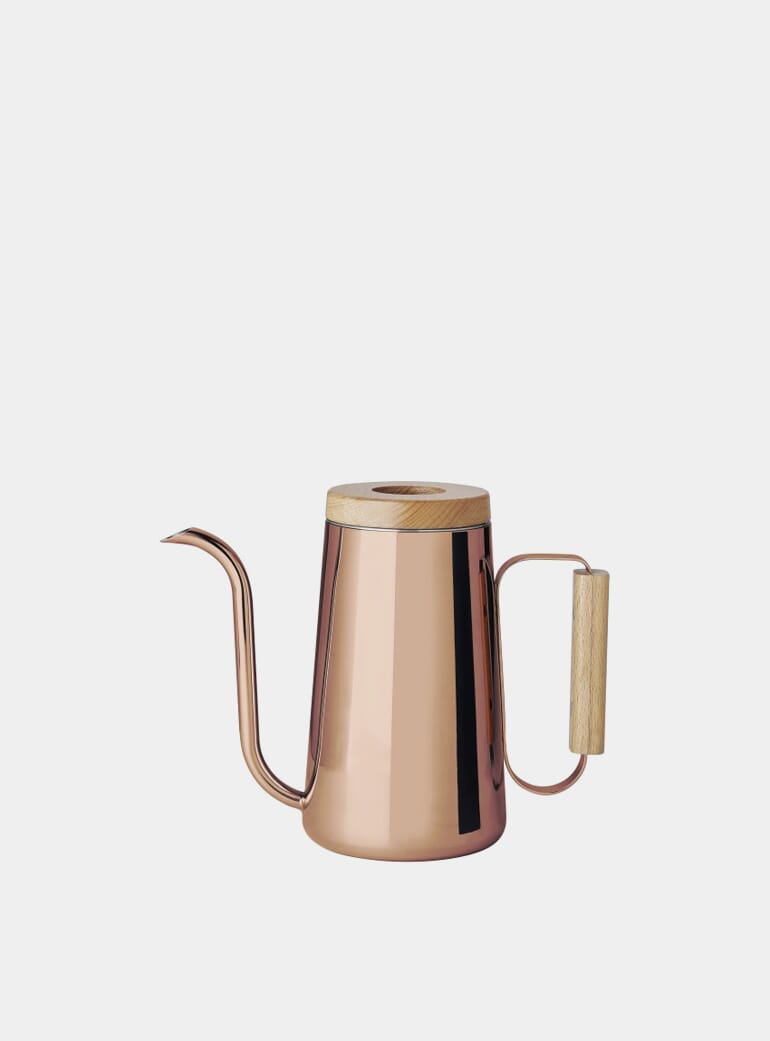 Copper H.A.N.D Kettle