Every scent tells a story. Whether it's the concealed secret that your favourite smell is one of the peculiar classics such as petrol or grass, or the fact that your favourite fragrance reminds you of a particular memory or moment - everyone has a fragrance that defines them. And Maison Margiela has taken the romanticism behind men's fragrances and worked it into its latest line of fragrances, Replica.
The Fireplace, Jazz Club, Funfair, At the Barber and Flying are just five of the Replica scent profiles that take the wearer back to a potential time in their lives. In total, the ten Maison Margiela Eau de Toilettes aim to replicate the scents of memorable places and times, by creating their own stories as to when they were encountered.
The nostalgia and familiarity of each Maison Margiela fragrance is the reason as to why we have fallen for the latest range of fragrances – which launched online this week. With their impressive range of ingredients and personalised bottles, Maison Margiela parfums allow you to be the centre of the attention – without looking like you have tried. And that air of nonchalance can be applied to any situation, as the parfum range has something for everyone. Be it Soul of the Forest, with its bright and aromatic qualities, or Across Sands and its celebration of the Oriental tradition of a daring 'oud' fragrance softened with warm notes of dates and cinnamon.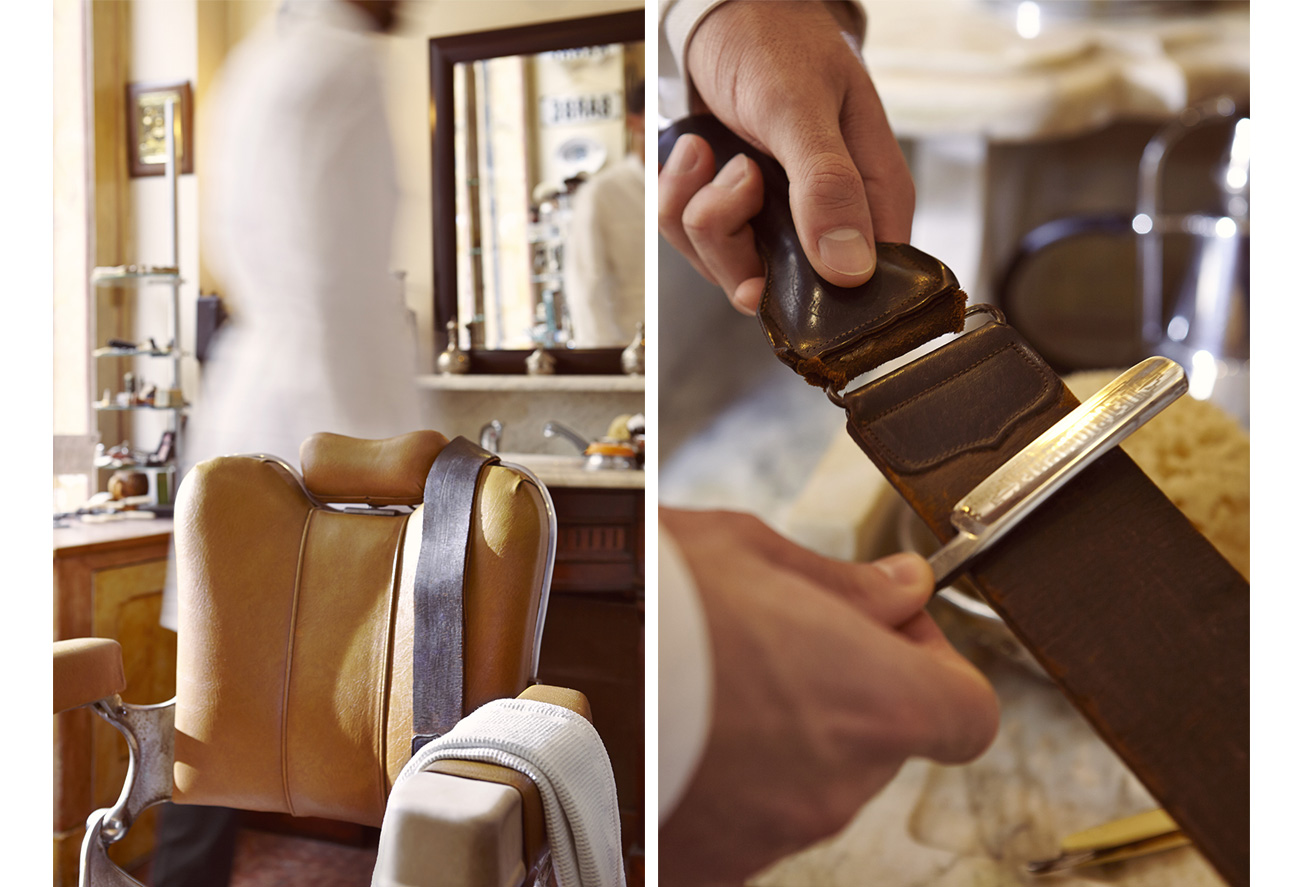 The At The Barber Replica Parfume from Maison Margiela practices exactly what the brands' founding father preached; 'an experience that changes nothing is hardly worth having.' This men's fragrance is inspired by long-time trips to the barbers and features a bright and aromatic quality – courtesy of top notes of orange, basil and black pepper – and a strong lift of tonka bean, leather, moss and white musk. It's just the right kind of summer fragrance if you're the kind of person to always flirt with the idea of wearing a slightly fruity fragrance, but aren't quite ready to step away from your favoured, more masculine cologne.
Flying is Maison Margiela's aromatic 'trompe l'oeil' – an airy citrus cologne with the endurance and structure of an Eau de Parfum. Built on a crisp base of musk, moss, and an aerial accords, this chypre-style fragrance peaks with notes of bergamot, orange absolute and neroli blossoms through a heart of almond and ylang-ylang.
Across Sands celebrates the Oriental tradition of a daring 'oud' fragrance softened with warm notes of dates and cinnamon. The fruity mix is lifted with liquorice, osmanthus and divana flowers on a deep woody base of oud, patchouli and incense. This heady cocktail of spices evokes an otherworldly mysticism for a voyage into the undulating hills of one's imagination.