Formed of an 'unorthodox team of young creatives with a shared passion for beautiful products,' Oliver Cabell produce straightforward, functional and durable leather goods that showcases only what is necessary – nothing more, nothing less. And now, for the very first time, the brand is moving away from small leather accessories to focus solely on revolutionising the sneaker.
"When we launched, it was leather goods and bags specifically. We were trying to figure out what the next step for us is. There's a converted audience that loves footwear, and the amount that can be done there is much more than with bags," explains Oliver Cabell founder Scott Gabrielson.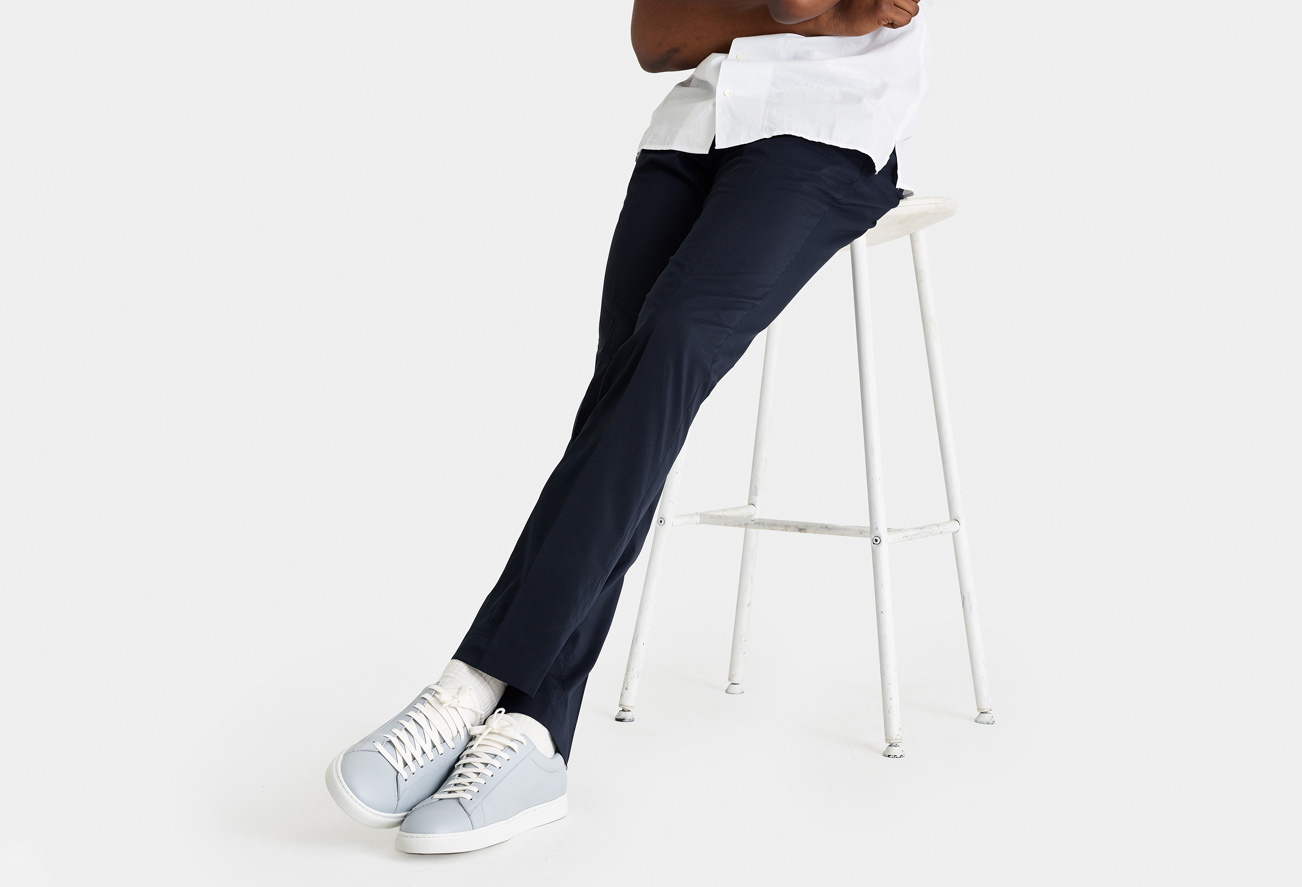 Today – and specifically as of today, as all Oliver Cabell sneakers have launched worldwide on 13th February 2018 – the brand looks to build on the converging disciplines of art, craft and technology to create sneakers in limited-quantities using old-school techniques and the best materials in the world. It's a simple, efficient and extremely effective mission statement that has seen the brand's maiden voyage into footwear a successful, albeit slightly surprising, one.
Oliver Cabell produces all its accessories in the Marche region of Italy, which happens to be the mecca for luxury shoes. "We came across a set of old, dusty sneaker moulds in our factory, and I thought it was a real treasure, and that we could make something really unique with them. We decided to make a pair with the moulds, and after 22 samples we ended up with our first sneakers, the Low 1. We became so obsessed with footwear that we decided to focus on them almost exclusively going forward."
Shaped by intention, art and pure passion, every pair of Oliver Cabell sneakers is handcrafted to create a perfectly simple and timeless sneaker. The shoes are handcrafted using the best materials from the world over, such as full grain leather from the Veneto region of Italy – the same tannery that supplies Prada and Saint Laurent – and outsoles from the iconic Italian suppliers Margom and Dami.
But, what is perhaps is the most innovative aspect of the entire collection is Oliver Cabell's plans to upheave the traditional seasonal collection release calendar. The brand will be implementing a unique 'drop of the week' model with its upcoming launch, promising to launch a brand-new style each week. So far, at least 40 designs – all intended to be unisex – make up the brand's debut sneaker offering which is available as of today from OPUMO.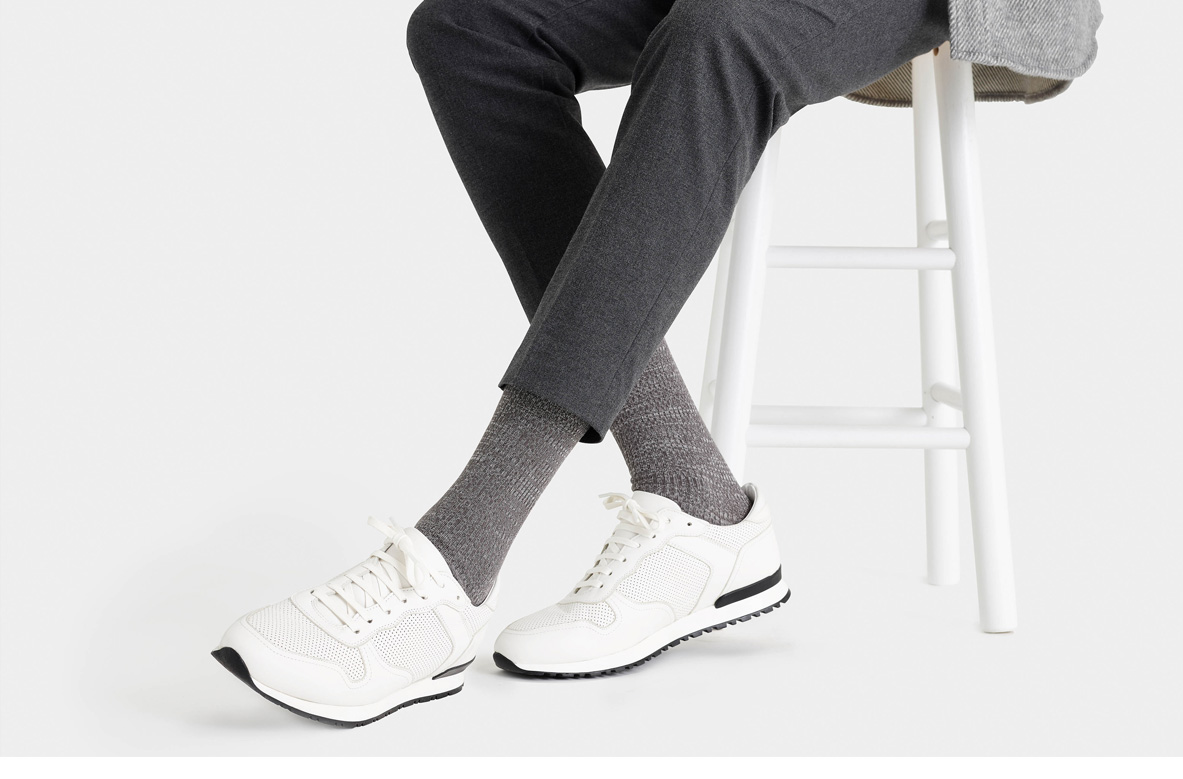 Shop and explore the entire debut collection of Oliver Cabell sneakers at OPUMO.