Sometimes it really is the simple things in life that bring the greatest pleasures. Just look at the latest collaborative art prints from multidisciplinary creative studio Atelier CPH – and they are likely to grab your attention in a number of different ways. Perhaps it's the fusion of colour, the abstract shapes or the use of textures and patterning that immediately catch your eye. But what makes them particularly special, is the fact that their simplicity can easily put an artistic spin on any interior
One of the hardest things about buying wall décor is finding prints that are actually original; as a print says nothing about you if every other house in the street has it too. But that is what makes Atelier CPH particularly special. Founded in 2015 by Dutch art director Mandy Rep and Danish trend-forecaster Sara Ingemann Holm-Nielsen, Atelier CPH's unique artistic direction and forward-thinking approach to design sees them produce a range of distinctive prints, posters and accessories that bring a desired Scandinavian aesthetic into the heart of any home.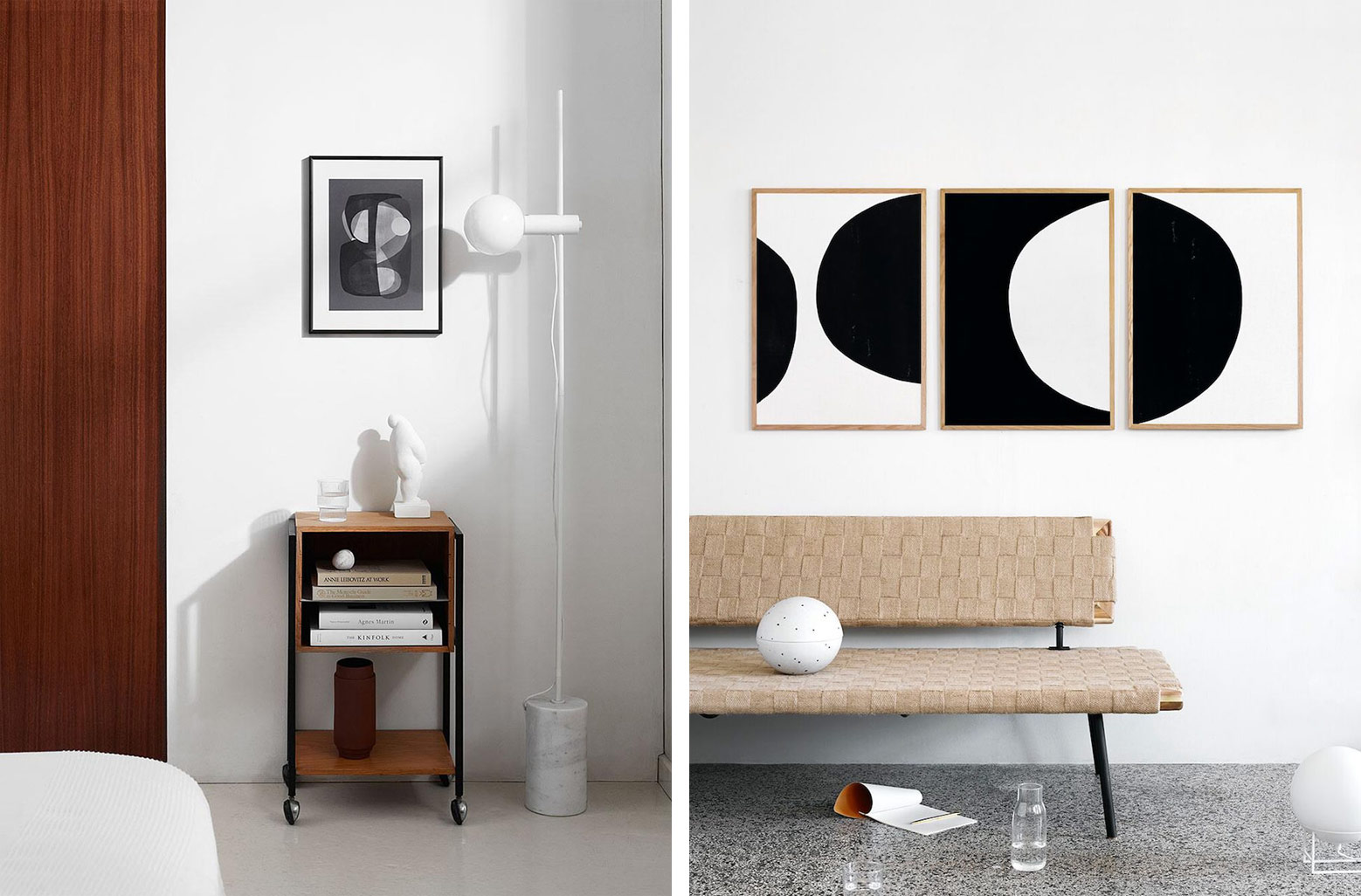 Inspired by circles in various dimensions, the Atelier CPH circle series is the perfect print to begin with as they can be hung individually or even in formation to create a larger, diverse print. The prints feature hand painted textiles that are combined with cut out lines and circular shapes to create a minimalistic composition that will hang handsomely in any home or office interior.
Simple geometric shapes and refined, pastel colour palettes come to define Atelier CPH's latest collection, and one of our favourite pieces – The Art of Fabric No.8 Print – incorporates a range of simple shading, lines and colours into an enchanting contemporary piece. Best of all, Atelier CPH's exquisite range of patterns and prints are all personally signed by the brand, making them true collector's items.
Every Atelier CPH print has a thoroughly designed composition and the ability to add a special kind of attitude, sculptural and graphic touches to any interior. Just look at the simple geometric shapes and refined, monochrome colour palettes that come to define the brand's signature 'Circle' prints. Better, still, check out a few of our favourite prints from the latest Ateiler CPH collection below to find out how just how easy it is to add a touch of Scandinavian essentialism to your home this winter.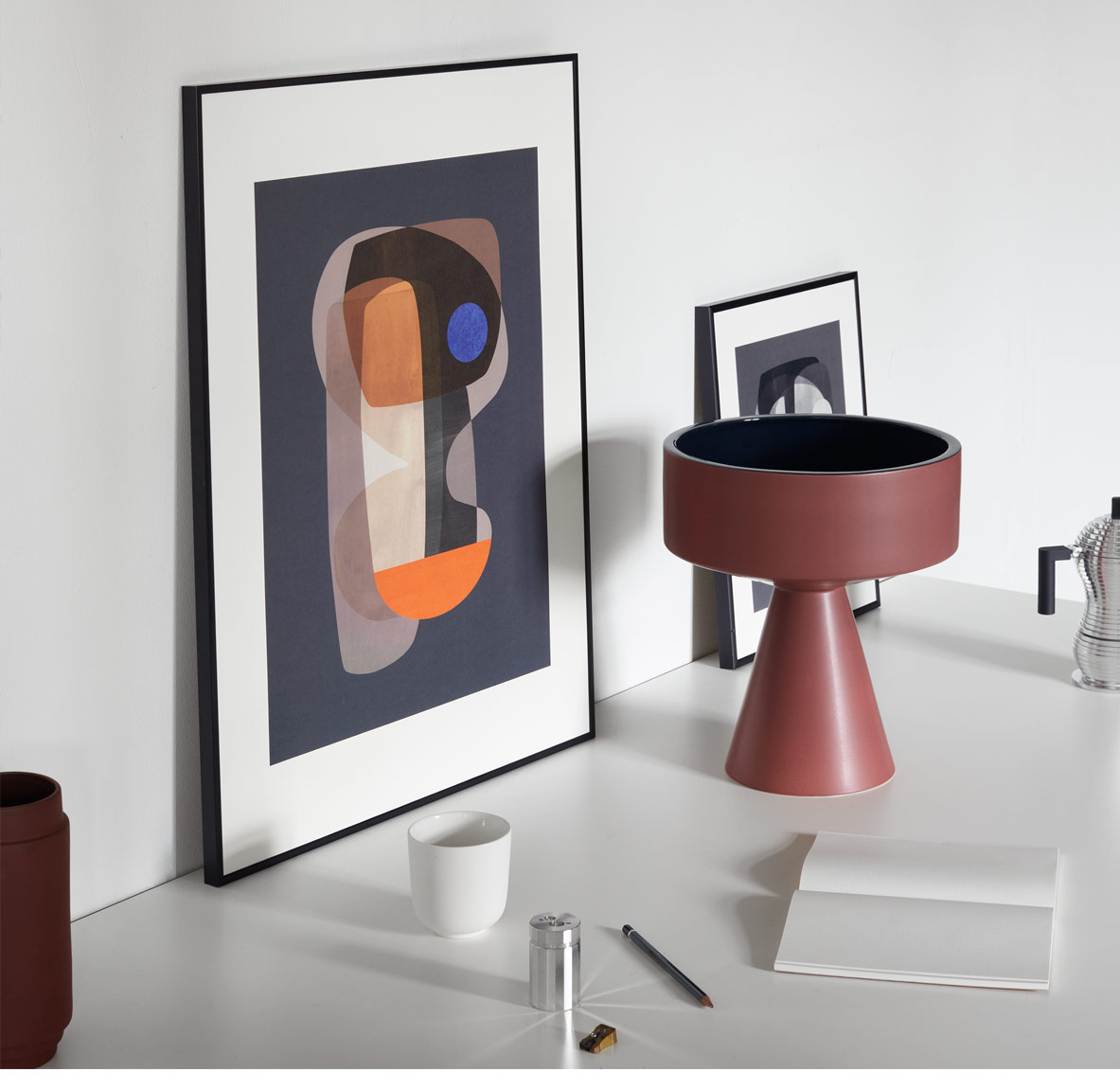 This Atelier CPH Cubism collection is made in collaboration with The Poster Club and it represents the exploration into the different styles of cubism and abstract sculpures. The beauty of the limited collection is found in contrasting materials and sculptures where the human face gets interpreted in an abstract way. The unique art work is created by layering elements of hand painted shapes and colours to ensure each piece has its own unique look and feel.
Shop the entire Atelier CPH collection at OPUMO.