Utopia – an imagined place or state of things in which everything is perfect – is the title of the latest collaboration between Studio Esinam and London-based photographer Rory Gardiner. At first view you may be inclined to think that the project is merely artificial and devoid of emotion – as so often projects of this nature are. You'd be wrong. Utopia is different.
The unique and abstract photographic series pays tribute to a foregone era – an era that we all experience everyday, yet fail to appreciate. The compilation of images aims to pay homage to London's Brutalist architecture; 'highlighting the subtle beauties hidden beneath the hard surface of some of London's brutalist buildings.'
Photographed during the early spring of 2016, Utopia captures the sculptural qualities of buildings that have been somewhat forgotten in the hope that they will inspire viewers to explore the style further.
The project captures some of London's best examples of Brutalism, most noticeably: The Royal National Theatre, Trellick Tower and the Hayward Gallery. But Gardiner does not just display the concrete structures in isolation. His unique eye has managed to capture the brutalist buildings in relation to nature. In fact, he dwarfs the impact of the harsh concrete buildings through displaying the harmony between the manmade goliaths and the intricacies of nature – highlighting the lengths nature goes to in order to exist alongside the structures.
'Utopia' will be presented as a series of 21 limited edition photographic prints - the first four prints launched yesterday, Thursday 7th April 2016 -  and will be followed with the rest of the series shortly.
For further information, visit the Studio Esinam website and for a closer look at the project be sure to follow both on Instagram – Studio Esinam - @studio_esinam & Rory Gardiner - @arorygardiner.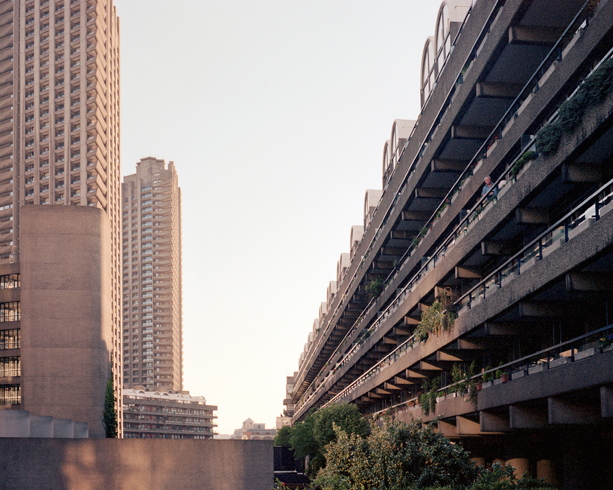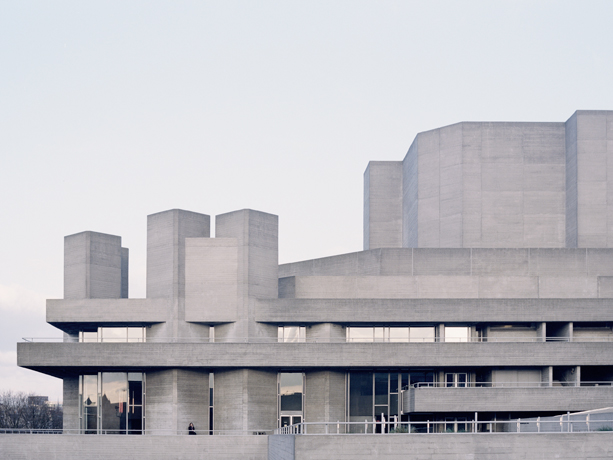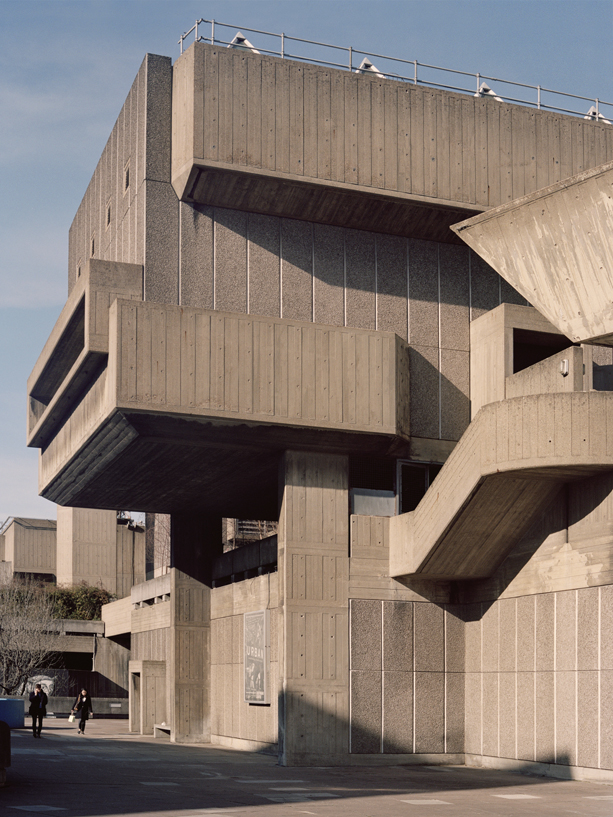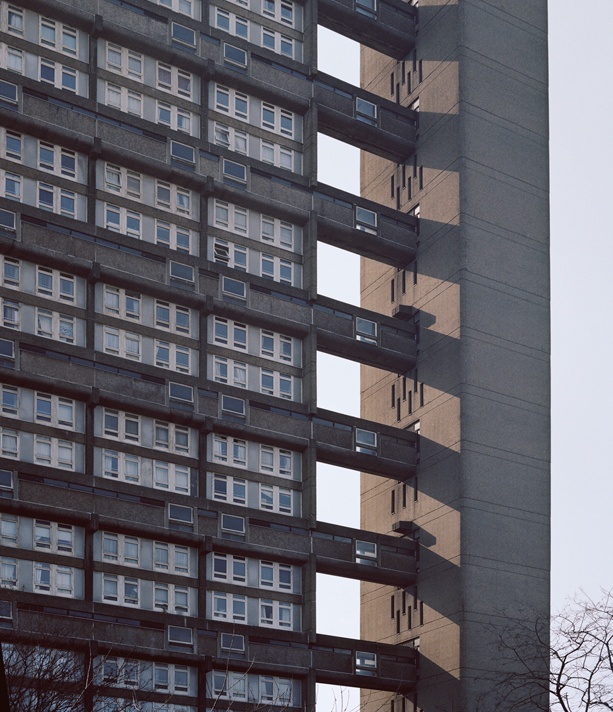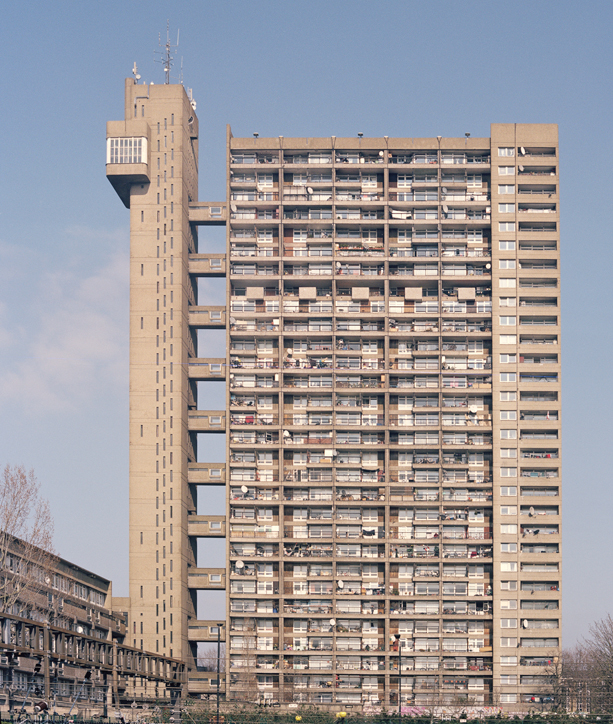 Images courtesy of Studio Esinam & Rory Gardiner.