Handmade Italian shoes are well-renowned for their prohibitive prices – but this doesn't have to be the case, as one men's footwear label is proving. Velasca was founded by Enrico Casati and Jacopo Sebastio in 2013 with the goal of offering style conscious men high quality Italian-made leather shoes at a fraction of the price one would usually pay for such a premium product. They've managed to achieve this by cutting out cost-increasing middlemen such as showrooms and distributors and taking a direct-to-consumer approach. The result is timeless, made-to-last shoes priced around the £200 mark (with many styles well under £200) – a steal given their impeccable quality.
Keen to get your hands on a pair of Velasca shoes? Read our Velasca review for everything you need to know about the Italian brand that's taking the men's footwear market by storm.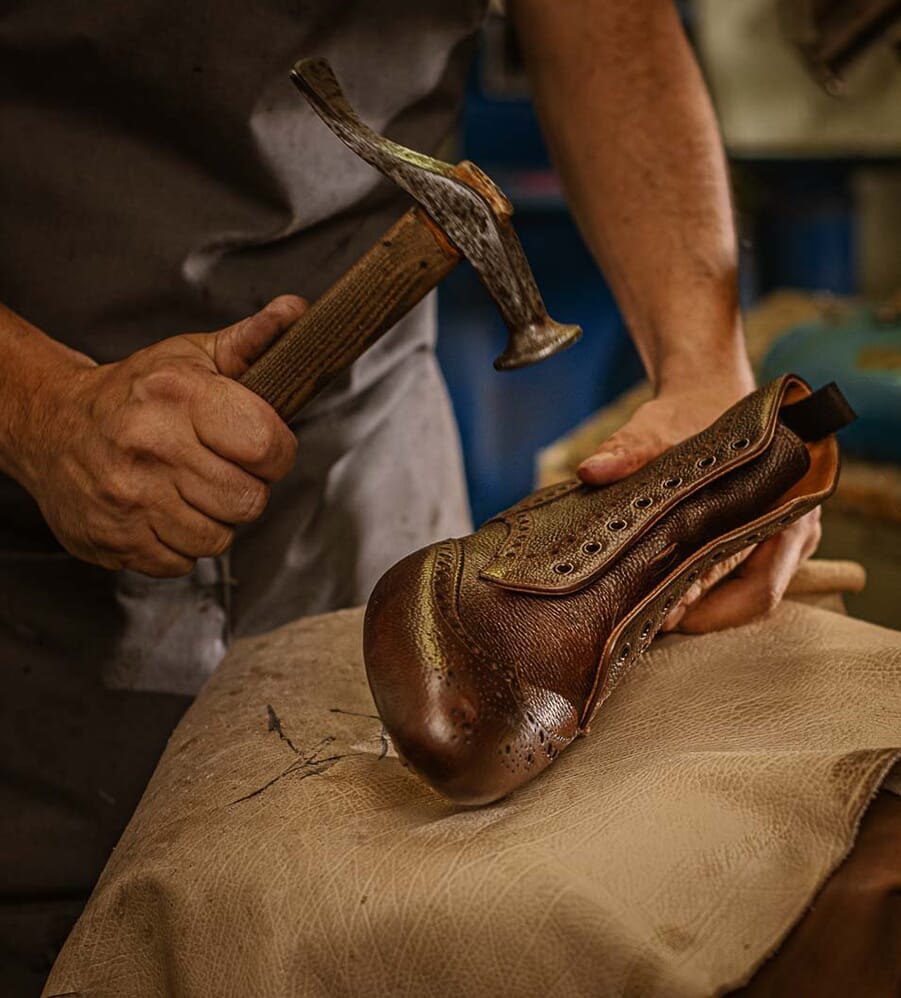 Velasca review
Craftsmanship and construction
At Velasca's heart is its rich 'Made in Italy' heritage: all of it's shoes are made following the centuries-old tradition of Italian craftsmanship.The label prides itself on working closely with families of skilled artisans in the shoemaking district of Montegranaro. The artisans handcraft the shoes using the finest French calf leather for the uppers, along with leather soles for the classic styles or innovative Vibram rubber soles for more casual shoes.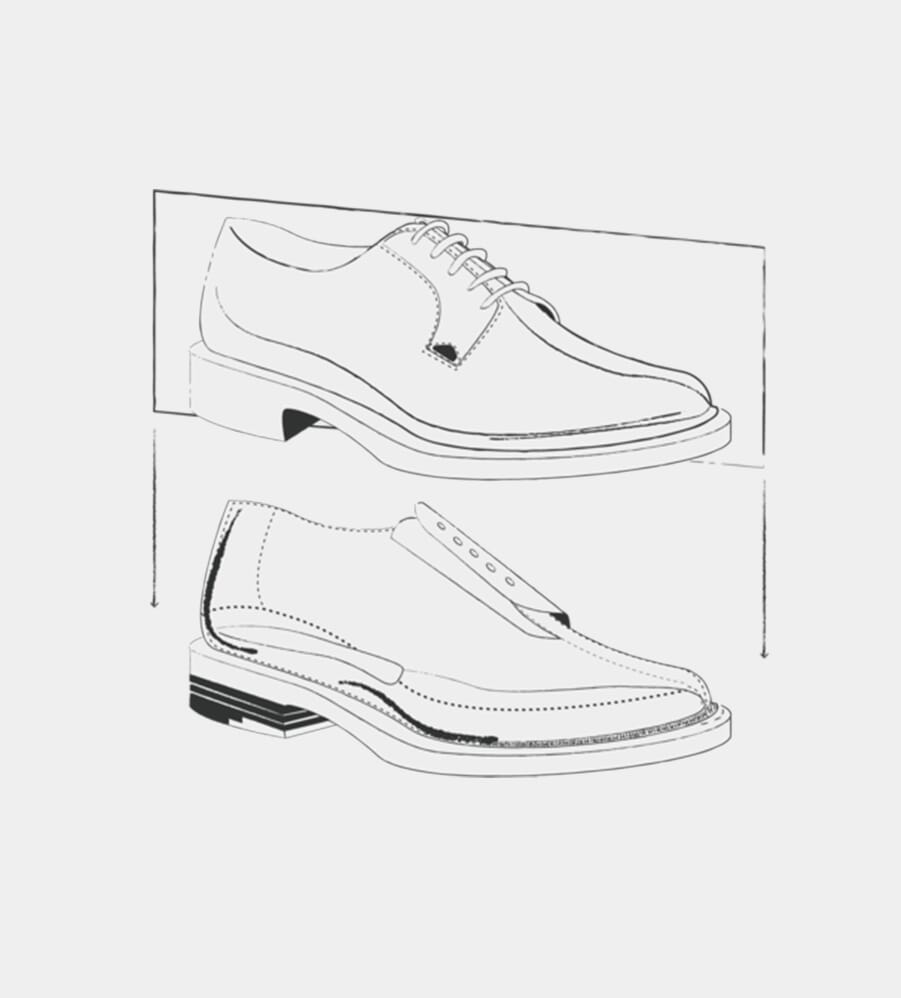 Every stage of construction is meticulously achieved by hand, with the best possible sole chosen for each type of shoe – from the soft and flexible Blake sole to the more sophisticated double-bound blake-rapid sole construction, which makes resoling shoes simple. The tubular sole offers ultimate comfort – as though you're wearing your favourite pair of slippers, and the lateral rubber sole is the sole of choice for Velasca's sneakers.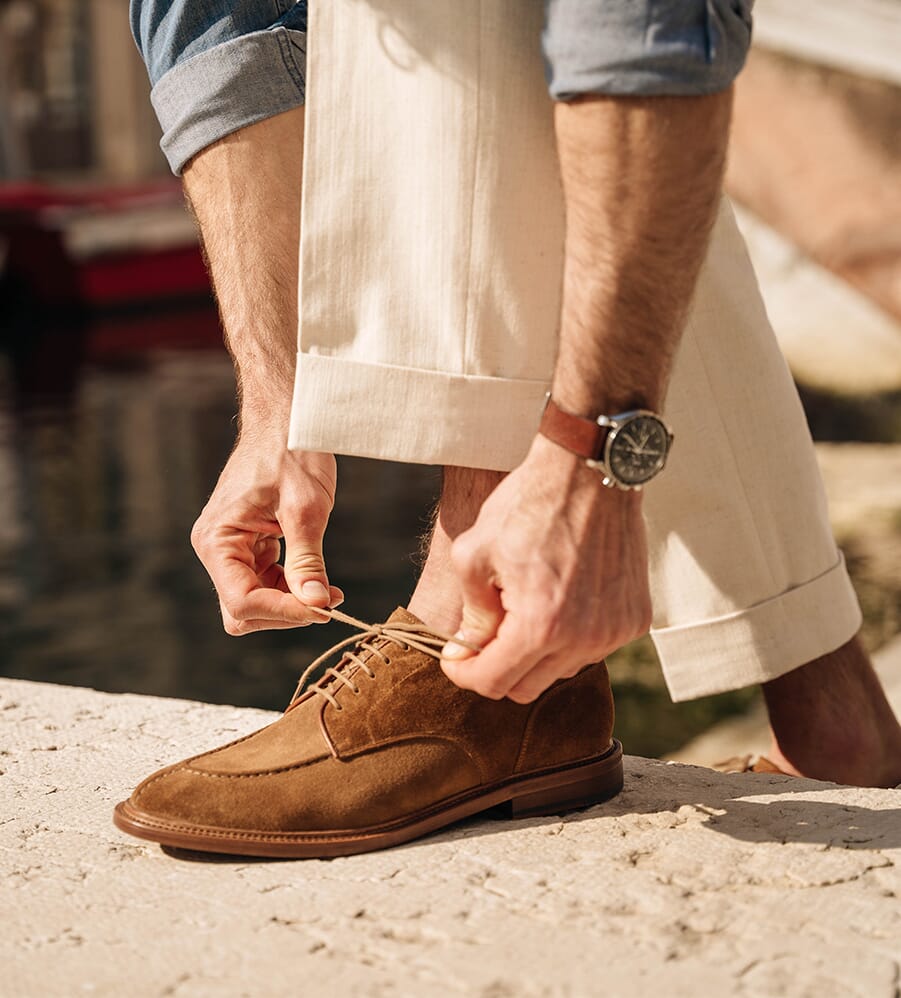 Design
Velasca's aesthetic is characterised by a refined elegance. Imbued with classic design qualities and free of any extraneous or fussy details, these are shoes that are made to stand the test of time – shoes that will look as good now as in 10 years time. As Velasca itself puts it, "We are inspired by traditional classic lines, and pay meticulous attention to detail just from the shoe's profile to selecting the type of materials. While fashion changes season after season, we offer a timeless style that represents a refined, but humble elegance."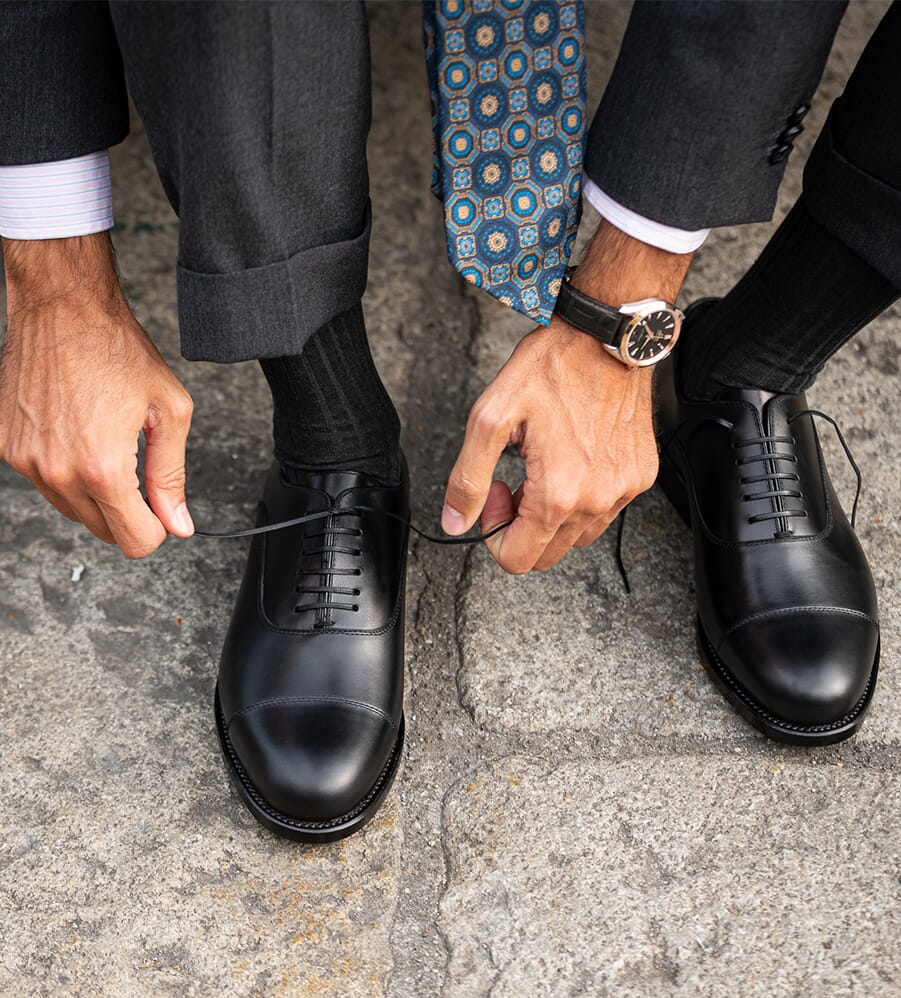 Our verdict
If you're searching for a pair of well-made shoes that won't break the bank, it's hard to look past Velasca. Whether you opt for classic dress shoes like Oxfords or something more low key like Velasca's elegant leather sneakers, you can be guaranteed a pair of shoes that you'll reach for time and again for many years to come. Such quality of craftsmanship is an increasing rarity in the footwear market, so we say jump on the opportunity while it's there!
Now that you've got the shoes, here's how to look after them properly.
---
---