Two of VOR's most popular sneakers, the low 1A and the high-top 1B, have received a new winterised colourway to welcome in the new year. Moving away from the cream and blush colours that defined VOR's post-summer offering, the new colourways touch on a cold-weather colour palette of Graphite Grey and Night Blue.
Featuring premium dark-navy and graphite grey grain leather uppers combined with tonal calfskin leather linings, the new colourways represent the brand's vision of 'absolute sneaker perfection'. The tonal designs also come complete with an updated solid rubber cupsole that make the sneakers an incredibly comfortable and durable option to wear through winter. There's not much else to them but, of course, that's exactly the point.
The popularity of VOR's sneakers can be traced back to the recent resurgence of modern minimal sneakers, and although you'll find that most contemporary brands have at least some iteration of minimal sneakers in their roster, not many are as well made as a pair of VOR shoes. With manufacturing and design entirely based in Germany, VOR has a unique point of reference that leaves them one step ahead in terms of comfort. Every VOR sneaker is made recognisable thanks to its refined appearance and impactful presentation and that's why they're so popular. That, and the fact that they go with almost everything, ensures that they are favoured by everyone from die-hard sneakerheads to first-time buyers.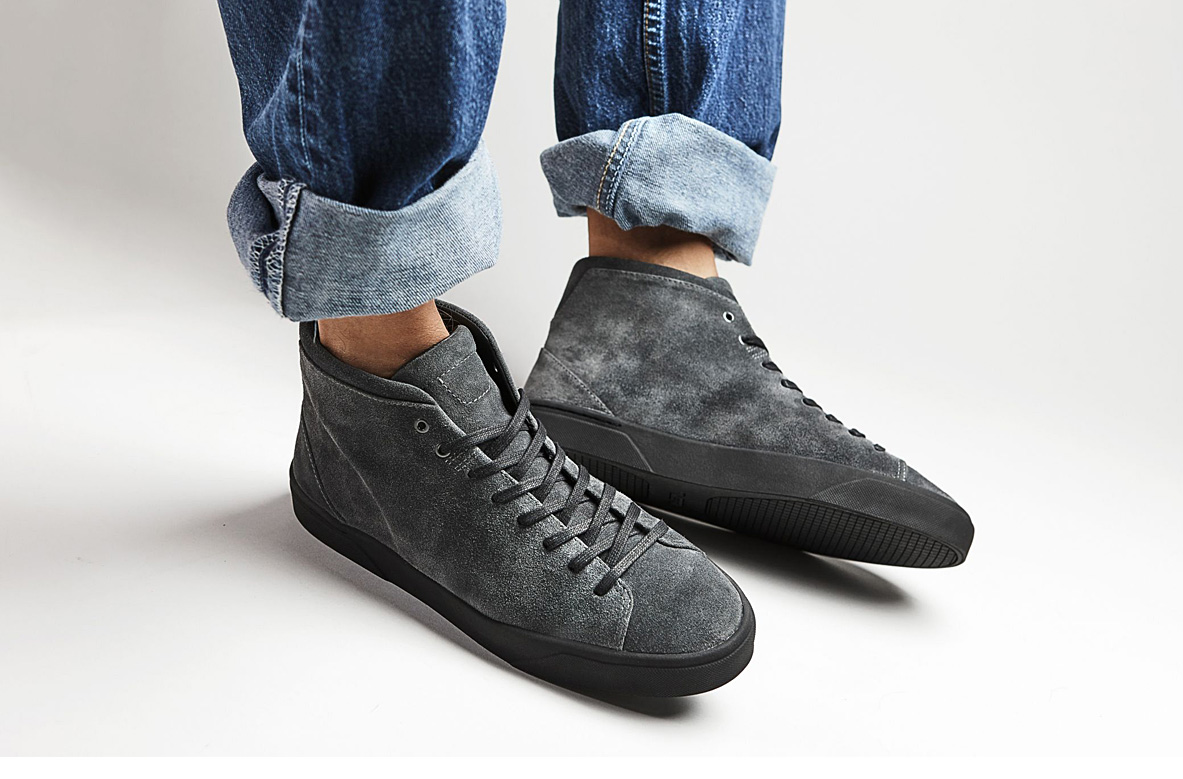 Shop the entire VOR collection at OPUMO.