Influenced by a creative mind.
Andy Warhol famously said "the idea of waiting for something makes it more exciting" – which explains why we're all eagerly anticipating the start of summer. But beyond his iconic quotes and definitive pop art, the creative mind of Warhol has also inspired a host of other creative movements – the latest being sunglasses.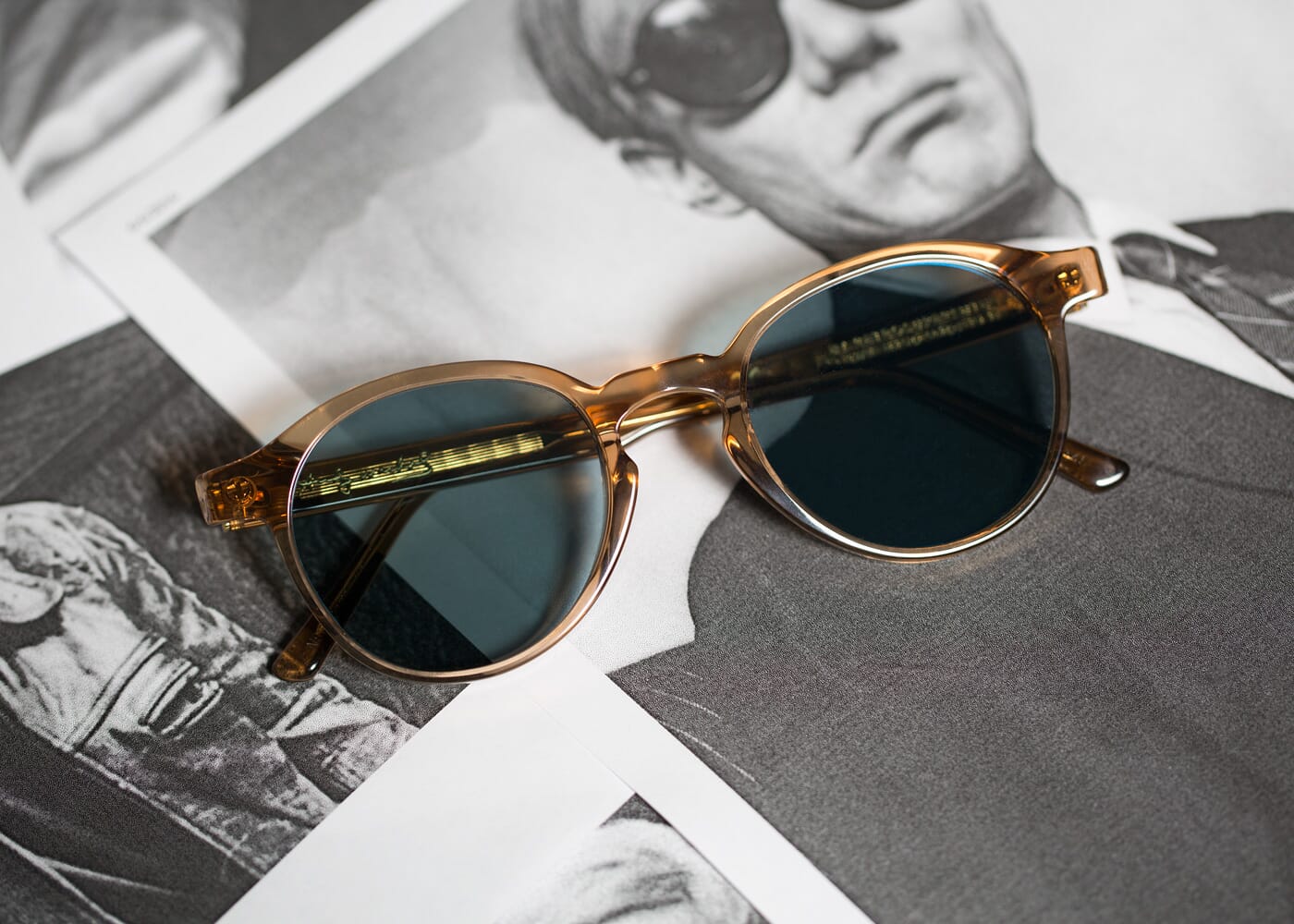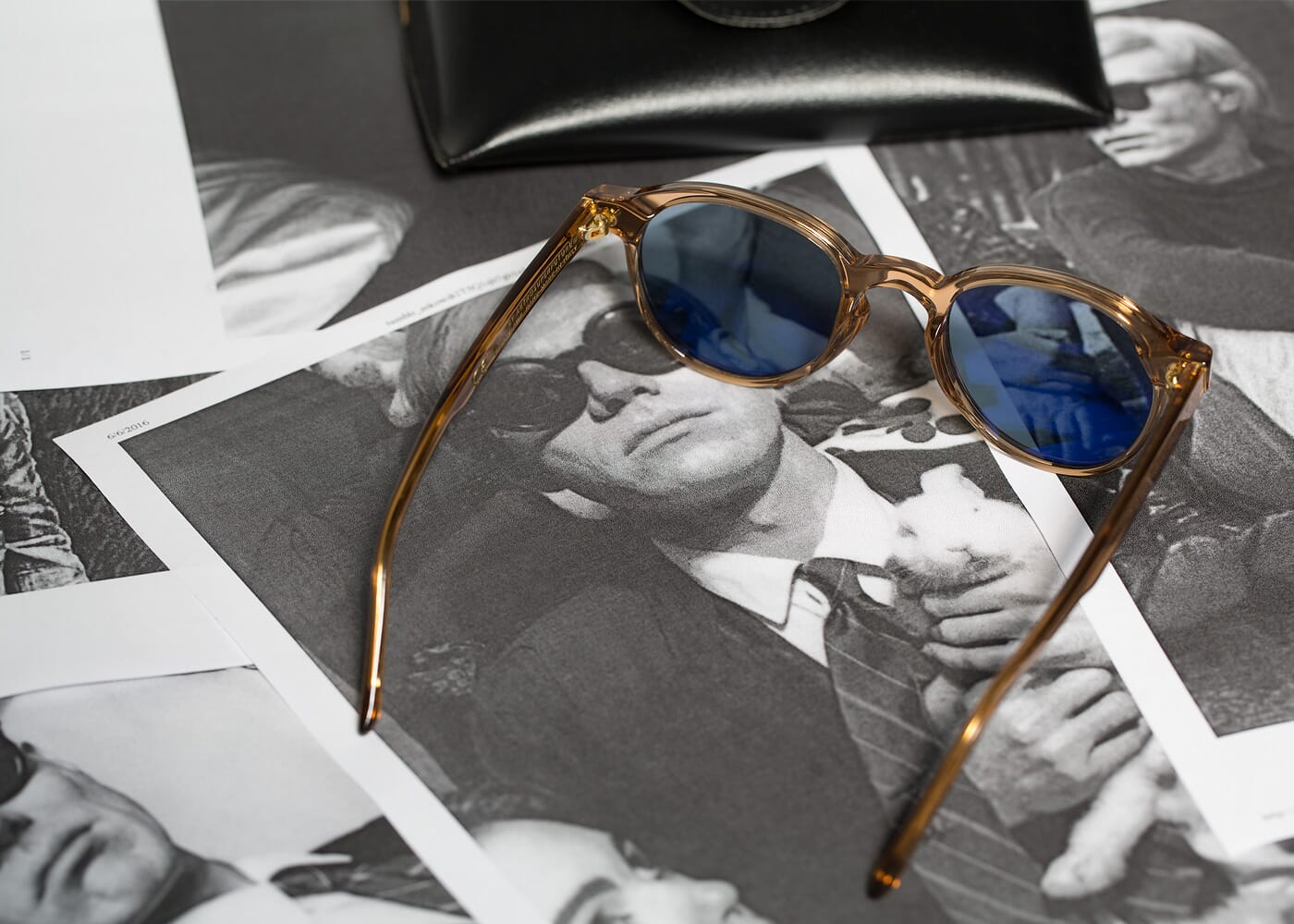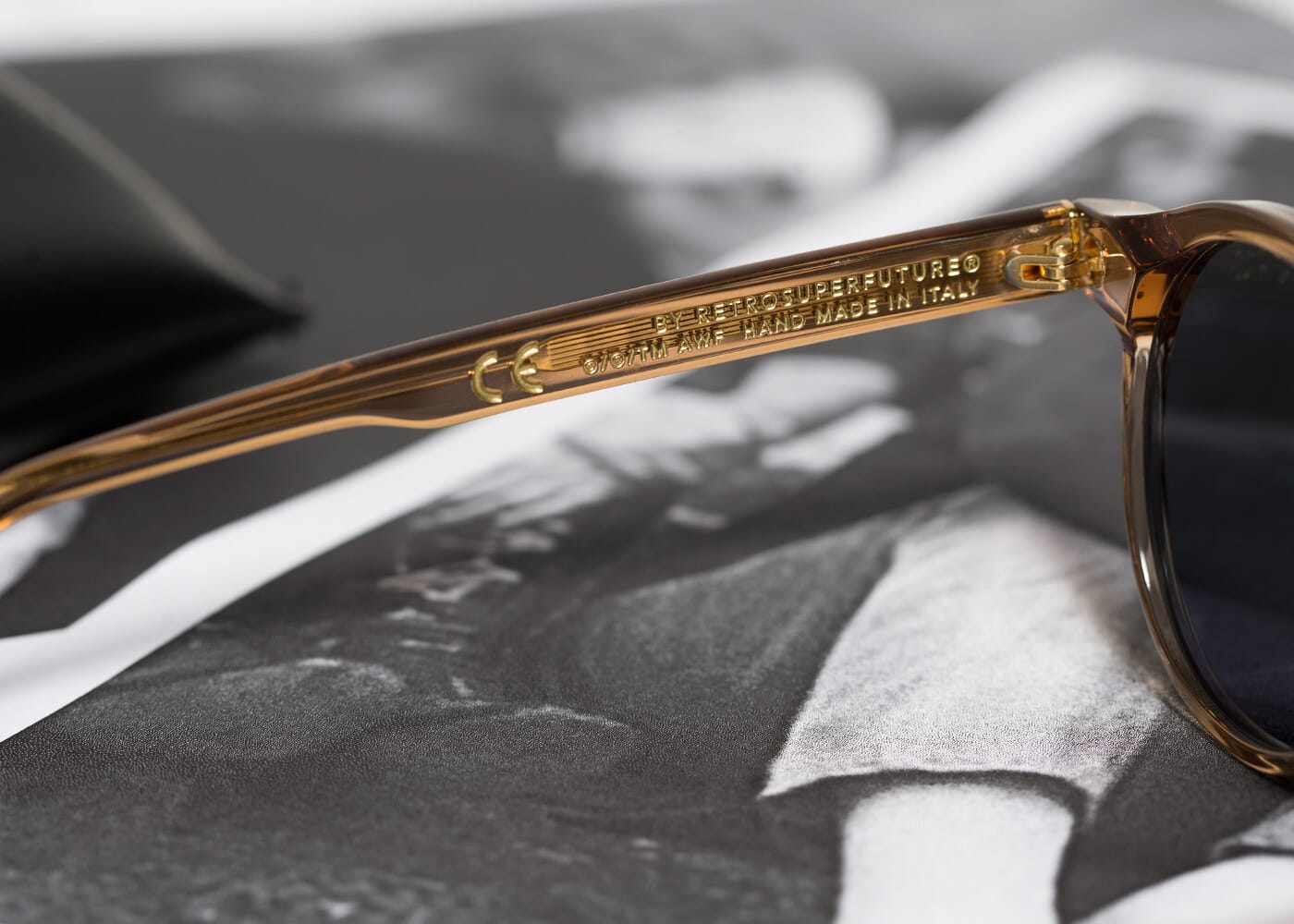 RETROSUPERFUTURE has joined forces with The Andy Warhol Foundation to release a special collection of eyewear exclusively for Spring/Summer 2016. Part of the brand's ongoing 'Iconic' series, the range features an impressive collection of silhouettes that have all been developed from a set of ink drawings by Warhol in 1957.
Models that may catch your eye consist of optical lenses and clear acetate frames that all feature the signature Warhol touch, most noticeably the Iconic Classic silhouette. Defined by their sculpted pear-shaped lenses, the frames feature tinted crystal acetate in a clear light orange hue that accentuate the details of the classic design – most noticeably the minute metalwork that provide the glasses with their unique shape and structure. The distinctive Warhol touch also extends into the sports flat glass lenses that complete the design with a refreshing light blue tint.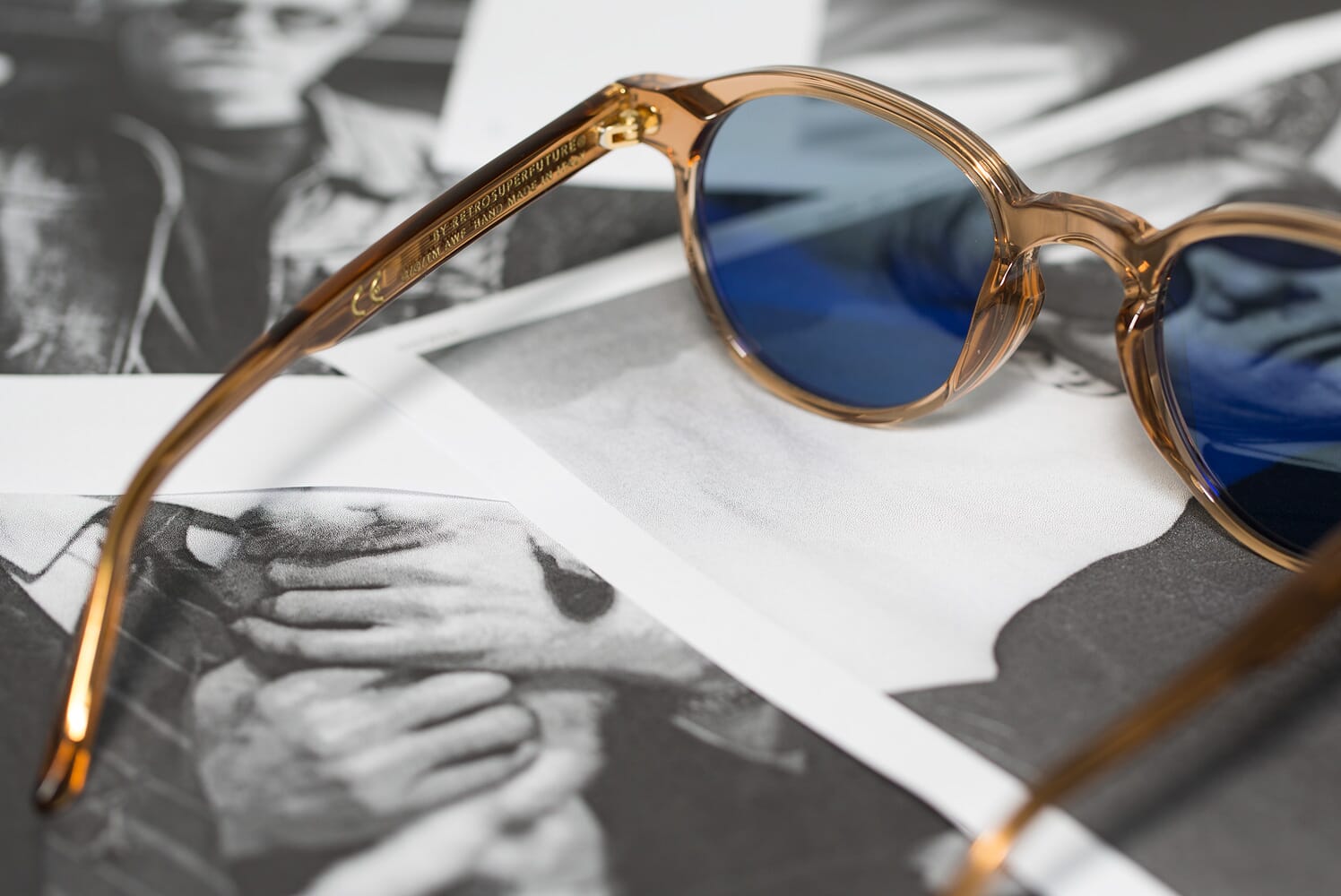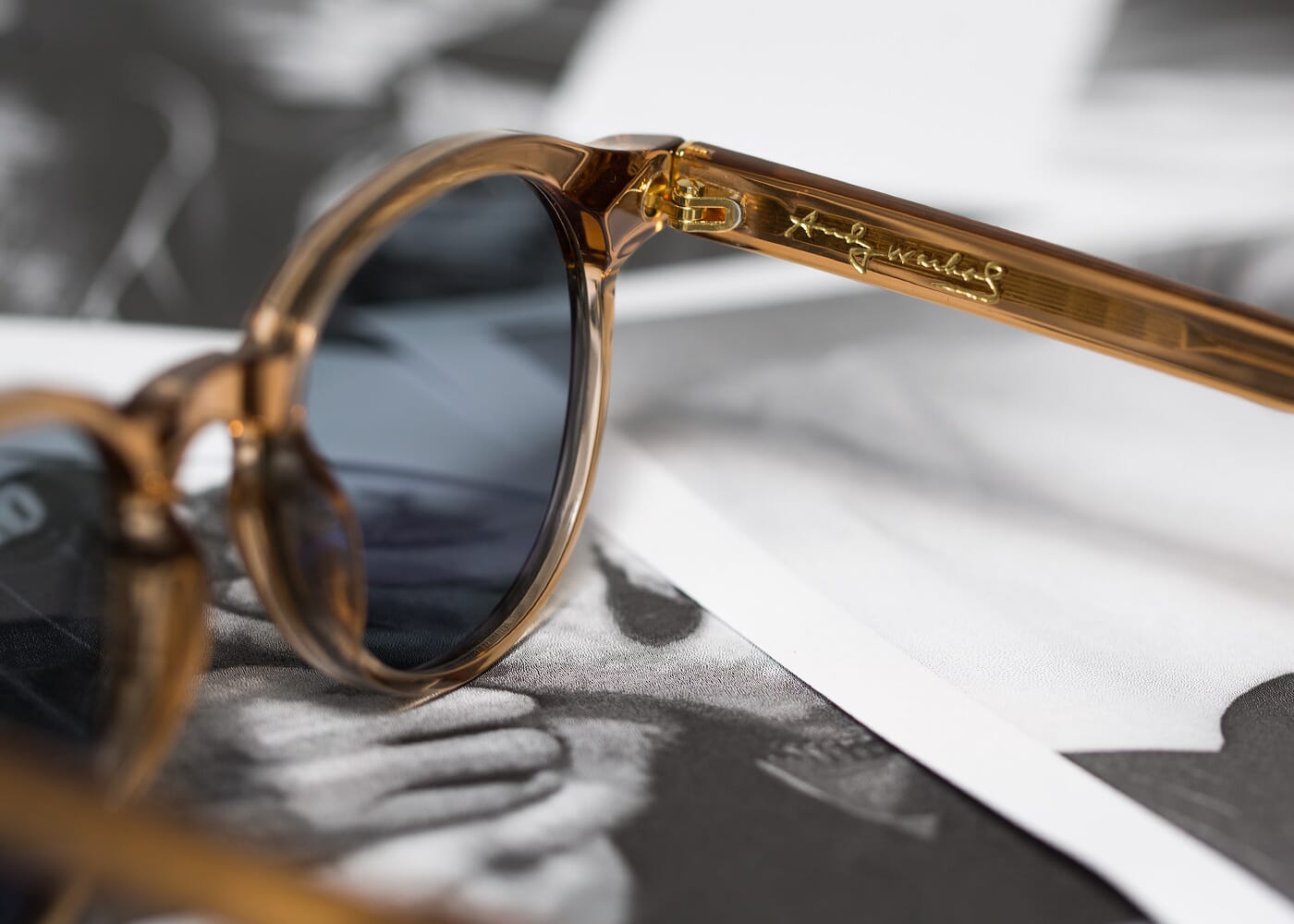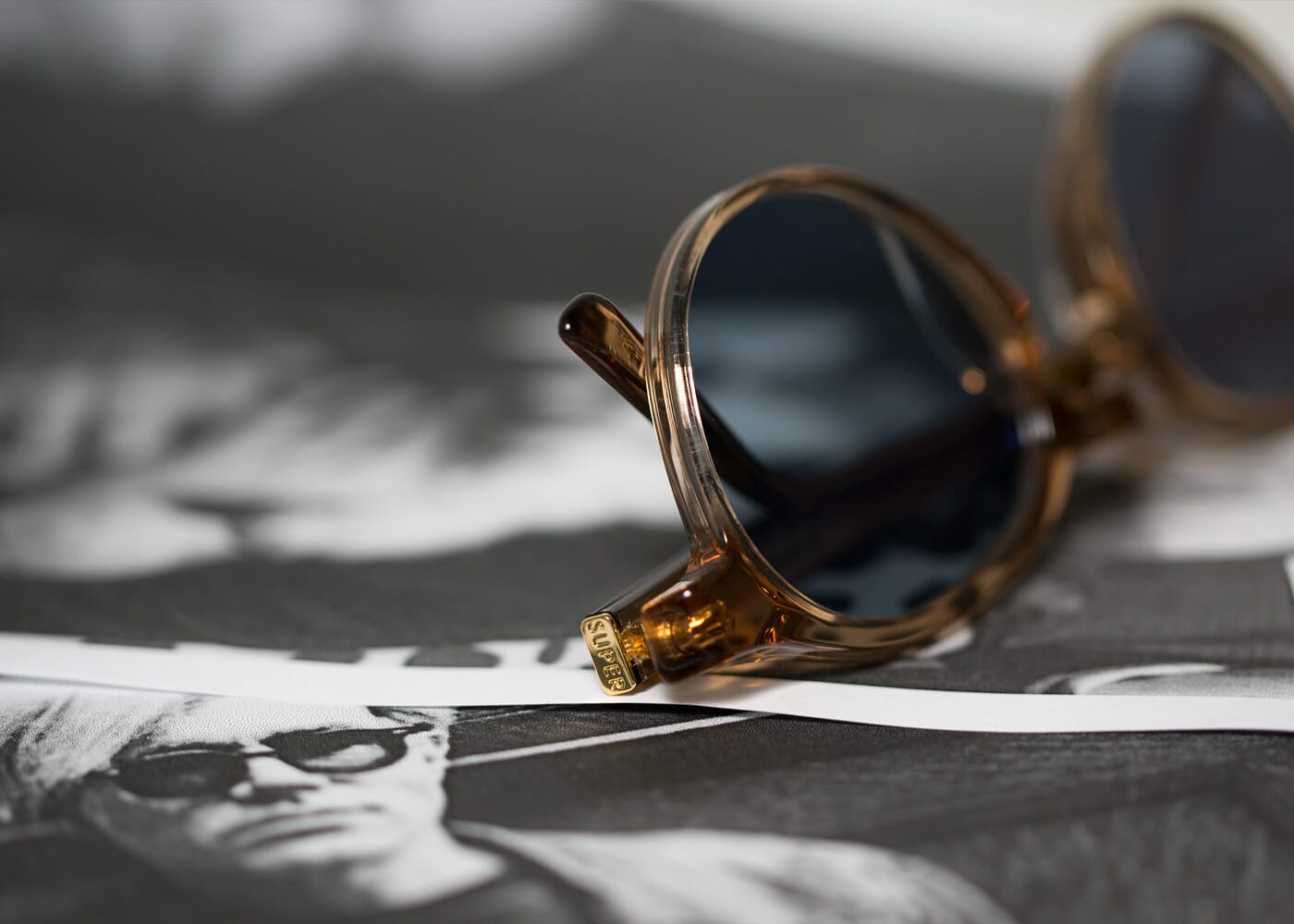 RETROSUPERFUTURE have become known for their ability to set trends and champion new styles and the exclusive Andy Warhol collection is just another extension to the brand's classically styled, balanced frames. You can shop the Iconic Classic frames alongside the RETROSUPERFUTURE collection online now at OPUMO.