There are great sports cars and then there is this super-rare Aston Martin. Wearing Touring of Milan's body and finished in the racing colours of Equipe Endeavour, this DB4 GT Lightweight is a piece of design perfection. Impeccable pedigree too: Stirling Moss was behind the wheel for its debut victory in the Fordwater Trophy at Goodwood on Easter Monday 1960.
Aston Martin produced just 75 of these lightweight models, with a shortened wheelbase over the standard DB4, an uprated engine and all frivolous items, like rear seats, removed. Result was one of the fastest production cars of its day, capable of more than 150 mph. Beyond the Stirling Moss years, the DB4 enjoyed a highly successful classic racing career. Like it? It's for sale through RM Sotheby's who aren't telling us how much. Auction results suggest - deep breath - a price tag of around £2m. We're saving the pennies already.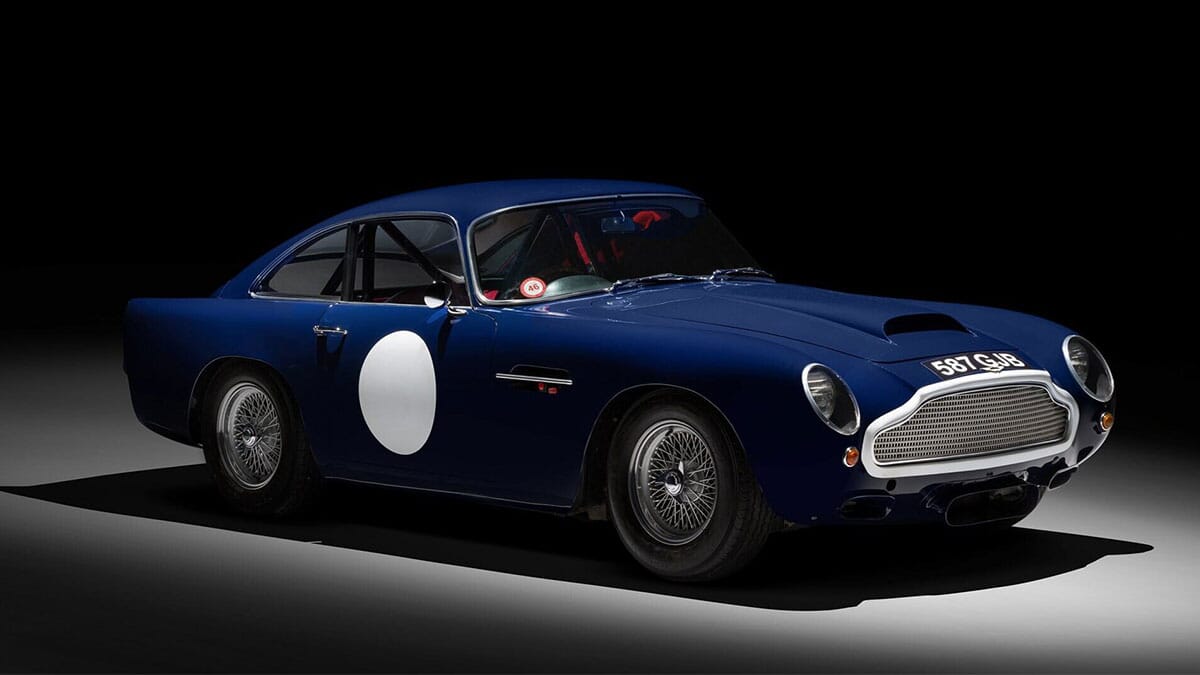 Get your fix of all things automotive at The Garage.
---
---