When it comes to stripped-down pure-bred American race classics, it really doesn't come any better than the rare 1967 Plymouth Belvedere II RO23 Lightweight.
The car dates from a time when the National Hot Rod Association's Super Stock Racing series was the pinnacle of motor sport in the United States, featuring modified versions of the cars customers could buy off the showroom floor.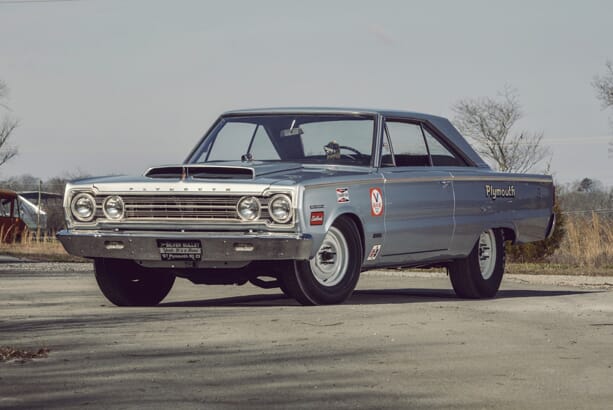 Manufacturers vied for supremacy and, driving a Plymouth Belvedere, Richard Petty was at the top of the tree. For 1967, Chrysler opened its factory one February Sunday to produce 55 very special Plymouths aimed at dominating the season ahead. The Belvedere II RO23 was the result.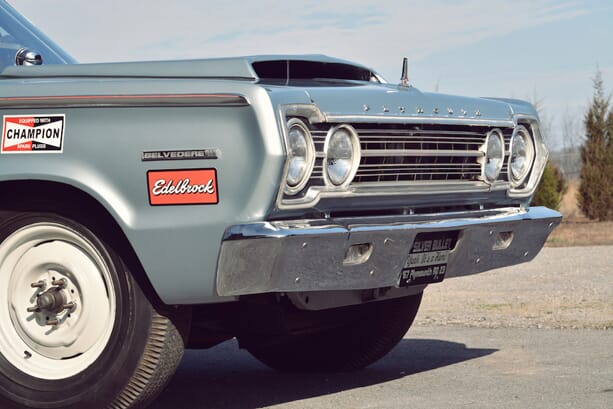 The basic Belvedere hardtop was already a favourite among hot-rodders. Chrysler's approach was simply to take as much out of it as possible - and then add as much extra power as the rules would allow.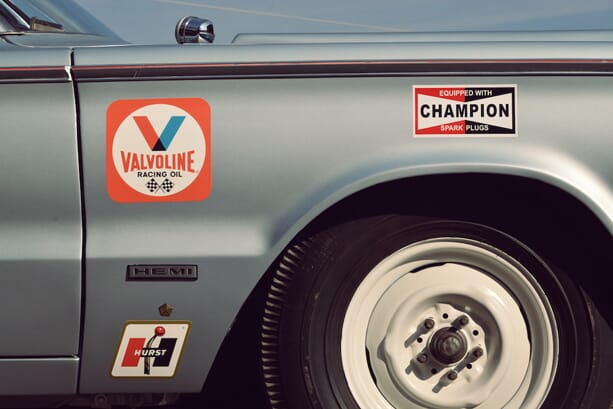 Hundreds of pounds were lost as carpets were replaced by rubber mats and body insulation and sealer for the seams went too. There was no radio, not that you'd have been able to hear it. With a custom tuned version of Chrysler's hemispheric V8 featuring a bespoke cam and dual four-barrel carburettors breathing through a huge bonnet intake, there was 425hp available to the rear wheels, and a deep dark growl as the beast got underway.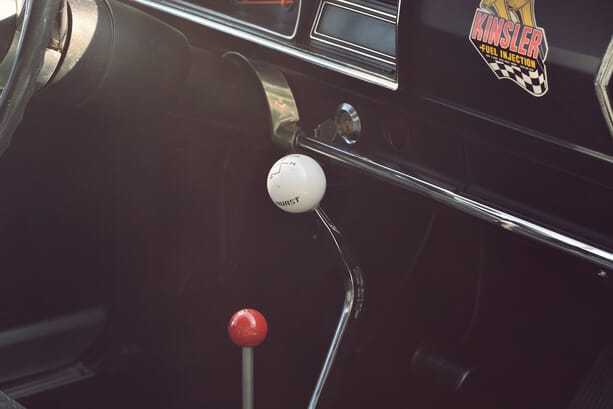 Brutal in its intensity, brash with its sense of purpose, the Belvedere II RO23 wouldn't have known Le Corbusier if it had knocked him over. But, without question, man and machine shared the form-follows-function ethos.