The fastest saloon car in the world. That's what the motoring press called the Alpina B7 Turbo when it was first released in strictly limited numbers in the 1980s.
With a top speed of 165 mph it was hard to argue. You and your passengers can travel in this immaculate example in serene comfort at superior speeds - autobahn permitting - on the way to dinner in Berlin, arriving on time and in real style.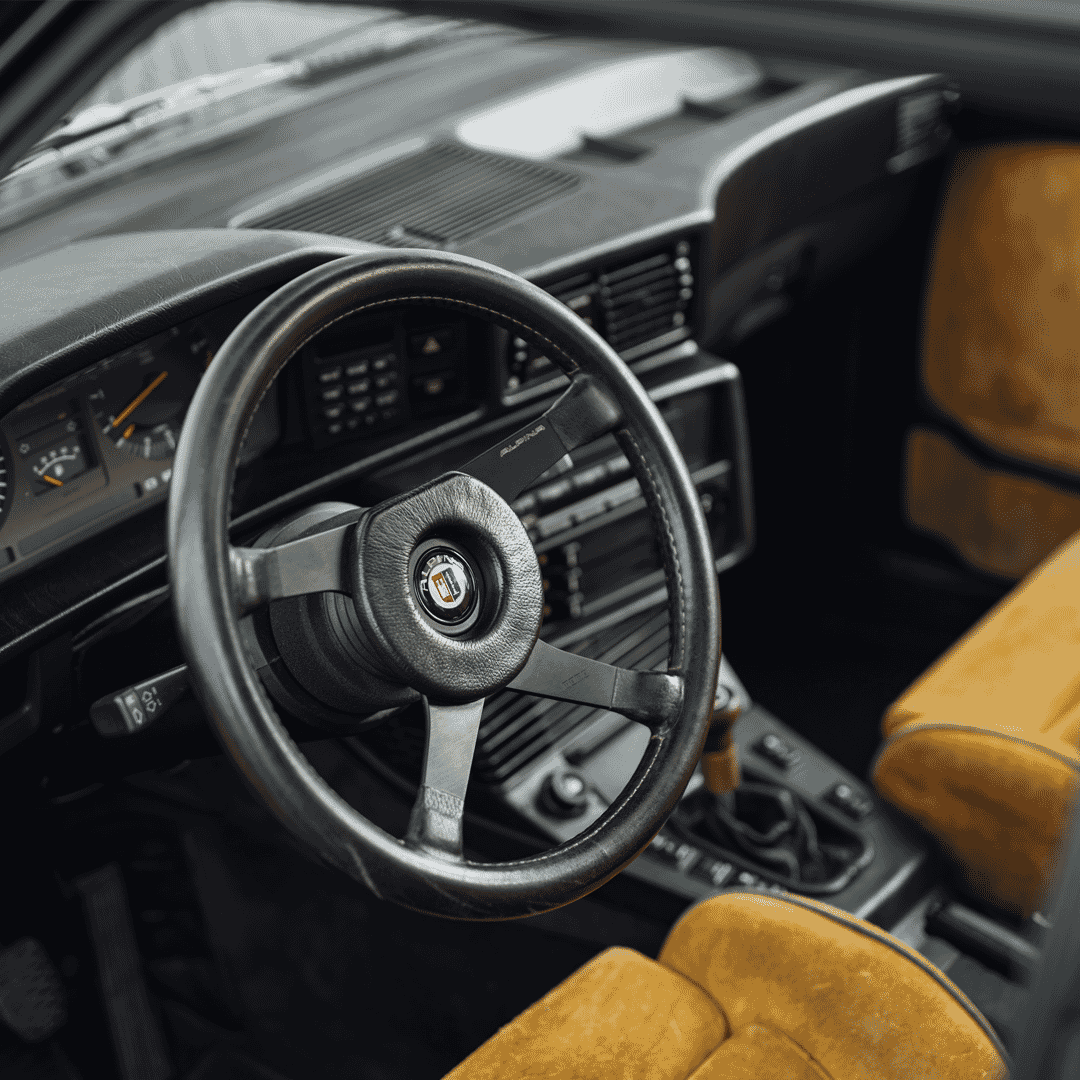 The B7 is a BMW super-saloon - and so much more. Alpina have been obsessively remaking BMWs since the 1960s, repeatedly winning on track with their uprated conversions of Bavaria's finest.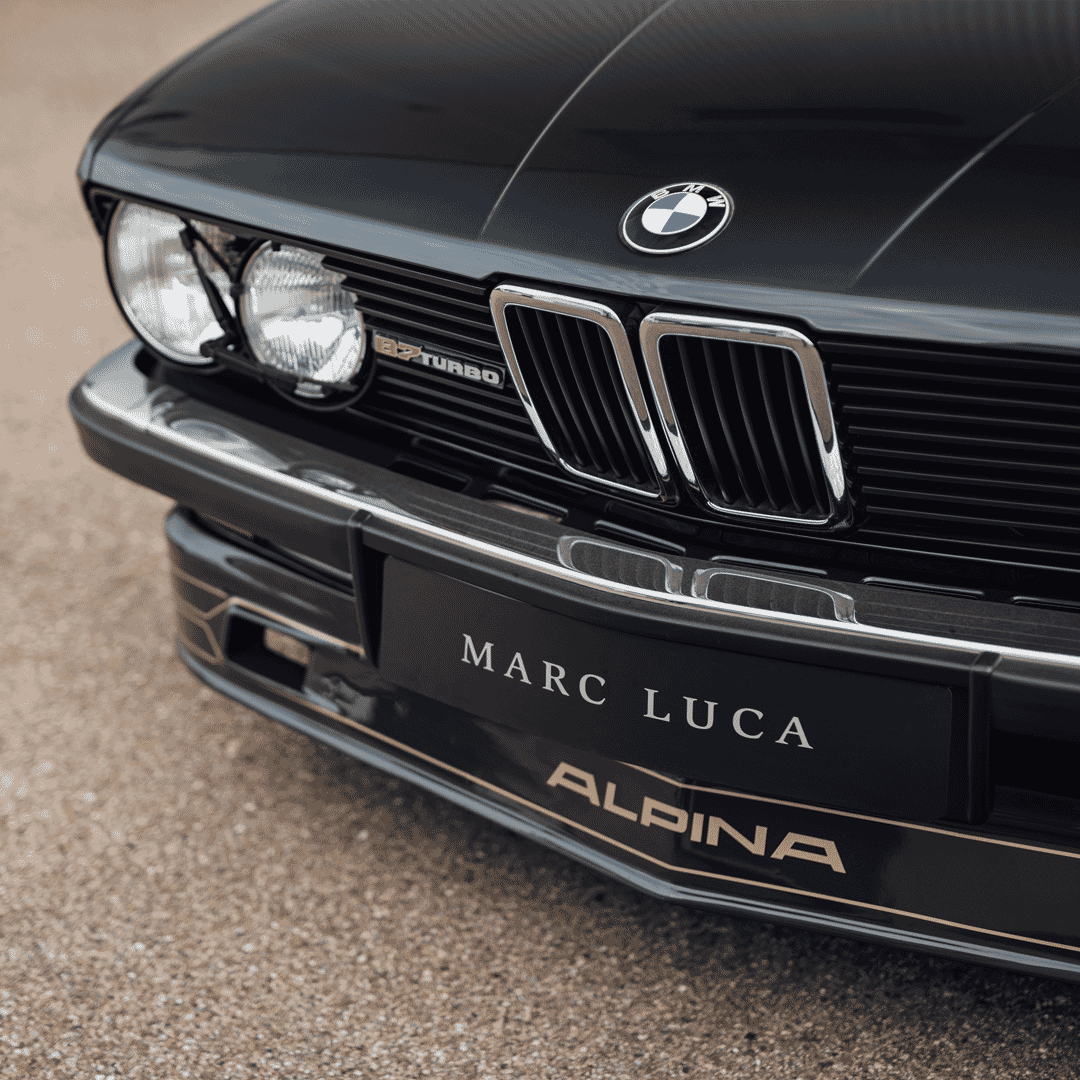 Here there's a KKK K27 turbocharger bolted on to the standard straight six, also featuring lightweight Mahle pistons. Interior boasts bespoke Alpina leather. Just 278 were - lovingly - made, which makes the price of £130,000 at Marc Luca Automobiles something of a bargain.
Get your fix of all things automotive at The Garage.
---
---