Presented in the darkest blue, this pristine Porsche is a very special beast. The 993 model was the last of the air-cooled 911s. The next generation brought in - to the horror of purists - water-cooling to break a heritage that dated back to the first 911, of 1964. Unlike those early tail-happy machines, however, this Carrera 4 has four-wheel drive, the better to grip those corners with that wailing flat-six behind you.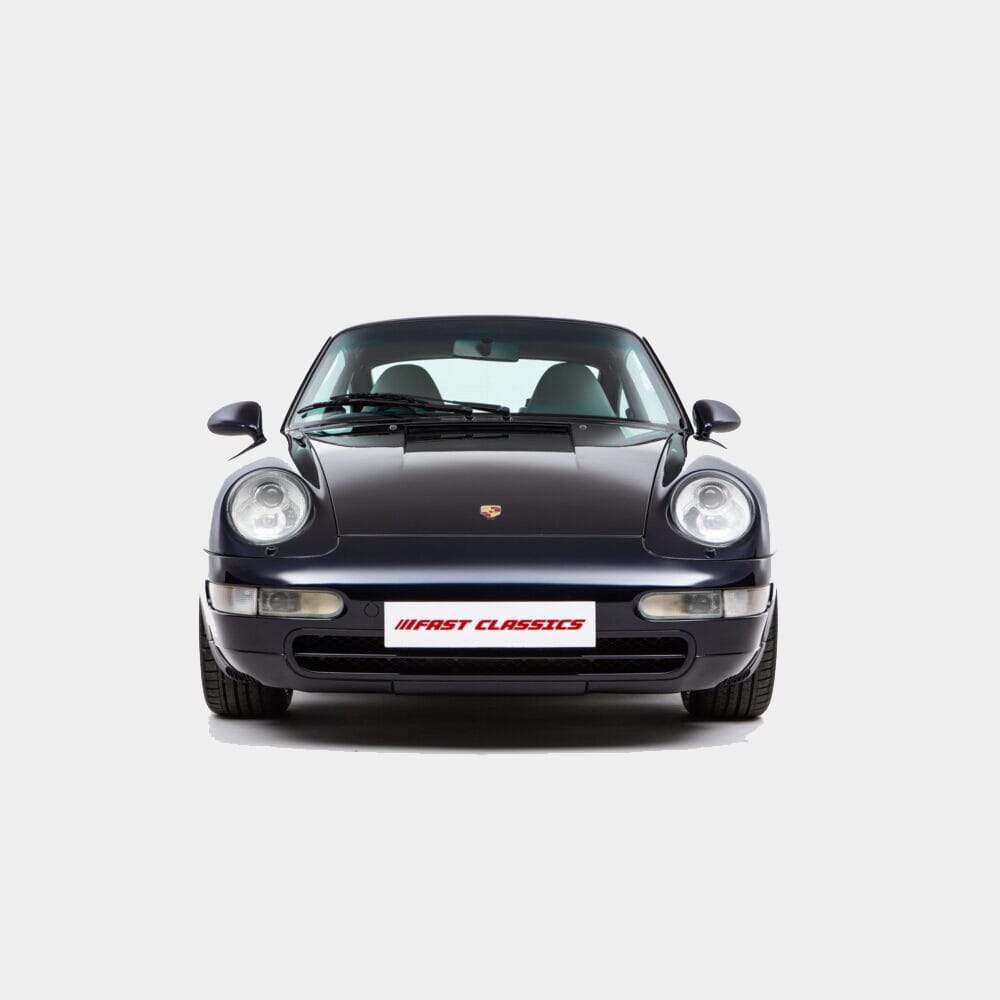 These 911s were built to enhance Porsche's bulletproof reputation rather than to meet the needs of the company's accountants and it shows. There's Marble Grey to the seating and, very much a period 1990s detail, blue to dash and steering wheel. Floor the accelerator and you'll reach 60 mph in under four seconds on the way to a 180 mph top speed. Fast Classics are looking for £72,995 for this remarkable Porsche landmark.
Get your fix of all things automative at The Garage.
---
---