Porsche might be best known for the 911, and rightly so, but Silverstone Auctions' one-day marque sale last week illustrated the breadth of the German automaker's creations over the course of history. From a 1959 Porsche Tractor to a bestowed 2004 Carrera GT, there was literally something for everyone on sale and below we have picked our Top 5 favourite from cars sold on the day.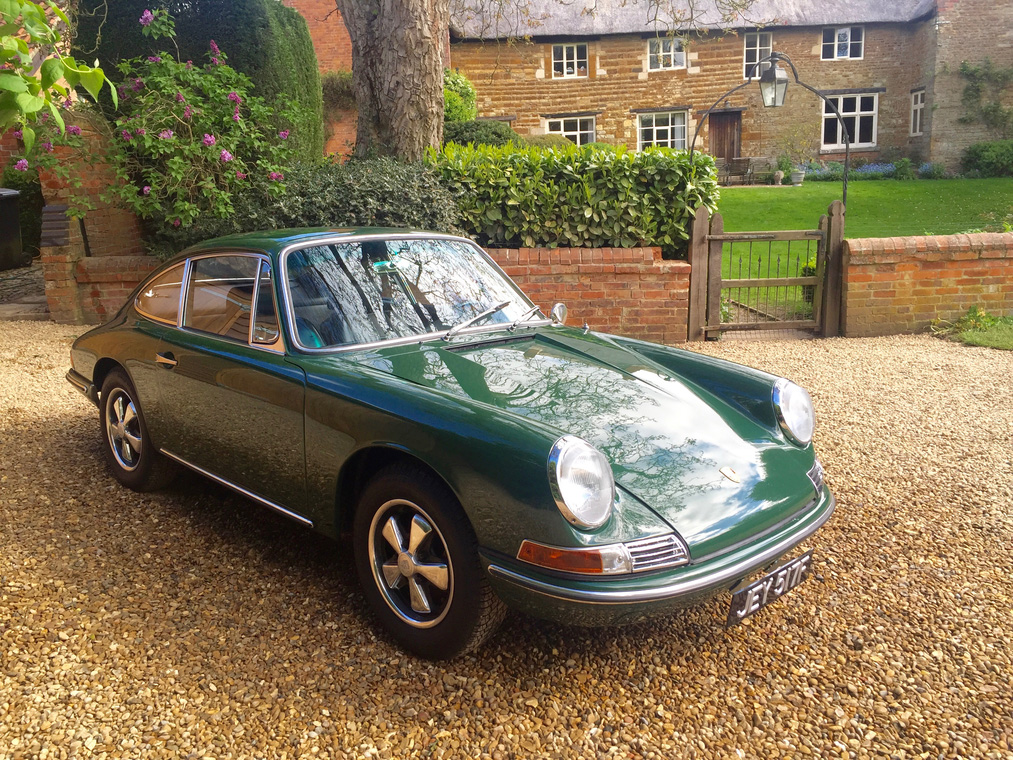 1968 Porsche 912 Coupe – Sold for £48,940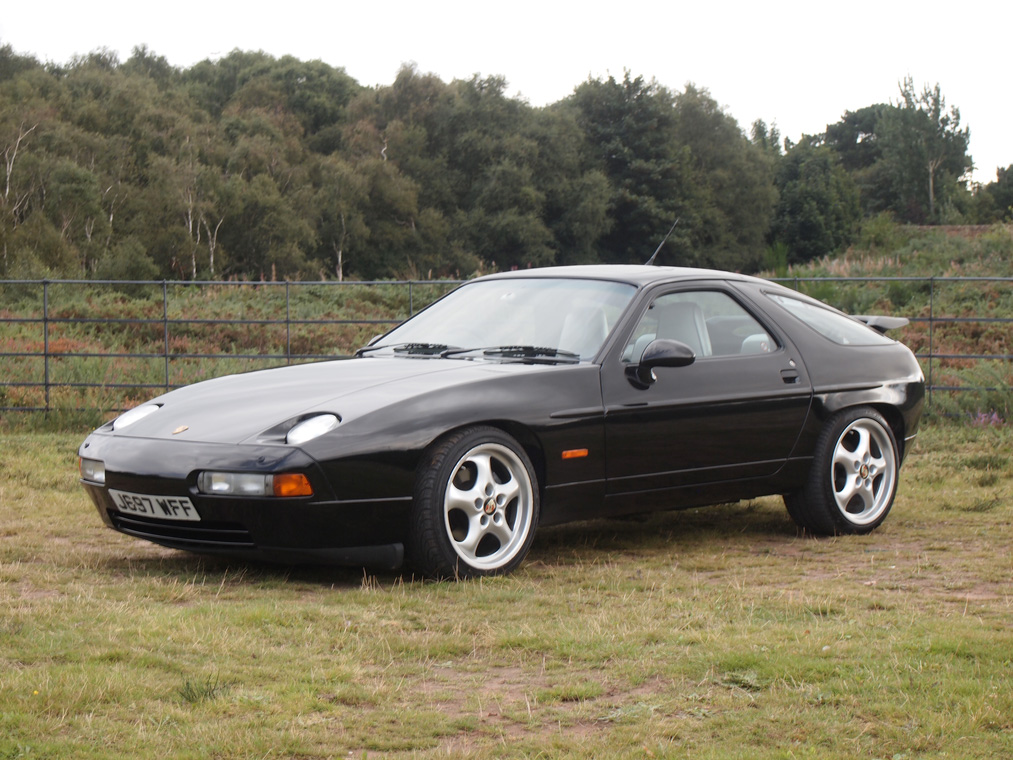 1991 Porsche 928 GT – Sold for £24,750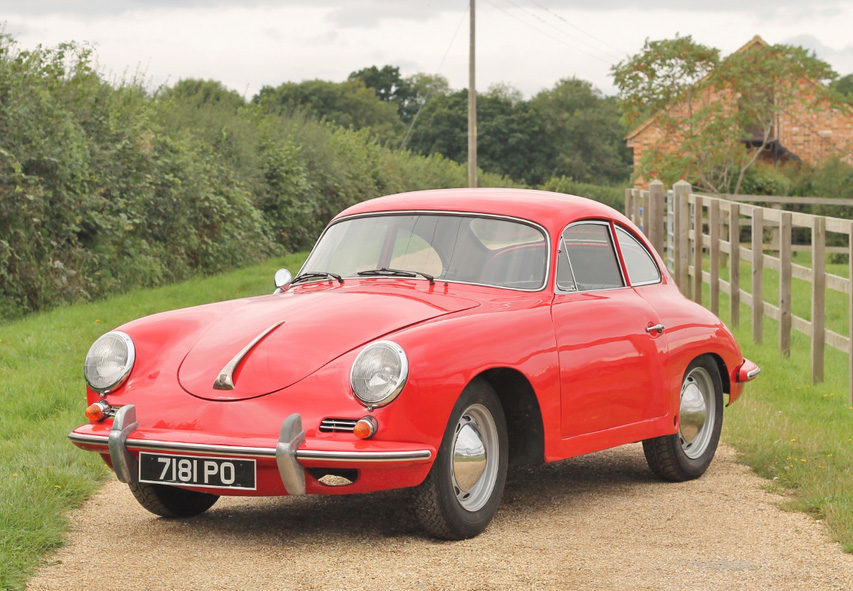 1959 Porsche 356B T5 Coupe – Sold for £45,560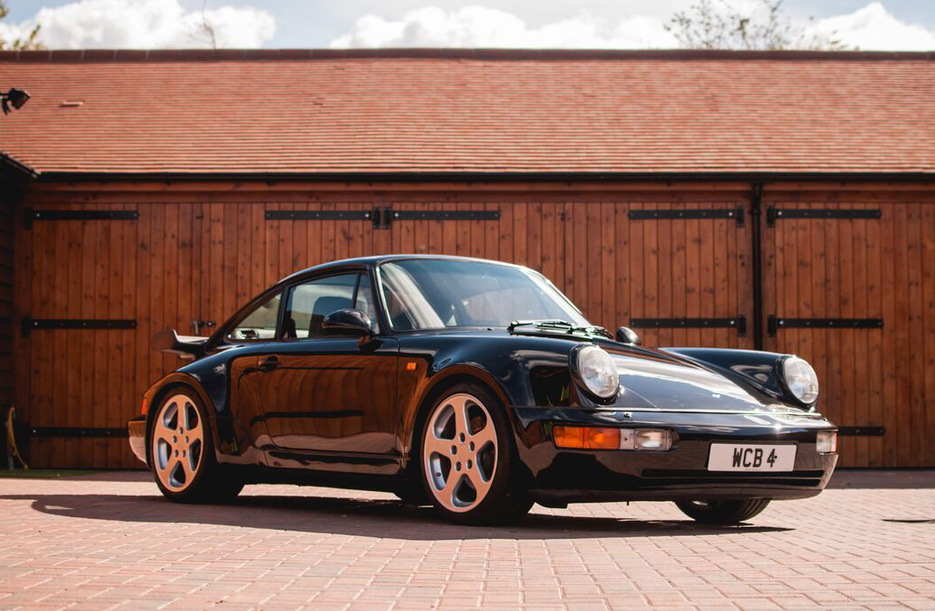 1993 Ruf 964 RCT – Sold for £132,000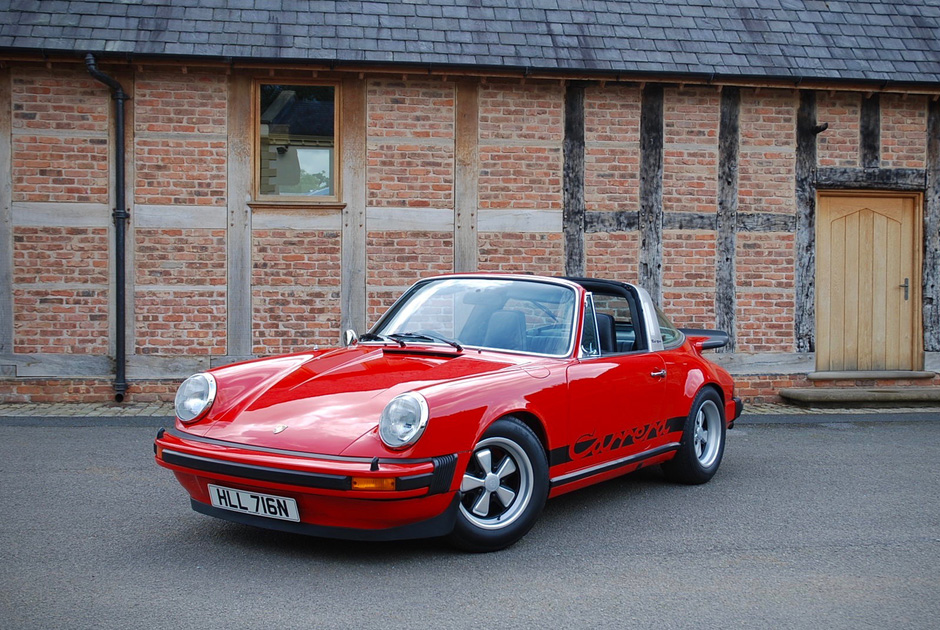 1975 Porsche 911 2.7 MFi Carrera Targa – Sold for £152,960
Head to the Silverstone Auctions website for all the latest news, events and upcoming auction information.