Words by Lucy Thomas
If your coffee table is due for a rejig of readable content then you've come to the right place. TASCHEN, the leading art-book publisher known for its keen eye across art, design, fashion and photography, have an absolute treasure trove of new titles to pick from at OPUMO. So we thought we'd select five of the finest photography books from the new drop that will be sure to add something different to your current coffee table collection.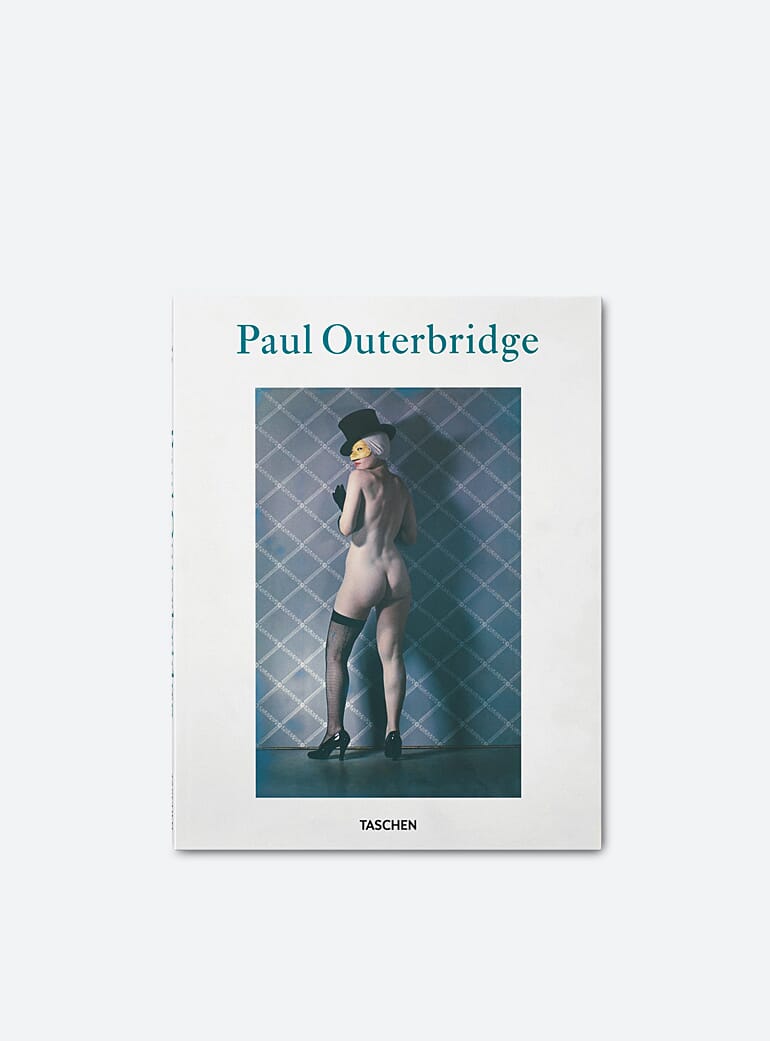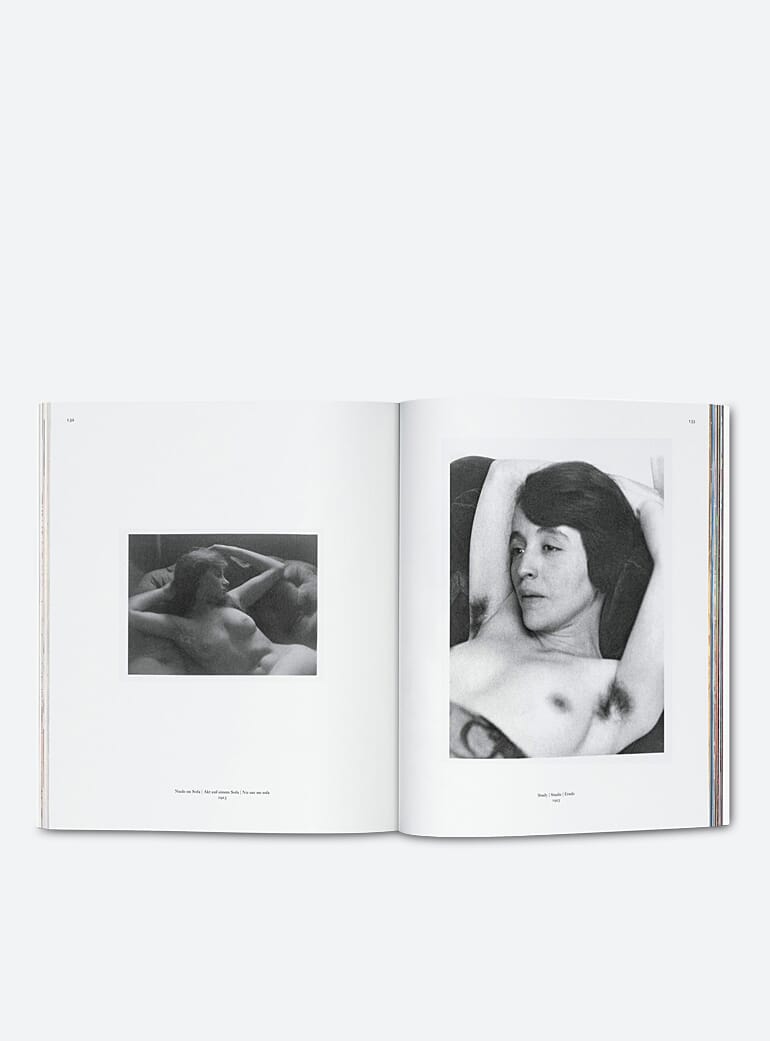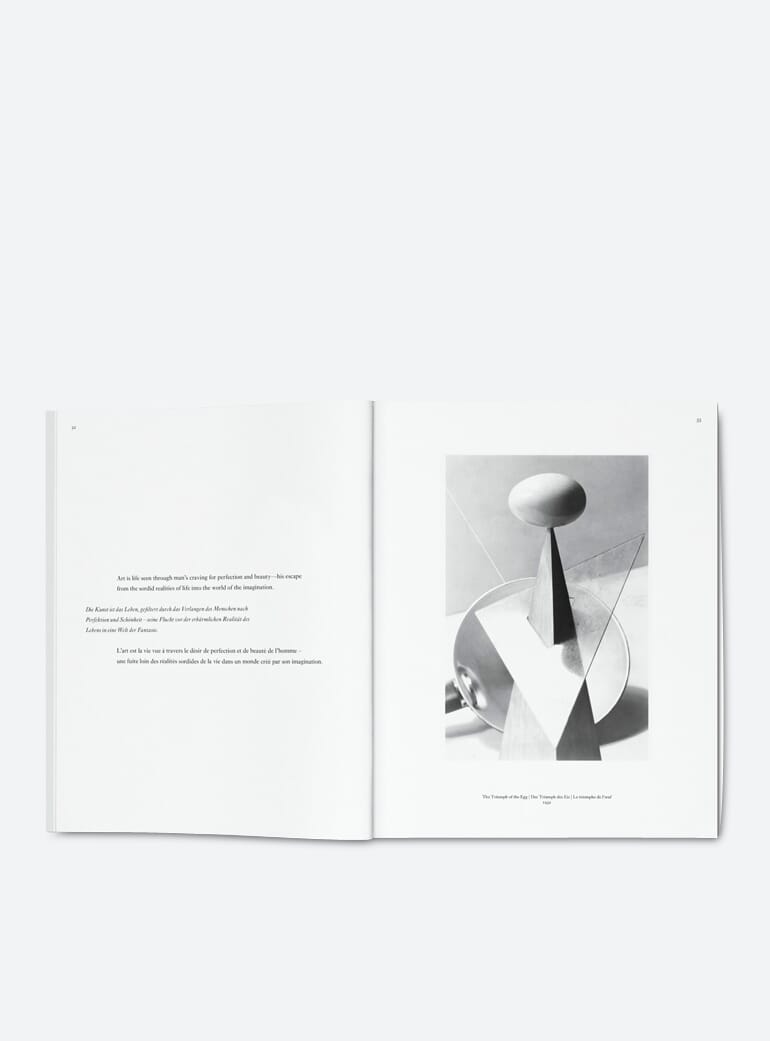 Paul Outerbridge Book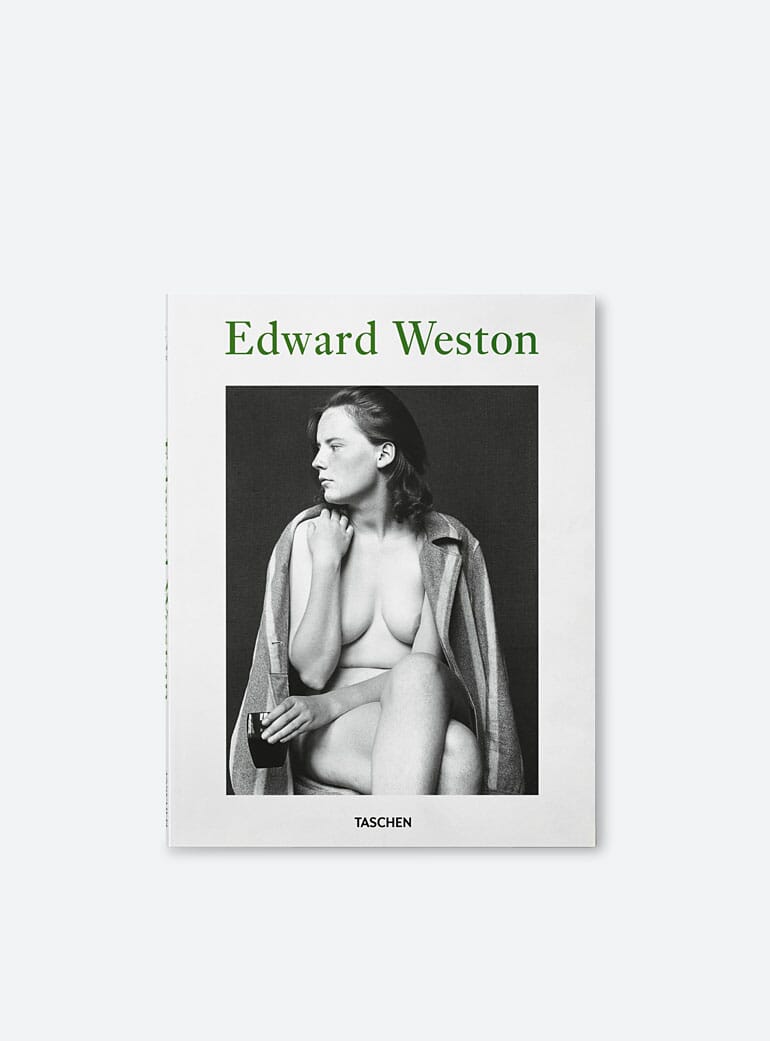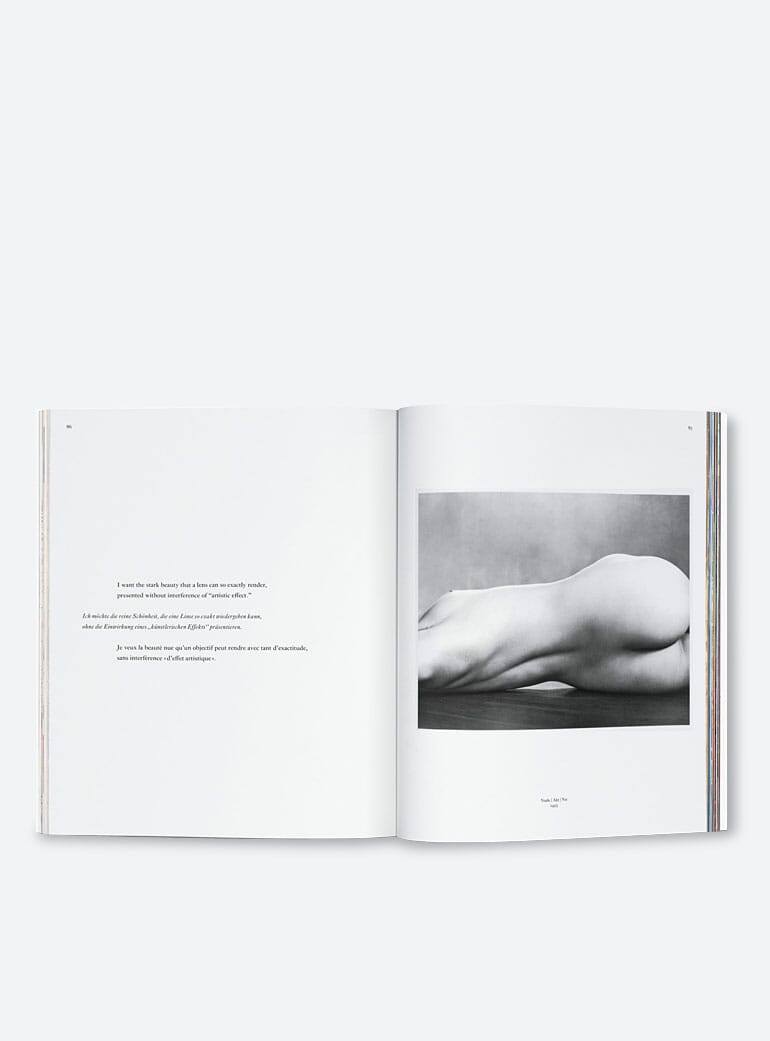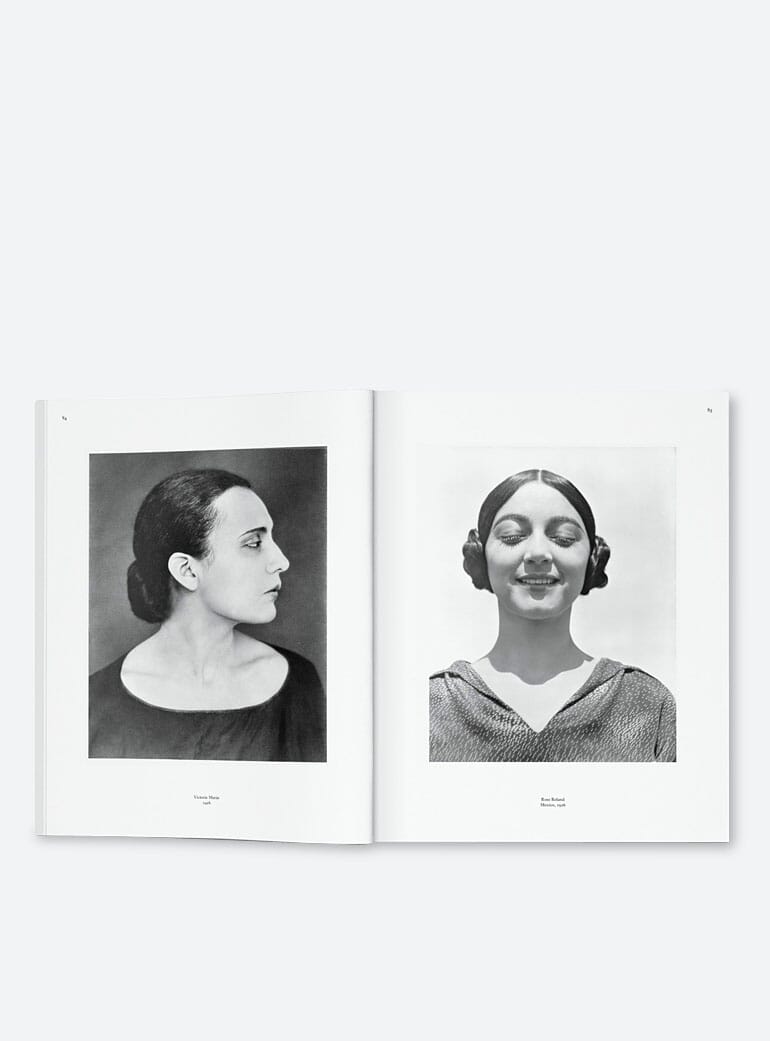 Edward Weston Book
Paul Outerbridge lived in an era where he could not exhibit his photographs in his lifetime due to their erotic nature. The revival of his images in the 1970s and again in the 90s has revealed Outerbridge's work as far more complex than the niche erotic photographs he was once famous for. His Cubist still life images show an intricate consideration for light and shadows and a pioneering use of colour that transforms the every day into surreal and almost abstract compositions. Through this, Outerbridge conquered expressionistic, and commercial photography while pioneering the use and realising the potential of colour photography.
Weston is often described as 'the benchmark of modernism' as his images have an honest expression and a straightforward style which complimented his exploration of natural forms and dramatic landscapes. TASCHEN has hand-picked some of Weston's finest work to show how his unique view of the world was a gift to modern photography.
Mastermind LaChapelle cleverly manipulates marketing strategies of objectification and voyeurism by parodying them himself, utilising his freedom to liberate the representation of the body and projecting it in hyper-real other worlds. Names such as David Bowie, Andy Warhol and Kanye West have been captured through LaChapelle's distinctive lens and can be found in this collection of a decade of unseen work.
A humble revolutionary, Ren Hang controversially attempted to tear down the nudity and sexuality taboo in China while continuously being denied the opportunity to display his work. Ren gained a huge following everywhere but his homeland in China, through the use of social media and global exhibitions, as Ren explained; "I don't really view my work as taboo, because I don't think so much in a cultural context or political context. I don't intentionally push boundaries, I just do what I do." He celebrates nudity and counter culture in photographs that aesthetically are clean cut, have stark contrasts and utilise a bold colour palette. Ran Hang sadly took his life in 2017 and this book is an insight into his truly unique mind.
This collection of polaroids is an intimate and unique insight into the world of the Pop Art maestro. Warhol was known to carry a Polaroid camera with him at all times from the 1950s until his death in 1987, and this collection of polaroids spans from impromptu portraits of both himself and household names such as Yves Saint Laurent and Alfred Hitchcock, to capturing the simple things in life such as Cabbage Patch Dolls. It also features a large collection of landscape, nature and fashion photography that provides a truly unique repertoire of Warhol's life behind the scenes.
Shop and explore all art and photography books at OPUMO.