Your definitive guide to the week ahead.
Film: Louis Theroux's My Scientology Movie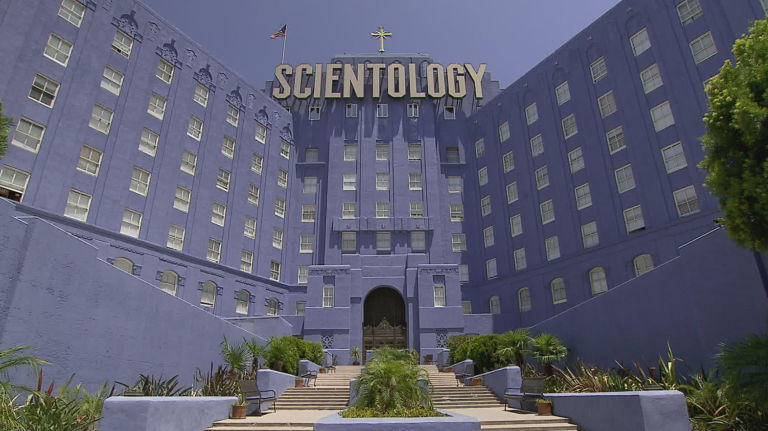 Louis Theroux' hotly anticipated feature-length documentary, 'My Scientology Movie' is hitting cinemas this Friday, 7th October. The film, which has been shrouded in secrecy over its five-year production, investigates the mysterious and illusive world of Scientology; with Theroux trying to infiltrate the church's heavily guarded secrets. Packed with a number of nervy moments and typical Louis one-liners, the film shows Theroux's countless attempts to interview members from across the church.
When: In UK cinemas nationwide on Friday 7th October.
Car: Mercedes-Benz Electric SUV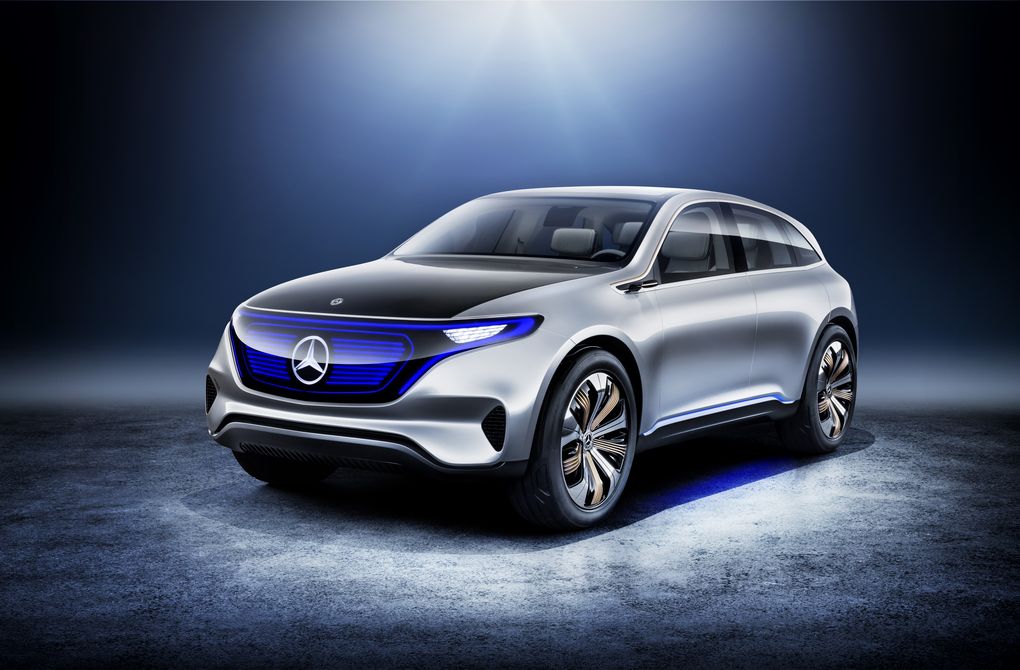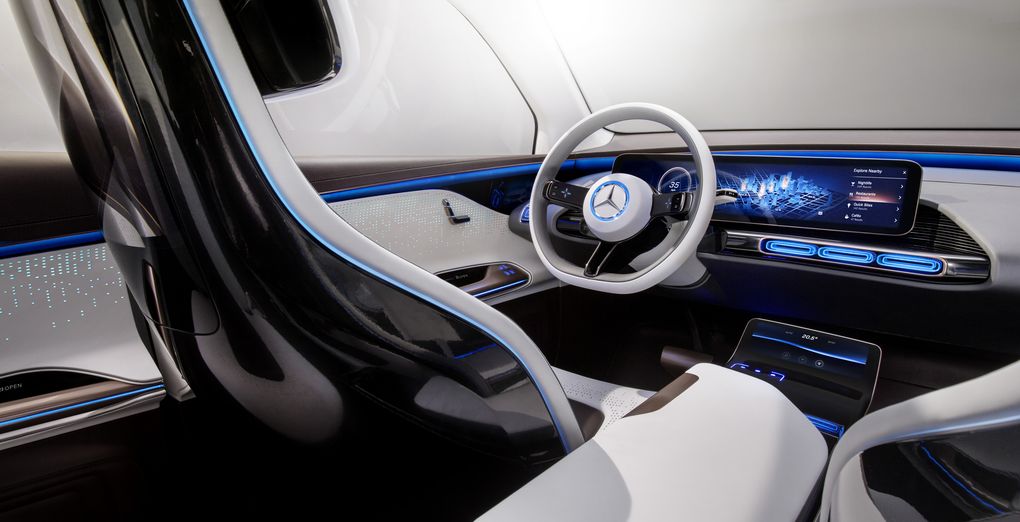 Those attending the Paris Motor Show last week were greeted with a surprise; as Mercedes-Benz unveiled its new electric SUV concept. Part of the German manufacturer's 'Generation EQ' vision that attempts to make electric vehicles more popular among the masses, the stealth-inspired SUV boasts 402bhp, zero-emission drivetrain technology, twin electric motors and can run up for 311 miles.
Event: London Cocktail Week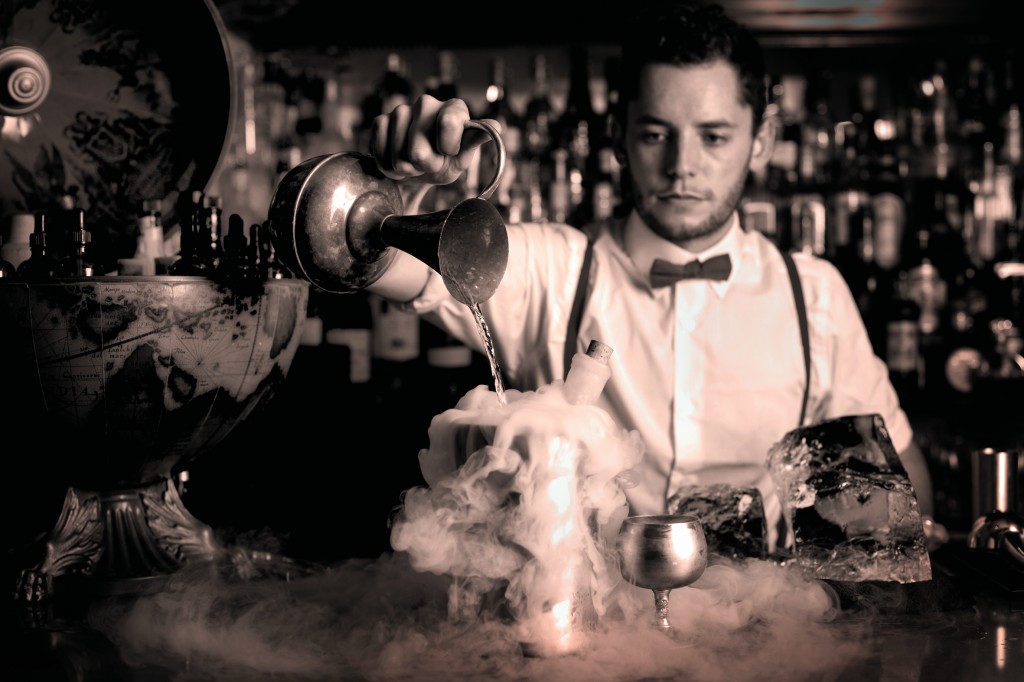 London Cocktail Week is a seven-day festival celebrating the great and good of the city's cocktail scene, which is as good as an excuse as any to finally try out that new bar. Taking place in October each year the festival hosts events, discounted serves and exclusive offers in over 200 bars across London, as well as an entire cocktail village in Old Spitalfields Market. All you need to get involved is a festival pass.
When: Starting Monday 3rd October – head to the London Cocktail Week website for a full event list.
Song: Andre 3000 Jumps on the Remix of Silk Money's "Decemba"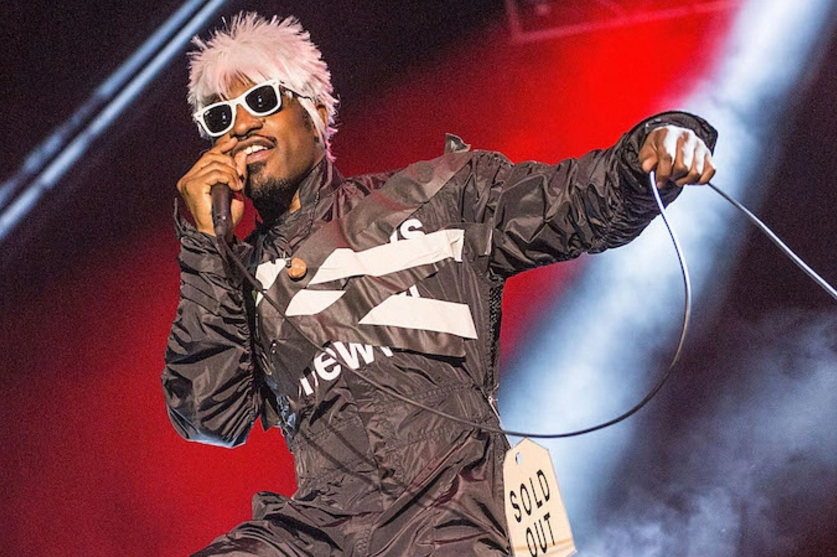 Once again, the legendary Atlanta native Andre 3000 has leant his lyrical prowess to another track – following his credits on Frank Ocean's 'Blonde' and Kid Cudi's upcoming 'Passion, Pain & Demon Slayin' Album - to remix 'Decemba' by Divine Council's $ilk Money. The surprise recording sees Andre lay down a vivid, violent story in a slick, soulful way that only he seemingly can achieve.
When: Out Now; Listen to the new track below thanks to Apple Music.
Exhibition: PAD, Berkeley Sqaure, London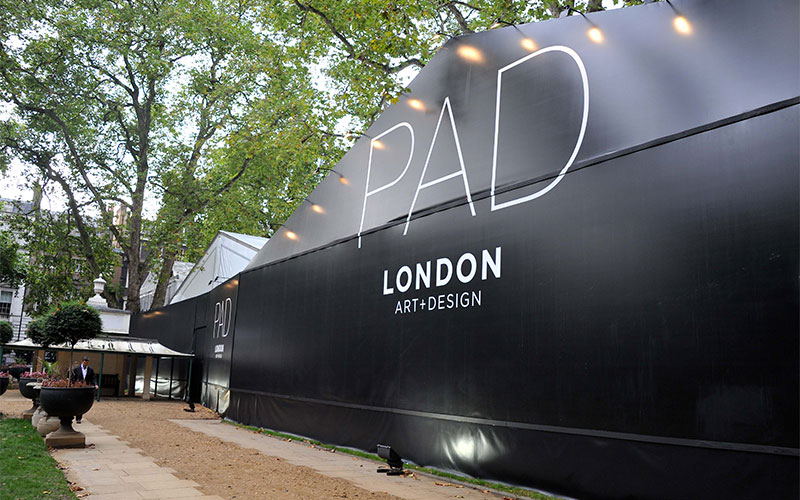 Set in the heart of Mayfair, PAD is London's leading fair for design and the decorative arts, founded by Patrick Perrin. The event epitomises how photography, design and art interact to reveal surprising combinations and create successful interiors. PAD is the place to discover and acquire pieces of museum quality with a distinct history; all inside its unique boutique setting designed for collectors, consulters, curators and the public alike.
When: From Monday 3rd October – for full event listings head to the PAD website.