Your definitive guide to the week ahead.
Track: Kaytranada Remixes Chance The Rappers "All Night" & Solange's "Cranes in the Sky"
Earlier this year Kaytranada took the leap from underground king to crossover, commercial success with the release of his style-shifting album '99.9%' – which recently won the Polaris Music Prize, Canada's equivalent to the Mercury Prize. Now, following a flurry of sold-out shows and a stream of positive reviews, Kaytranada has turned his innovative and impactful electronic beats into two exclusive remixes. The first being a vibrant, sleek set-up of Chance The Rapper's Coloring Book track, "All Night", and also a futuristic edit of Solange's standout track from her 2016 album A Seat at the Table, "Cranes in the Sky."
When: Stream both tracks on Soundcloud now.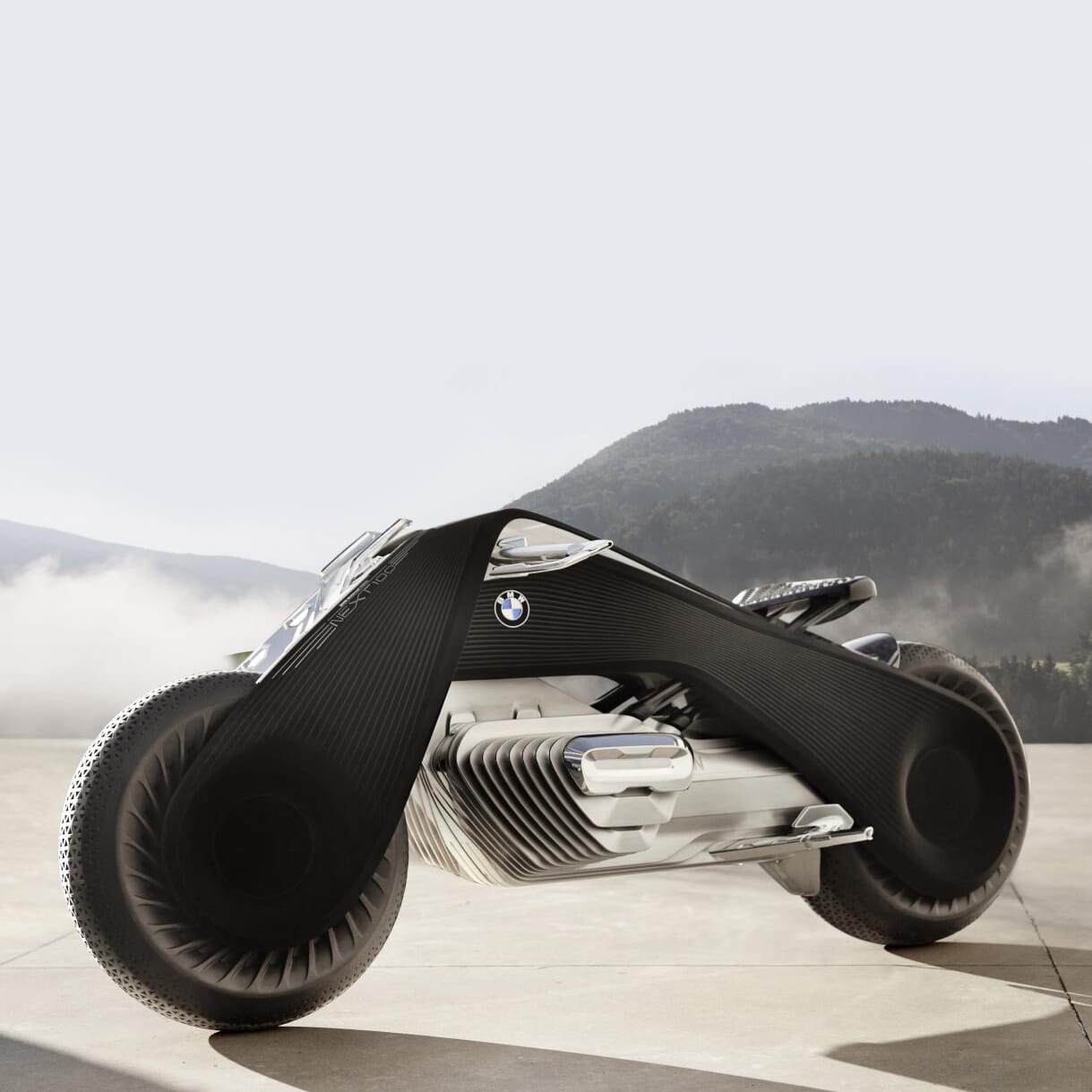 Automotive: BMW Vision Next 100
A centenary year is often celebrated by reimagining a classic model with a host of modern amenities – look at Ferrari who released the exclusive 70th birthday collection just last week. But BMW thought differently. To mark its centenary year, the German automaker looked to the future to develop the BMW Vision Next 100 Motorbike. Unveiled in Santa Monica, California, the Vision Next 100 is a bike that has been designed to show how two-wheeled transport may look in the next thirty years. The Vision Next 100 doesn't use suspension, but instead it moves the wheels as one 'Flexiframe' unit. With the assumption that mobility is set to become 'multifaceted and connected', BMW unveiled a special suit and visor to be worn when riding. With the special clothing being able to regulate body temperature and provide driving aids by tracking the driver's eye movement.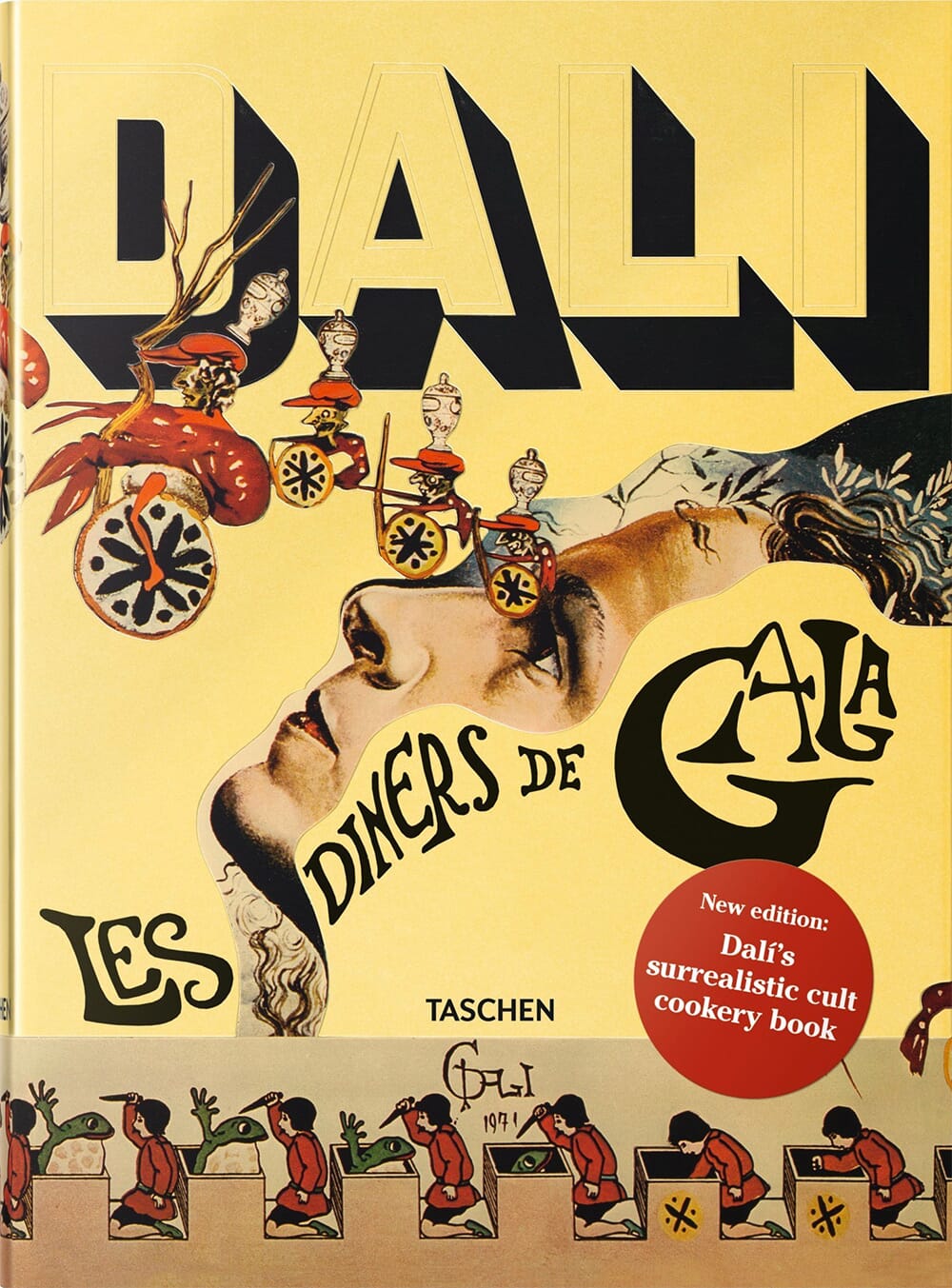 Book: Salvador Dali's 'Les Diners de Gala'
Originally published in 1973, Salvador Dali's 'Les Diners de Gala' cookbook is renowned for being one of the most sought-after books in the world; as the man himself once described the book to be 'uniquely devoted to the pleasure of taste… if you are a disciple of one of those calorie-counters who turn the joys of eating into a form of punishment, close this book at once; it is too lively, too aggressive, and far too impertinent for you.' Up until now, it has been almost impossible to enjoy the book unless you were a 'calorie-counting disciple', yet thanks to Taschen, the book is set to be re-released in all its former glory. Complete with 136 recipes alongside an array of illustrations and comical caricatures.
When: 'Les Diners de Gala' is set to be released on November 20th 2016 and can be pre-ordered now via Amazon.
Film: I, Daniel Blake
Ken Loach directs one of the most-critically acclaimed films of 2016, with 'I, Daniel Blake'. The gritty feature-length film is a Newcastle-set tragedy about the failings of Modern Britain and the shortcomings of the benefits system. In what has been described as having 'Dickens and Orwell shades' by The Guardian, the film follows a disabled man strangled by the red tape of the benefits system and is infused with anger by the widespread failings of society. The story of 'I, Daniel Blake', tracks the unlikely relationship between a single mother of two from London (played by Hayley Squires) and Dan (Dave Jones) a Geordie carpenter in his late fifties who's out of work and recovering from a heart attack. A truly special British cinematic experience.
When: In UK cinemas nationwide on Friday 21st October.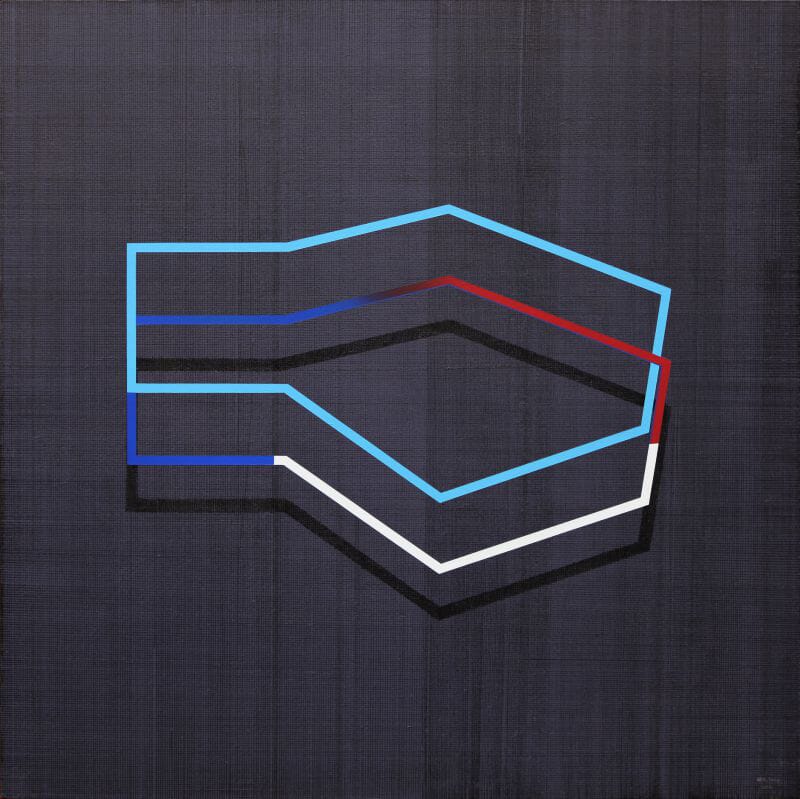 Event: Affordable Art Fair, Battersea, London
London's Affordable Art Fair, now in its eighth year, does exactly what it says. It's designed to make buying art an easy, affordable and non-exclusive experience – with the maximum price of any piece restricted to £5,000. The event also represents the perfect blend between limited-edition work from house-hold names and select pieces from the world's finest emerging artists. Alongside its friendly, laid-back aura, the fair also provides tips for buying the perfect piece of artwork, which can all be found on their website.
When: The Affordable Art Fair opens on the 20th – 23rd October 2016 at Battersea, London. Ticket can be purchased here.