Your definitive guide to the week ahead.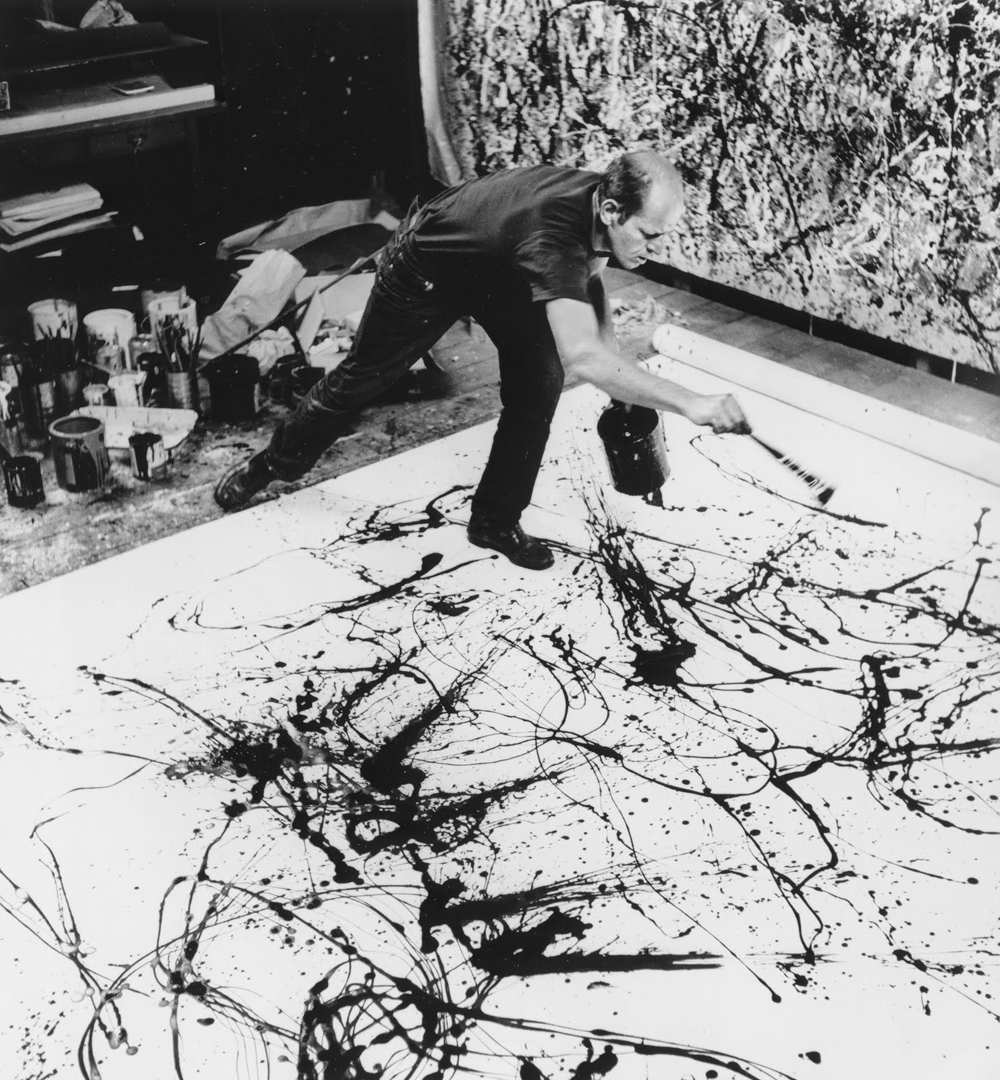 Exhibit: Abstract Expressionism
The Royal Academy of Arts' new showcase pulls together paintings and sculptures from what is probably the most important art movement of the twentieth century. The abstract expressionists who turned painting into something bigger, brighter and bolder than ever before are all equally represented through the exhibition with iconic work from headline names – Jason Pollock, Mark Rothko and Willem de Kooning.
When: Open Now until Monday 2nd January 2017 at Royal Academy of Arts, Mayfair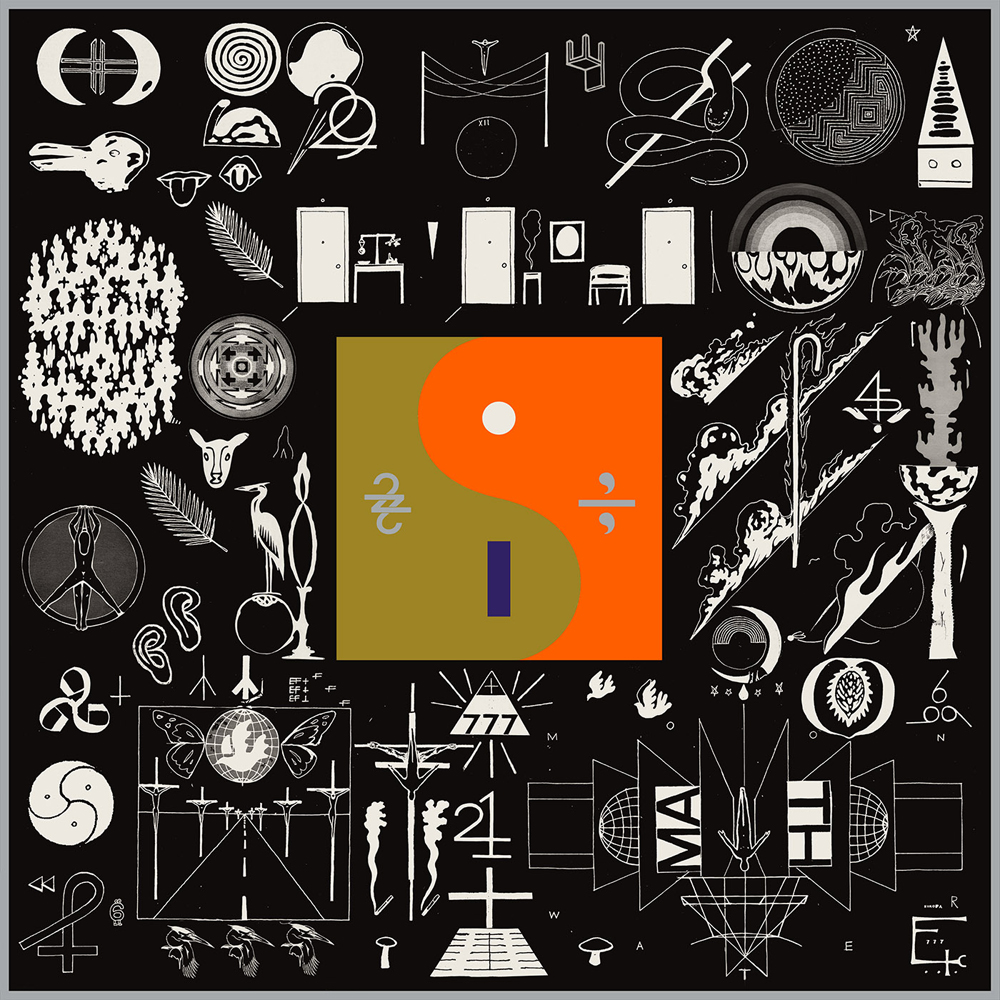 Album: Bon Iver 22, A Million
The teaser tracks that have pre-empted the album which lands this Friday, hints that '22, A Million' could be Bon Iver's most experimental album to date. Although it's still deeply rooted with the soft melodic blues, folk and storytelling sensibilities - you know the kind of songs that are so poetically put together that they make you feel things that you are not exactly sure what it is, why you feel slightly sad, but you like it.
When: 30th September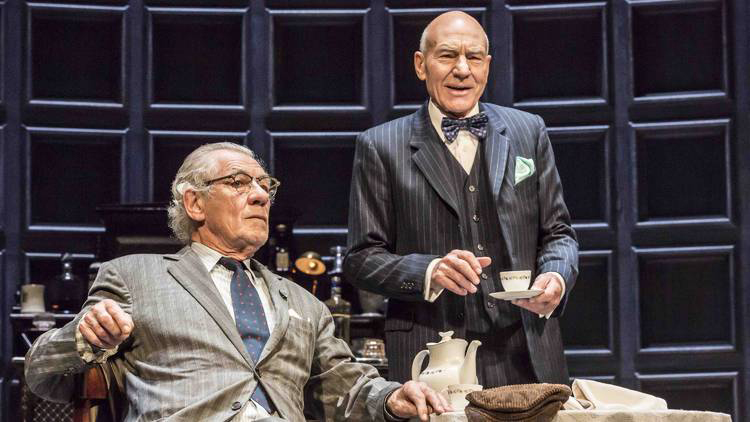 Show: No Man's Land
Starring Sir Ian McKellen and Sir Patrick Stewart, 'No Man's Land', an adaptation of the work by Nobel Prize laureate Harold Pinter, returns to London with a special run at Covent Garden's Wyndham's Theatre. But more than just a stage for two of Britain's juggernaut of drama, the play represents the story of two writers, which is best explained by the play's synopsis: "One summer's evening, two ageing writers, Hirst and Spooner, meet in a Hampstead pub and continue their drinking into the night at Hirst's stately house nearby. As the pair become increasingly inebriated, and their stories increasingly unbelievable, the lively conversation soon turns into a revealing power game, further complicated by the return home of two sinister younger men."
When: Wyndham's Theatre, Covent Garden until Saturday 17th December 2016.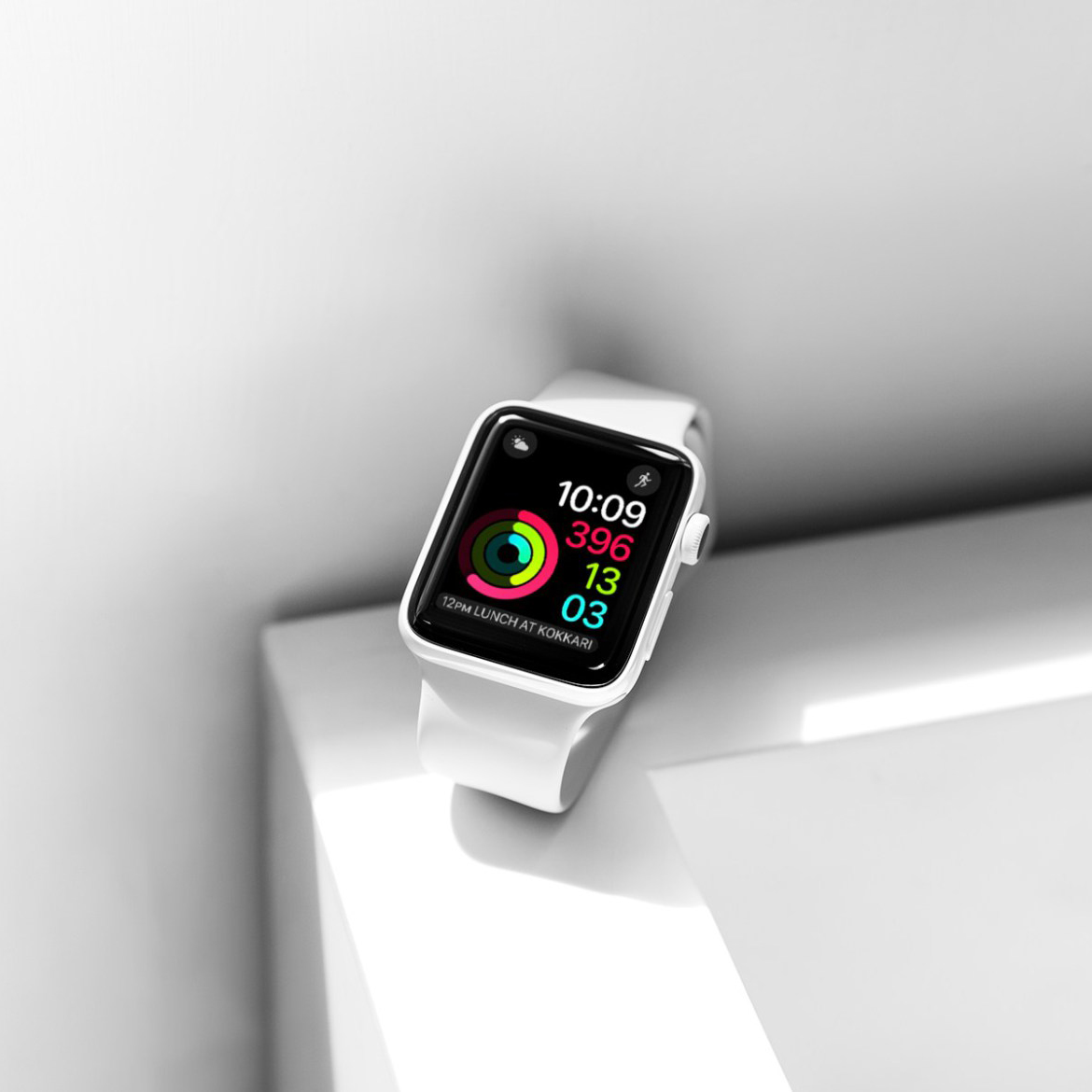 Object: White Ceramic Apple Watch
The newly unveiled Apple Watch Series 2 receives a clinical and clean makeover in "White Ceramic". The latest Apple Watch utilises a ceramic, Alumina and Zicronia mixed powder which makes for a durable and heat-resistant design that prevents the formation of cracks should the inevitable happen and you encounter a collision or a break. Alongside the all-white upgrade, the watch features built-in GPS, water-resistance of up to 50 metres and a display that is two times as bright as before.
When: Available now via Apple's online store with prices ranging from $1,249.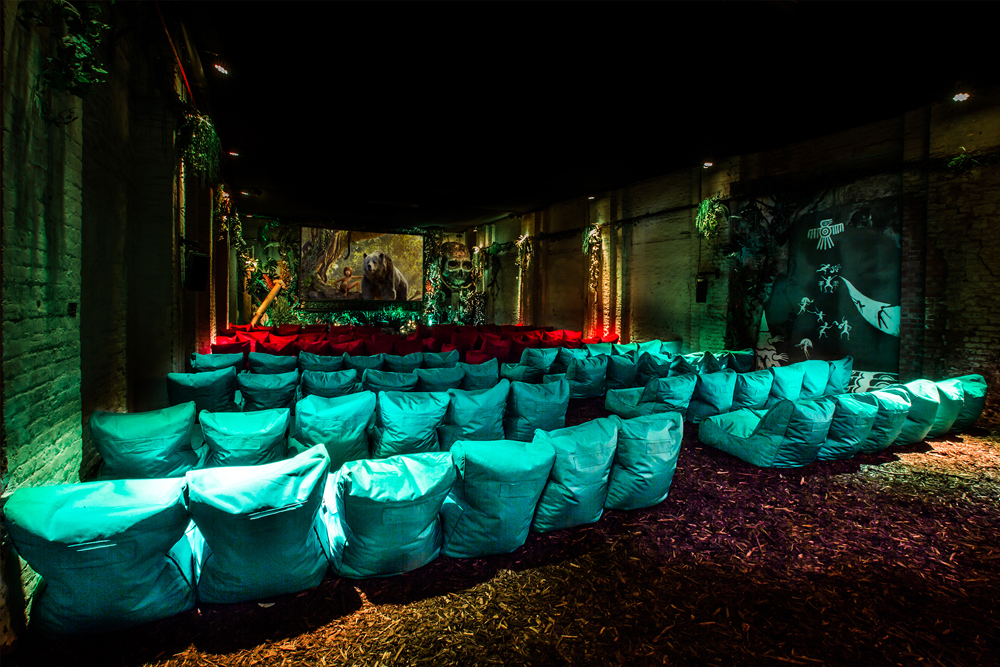 Visit: Backyard Cinema
From the founders of the Backyard Cinema comes Lost World – an immersive and exciting world of cinema that will run for a six-week season of jungle-inspired movies. Once guests arrive in the exclusive South London spot, they will enter through a secret temple entrance and be navigated  into the special screening room where a selection of all-time classics and unknown flicks will be shown – including The Jungle Book, Jurassic Park and King Kong.
When: Backyard Cinema, Lost World, is open now until Sunday 6th November 2016.