With endless recommendations and a growing number of enticing off-grid travel experiences, choosing where to go on holiday each year has become a dizzying task. It's a problem that we know all too well, especially as we regularly serve up some of the finest hotels from around the world on the OPUMO Magazine. So, rather than fuelling the problem with even more wanderlust holiday destinations, we thought we'd help you out with this essential reading list of 6 travel books that will be sure to inspire your next trip. Whether its this year or next, this essential edit of travel books will have you counting down the days until your next escape.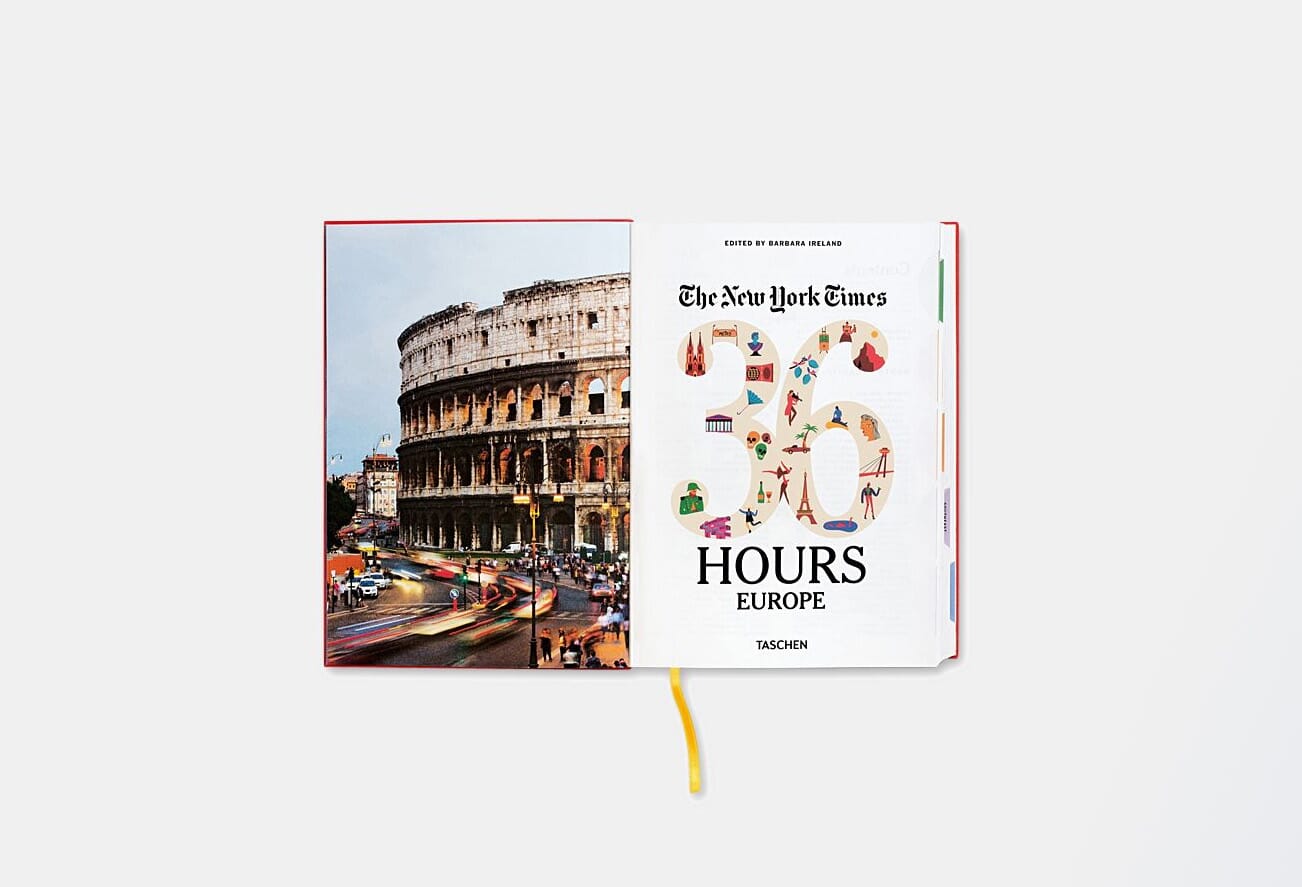 Europe packs some serious travel punches. 36 Hours Europe offers 130 expert itineraries for weekends away that reveal the continents brightest gems and best-kept secrets. From world-famous landmarks, ancient wonders and world capitals to tiny places with infectious personalities, natural wonders and artistic masterpieces this is the ultimate guide to planning your next European getaway.
Japanese culture is on another level, in terms of art, architecture, fashion and food. Despite the culture being widely recognisable, it is very difficult to define. Phaidon has created a book that thoroughly documents Japanese art and culture, using shared experiences and personal knowledge that you can take with you on your trip so you can really make the most of your time there.
Everyone seems to have a natural intrigue in what the inside of people's homes looks like. Especially how culture, aesthetic and practicality play huge parts in the decorative ensemble. Kinfolk take you across the globe, with insight to homes from the United States, Scandinavia, Japan and beyond. No doubt this read will have you booking your next homestay or Airbnb in no time.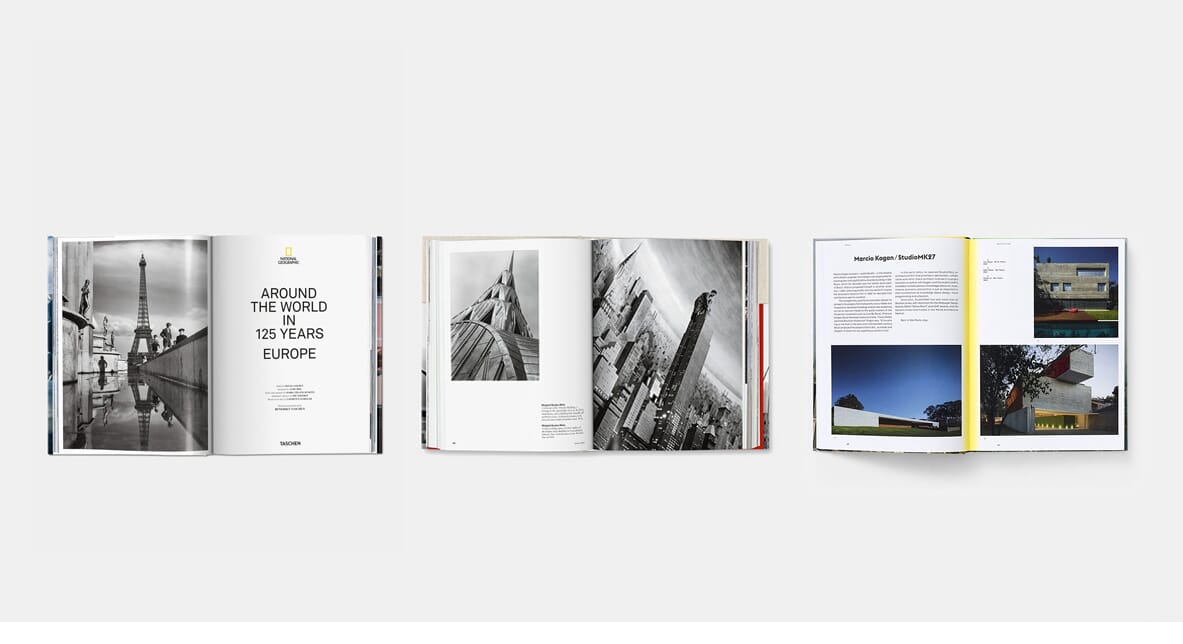 New York is famous for its energy, beauty and grit. This is captured in a photobook that features hundreds of pictures from the city that never sleeps, paying tribute to the extraordinary architecture, civic, social and photographic heritage of the Big Apple.
A celebration of Brazil's contemporary cultural scene by those who know it best, at a time when creativity is flourishing across the country. From music to photography and fashion to architecture, Brazil proves itself to be at the forefront of innovative design and at the forefronts of our minds when planning a trip slightly further afield.
National Geographic have collected their most captivating images from their magazine archives to produce a book where their aesthetic photo essay style is used to entice readers to visit the historic cities, picturesque landscapes and glimpses of culture that Europe encompasses. These visual treasures will no doubt have you dreaming of your next mini break, as well as educating on the cultural and historical relevance of certain European landmarks. From evocative early black-and-white pictures to autochromes, from the golden age of Kodachromes to digital, this is both a celebration of the power of photography and a unique trip to the soul of Europe; full of inspiration to plan your next getaway.
Shop and explore all books at OPUMO