Every living room is different, not just in terms of size and shape but also atmosphere. Each room has its own personality, and if it doesn't then you haven't taken enough care of it. So, whether you're looking to inject a bit of personality into a dull room, or if your living room has personality and you're just looking for the sofa to accompany it, you've come to the right place. From timeless and practical settees to sustainable wooden frames and modern, minimal sofas, we've picked out 6 of the best sofas on sale in 2020 to ensure you find the perfect pew for you and the family. 
Danish brand HAY are on a mission to create contemporary furniture with an eye for modern living and sophisticated industrial manufacturing. All of their offerings are simple, functional and beautiful. The Can sofa, designed by Ronan and Erwan Bouroullec, simplifies everything about the sofa, from construction to visuals.
The slender frame doesn't sacrifice comfort, this sofa is perfect for more minimal rooms. Best of all, the HAY sofa is wide enough for the whole family to sink into and has extra deep seats to create a seating arrangement that is simple, relaxed and accessible.
This cloud of a sofa comes from Normann Copenhagen. The Swell 3-Seater sofa has a classic wooden frame covered in Nozaq springs, topped by foam on the seats and back and armrests. On top of the springs and foam is more, softer foam. Basically, with its deep and low dimensions and laid-back style, we challenge you to find a comfier seat that looks as good as the Swell. 
+
3 Cup Handblown Drip Coffee Maker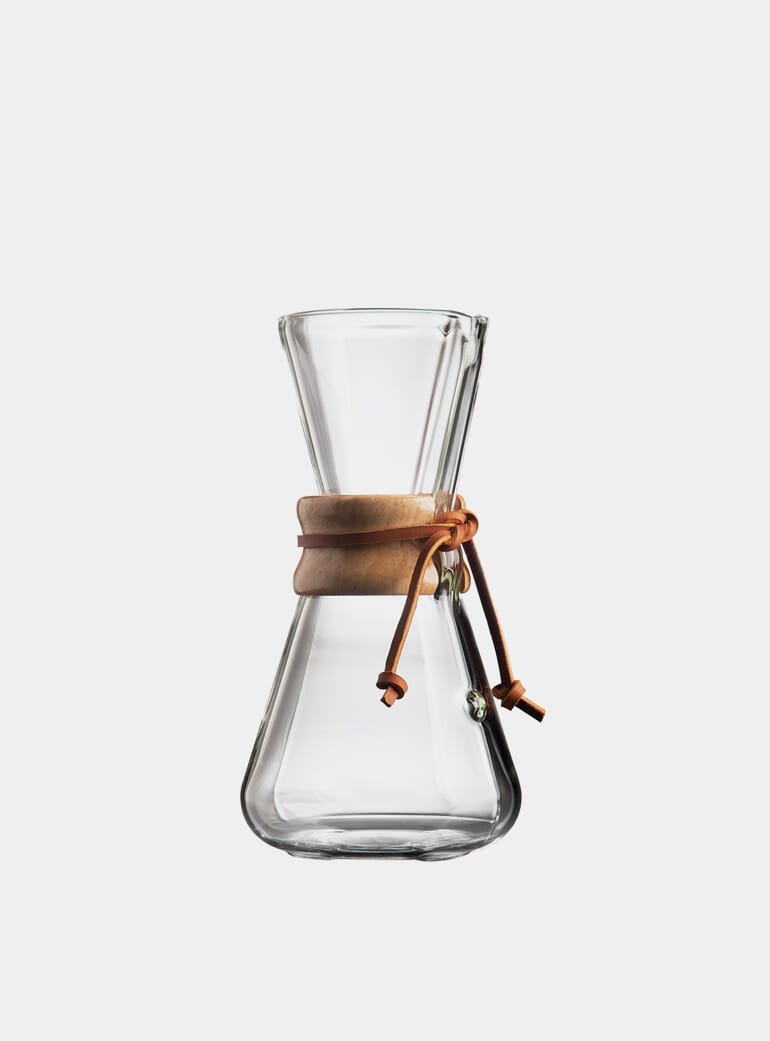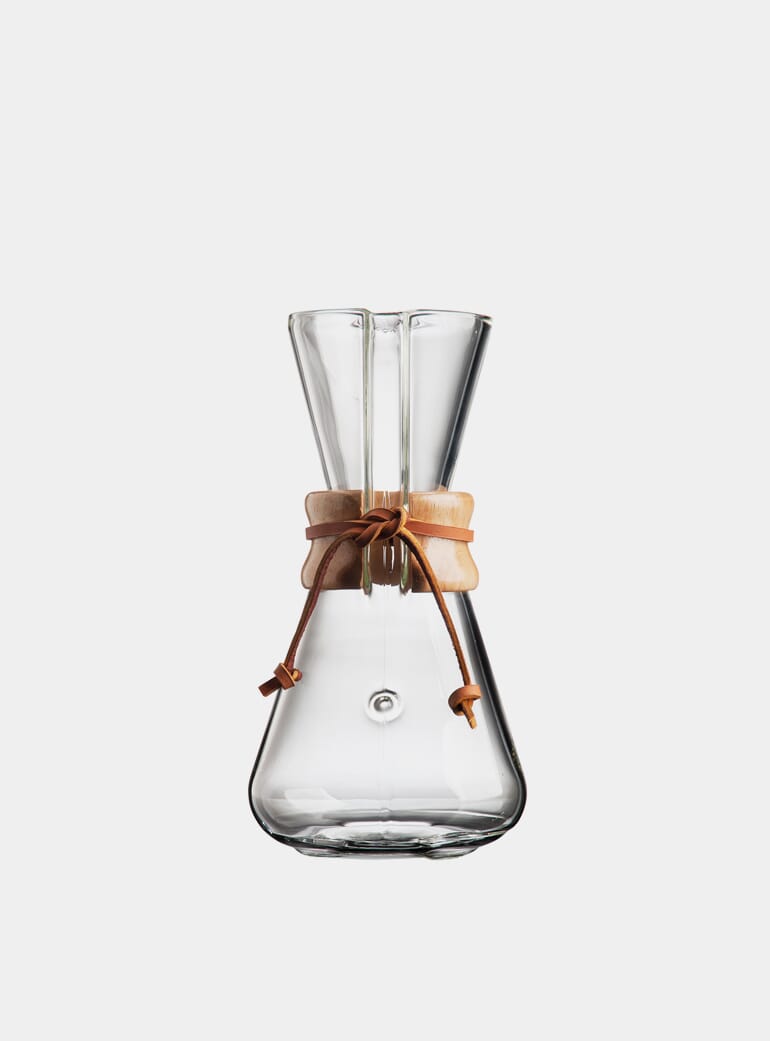 3 Cup Handblown Drip Coffee Maker
Always the forward-thinkers, Hem's in-house design team have created a sofa that evolves with you. The innovative frame features removable so that its components can be added, removed or rearranged as you wish.
Its the best sofa to buy if you're in a rented space as you can customise and extend it if you move to a bigger place or even downsize. Start with the classic ottoman shape sofa and add piece as and when you require them. Essentially, it's a tasteful, minimalist piece that will suit almost any style of room.
With the Septembre sofa, Menu set about to solve the age old problem with fully-upholstered sofas: while they're comfortable, they often look boxy and inelegant. Bent wood arms and backrest give the sofa structure and the inviting cushions provide premium comfort. It's a sofa of beautiful proportions. The sofa, with its high backrest, looks as good behind as the front – ideal for standing freely in a room, creating a separate, enclosed area.
Much like the HAY Can Sofa that we picked out earlier, Muuto's Outline Sofa sits atop a minimal structural frame, making it look lightweight and sleek. The upper part of the sofa is a different story: with extremely deep seats, making it a lot more comfortable than its slim industrial frame would suggest.
This Muuto sofa is best suited to open-plan, industrial living rooms as the open-legs and slim-line frame will keep the space light and free.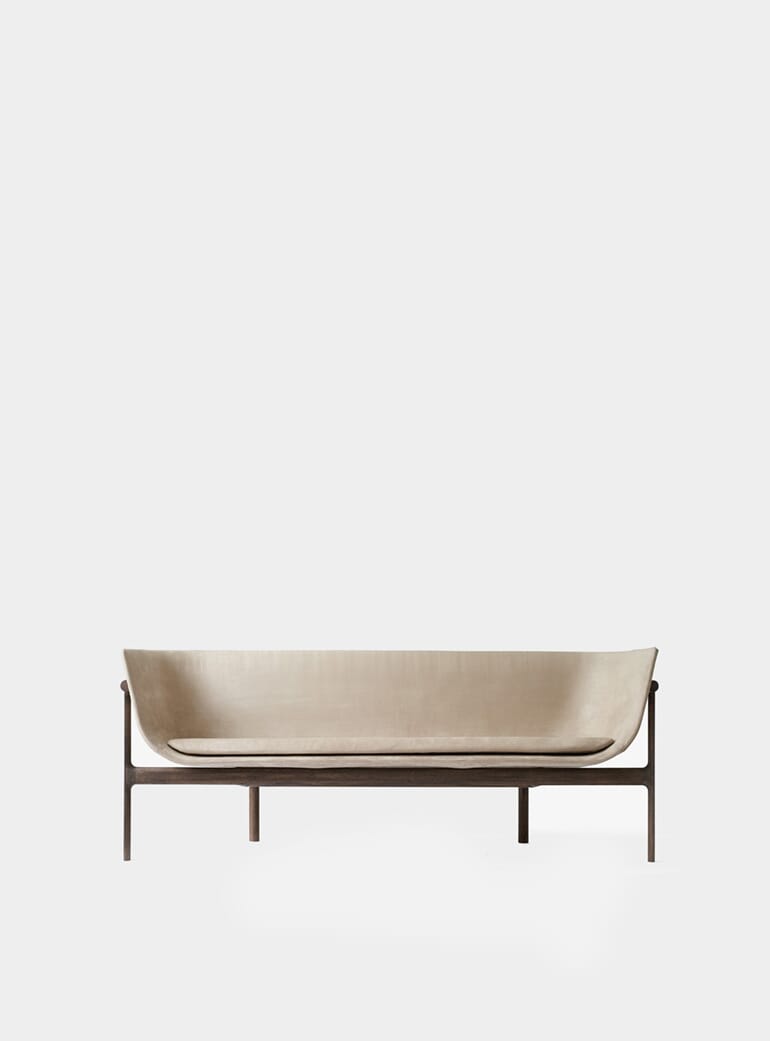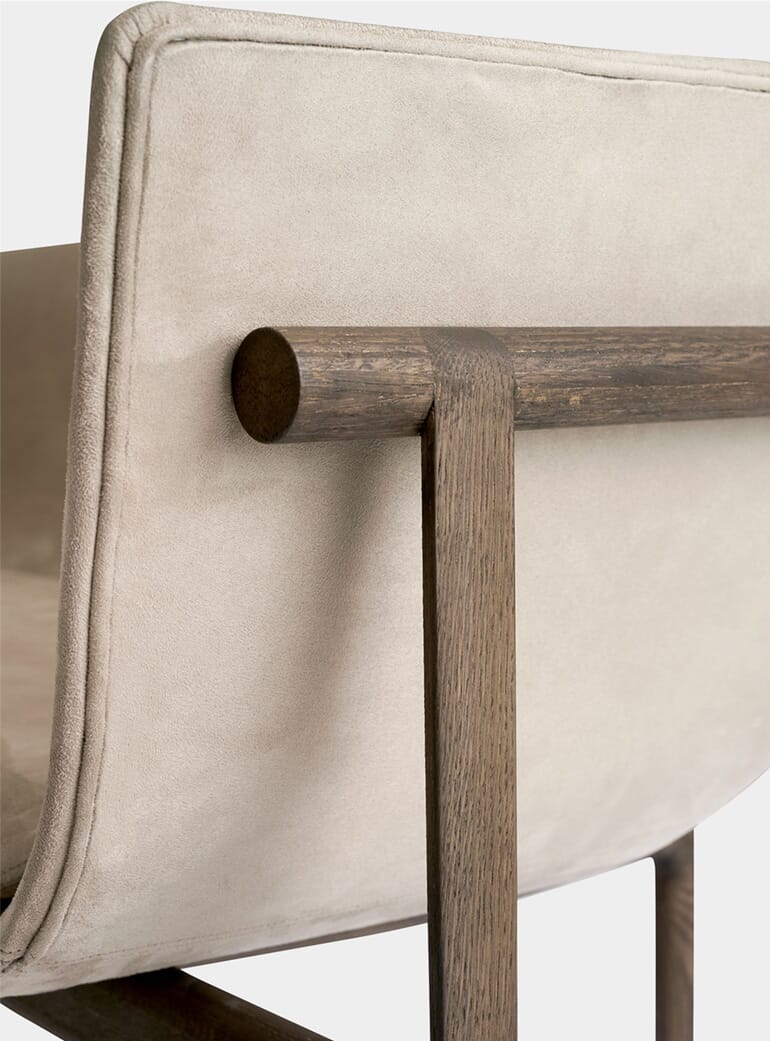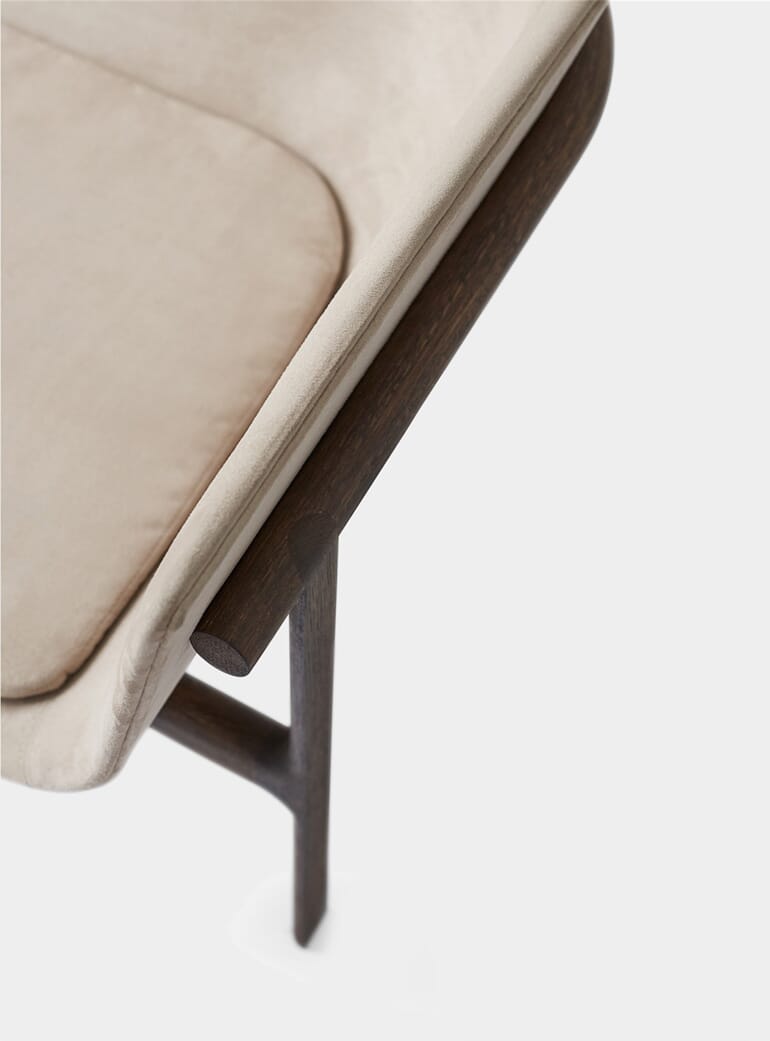 Smoked Oak Tailor Sofa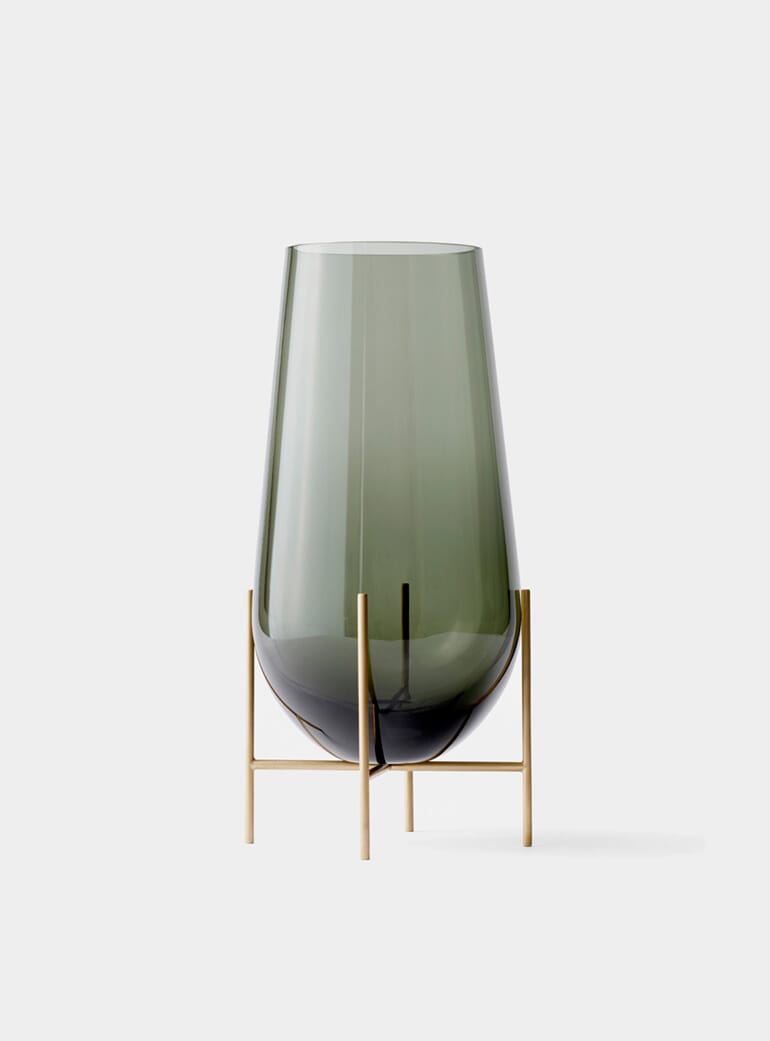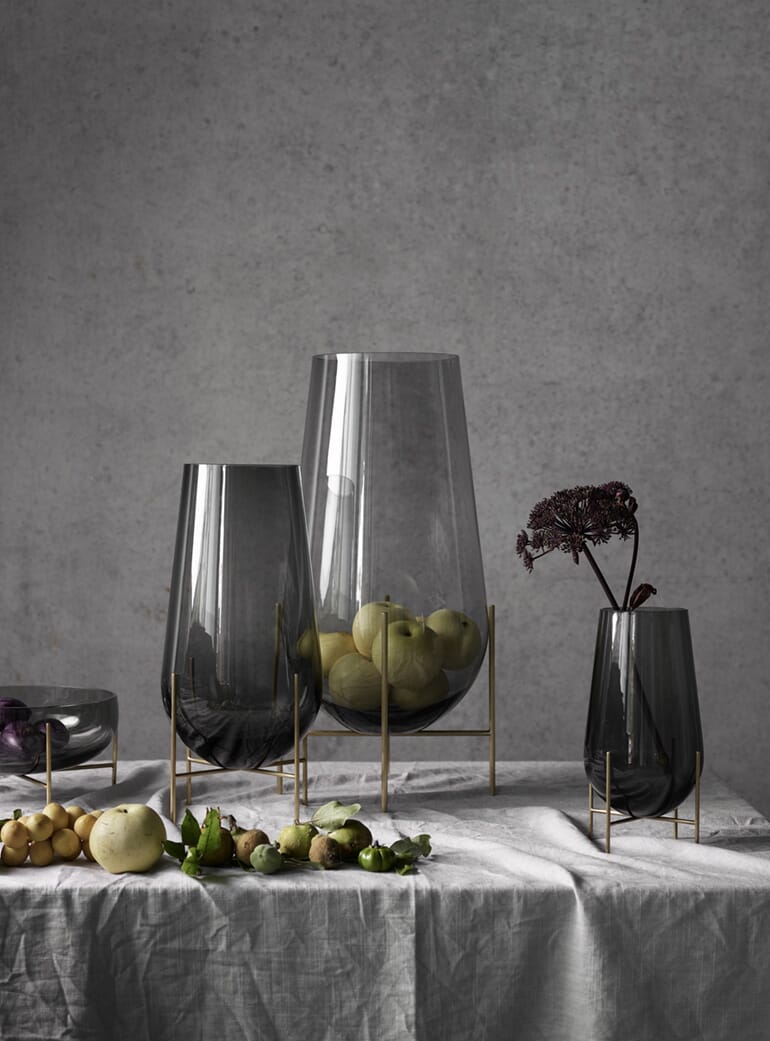 Large Échasse Vase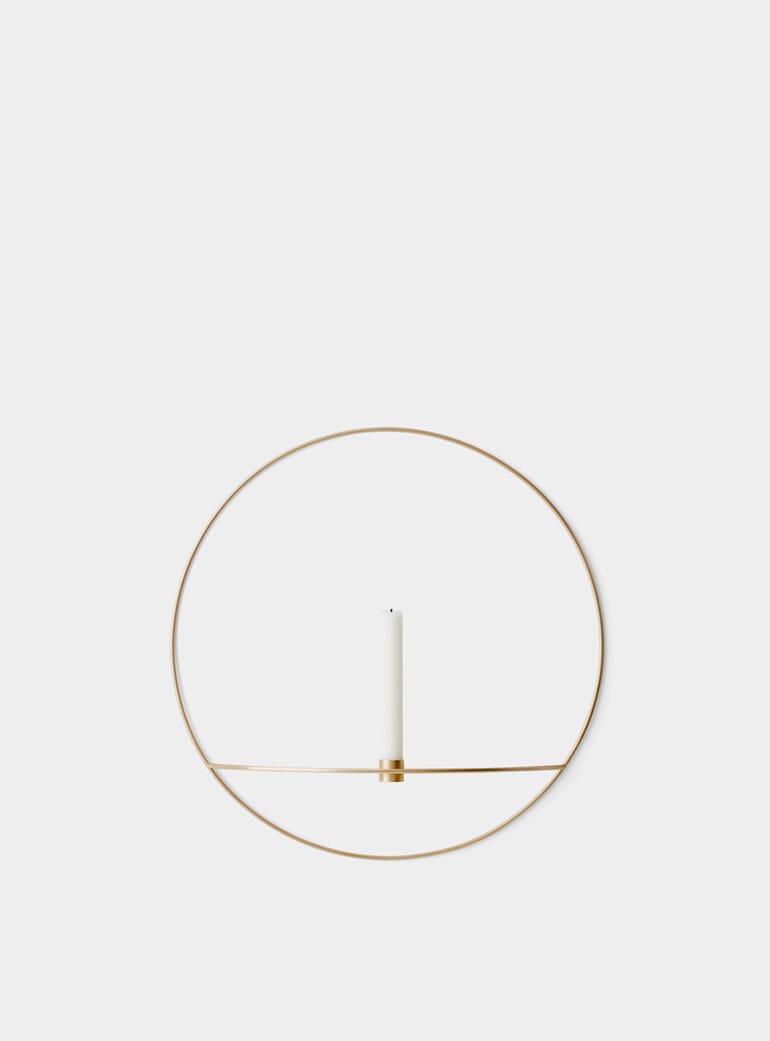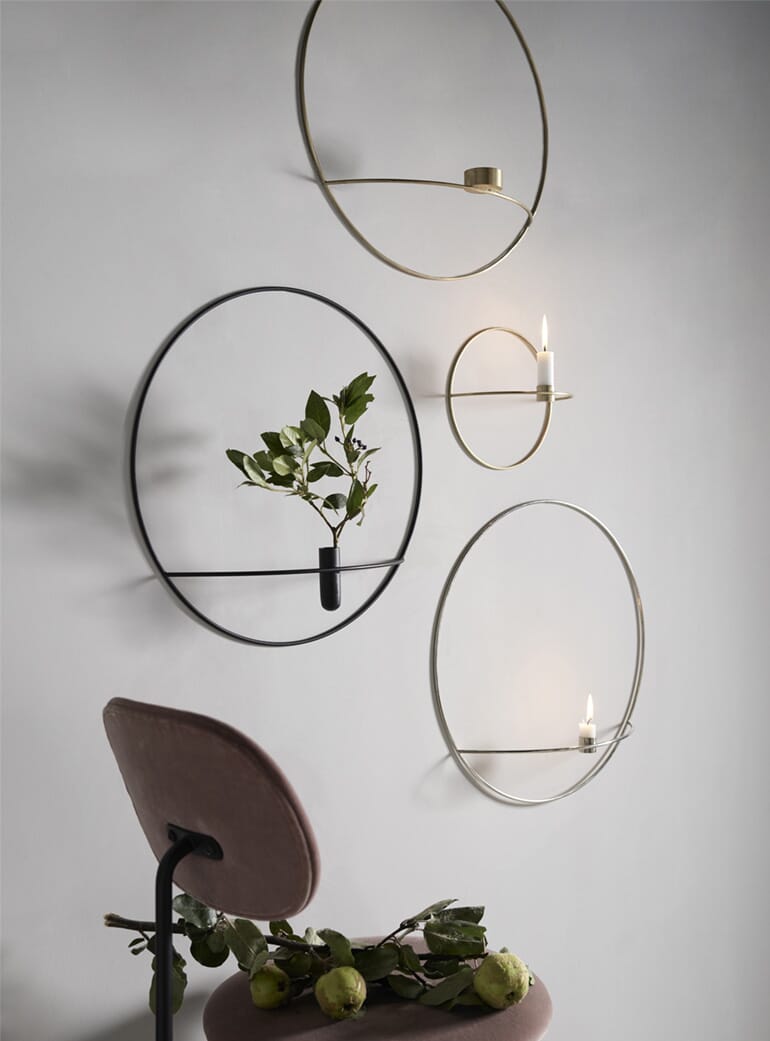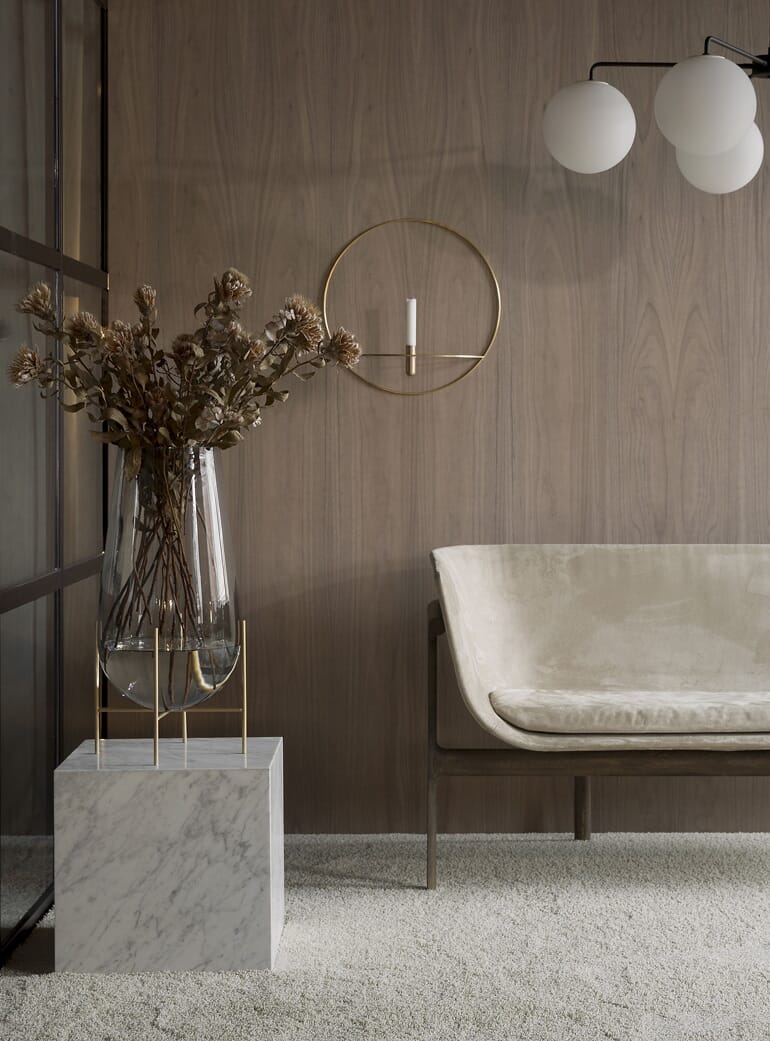 Brass POV Candleholder
+
Black Leonard Chandelier Tribeca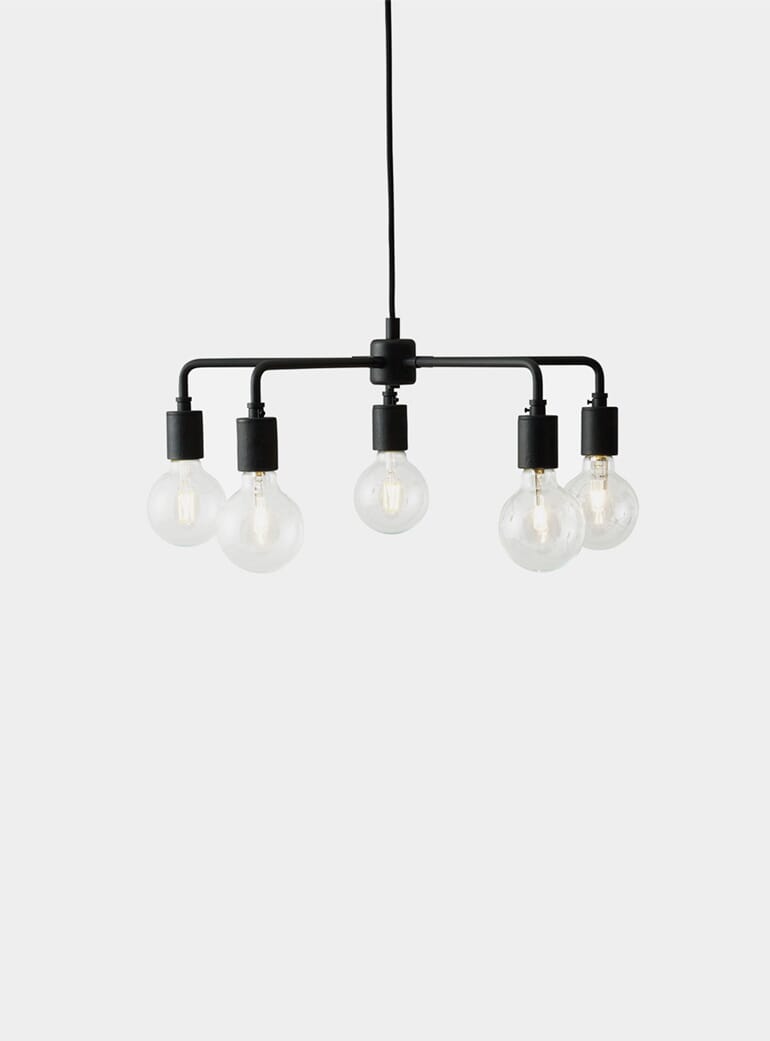 Black Leonard Chandelier Tribeca
The most minimal of sofas, the Tailor, is light and airy making it a comfortable and practical sofa for everyday use. The Tailor sofa is designed by Rui Alves who was inspired by the tailor shops that his grandfather used to visit. Alves wanted everything to be on show when it came to the Tailor sofa, something that is rare in sofa design. The structural sofa looks great from every angle, as Rui wanted to 'show all of it,' as he explains. "I wanted to show all of it, the structure, the beautiful oak wood. Nothing should be hidden, as is normally done in sofa design. The sofa is meant to be seen from all sides."
Shop and explore all sofas at OPUMO. 
Now you've seen 6 of the best sofas for 2020, why not check out the Five Easy Storage Ideas For Your Home.