Classic Range Rovers are gaining increasing attention in the classic car market - and for good reason: they are the very epitome of functional design.
That may be hard to remember when looking at today's Range Rover, which has become an enormous four-wheel-drive limousine capable of climbing mountains, but generally subjected to little more than an arduous morning's shopping on the King's Road in Chelsea.
The Range Rover's roots, though, are a long way from the up-market school run that its most fashionable variant, the dubiously-styled Evoque, is mostly destined for. Indeed, the classic Range Rover, launched in 1970 as Land-Rover's first deviation from its basic machine, had its features arranged purely by function.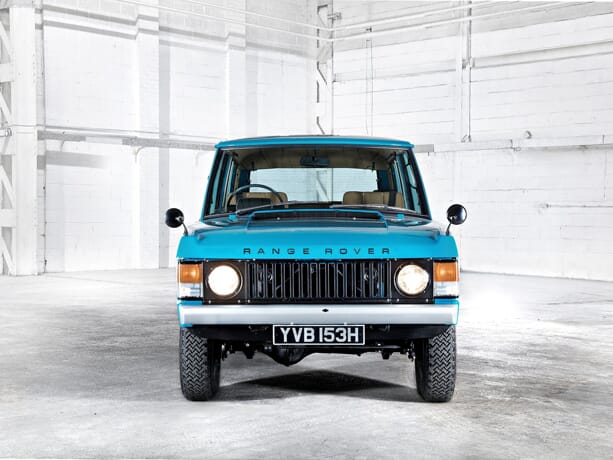 Land-Rover had long wanted to update its basic offering. The Range Rover was conceived for farmers as a 100-inch station wagon, to span the gap between cars and hardcore off-roaders. The great engineer Spen King was in charge of the project, and he and his colleagues came up with the body shape because a running prototype was needed.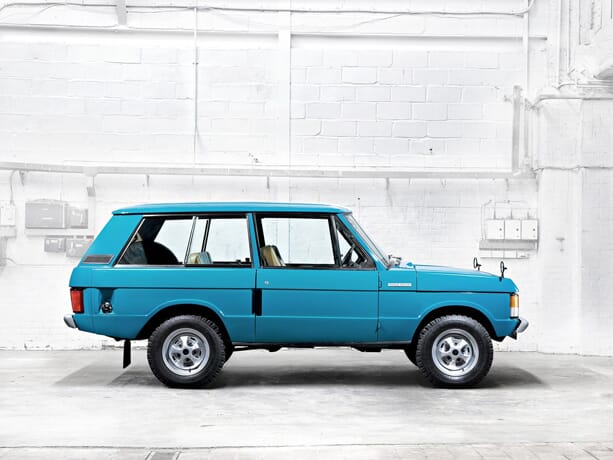 Features now used on every Range Rover were there simply because they were useful. The castellations on the bonnet, for instance, now a styling feature of every Range Rover, were included as secure mounts for the wing mirrors. Interiors were spartan, with rubber mats a long way from today's deep pile carpeting.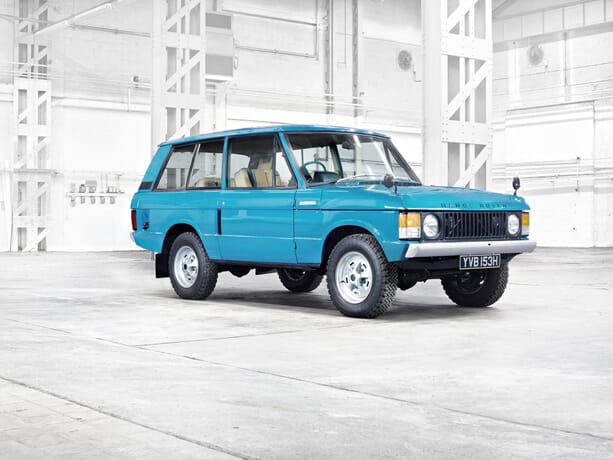 When stylist David Bache, responsible for the great 1960s Rover 2000 among others, was called in further to develop the Range Rover, he saw very little that needed to be changed. Bache tided up the grille and lights, but otherwise signed off for production the basic functional shape that King and his engineers had used on the prototype.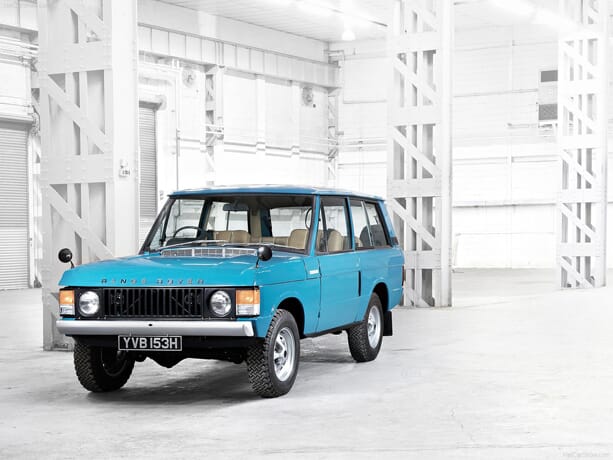 Good ones now are hard to find, and if you do come across an original three-door, expect to pay a minimum of £10,000 for a sound example needing some work - and expect that to spiral further as these increasingly rare vehicles attain true modern classic status.