Similar to the story of any aspiring athlete, Michael Blann's career was forged through dedication; with most of his teenage years spent riding and racing bicycles 'whenever a free moment presented itself'. The desire to become a professional cyclist, satiated by his dreams of riding in Le Tour, came a reality when he found himself in Queensland, Australia, and fulfilled his dream for a full racing season. The season proved to be a moment in the spotlight rather than a career in the sun, and Michael returned to the UK and enrolled in Art College. Unlike the stories of so many sports stars who struggle to find the enjoyment in the after-life, Michael found a way to combine his passions with thanks to his new photographic book, Mountains: Epic Cycling Climbs.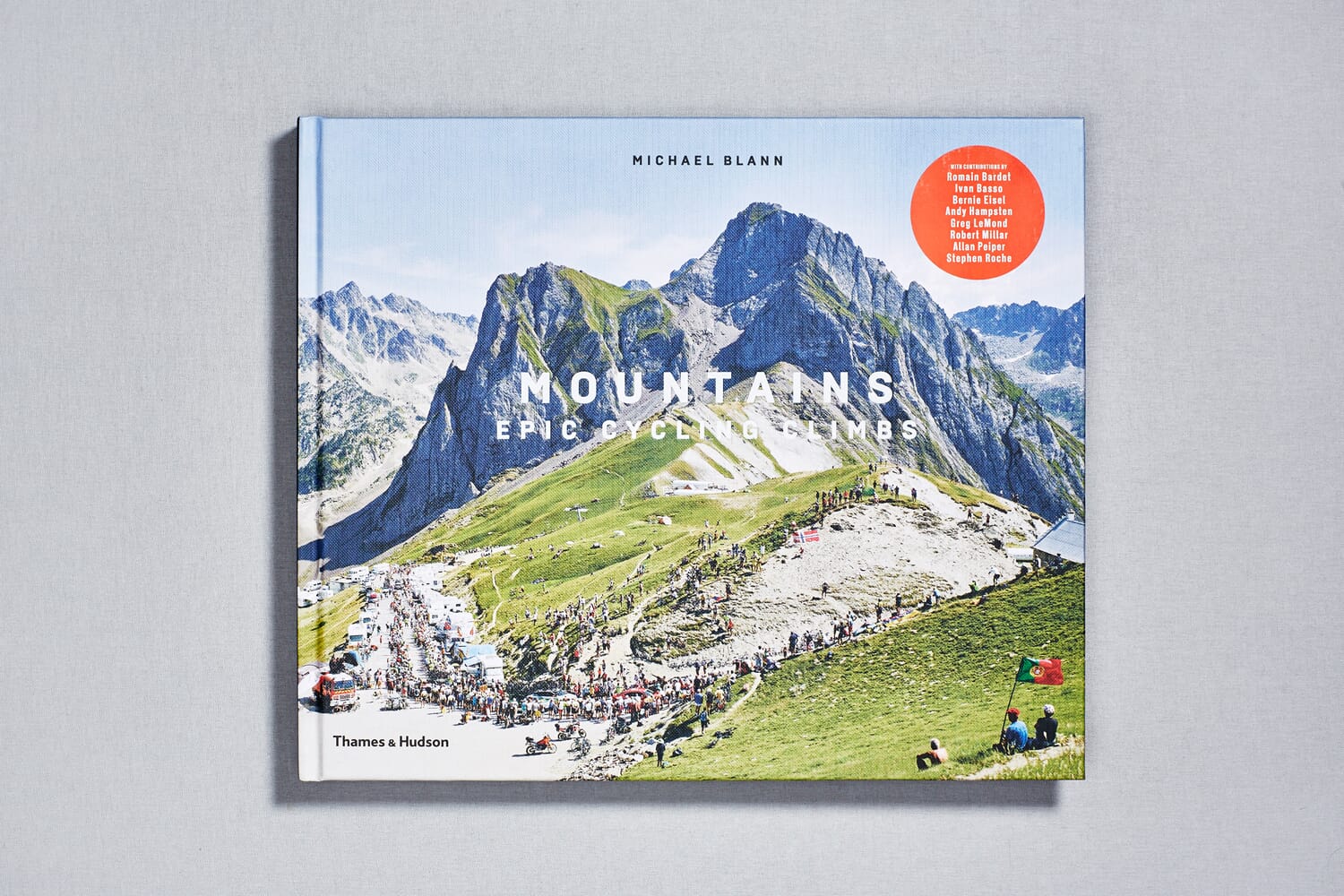 In order to realise his vision, the image-maker took to Europe on his trusty mountain bike to discover the well-peddled paths and more remote routes across the continent. By documenting every little detail along the way, the large format book sees Blann's sublime, colour-drenched images presented alongside contributions from local experts and road racing cyclists who provide a rare glimpse into a world where nature provides the perfect challenge for personal conquest.
The eclectic landscapes, from the evergreen foothills of the Alps to the histrionic rock formations of the valleys, form an almost utopian existence with the personal narratives providing the perfect tonic to conquer the hills. Stretching from the "Ardennes to the Alps", Mountains: Epic Cycling Climbs pays tribute to the sheer scale, physicality and changing moods of the mountain tracks to provide an inspirational look into a world that only a lucky few experience.
Take a closer look at a few of our favourite images in the gallery below and pick up your copy of Mountains: Epic Cycling Climbs via Micahelblann.com.