Stripped-back and diminutive, this nifty Porsche 356B has been given a 63rd birthday makeover by Aimé Leon Dore of Queens, New York.
These post-streetwear specialists have already collaborated with Porsche on one-off 911s, and now turn their attention to the little sports car that began it all for Stuttgart's finest.  Gone are front and rear bumpers, instantly creating a race-ready look, recalling the early days of the 356 when the first owners realised the car's potential on track.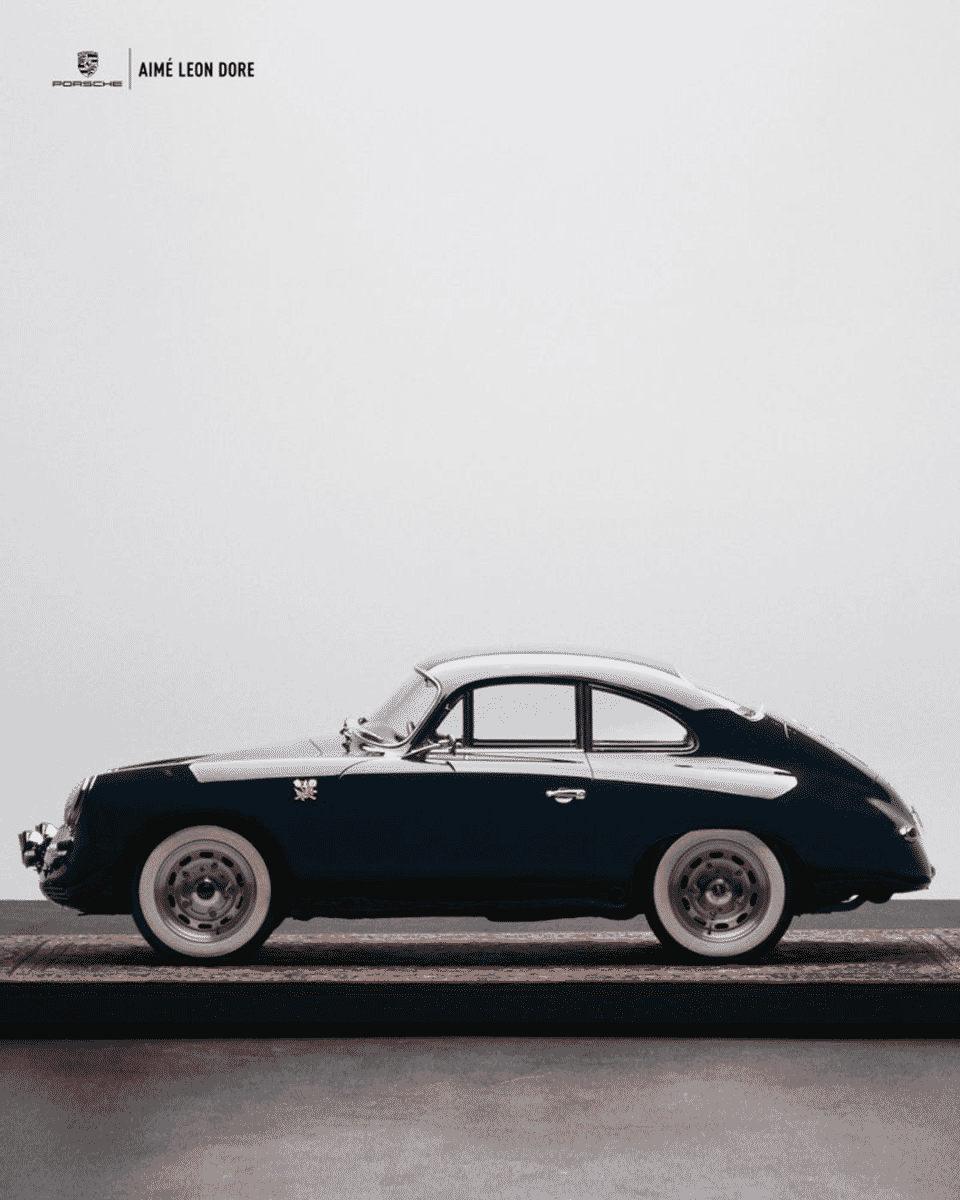 Colourway is now a deep midnight blue, and those wheels are distinctly non-standard brushed aluminium, fitted with whitewall tyres in a nod to the 356's era. Fog lights are added to the front. Bespoke seating, in leather to match the exterior, features tartan plaid inserts.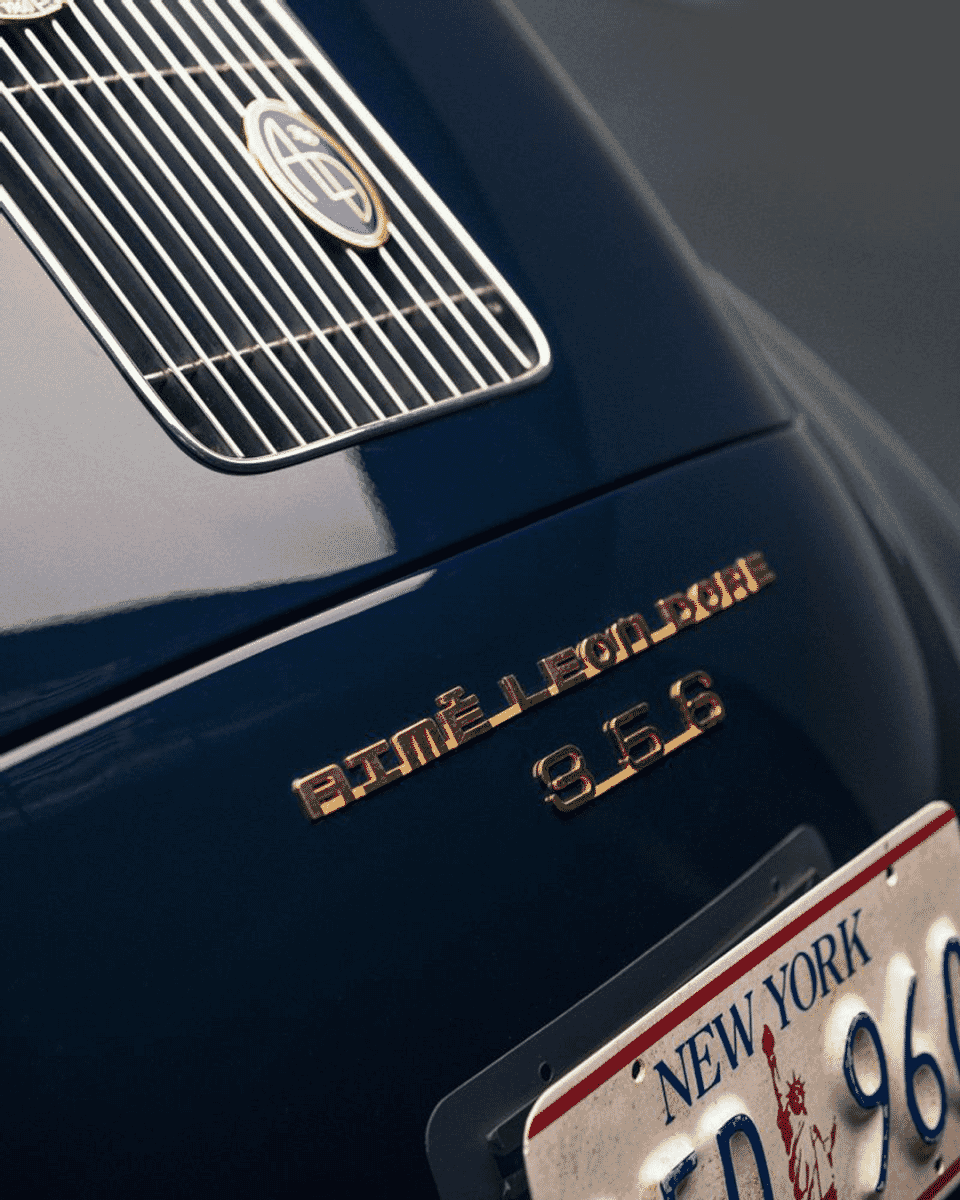 Gold accents to interior and exterior are hand-painted. All in all, the Aimé Leon Dore Porsche 356B is a subtly bespoke celebration of Porsche genius.
Get your fix of all things automotive at The Garage.
---
---