Alfa Romeo reserve a special place in everyone's heart. These days, the Italian automaker has fallen on hard and less-interesting times, yet the history and nostalgia served up by some of their most iconic models ensures that the Alfa reputation shows no sign of ageing.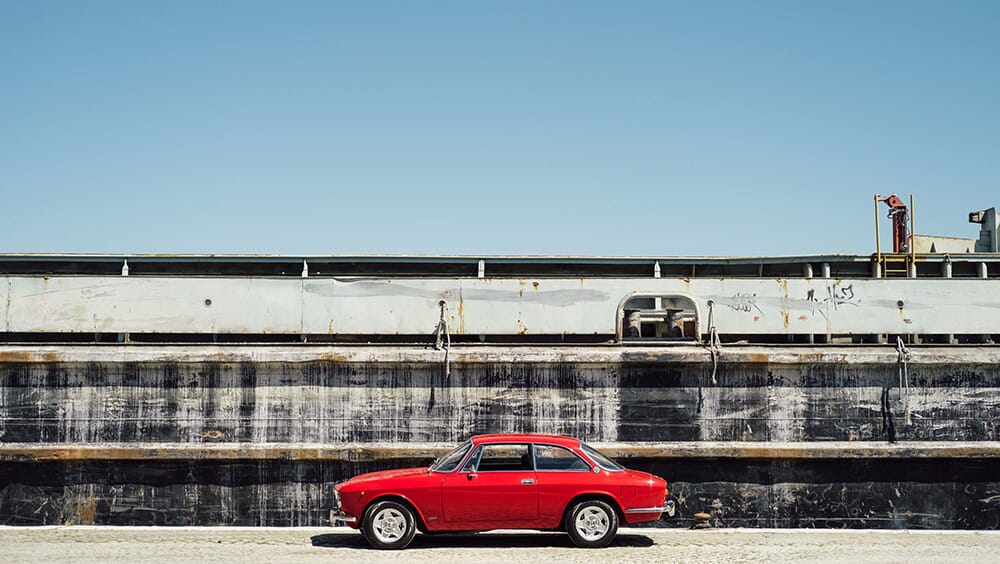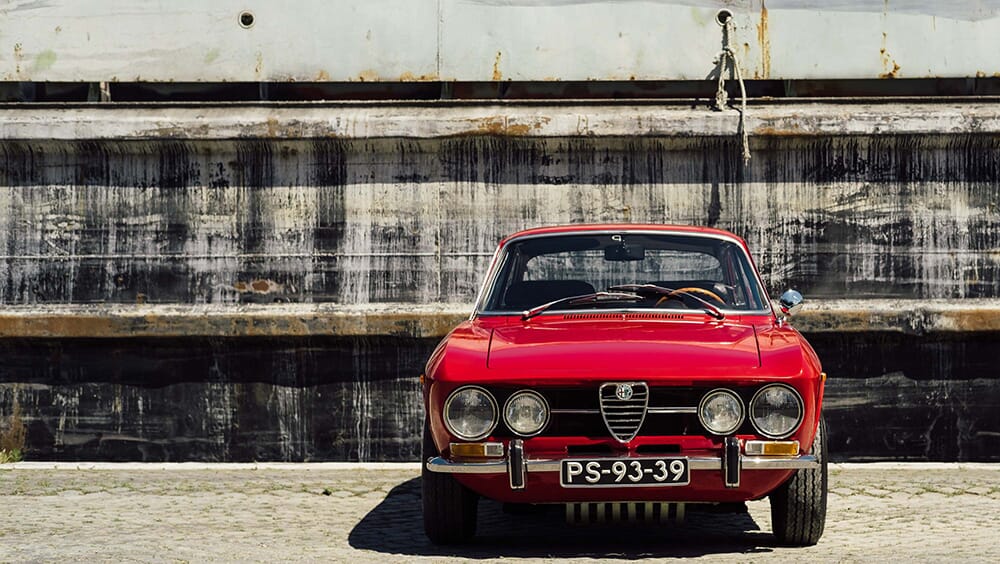 This Alfa Romeo 1750 GTV is a case in point. For one, the elegant and sophisticated appearance is matched by the no-nonsense performance vision that inspired most of Alfa's road car's throughout the 1960's and 70's. In fact, the 1750 GTV represented a slicker, quicker update to one of Alfa's most revered models, the iconic Giulia Sprint. Higher capacity, greater control and improved power made the GTV a more flexible and enjoyable car to drive, most significantly for its ability to maintain higher average speeds as an accomplished touring car.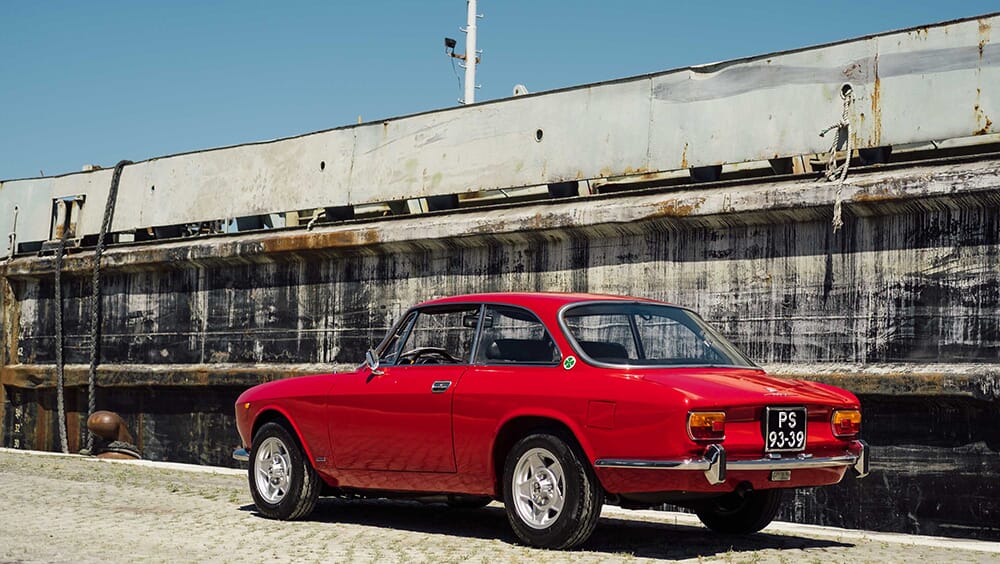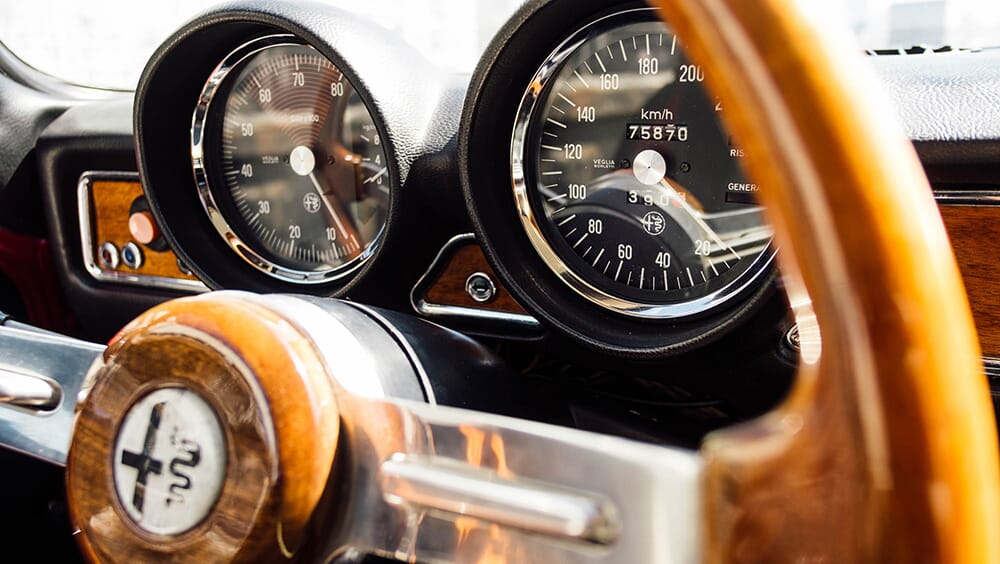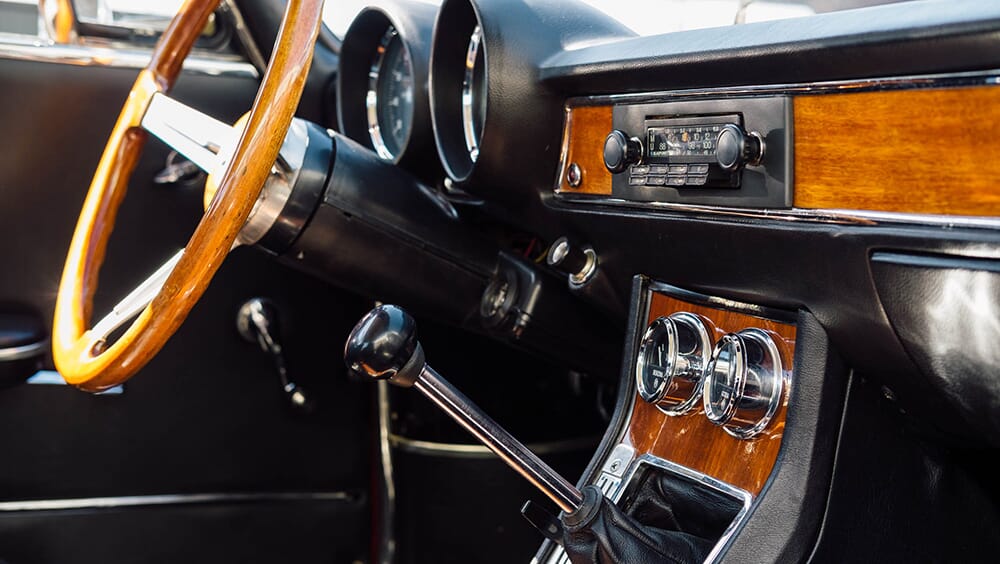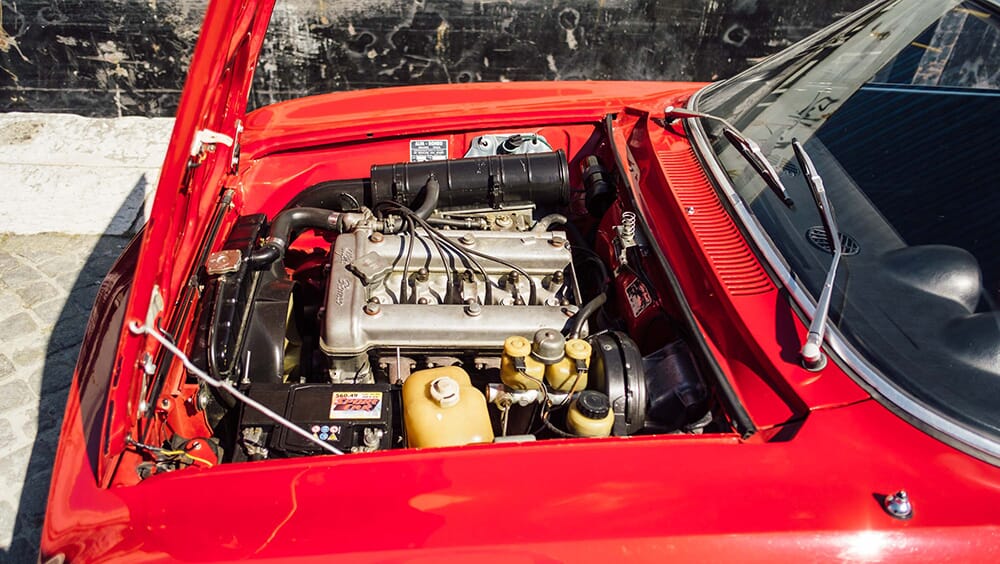 More recently, this 1970, rear-wheel drive 1750 GTV has been picked up by Cool&Vintage and has undergone a complete restoration to make it as enigmatic and enjoyable all those years ago. Currently listed for 33,500 euros, this spectacular Alfa Romeo 1750 GTV represents one of the simplest, yet sensual cars to have ever been designed.
For full auction information head to the Cool&Vintage website and if you're a fan of Alfa, be sure to check out the 1955 Alfa Romeo 1900C SS Berlinetta.