Somehow, it's already June and Father's Day has managed to creep up on us yet again. With, well, all that's been going on, we don't blame you if you're manically scrambling to sort out a last-minute gift for dad.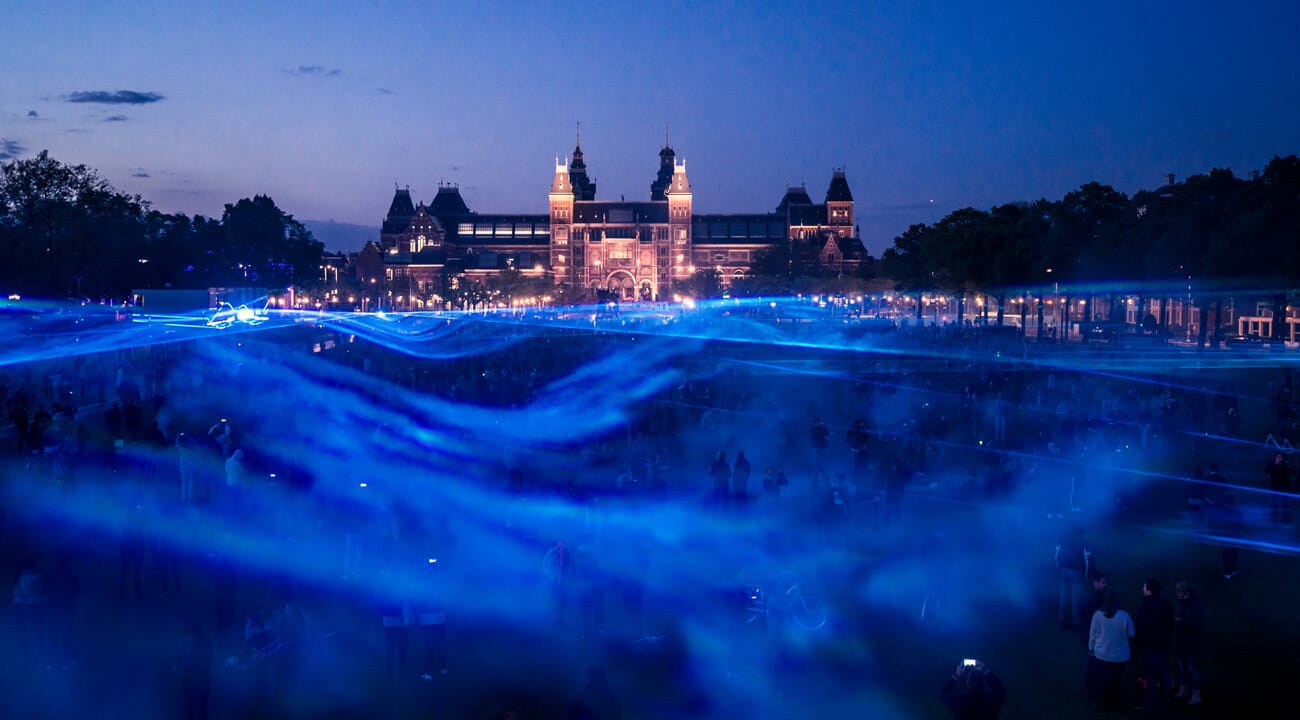 This is where Art Fix comes in. The subscription-based online learning platform aims to demystify the world of contemporary art, making it accessible and easy to understand with a series of episodes that helpfully break down various art forms and art movements.
In a time of social distancing and restricted art gallery access, an Art Fix membership makes the perfect gift for any art lover. Whether your dad is brand new to the art world or a seasoned connoisseur, he'll be grateful for the experience to immerse himself in art - without having to leave the house.
Following episodes on street art and sculpture, the latest Art Fix episode, titled 'the Virtual as Reality' covers the new and exciting field of VR and AR art. It delves into questions about the distinctions between reality and illusion and unpacks the impact of technology on contemporary art.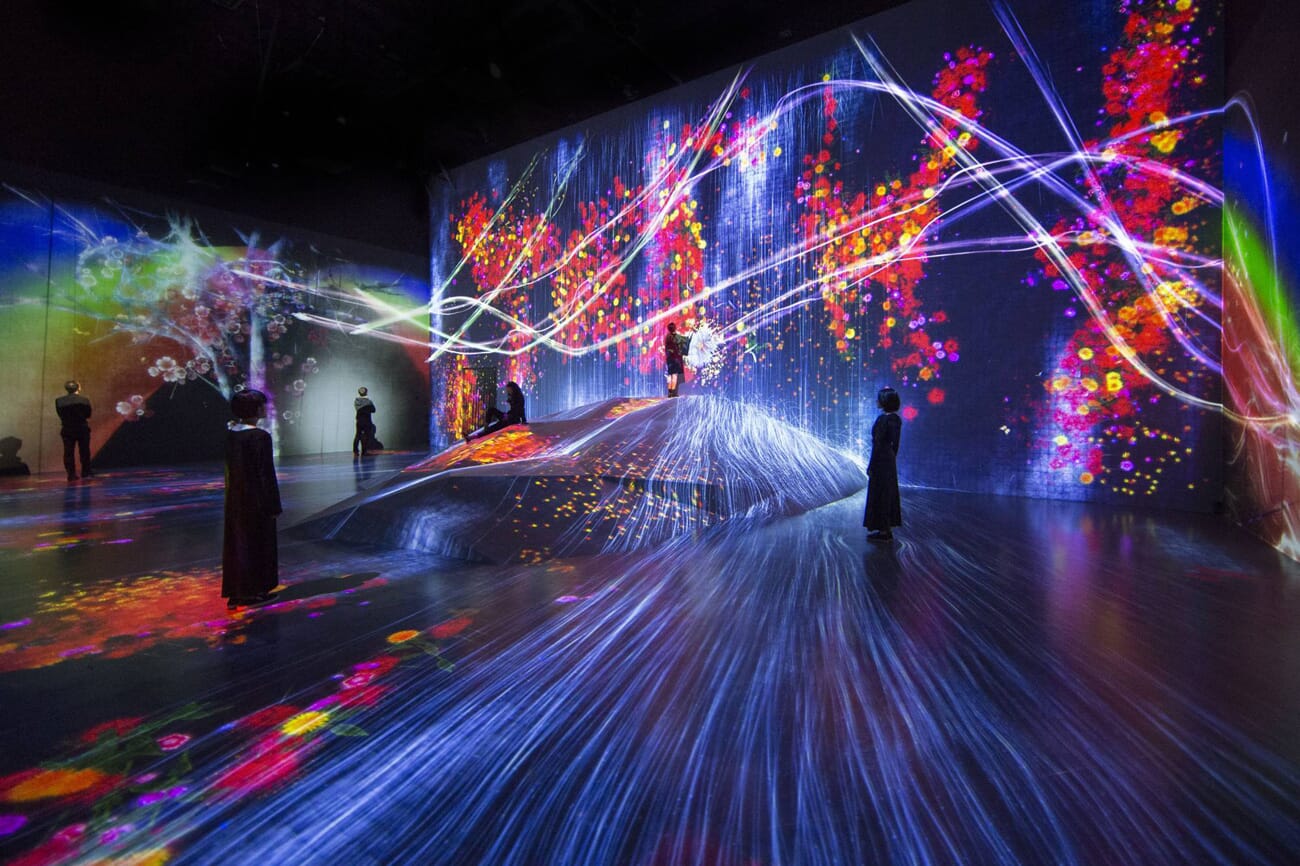 Viewers will learn about the way in which VR and AR enable us to 'step into' famous paintings by the likes of Van Gogh, Monet and Jackson Pollock; how contemporary artists are harnessing tools like Google's Tilt Brush to create innovative artworks and how new media encourages human interaction.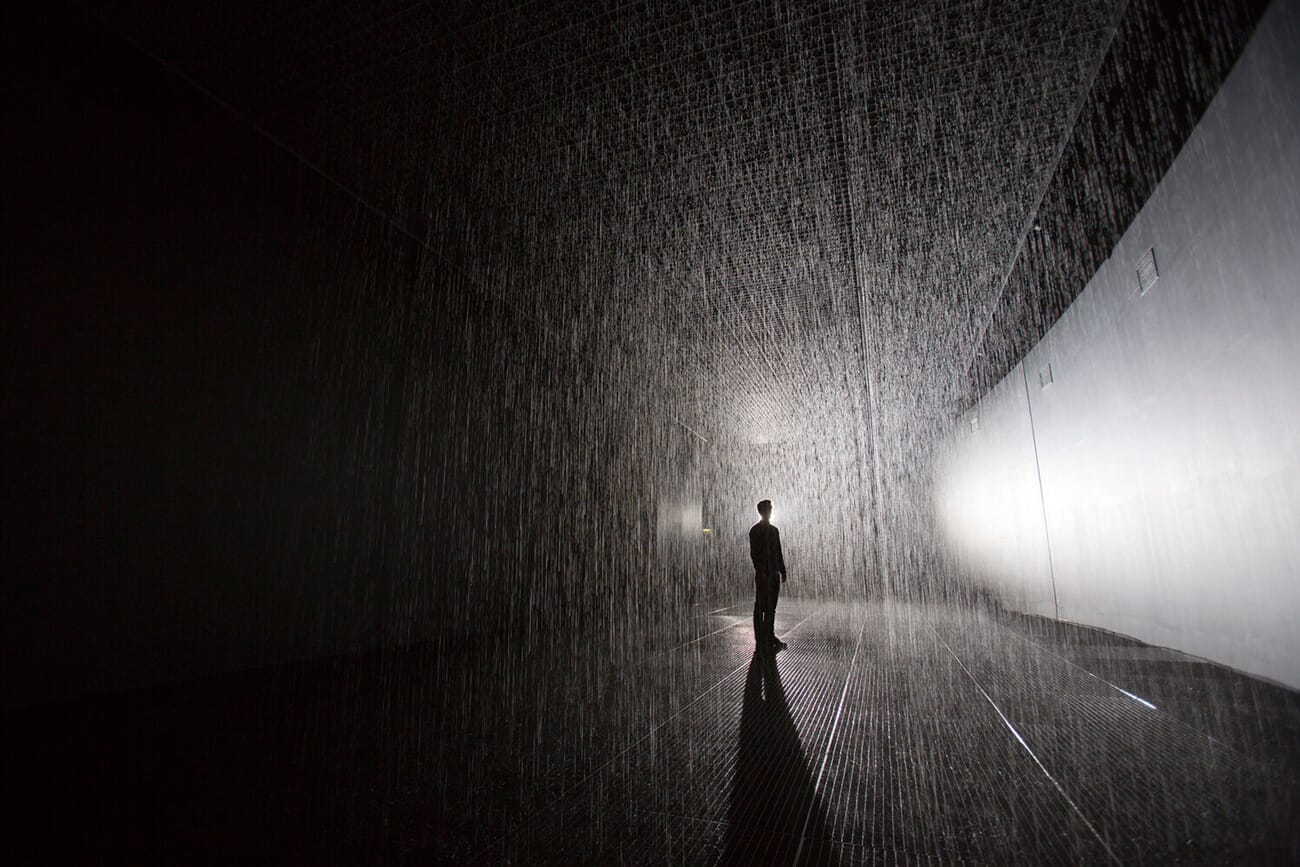 With access to 12 episodes a season, members of Art Fix will undoubtedly come away with a newfound insight into and appreciation of the contemporary art world. Do your dad a favour this year and skip the novelty mug and socks in favour of Art Fix.
Get your daily dose of art content.
---
---