A little over a year ago, Aston Martin announced that it will be creating its first ever water vessel in collaboration with Quintessence Yachts. The ambitious vision was greeted with initial excitement, but soon faded into insignificance when plans didn't materialise. Now, for the first time you can see the long-awaited project as Aston Martin debuted the powerboat at the Monaco Yacht Show.
As you would expect, the luxury British brand's entry into the nautical world is not your ordinary introduction. The AM37 Powerboat, is a new concept for a day-cruiser boat and it is available in two versions, with the premium AM37S capable of reaching a speed of 50 knots.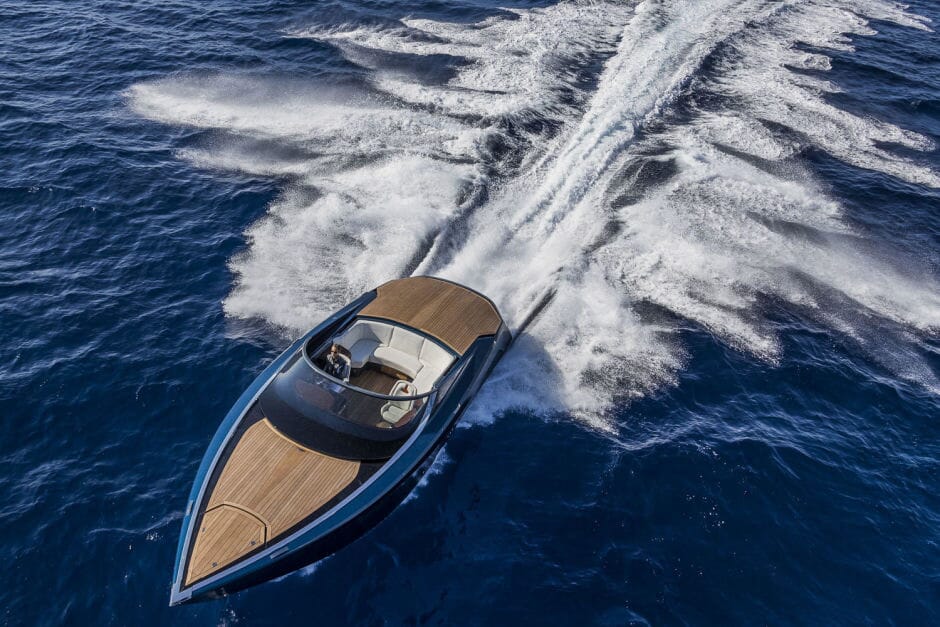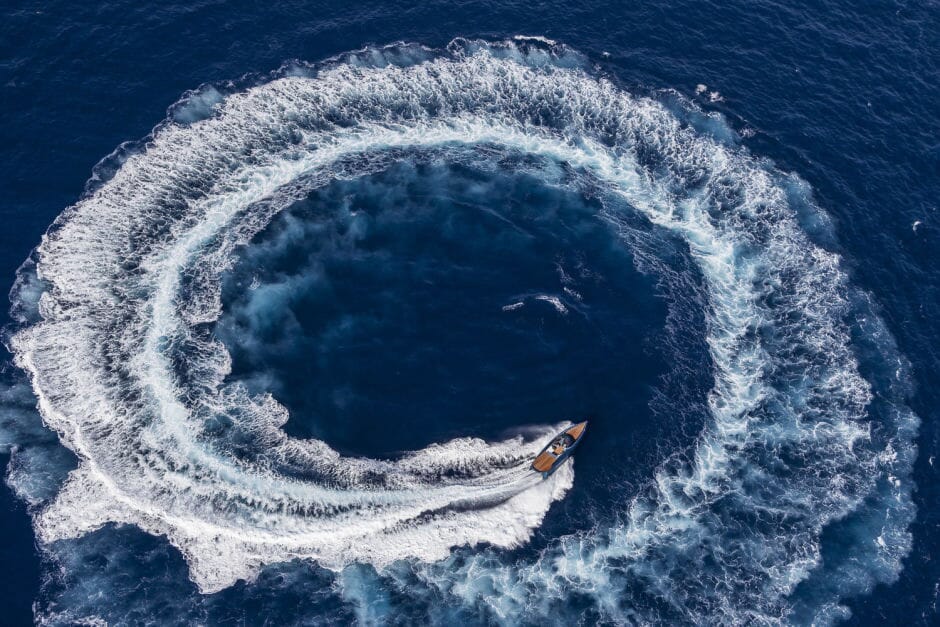 By bringing together the most experienced Aston Martin designers – including the craftsman that have worked on the Aston Martin Vulcan and the new DB11 – the AM37 is a pure translation of the brand from the road to water. As Aston Martin's EVP & Chief Creative Officer, Marek Reichman explains, "The powerboat reflects our values in terms of power, beauty and soul. The important attribute for Aston Martin is the design language and proportion, we have transferred this DNA into AM37. It was important to us when considering this project to make sure the boat design was as beautiful and timeless as our cars, the AM37 is a striking boat with fantastic proportion and elegance."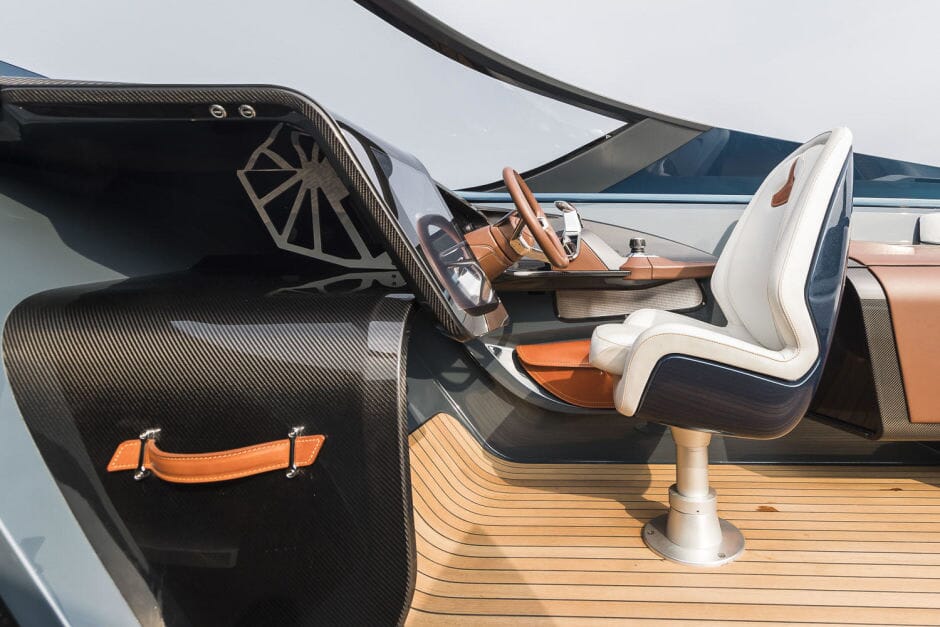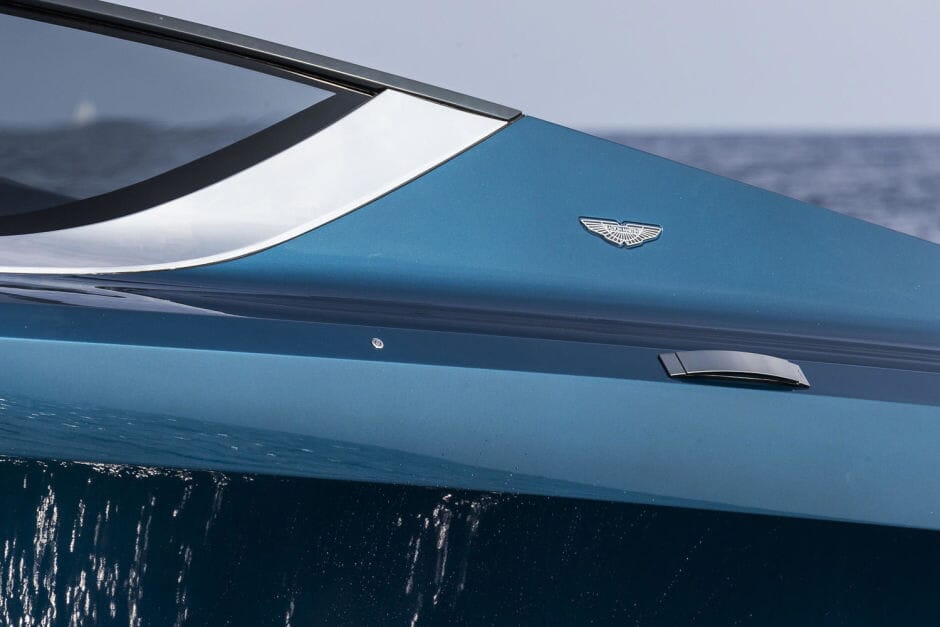 The 37-foot day cruiser can comfortably carry eight people and comes complete with an overnight berth and a fully equipped cabin complete with mood lighting, air-conditioning, kitchen facilities and a seating area. At the helm, the AM37's carbon fibre dashboard contributes to the stealth-inspired design, whilst also reflecting the styling elements from Aston Martin's most advanced sports cars.
For further information, head to the Aston Martin website.
Images courtesy of Aston Martin.