There is more than a hint of James Bond about Aston Martin's latest venture. The British sports car company's most famous driver would be very much at home at the very deliberately named Nº001 Minami Aoyama in Tokyo, even if he'd have perhaps preferred Nº007 in the same very desirable district. Aston's designers, working with Japanese concierge company VIBROA, have given the four-storey home a near-brutalist street-facing exterior concealing minimalist interiors and furniture commissioned by Aston Martin themselves.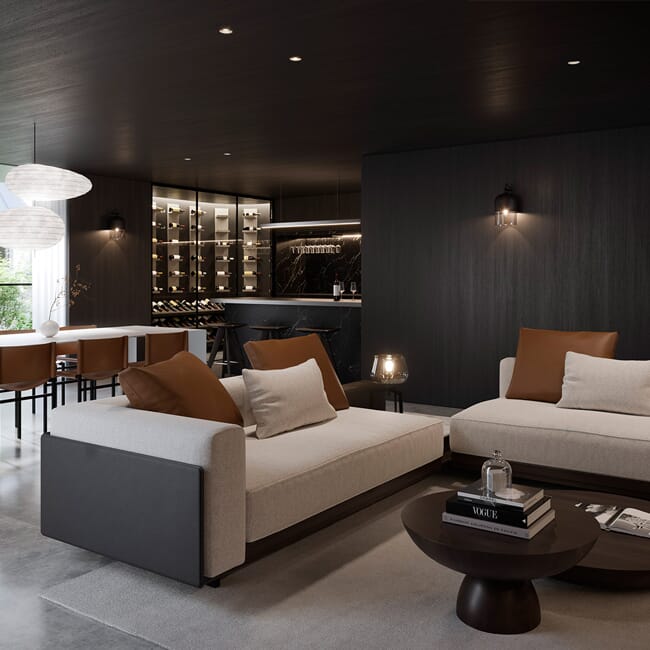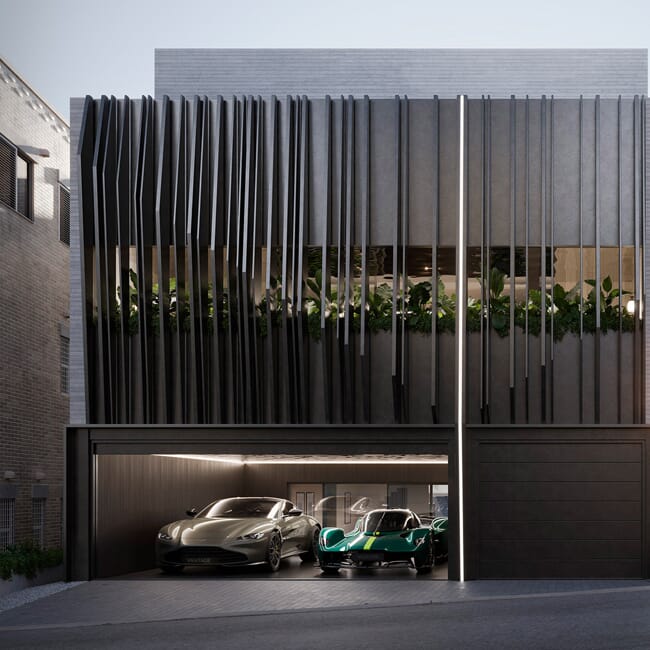 Naturally cars are centre stage. Renderings show an Aston Martin Vantage and an example of one of the company's limited edition Valkyrie hypercars in what's described as an automotive gallery, best viewed through a panoramic window from a dining area and private office. A roof terrace has views over Omotesando, regarded as Tokyo's answer to the Champs-Élysées. Bedrooms feature their own private terraces, there's a gym, a private spa and of course a cinema, where the new owner will have a wide range of screening choices featuring Aston Martins in exotic locations, often chasing unsavoury villains. Already sold at an undisclosed price, this is a residence to both shake and stir the soul.
Get your fix of all things automotive at The Garage.
---
---