Like many innovative labels, Beddable was founded out of pure frustration. In 2017, Joe Ozkanli had just moved to London with his husband and was having a difficult time finding good quality bedding for his new home.
"There seemed to be lots of options with floral and intricate detailing but few choices in darker colours and neutral patterns," he says. "Multiple trips to different shops wore us out, not least because bedding wasn't sold in bundles in the UK. That made it both confusing and expensive. We thought there has to be a better way."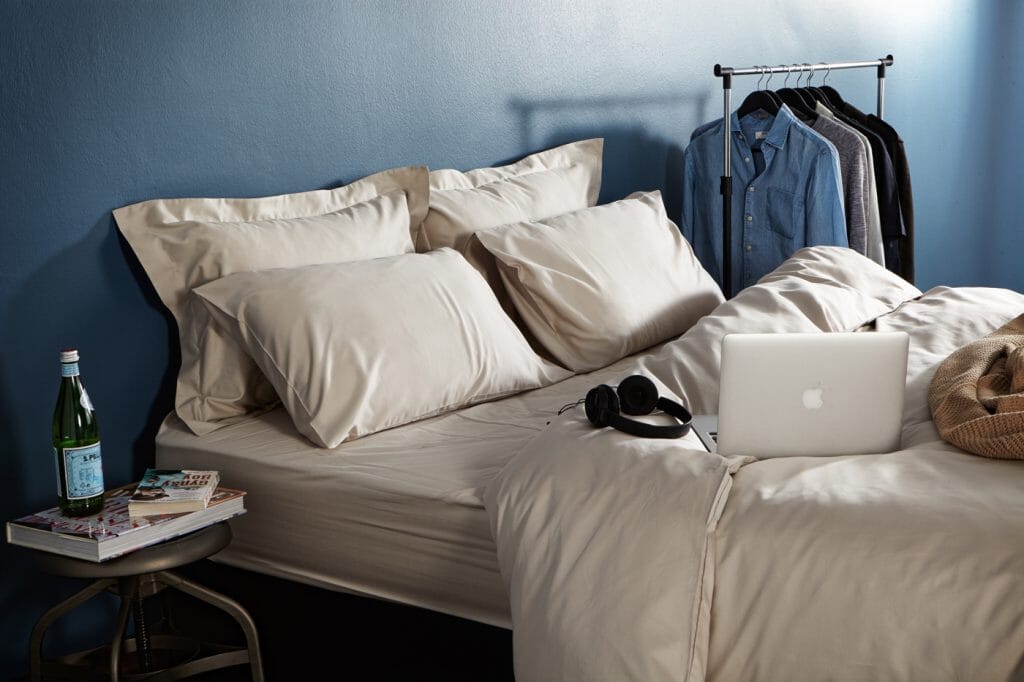 And there was. Joe and his team came up with the idea of simplifying luxury bedding by offering it in affordable sets to suit specific needs:
Core Bedding Set: duvet cover, fitted sheet, 2 pillowcases
Move-In Set: duvet cover, fitted sheet, 2 pillowcases, down duvet, 2 down pillows
Luxe Set: duvet cover, fitted sheet, 4 pillowcases, down duvet, 4 down pillows, bed spread, scatter cushions
---
---
Alongside its bedding sets, Beddable creates accessories like cushions, bedspreads and pyjamas, all designed to enhance your sleep and transform your bedroom into a stylish and comfortable haven. Everything is made in a family-run factory in Guimarães, a region in northern Portugal with a rich textile manufacturing heritage.
The fabrics Beddable uses are sustainably sourced and of the highest quality. After researching its customers needs, Beddable started its journey with two types of cotton: sateen, a glossy and smooth fabric, and percale, which is crisp and cool, perfect for warmer nights. It has since expanded its range to incorporate washed cotton, a luxurious alternative to linen that is ultra-breathable and designed for a softer feel. Duvets and pillows are filled with natural goose feather and down for ultimate comfort.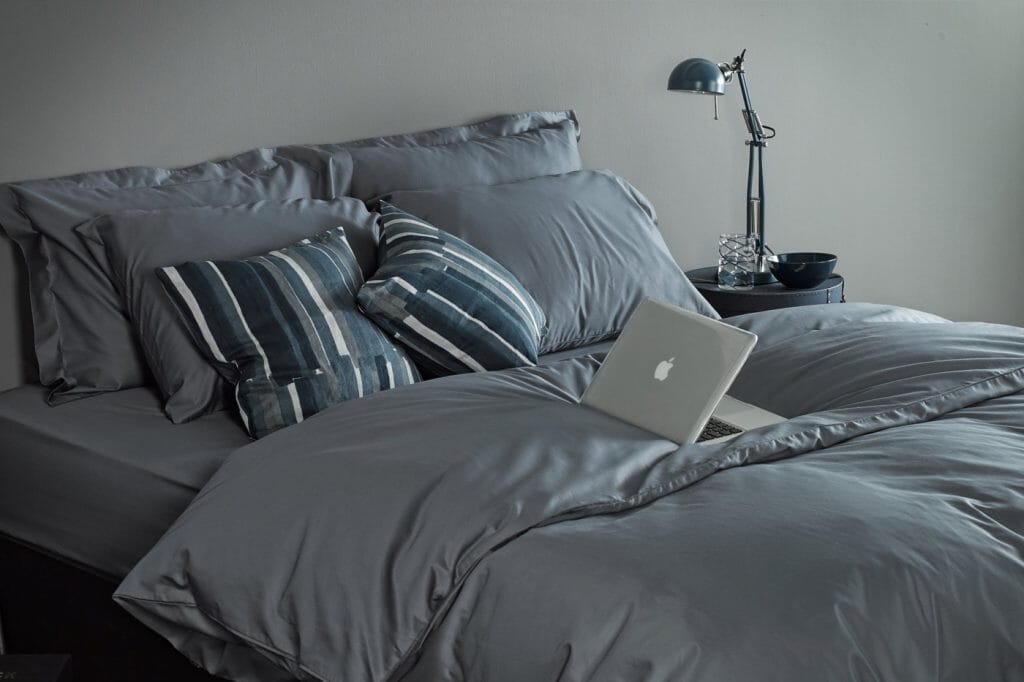 If you're in the market for affordable but luxurious bedding and don't know where to start, Beddable has you sorted with their fuss-free bedding sets.
Looking for more ways to improve your home? These statement-making home accessories will make all the difference.
---
---