Looking for a motorcycle for your next great American road trip? You're in the right place. Motorcycling in America goes back right to the dawn of motorised two-wheeled transport, in the earliest years of the 20th century. Choices today are wide and varied: you might be thinking of a long-legged cruiser for crushing the Interstate motorways, a battery powered newcomer for the journey on Highway 1 hugging the coast between Los Angeles and San Francisco or perhaps a heritage-derived machine for discovering the roads less travelled. Oh, and of course you want a V8-powered bike too, don't you? They're all here in our pick of the 10 best American motorbike brands.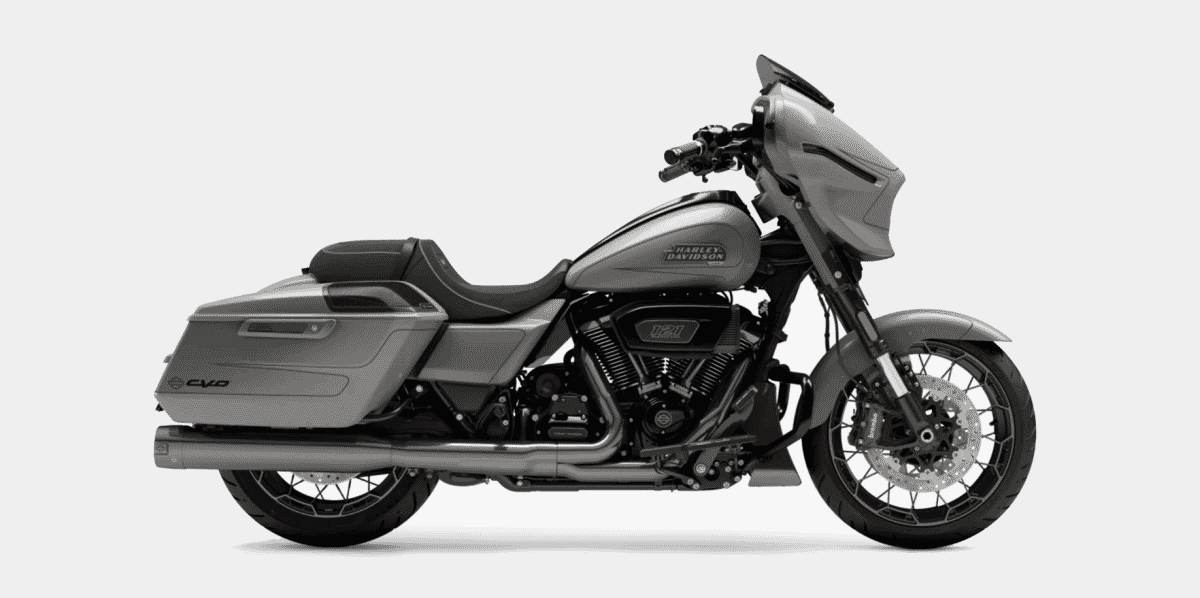 Best American motorbike brands in 2023
For some Harley is the best and only name in American motorcycles and it's not hard to see why. Still today making the hugely powerful cruisers which began with small bicycle-derived V-Twin machines in the early 1900s. Somewhat more powerful V-Twin engines form the heart of every Harley today, with almost endless customisation options available. Sales of 200,000 a year speak of huge popularity. We'll have a full-fat Harley-Davidson Heritage Classic, thank you.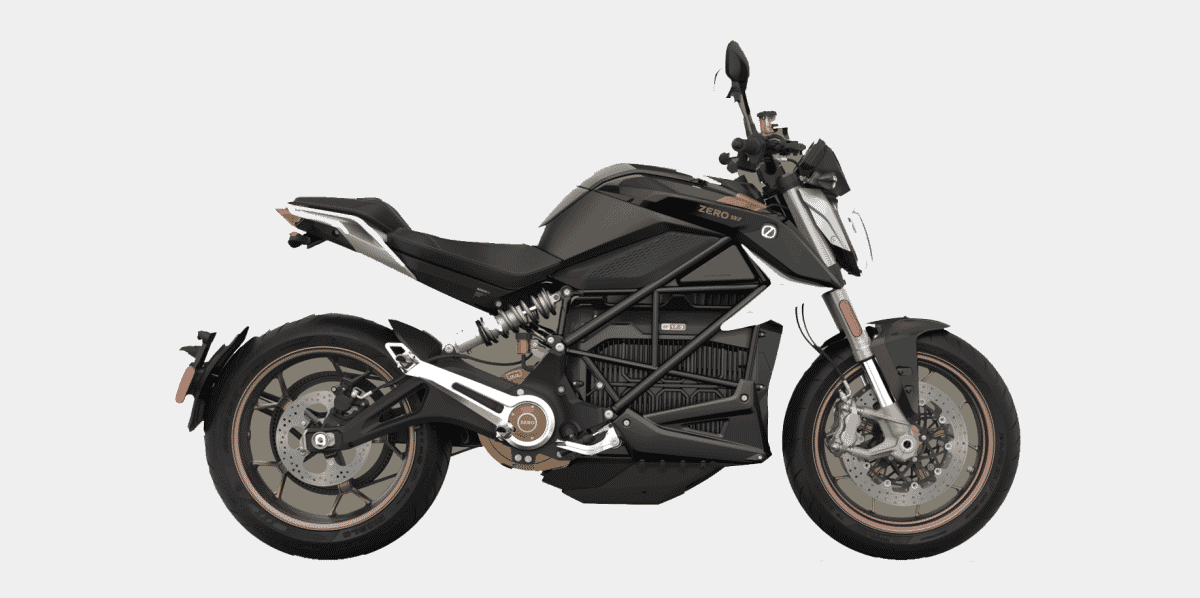 Long-established - in terms of electric motorcycles at least - maker of battery-operated bikes now boasts an impressive roster of zero emission models. Take Zero's SR/S for instance with a range of 185 miles, a top speed of 125 miles and sports bike handling that reviewers have compared favourably with that of a Kawasaki Ninja 1000SX, but more than somewhat quieter. Entry-level Zero FX is dual sport scrambler that's also ideal for your urban commute.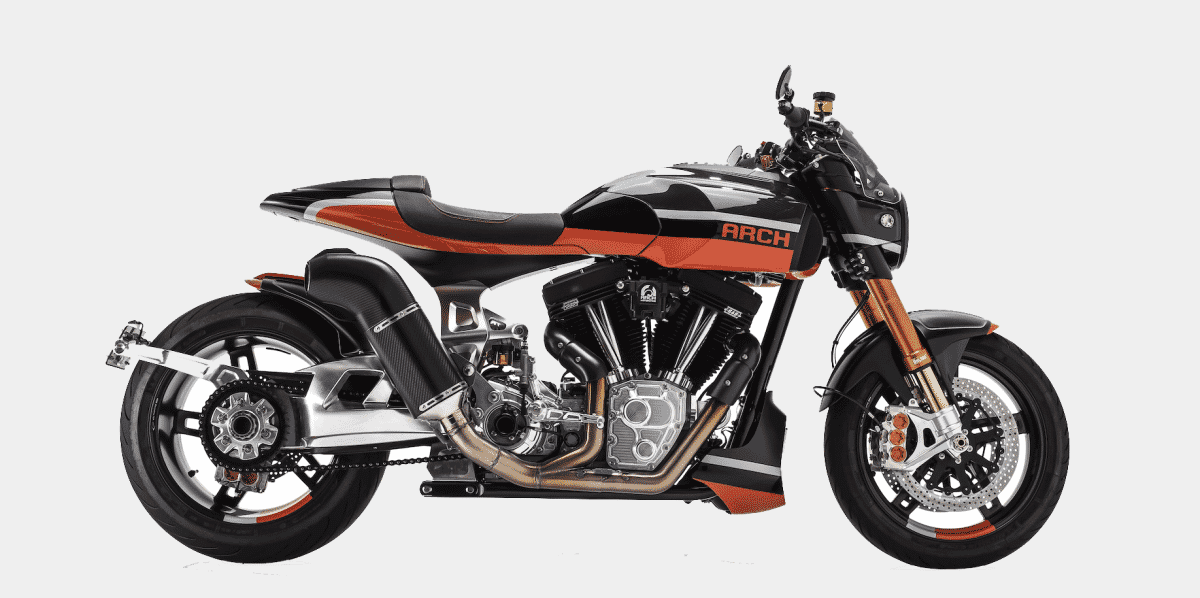 Keanu Reeves is a co-founder of this high end newcomer specialising in producing hugely desirable motorcycles which aim to blend the comfort, range and appeal of a cruiser with the performance of a sports bike. Each machine is built to order in Los Angeles and if you're looking for an effectively bespoke bike with more than a little stardust, try the hugely striking V-Twin Arch KRGT-1. It'll be individually tailored to your needs and for your personal comfort. One of the best American motorbike brands to cross our radar in recent times. And perhaps you'll even get to meet a Hollywood superstar.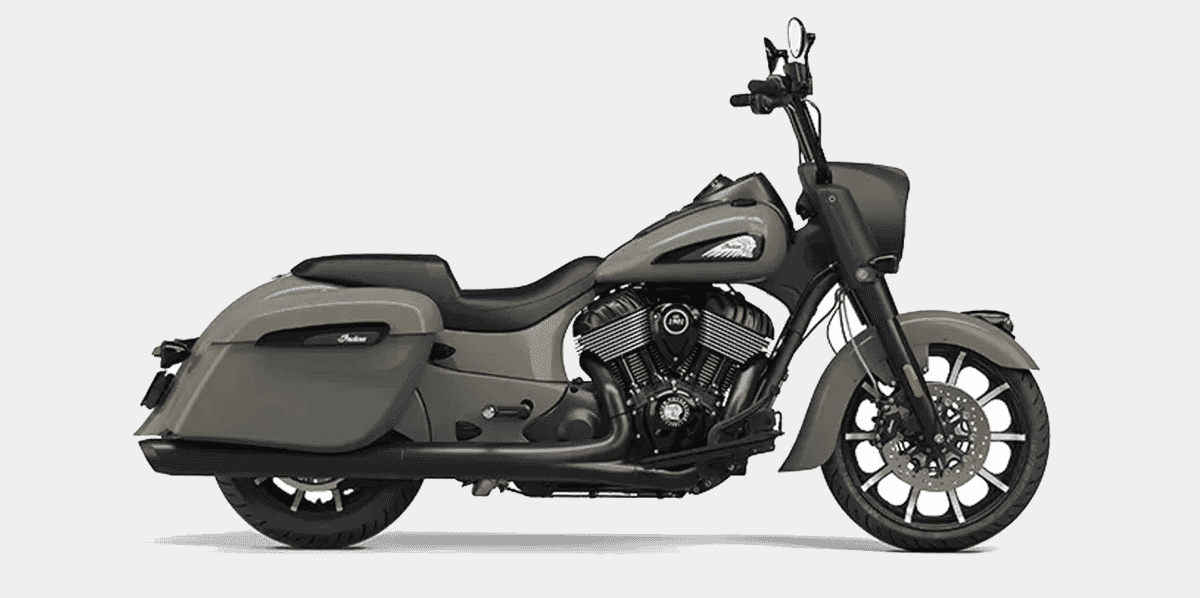 Newly reinvigorated specialist in big-hearted cruisers, with a deep and long history - including the well-founded claim of being America's first motorcycle company. Early landmarks include famous 1-2-3 victory in the 1911 Isle of Man TT races, and becoming the world's largest motorcycle maker in the 1910s. Now based in Iowa after bankruptcy in the 1950s, range includes long-legged V-Twin engined Indian Scout which is, as the company proudly boasts, "draped in chrome".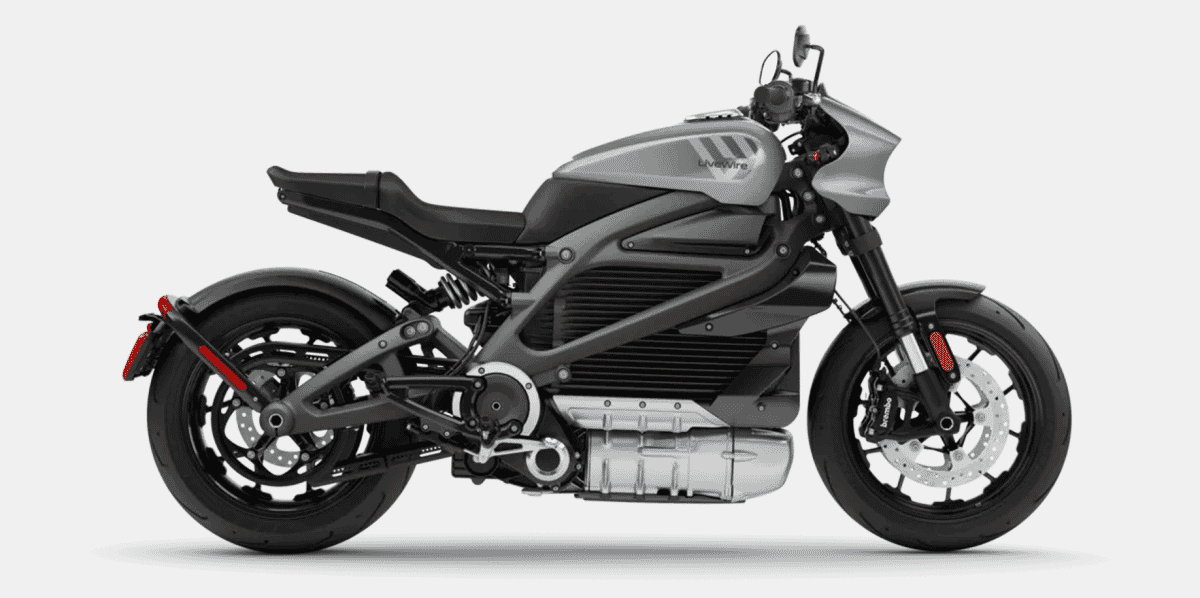 Highly ambitious battery-powered start-up originally founded by Harley-Davidson, now the first publicly traded US electric motorcycle company, after a valuation of more than £1.25 billion. That number tells you everything about confidence in the machinery that's now on sale: currently limited to rugged LiveWire One and smaller S2 Del Mar, which sold out its initial order book in 18 minutes. It's not hard to see why: Harley backdrop reassures, performance - 60 mph in three seconds - and super-quick charging. Yes, please.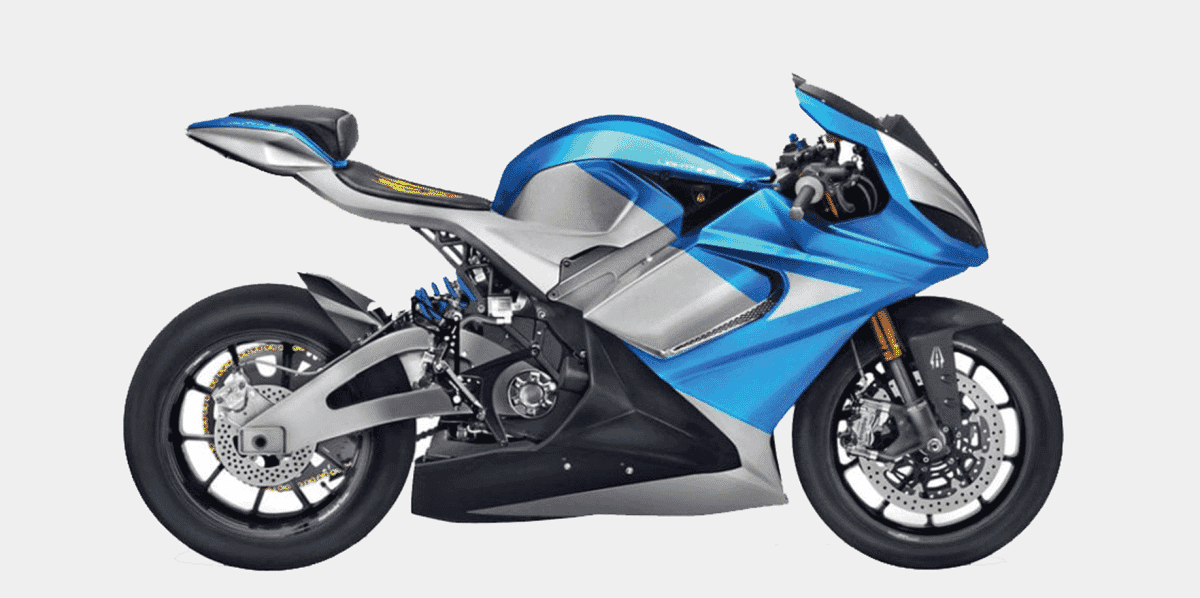 Want an all-electric start-up with an official land speed record to their name? That'll be California's Lightning Motorcycles whose LS-218 road bike takes its name from the 218 mph electric motorcycle record set on the storied Bonneville Salt Flats in 2012. Production bike can reach 60 mph in less than two seconds, boasts 244 bhp, has a range of more than 180 miles and can reputedly reach 150 mph. Not enough? Lightning are planning to go back to Bonneville with a 250 mph machine.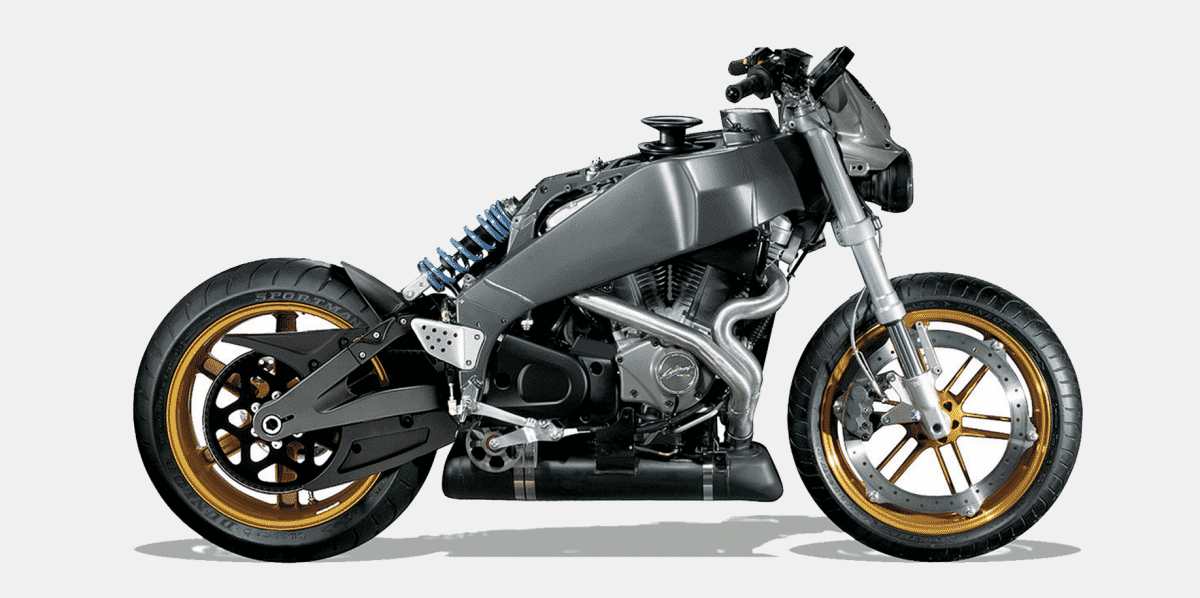 Founded by an ex-Harley engineer in 1983, bought by Harley-Davidson themselves and now relaunched by original founder Erik Buell under private ownership, Buell's complicated history shouldn't get in the way of the company's appeal. And that is producing motorcycles that are "insanely powerful" with an emphasis on "innovation, aesthetics and efficiency". Take a look at the 185 bhp Hammerhead 1190 built at the Buell facility in Grand Rapids, Michigan. Your next all-American sports bike?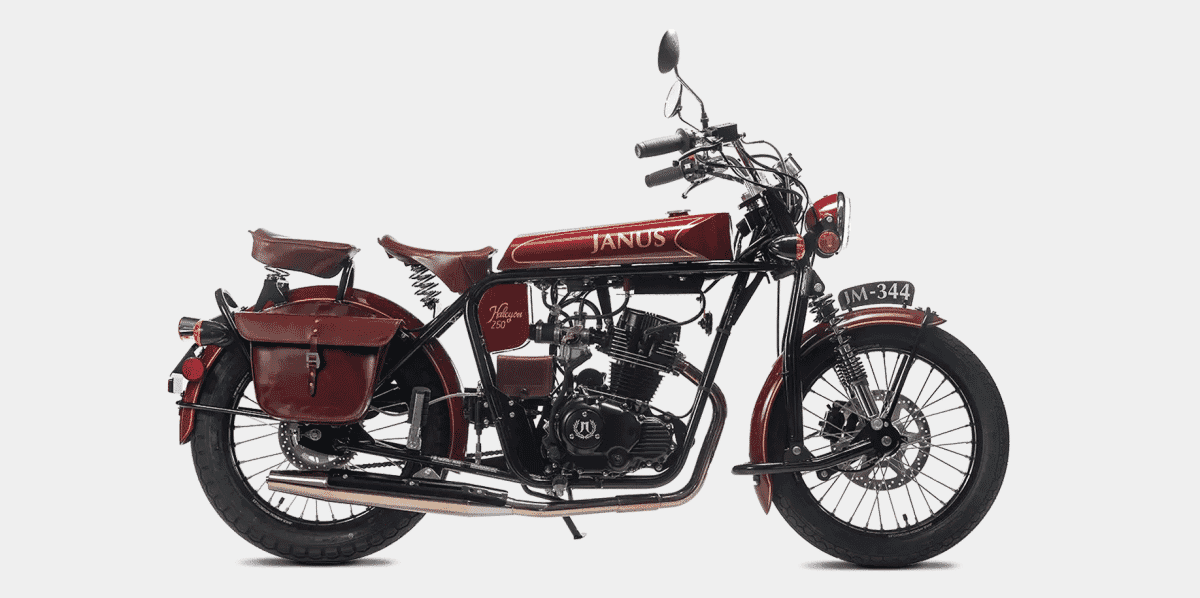 The look is of a classic bike of the 1930s, but the design, the build and the technology is very much of the present. Each Janus motorcycle is made by hand at the company's compact workshops in Indiana by a small and dedicated team. Owners receive a full documented record of the build of their bike. Range includes the latest Janus Halcyon 450, with a single cylinder 455 cc thumper engine and hand-painted detailing. Perfect for backroads meandering.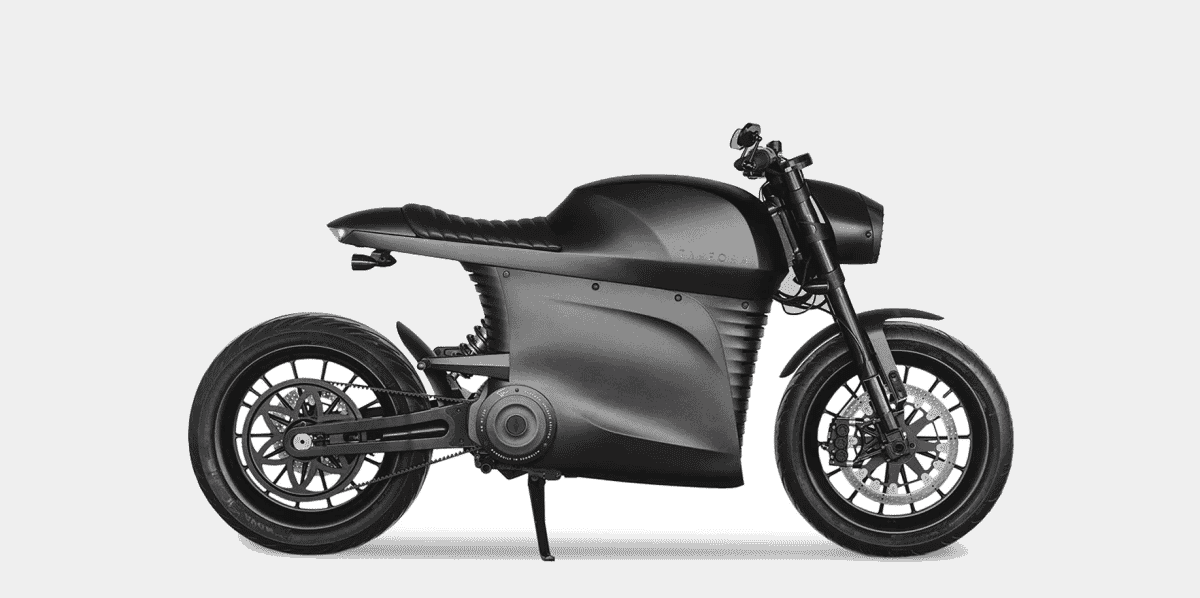 Operating from the Brooklyn Navy Yard, with views over Manhattan, Tarform takes inspiration from its ultra-urban surroundings to produce jaw-droppingly desirable electric motorcycles. Founder Taras Kravtchouk says the aim of his company is to make "mobility exhilarating and soulful". Key is a distinctly brooding stripped-back design - take a look at the café racer style of the Tarform Luna Racer - and of course electric performance, reaching 60 mph in less than four seconds and a 120 mph top speed.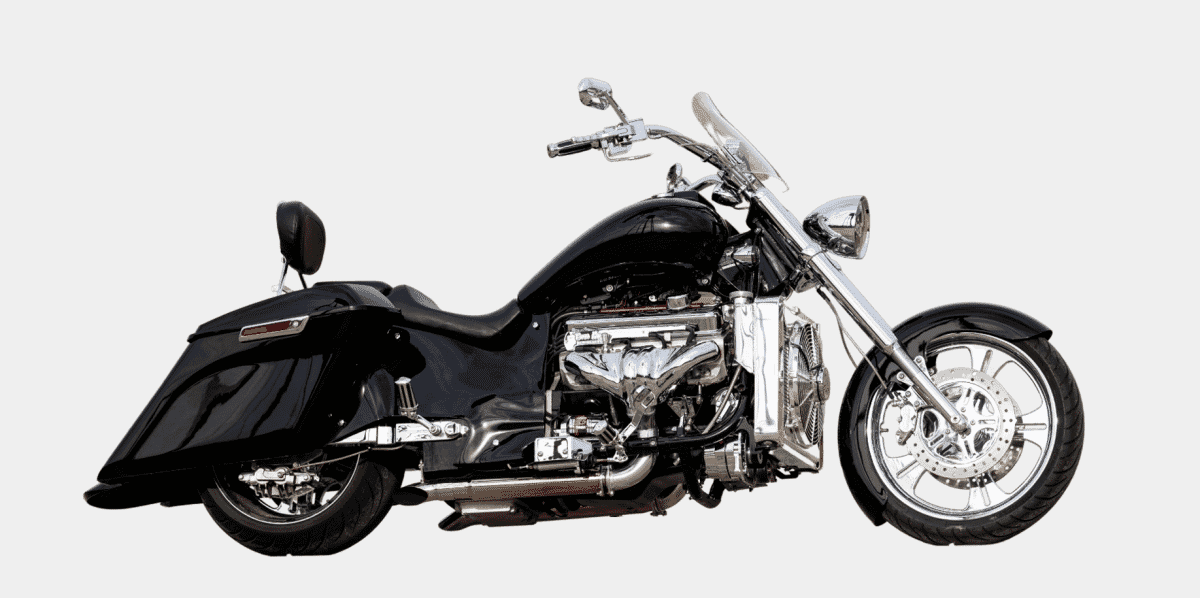 Who doesn't want a V8 on a motorcycle? And when we say V8, we mean one out of a proper muscle car. Boss Hoss source their V8s from Chevrolet and build robust machinery around them. These aren't motorcycles for the shy and retiring. Limited production - they've made around 4,000 since the first Boss Hoss bike in 1990 - has turned every Boss Hoss into a cult machine. Just make sure you can put up with not only the attention but the vibration from that V8 - not to mention the power.
Get your fix of all things automotive at The Garage.
---
---