The Queen has one, bespoke of course. They've won Le Mans on multiple occasions. One model became a favourite of professional footballers. Bentley occupies a unique place in the motoring world, the famous Flying B mascot adorning some of the world's greatest motor cars. Today the latest Bentleys are manufactured in Crewe, under the ownership of VW who have revived the marque and transformed its fortunes. But what are the greatest ever Bentleys? We've been examining the evidence to come up with our 10 best Bentleys of all time - and we reveal how much our top Bentley would cost you.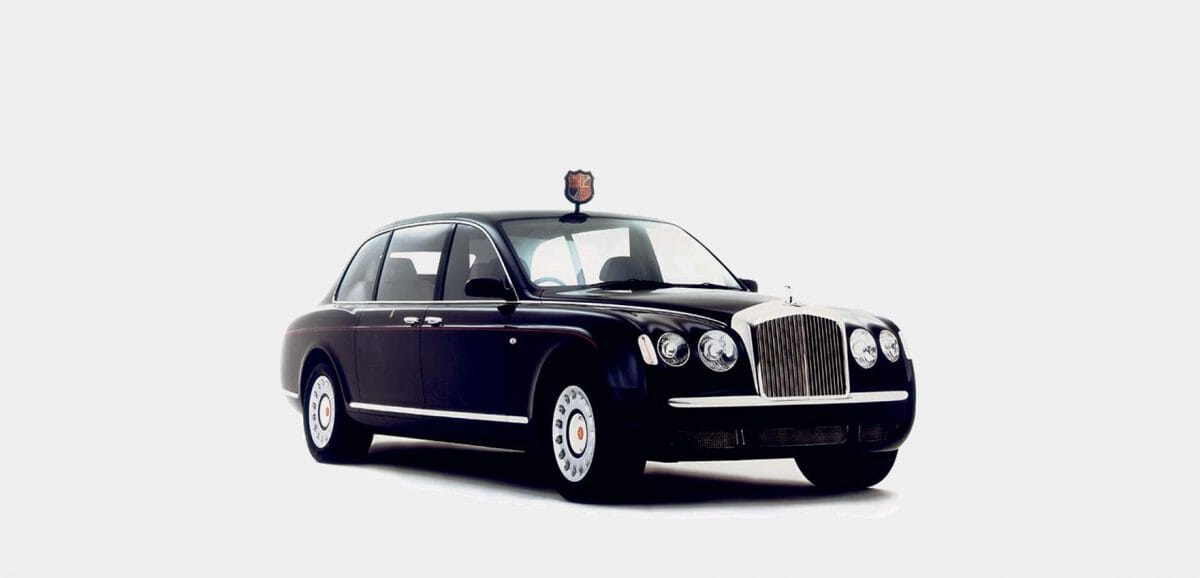 Best Bentleys of all time
10. Her Majesty The Queen's State Limousine, 2002
Okay, there's just one of these and you're unlikely ever to be able to buy it auction, but the royal seal of approval is not given lightly. Handbuilt by Mulliner, once an independent coach builder and now Bentley's bespoke arm, the basis is a stock Bentley Arnage, with a lengthened wheelbase and extended height, officially so the Queen can get in and out more easily, perhaps also so that she can now wear a crown in the back with ease.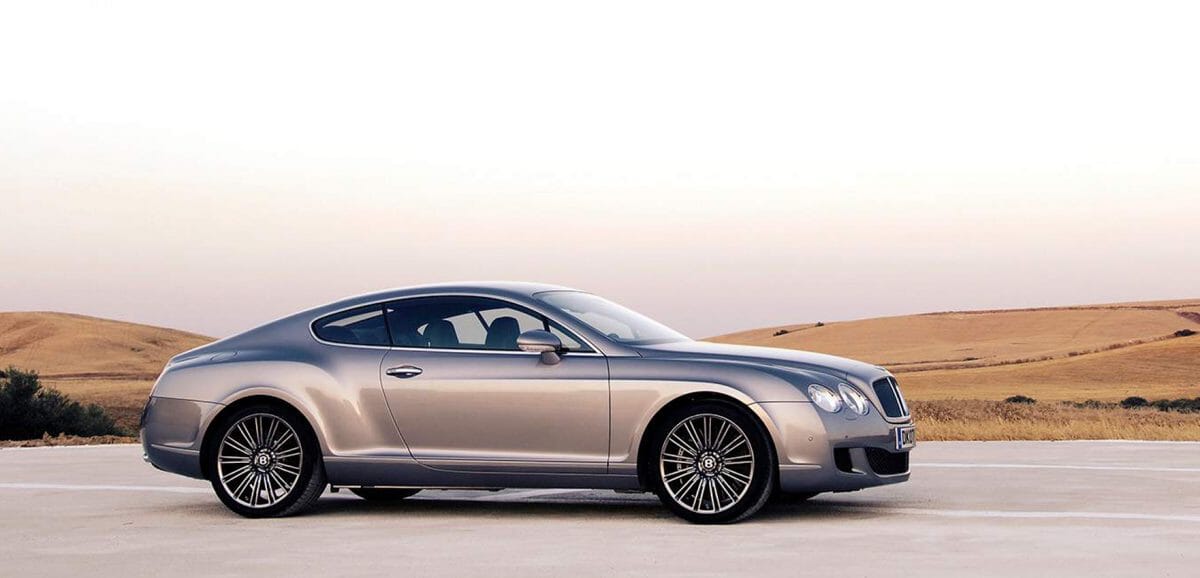 9. Bentley Continental GT, 2003
A revival of the famous Continental name, attached to an attractive two-door coupe, this was the Bentley that attracted the moniker "footballer's car" because of how popular it became with Premiership players. More importantly, it was the first Bentley designed and produced under VW ownership and the first ever to be mass produced. All of that wouldn't be enough to earn its place on our list: but the Continental is also a very fine supersports car, particularly with a mighty W12 under that sleek bonnet.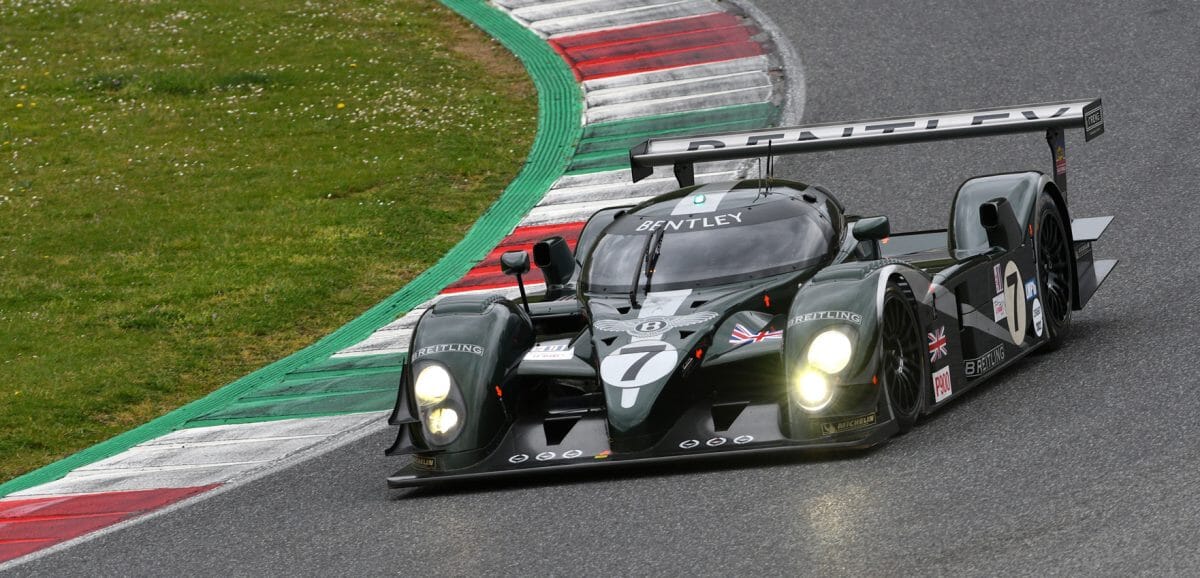 8. Bentley Speed 8 Le Mans GT Prototype, 2003
One of the very few Bentleys you won't see in and around the streets of Mayfair, this was the car that reclaimed Le Mans for the marque, with a win in the famous 24 Hour Race for the British Racing Green Speed 8. To underline the point, a second Speed 8 finished second. There are those who point out that innards were mostly from Le Mans-conquering Audi - another VW brand - but the badge still says it all: Bentley was back to all-conquering motor sport ways.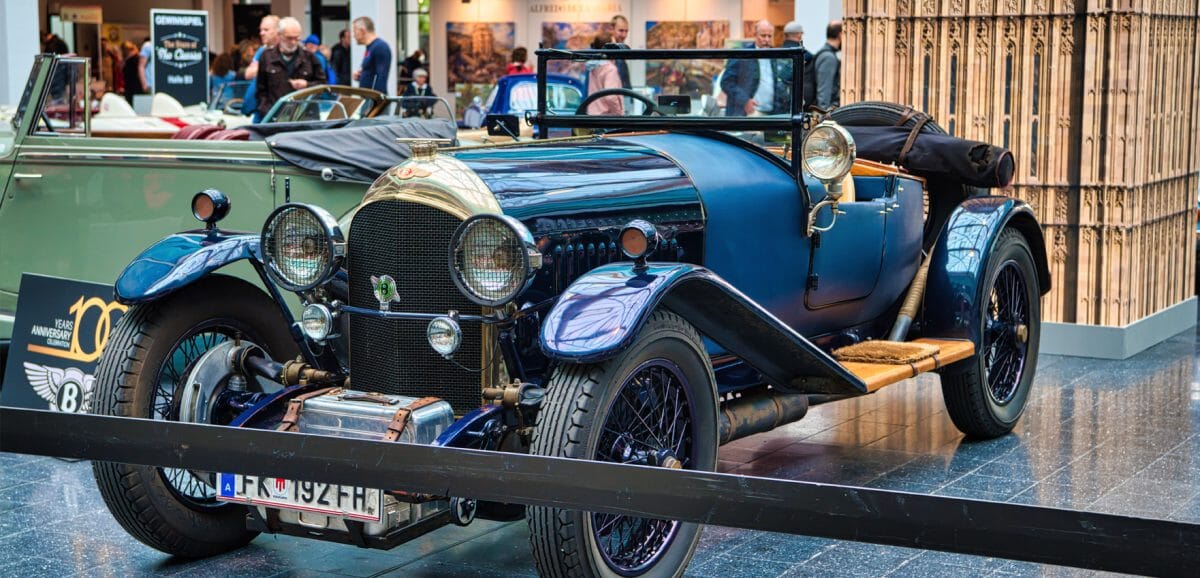 7. Bentley 3-Litre, 1921
The first car created by W O Bentley and, the company says today, the very embodiment of his vision for "a good car, a fast car, the best in its class". Royalty loved the 3-Litre, with the future Edward VIII and George VI both keen drivers of this speedy piece of machinery. So speedy, indeed, that a 3-Litre gave Bentley its first Le Mans 24-Hour win in 1924. On the sales front, the Three-Litre was, for such a high ticket car, a huge success with more than 1,600 made.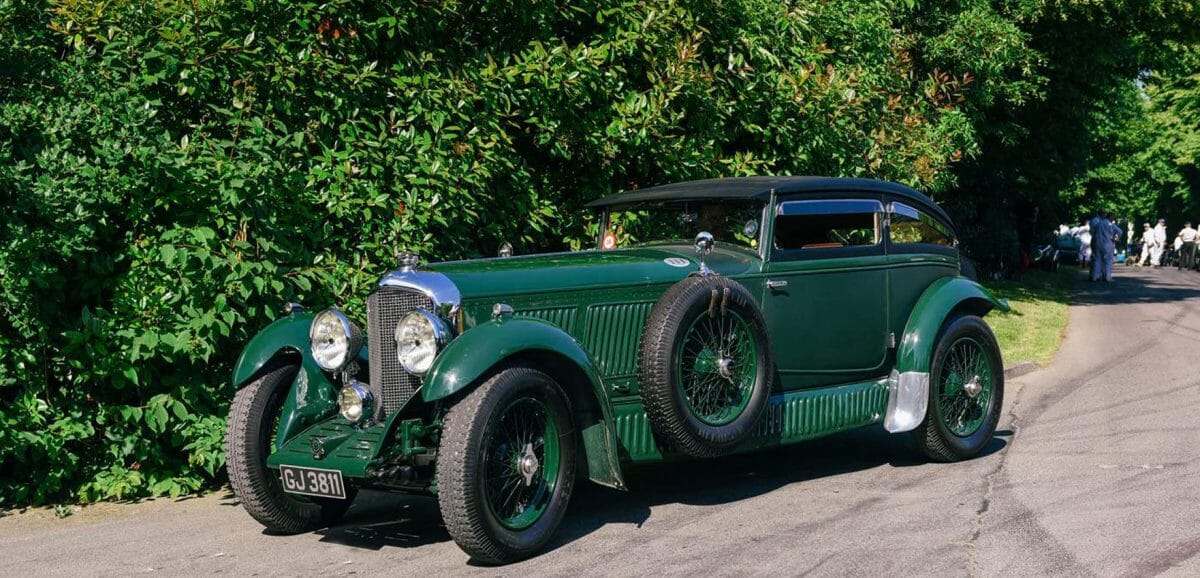 6. "Blue Train" Bentley Speed Six, 1930
With a mean-looking aerodynamic body by coachbuilders Gurney Nutting, this was the Bentley that won a substantial bet for its driver, the company's then-chairman Woolf Barnato, playboy, mining magnate and serial Le Mans winner. After a bet at a dinner party aboard a yacht in Cannes, Barnato beat the famous French Blue Train on its journey to Calais the very next day, at an average speed of more than 40 mph on often dusty, rough roads. Now a much-loved regular at Goodwood.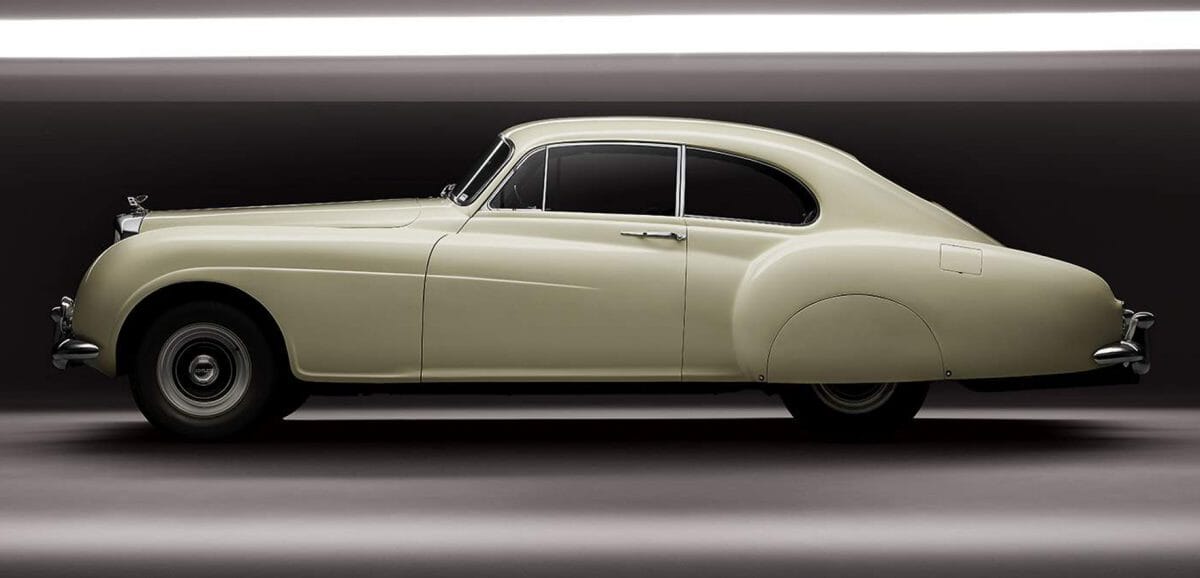 5. Bentley R-Type Continental, 1952
Coachbuilder H J Mulliner's bodywork for the R-Type Continental was not only sensuous, but its aerodynamic design was key to the coupe's ability to cruise at 100 mph all day, with four passengers and their upscale luggage. Bodywork was in aluminium to save weight, as were bumpers and even seat frames. There was no radio, a further weight-saving exercise - and one that, given how quiet the R-Type Continental was, would no doubt encourage conversation of the most refined kind.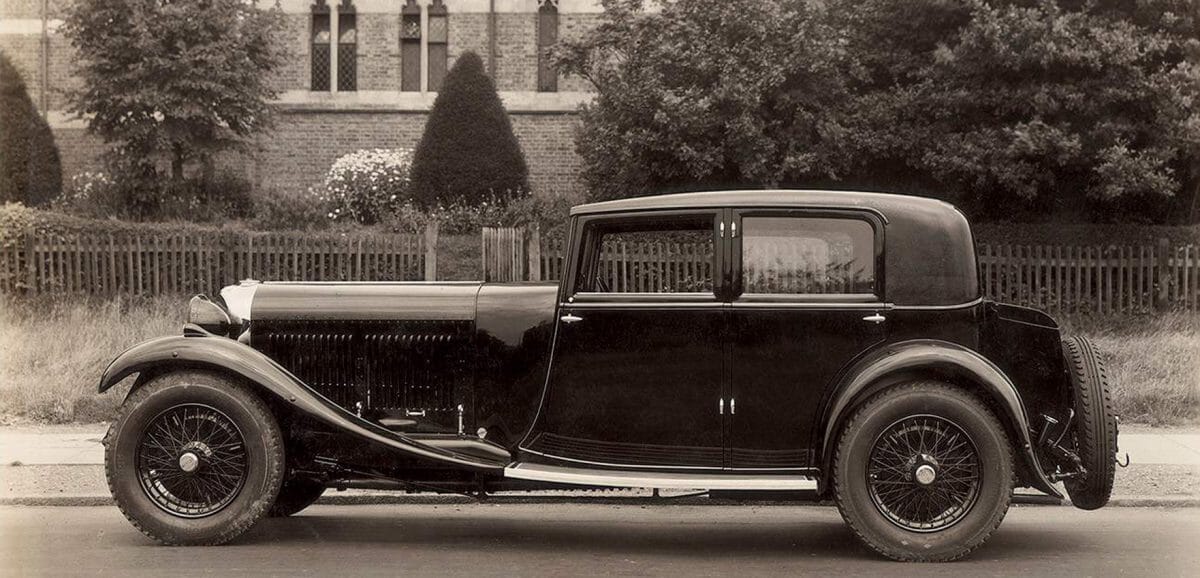 4. Bentley 8-Litre, 1930
The first true Bentley Grand Tourer, so fast that the company guaranteed that whatever coachwork a customer chose, the 8-Litre would reach at least 100 mph, unheard of at the time. W O Bentley designed the car himself and said of his new beast at launch, "I have always wanted to produce a dead silent 100mph car, and now I think we have done it", so laying the template for all Bentleys to come, including those leaving the production line at Crewe today.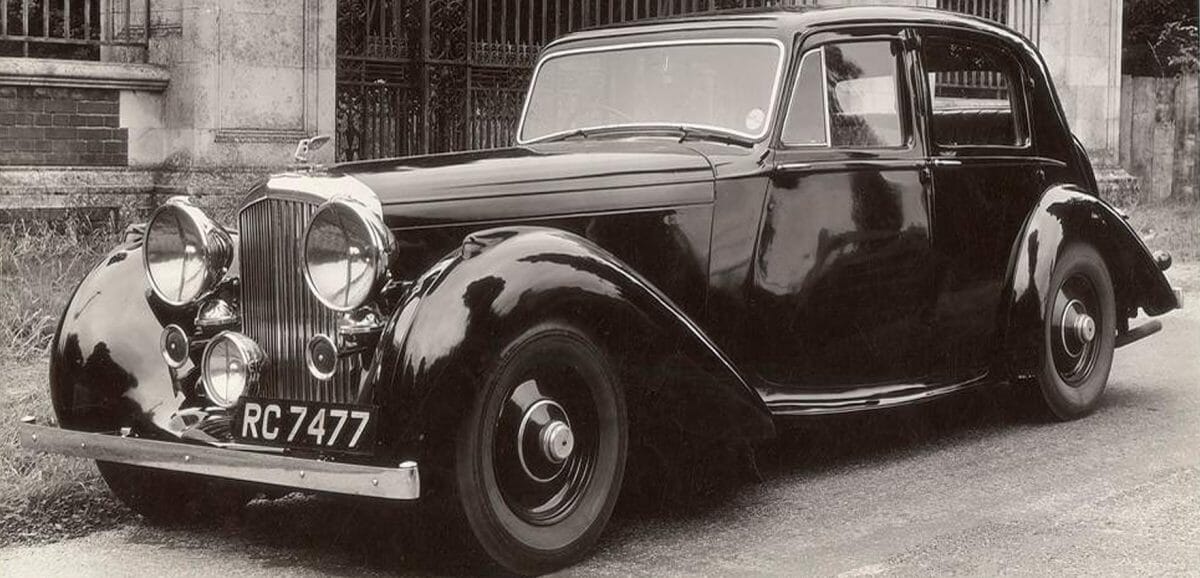 3. Bentley Mark V, 1939
A brilliant piece of engineering whose full potential was curtailed by the outbreak of World War II, the Mark V was designed for high speed travel across Europe, an idea that suddenly became impossible. The Mark V's importance lay in how fully realised it was, one historian describing the Mark V as "probably the most thoroughly developed and tested car the company had seen". Just seven remain, but the car provided the basis for the post-war Mark VI, which became a Bentley landmark.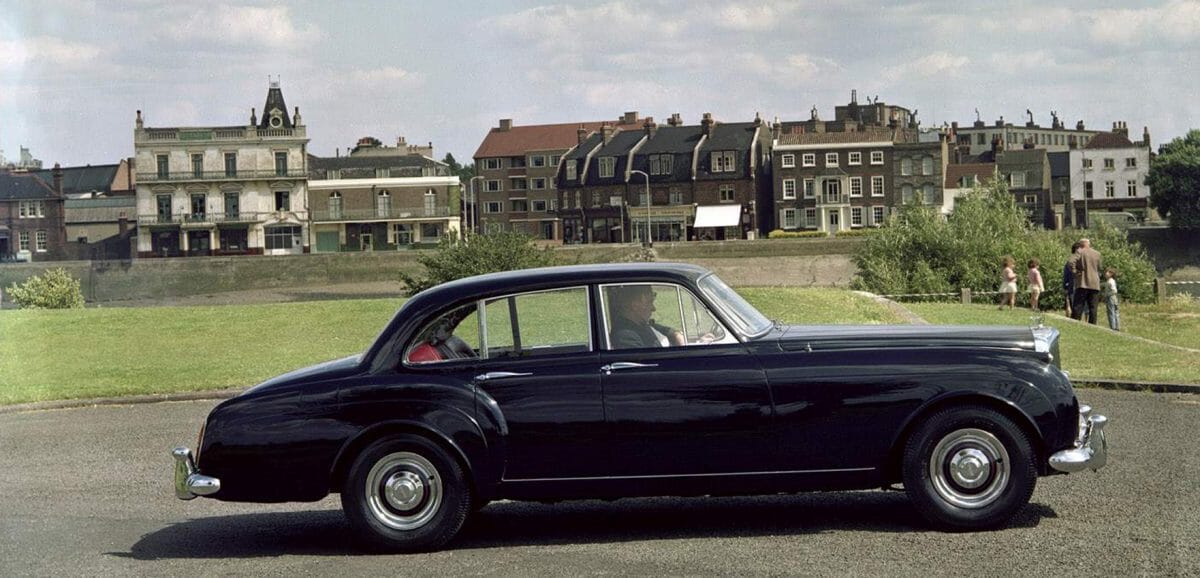 2. Bentley S1 Continental Flying Spur, 1958
A four-door Grand Tourer in the finest tradition, and the last Bentley with a body fully realised by a coachbuilder, in this case H J Mulliner, whose managing director called it the Spur after the heraldic device of his family. Engine was Bentley's venerable 4.9-litre straight six engine, which made this perhaps the first Bentley to feel like an extremely fast country house drawing room, such was the expanse of polished wood to the interior, cooled by air conditioning, a novelty in the day.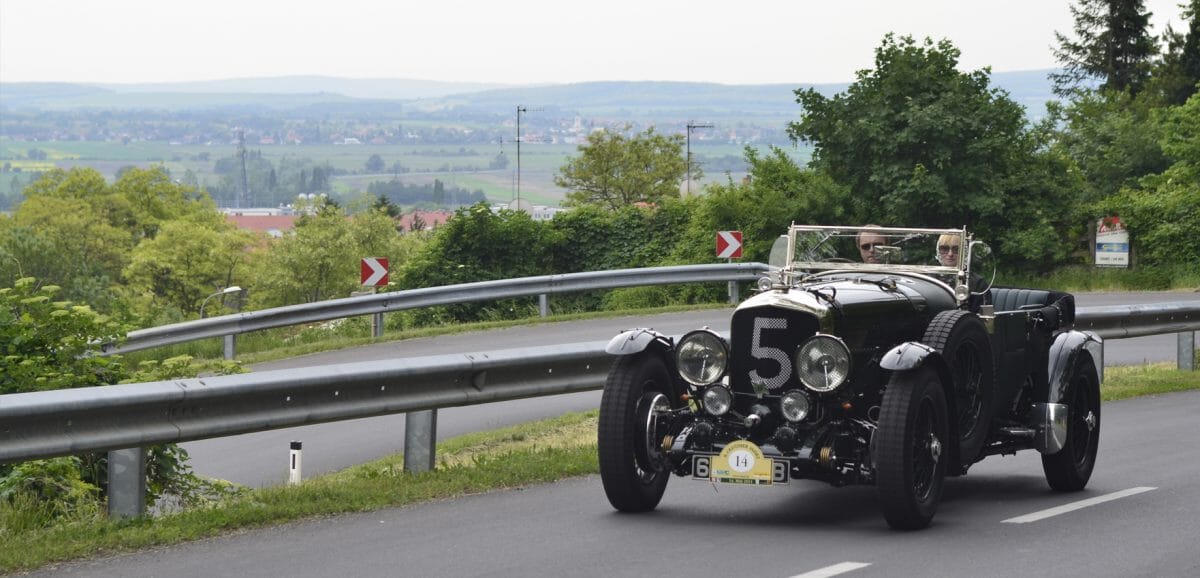 1. "Blower" Bentley 4 ½-litre, 1929
The Bentley that cemented the marque's name in automotive history and that became the most successful Bentley in motor sport - and that also was nearly never made. W O Bentley didn't like the idea of supercharging, but his ace driver Tim Birkin, one of the celebrated Le Mans-winning "Bentley Boys", did. Birkin secured financing for what became known as the "Blower Bentley" from a reclusive heiress. Fifty were made, one of which broke records on the fearsome Brooklands banking by reaching almost 138 mph. Like one? Expect to pay £4-m plus at auction.
Get your fix of all things automotive at The Garage.
---
---