There's a real buzz about 2023's publishing hits. And we don't mean the one by and concerning a certain semi-royal. From dietary concerns to the doings of one of art's most mischievous characters via the first novel from a Hollywood superstar, there really is something for everyone. We've included, in our pick of the best of the best, some freezing cold sci-fi and one of crime fiction's hottest authors as well as some surreal wit from Ukraine. If some short stories from one of the most acerbic of today's literary greats isn't enough, what about the publication that predicts the greats of the future? Time to make some space on the bookshelves for our 15 new books to get excited about in 2023.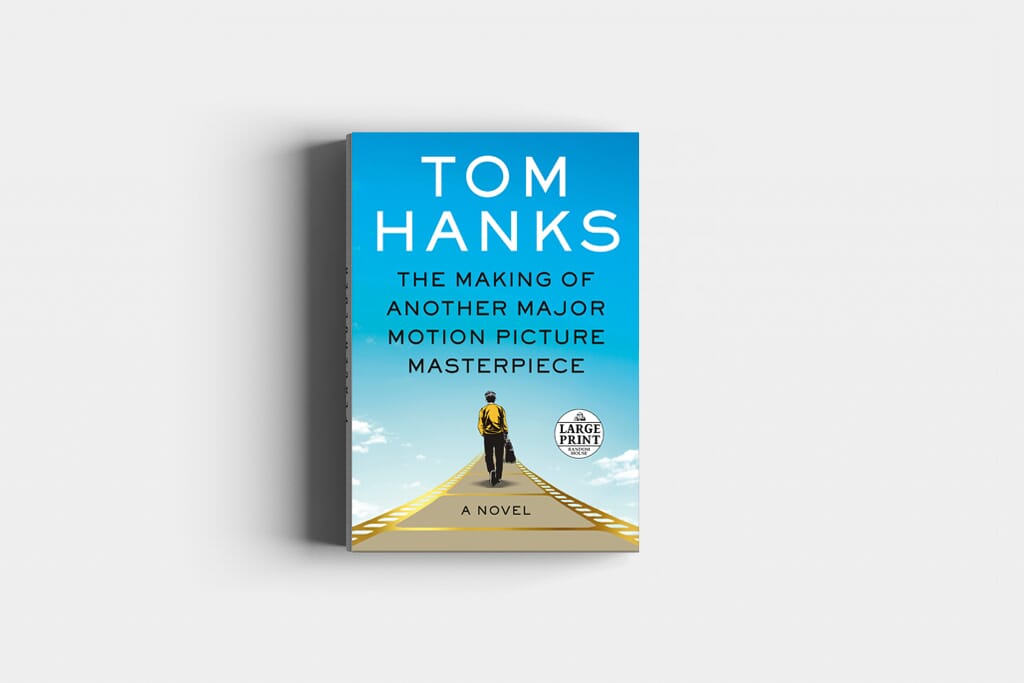 Best new books in 2023
The Making of Another Major Motion Picture Masterpiece by Tom Hanks
First novel by one of Hollywood's most enduring - and most loved - superstars takes in 80 years of movie history in its fictional account of the making of what his publishers call a "colossal, star-studded, multimillion-dollar superhero action film". Given the number of sound stages that Hanks has graced in his time, there will be those who'll be keen to see the truth behind the artifice. Hanks's debut short story collection, about his love of typewriters no less, was a hit, and this is surely likely to be a bestseller in 2023 too.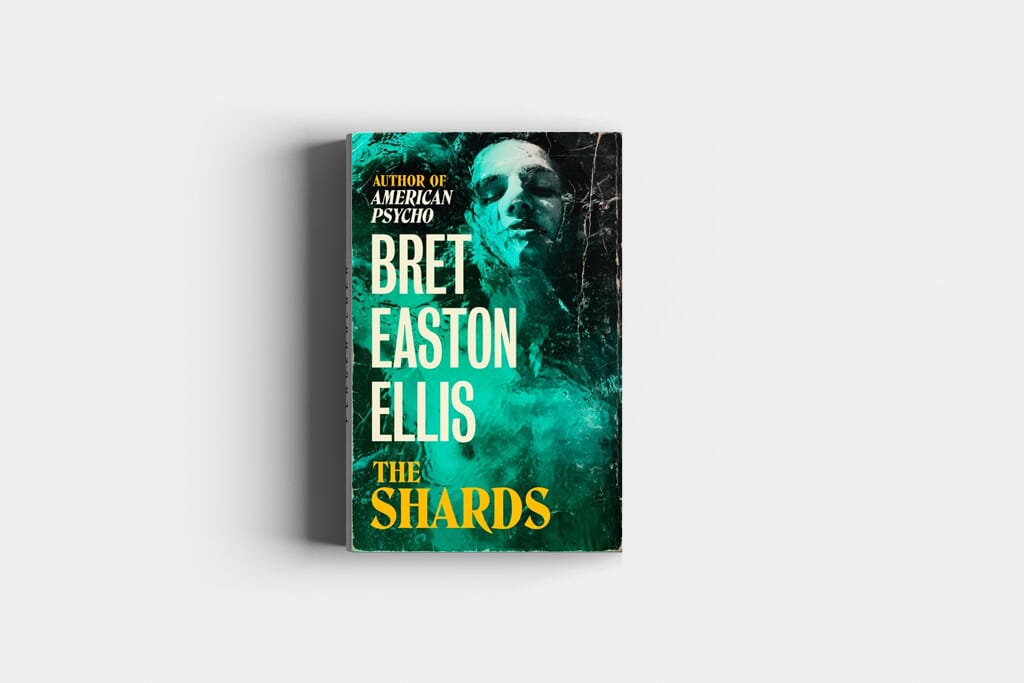 The Shards by Bret Easton Ellis
If you haven't read Bret Easton Ellis's shocker 'American Pyscho' you're more than likely to have seen the chilling film with an equally chilling Christian Bale. Ellis, a central member of the 1980s American brat pack of authors, previewed his latest in a podcast last year to some acclaim. Focus, said to draw on aspects of his own life, is on a group of super-rich youngsters in Los Angeles targeted by a serial killer. Classic Bret Easton Ellis territory.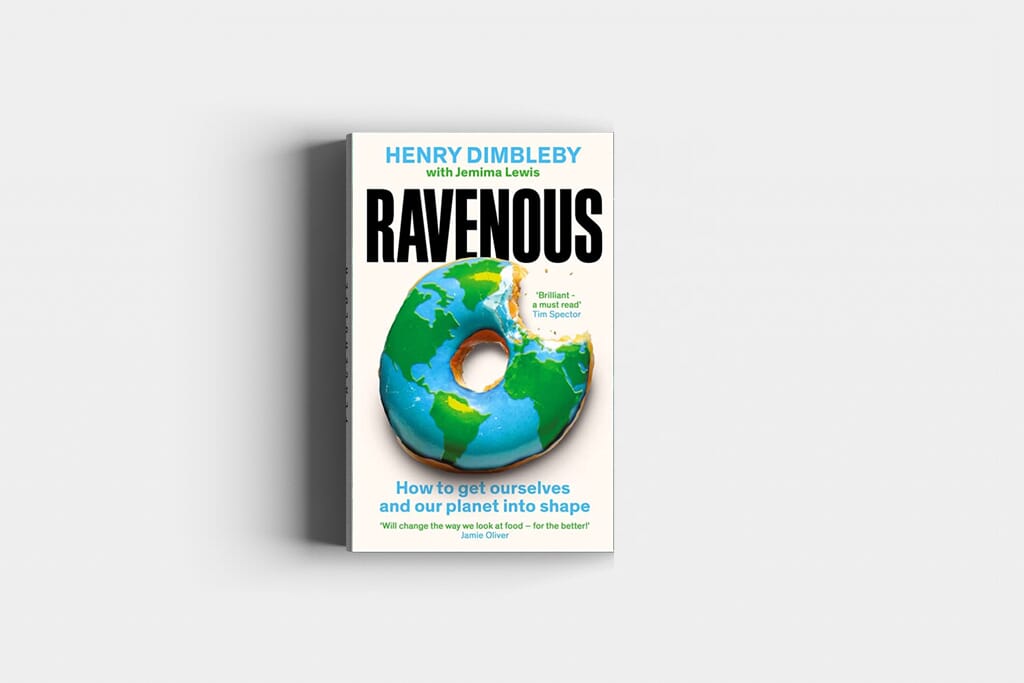 Ravenous: Why Our Appetite Is Killing Us and the Planet, and What We Can Do About It by Henry Dimbleby
This particular Dimbleby is the son of the more famous David, so there is heritage in what he has to say. More importantly than that, in this context, is that he co-founded the restaurant chain Leon and is himself an accomplished chef. Henry Dimbleby's message could not be more serious: an exposé of the way the global food system is structured and why that may be a disaster for all of us. Best not read over your supermarket sandwich at lunchtime, perhaps.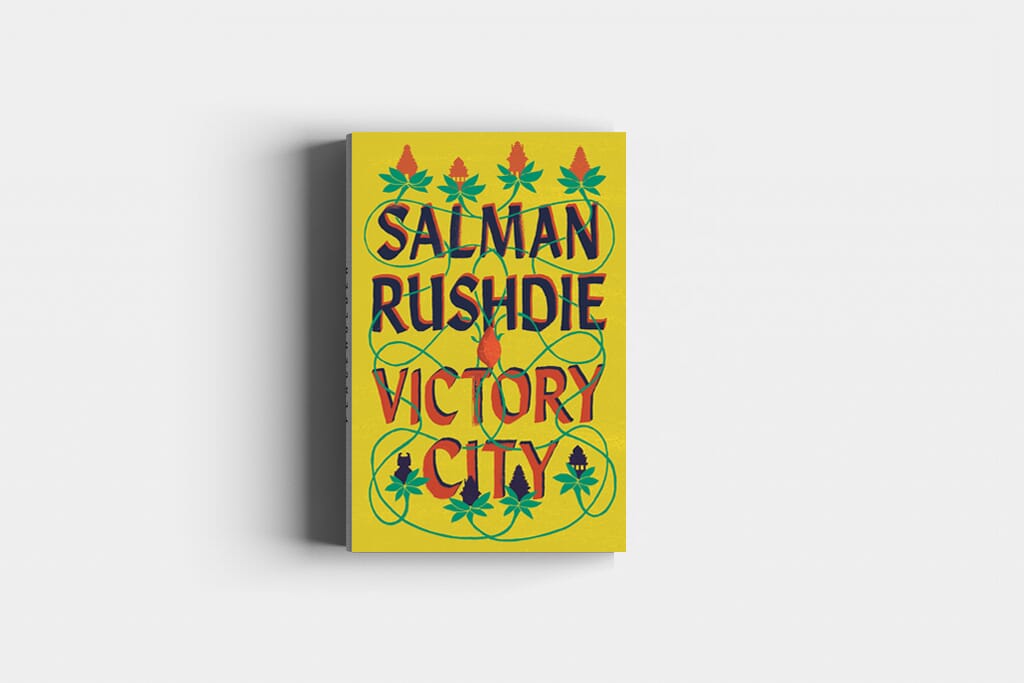 Victory City by Salman Rushdie
A welcome reminder of Rushdie's genius. The great Booker Prize winner finished 'Victory City' before the horrific attack on him last summer at a festival in New York state. Those in the know suggest his latest novel styles itself as a "rediscovered ancient epic" that takes in such big issues as the transformative power of art. Thing about Rushdie is just how entertaining a writer he is, beyond his conceptual themes, so expect writing and plotting like no other.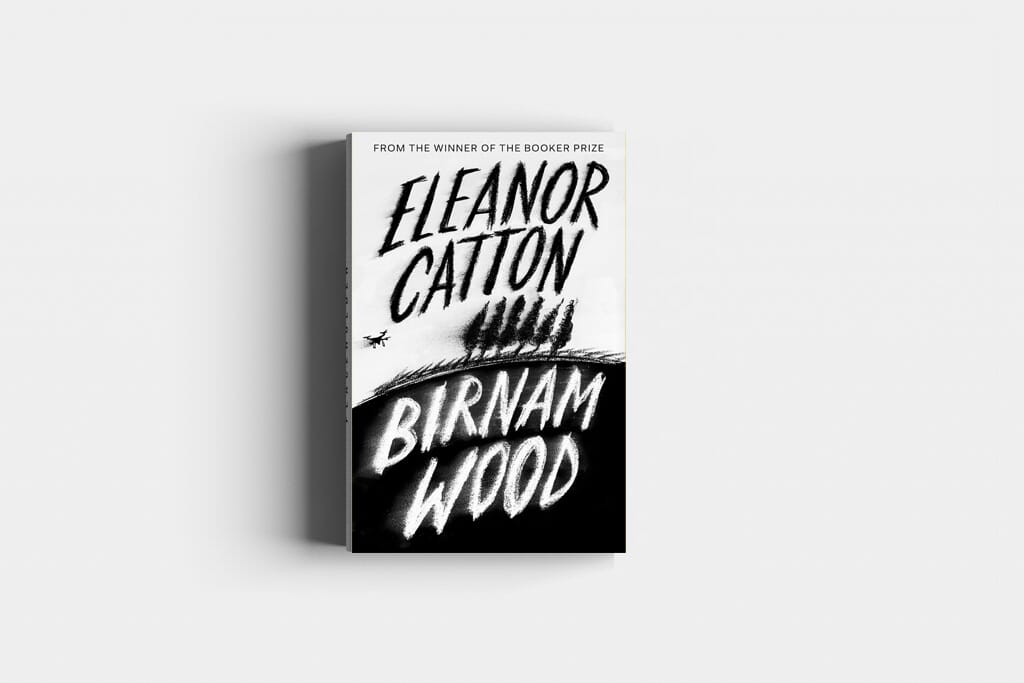 Birnam Wood by Eleanor Catton
A thriller with - as its Macbeth-alluding title suggests - a literary and philosophical heart. New Zealander Catton is a Booker Prize winner so expect high quality writing with, we're promised, wit and invention: the Birnam Wood here is not of Shakespeare's dark play but the name of a group of guerilla gardeners. The plot involves the motivations of a billionaire landowner and his secret operations. Very much of our time and tipped for great things.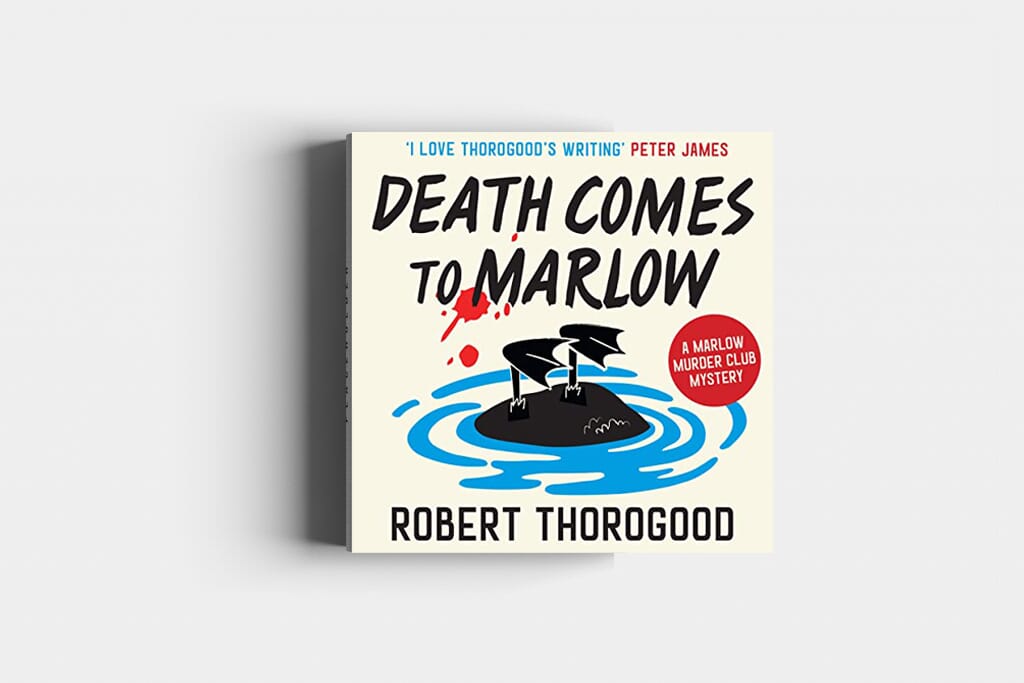 Death Comes to Marlow by Robert Thorogood
Sometimes what you need is an uncomplicated murder mystery by an author that his readers just love. Step forward Robert Thorogood who places his victim - a groom-to-be partying at a Thames-side mansion - in a locked room in classic film noir fashion. More than that, the victim isn't just dead, but inexplicably crushed to death. If the previews are anything to go by, you'll be missing your stop on bus, train or tube as you race to the end.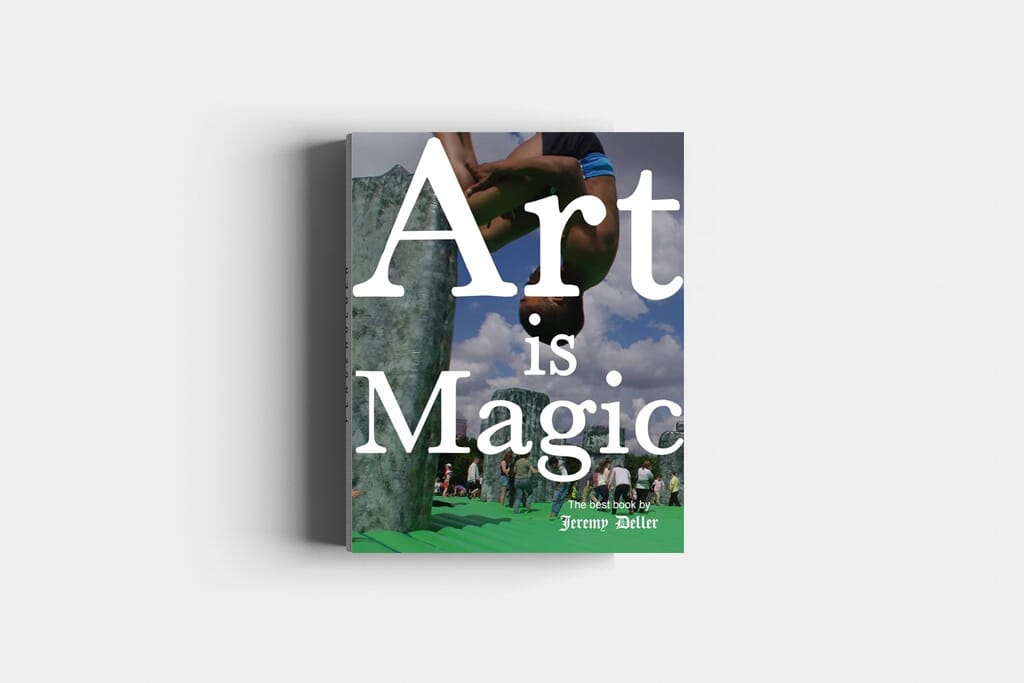 Art Is Magic by Jeremy Deller
Deller is the engaging Turner Prize-winning artist with a delight in political mischief and in restaging contemporary history. What's likely to be a hugely entertaining semi-memoir is slated to take in everything from his inflatable version of Stonehenge to an ambitious re-enactment of a key confrontation in the 1980s miners' strike. There's also the culture of rave, Andy Warhol and something involving a giant chameleon. Yes, we're keen to find out too.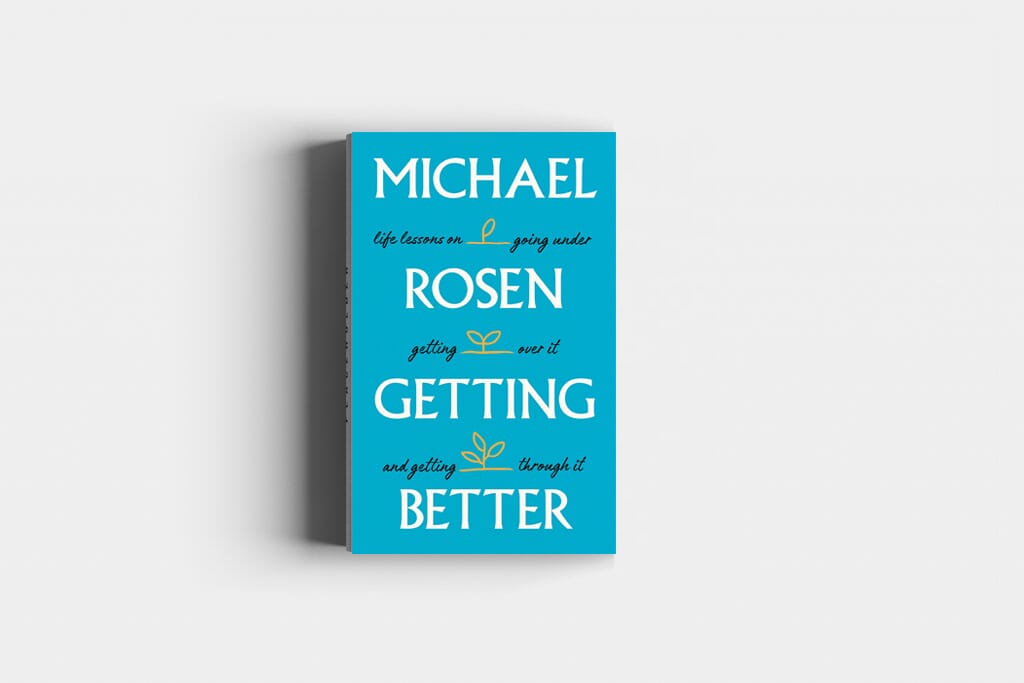 Getting Better by Michael Rosen
You may know Michael Rosen for his celebrated work as a children's author, most notably the much-loved 'We're Going on a Bear Hunt'. 'Getting Better' is aimed squarely at adults and is in part an unflinching account of Rosen's near-fatal encounter with Covid, spending six weeks in intensive care. Rosen's concern is characteristically less of himself and rather more with the rest of us - how we emerge from extreme experiences somehow stronger and wiser. Rosen is much-adored and we suspect this will bring him new fans.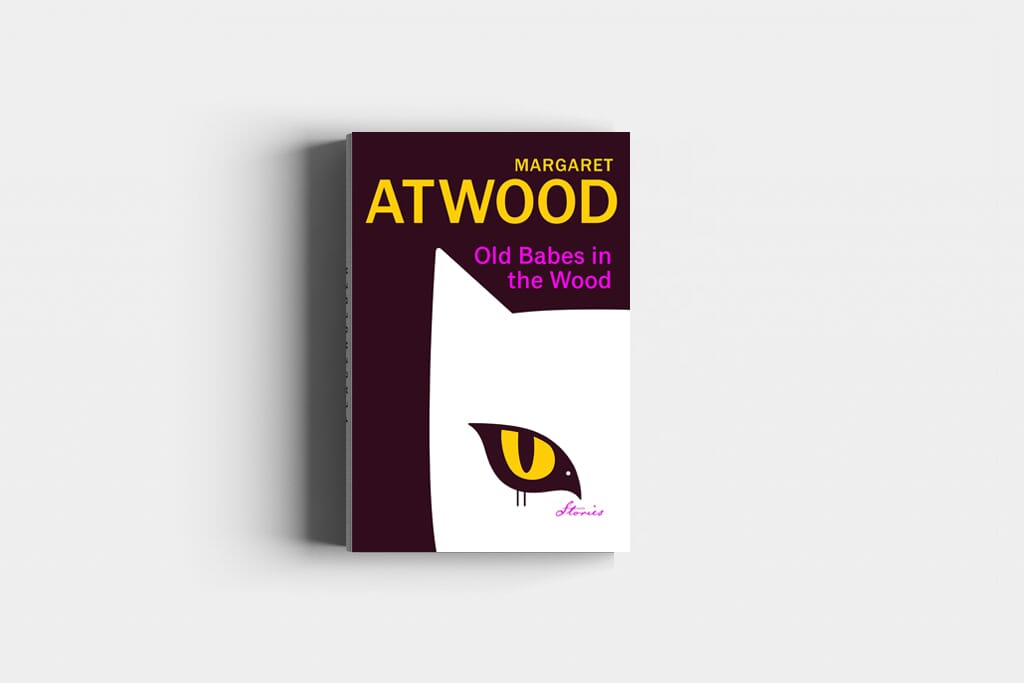 Old Babes in the Wood by Margaret Atwood
For aficionados of short stories - great for limited attention spans at the beach - this may be a must-read. Here the much-lauded Atwood turns her acerbic pen towards a wide range of topics including, say her publishers, "beloved cats, a confused snail, Martha Gellhorn, George Orwell, Hypatia of Alexandria and an alien". We're already intrigued enough to give it a go, between essential dips in the sea, of course.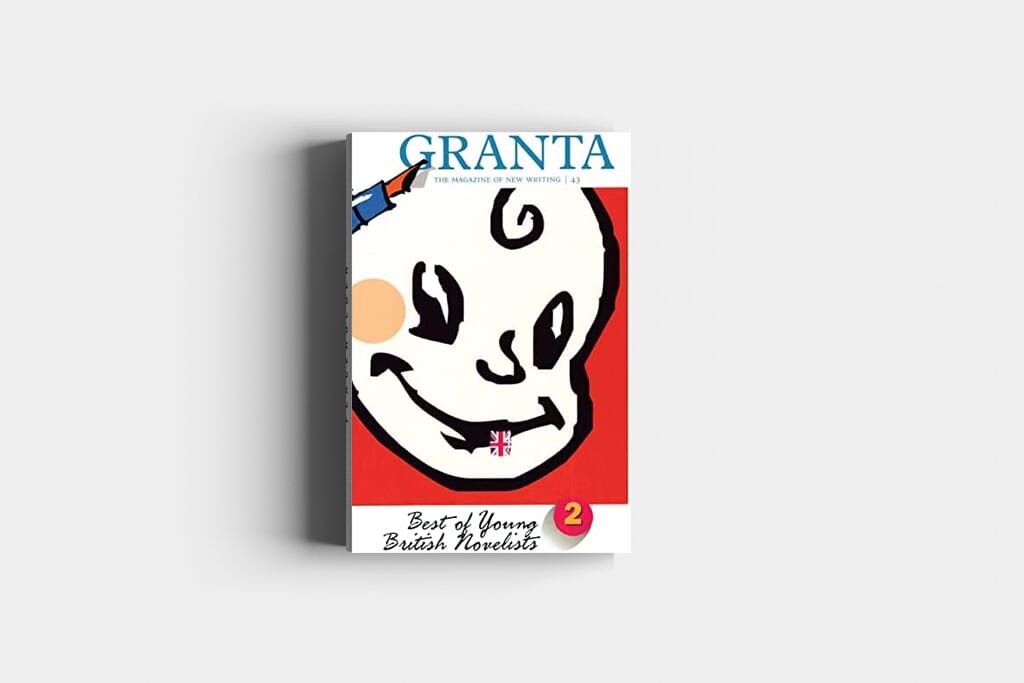 Granta Best of Young British Novelists 5
If you're keen to read the best before they're famous, this is the publishing event of 2023 to look out for. Every ten years Granta, the renowned literary magazine, picks 20 British novelists under the age of 40 who they believe are destined for great things, and publishes, in one volume, extracts of their work. Track record is impressive: past lists named Martin Amis, Salman Rushdie, Zadie Smith and Will Self among many other current bestsellers. Perfect for impressing any and every upscale dinner party.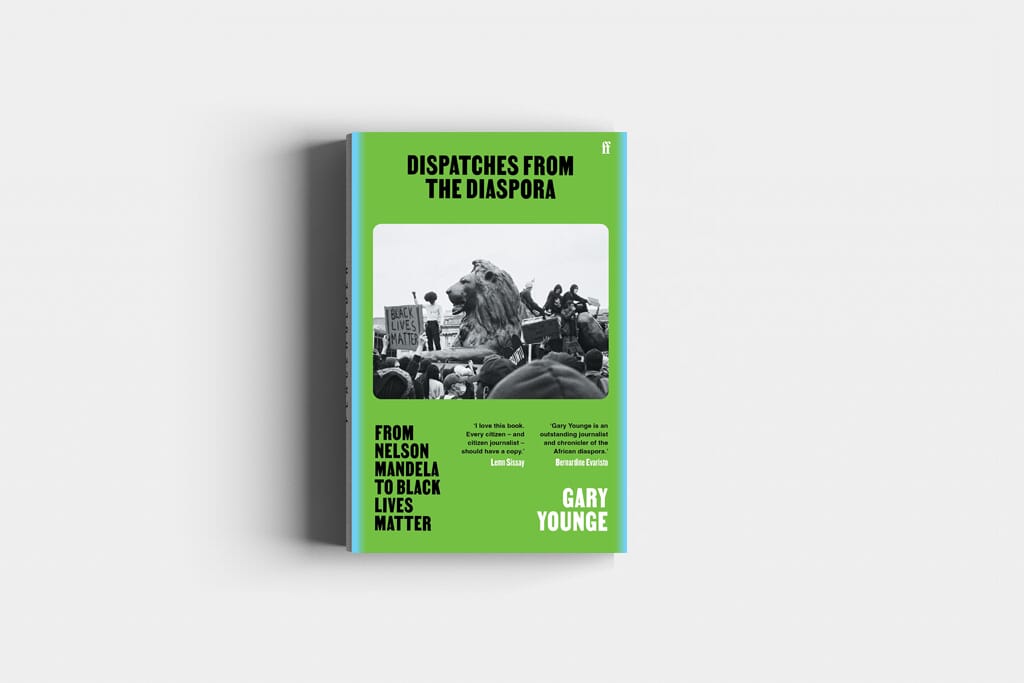 Dispatches from the Diaspora by Gary Younge
The Guardian's Gary Younge is one of the finest of his generation's journalists. Here he stitches together more than three decades of reporting on, as his publisher puts it, "race, racism and black life and death". Along the way, readers will meet Nelson Mandela, Stormzy, revellers on Chicago's south side celebrating Barak Obama's election win and the people of New Orleans after Hurricane Katrina. Younge's work is always insightful so this is likely to be a compelling read.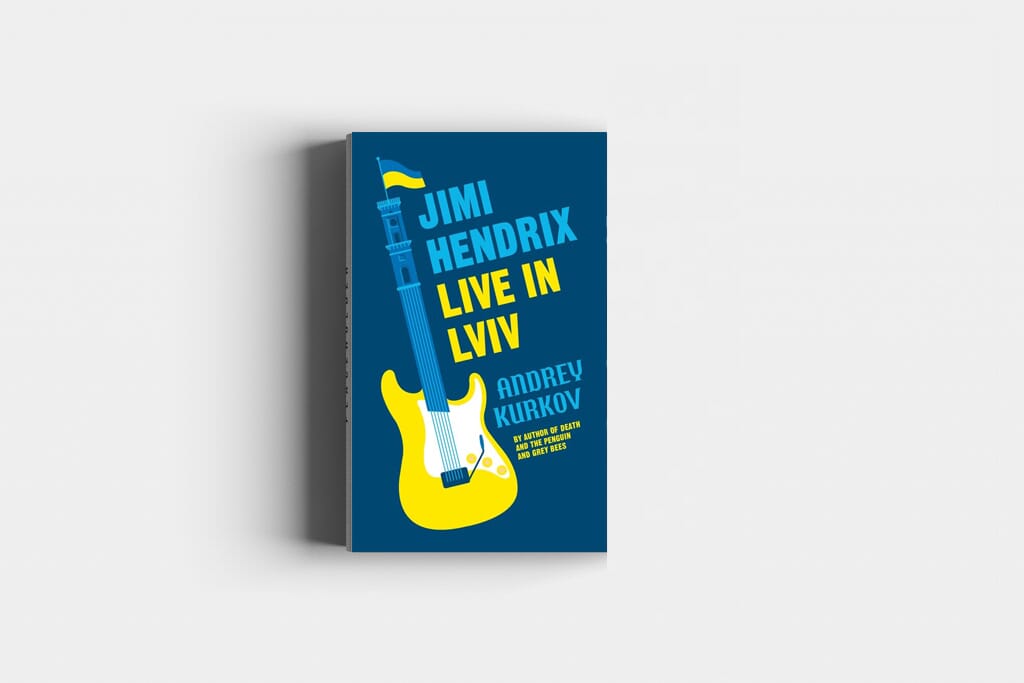 Jimi Hendrix Live in Lviv by Andrey Kurkov
Looking for a "hugely entertaining romp" of a novel by a great Ukrainian author? Look no further. The author of the absurdist 'Death and the Penguin' returns with a tale of magical realism set in Lviv in western Ukraine, where suddenly seagulls are to be found and there's a smell of salt in the air, despite it being far from the sea. Time for an investigation by an ad-hoc group including an ex-hippie and a former KGB officer in a novel that's also a loving portrait of Lviv.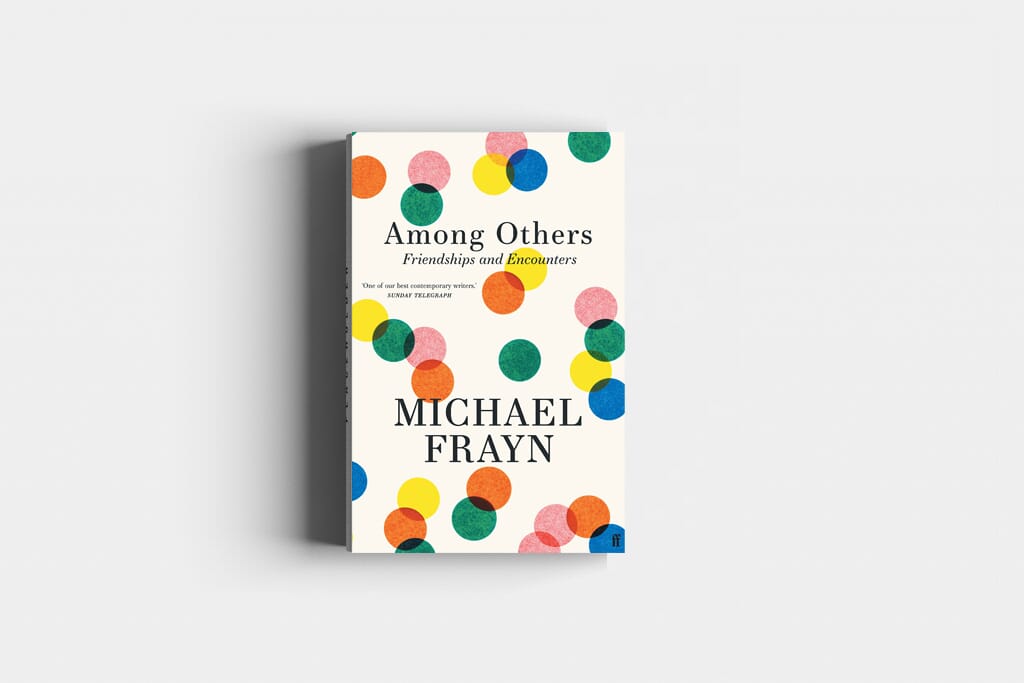 Among Others: Friendships and Encounters by Michael Frayn
It's unusual for writers to have worldwide hits both on stage and in the book shops. Michael Frayn is one of those rarities, with a gently comedic style - the farce 'Noises Off' being his most performed play - that often conceals serious intent. His novel 'Spies' garnered multiple awards. This memoir celebrates his 90th birthday and takes in those people Frayn has met and who've influenced his life and work. Look out for semi-scurrilous stories.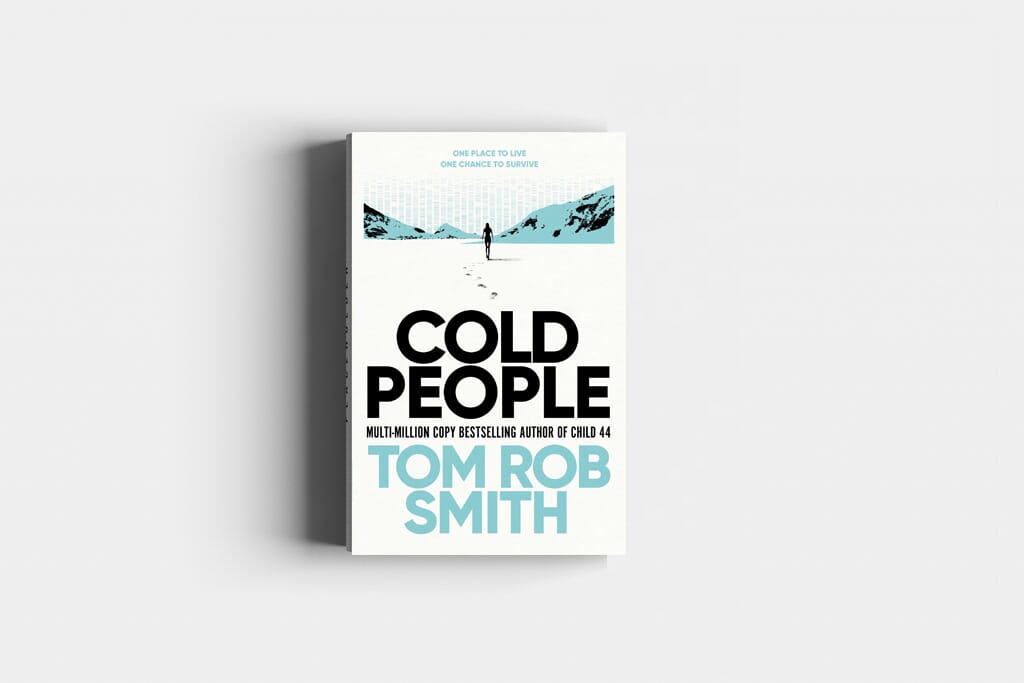 Cold People by Tom Rob Smith
Who doesn't love a sci-fi tale set in the Antarctic after a global apocalypse? You're in safe hands with Tom Rob Smith, a New York Times bestseller for 'Child 44', named best thriller of the year by the august Crime Writers' Association and made into a well-regarded movie. 'Cold People' already feels similarly filmic: tracking the last survivors as they attempt to remake humanity from a tiny, frozen colony at our planet's coldest outpost.
Maybe serial killer documentaries are more your thing?
---
---