Looking to revitalise tired interiors? Before you go ripping out cupboards and repainting walls, consider a super simple, stress-free solution that will make a noticeable difference while saving you a load of cash. Brass doorknobs. Yep, it's as easy as that. Doorknobs and door handles are too-often overlooked, but it pays to lend them some consideration when refreshing your home. Brass doorknobs will bring a refined classic aesthetic to any room, giving it the subtle lift it needs. Discover our pick of the best brass doorknobs and door handles below.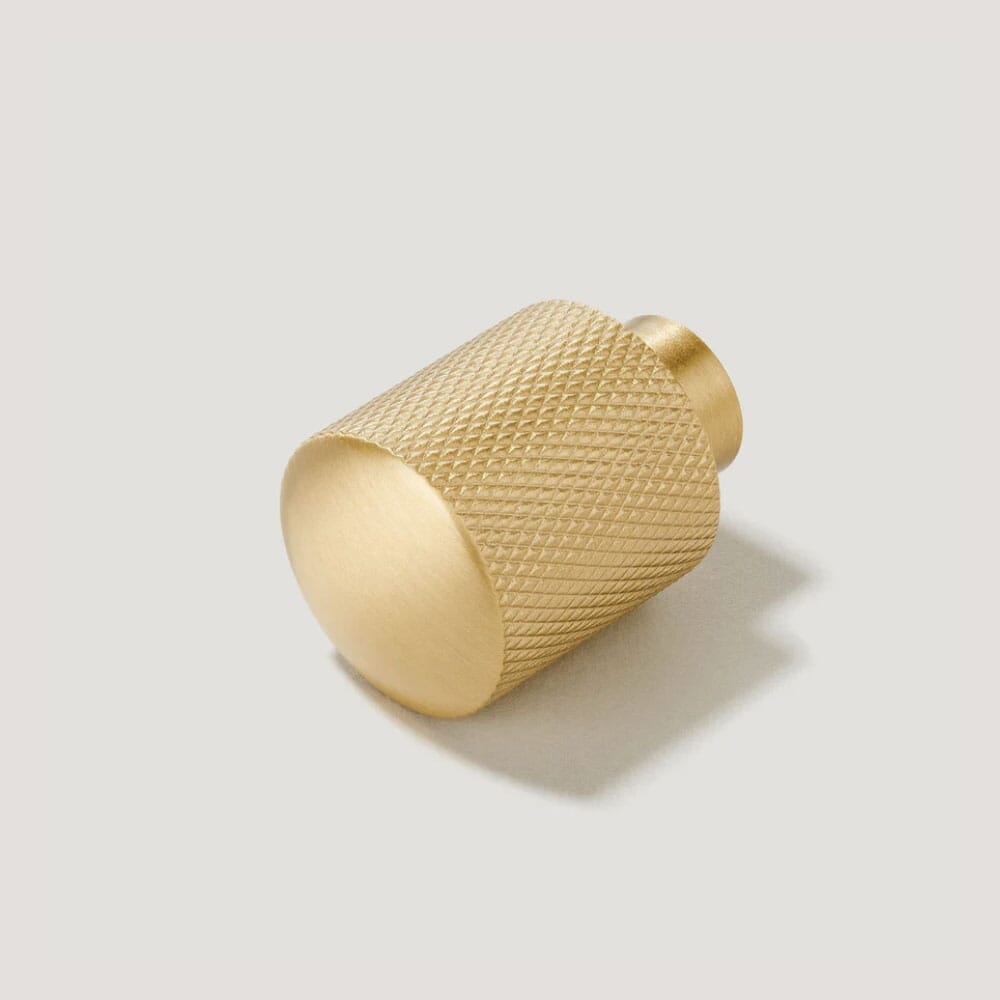 Why brass?
The beauty of brass is its versatility. You can use this finish on anything from natural wooden doors to brightly coloured cabinets and expect beautiful results. Brass is also incredibly durable and resistant to corrosion, meaning brass door knobs will stand the test of time (it's still common to see original brass fittings on old doors from hundreds of years ago). Another added benefit of brass, a form of copper, is its natural ability to self-disinfect. Studies show that surfaces made of copper kills bacteria and viruses almost immediately on contact. Stylish and safe, what's not to love?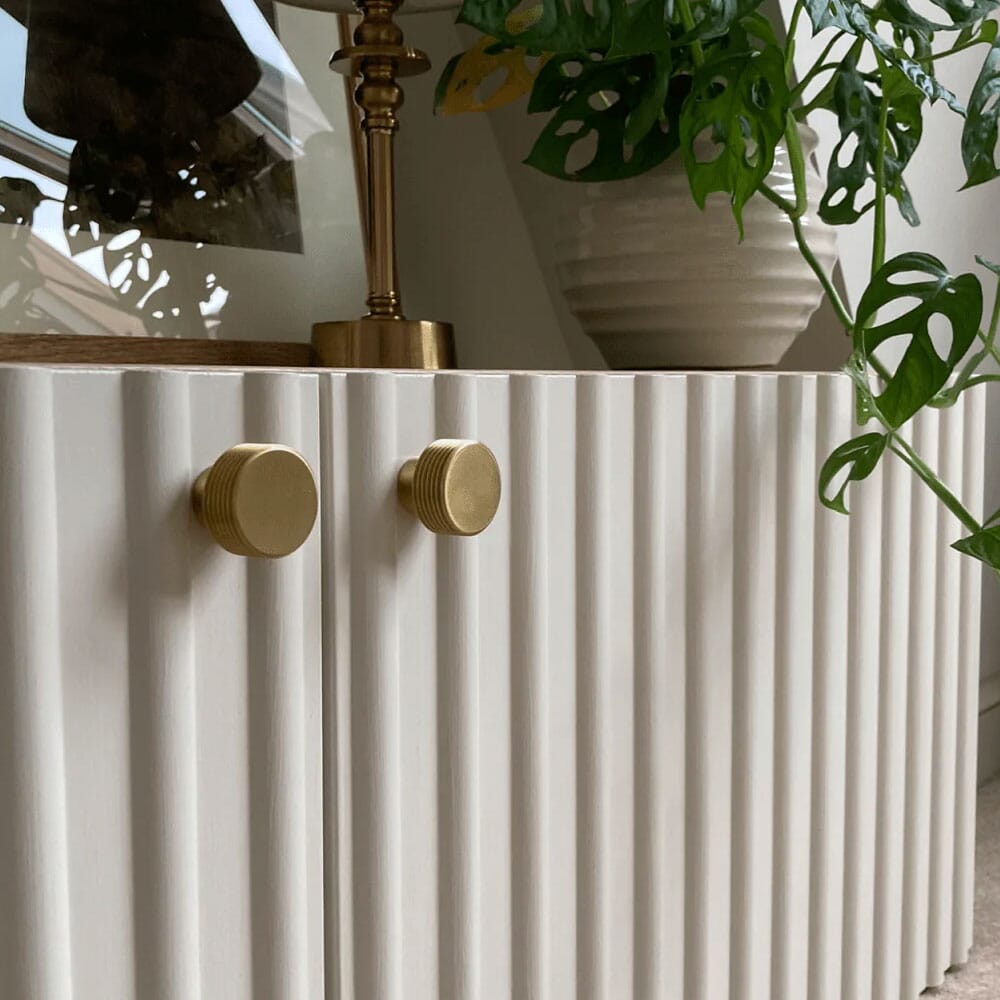 What to consider:
Style
The style of brass doorknob that you decide to opt for will depend on a host of things, particularly the rest of your home décor. Whether your interiors have a distinctive contemporary, vintage or somewhere-in-between look, have fun experimenting with different styles and appearances of knobs and handles. You may want to contrast antique furniture with modern, minimalist brass doorknobs to balance things out, and vice versa: contemporary-style furniture and furnishings could benefit from the addition of more ornate-style doorknobs to add an element of interest. Ultimately, the decision comes down to personal taste and what you think will look best in your home. When in doubt, play it safe so as not to clash with too many items of furniture.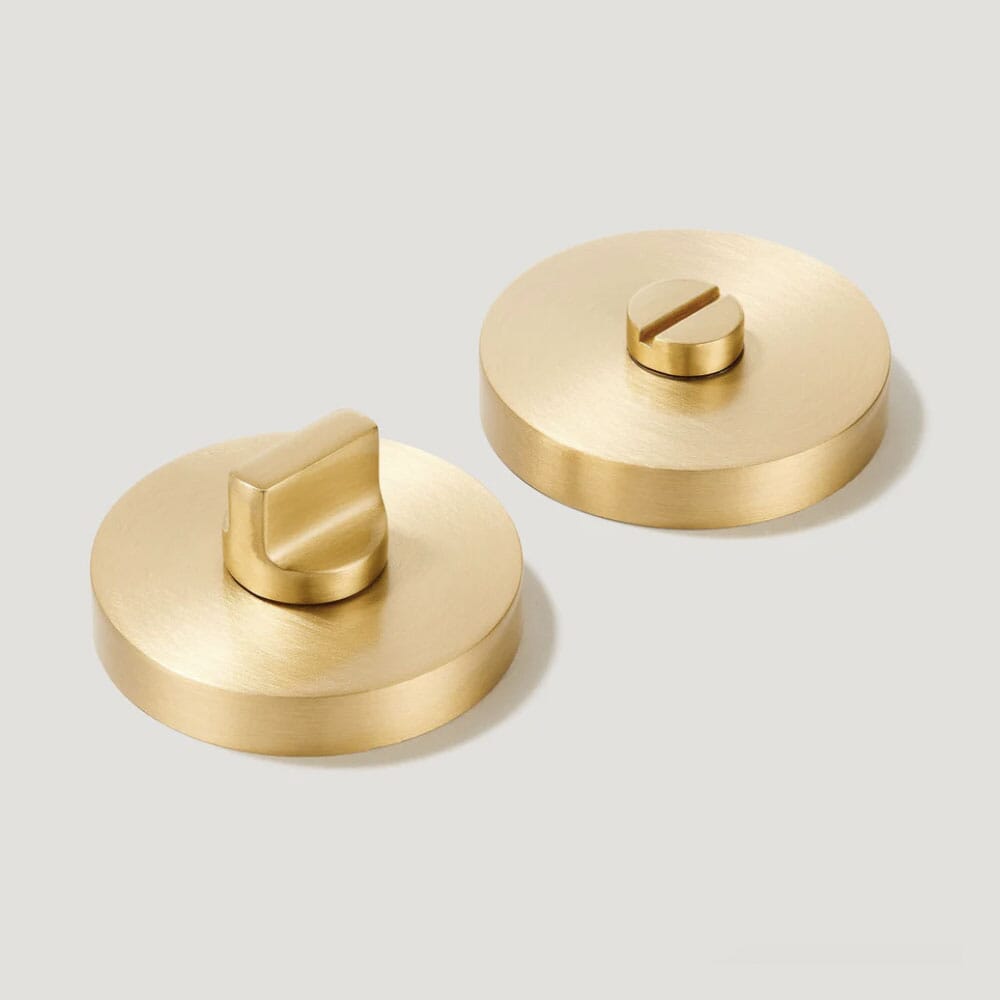 Closing mechanism
There are four main different types of doorknobs: keyed entry knobs, which have a lock and key mechanism on both sides, privacy knobs, which have a twist or button lock that works from only one side, passage knobs, which are non-locking, and dummy knobs, which are purely decorative and sometimes used for doors without a latch.
Price
Brass doorknobs can differ wildly in price, and the cost can add up if you're buying knobs for every door in your home. But the good thing is that it's not too difficult to find reasonably priced brass doorknobs of a high quality, if you look carefully. Keep in mind that larger, more ornamental styles will cost more than plain doorknobs.
Best brands for brass doorknobs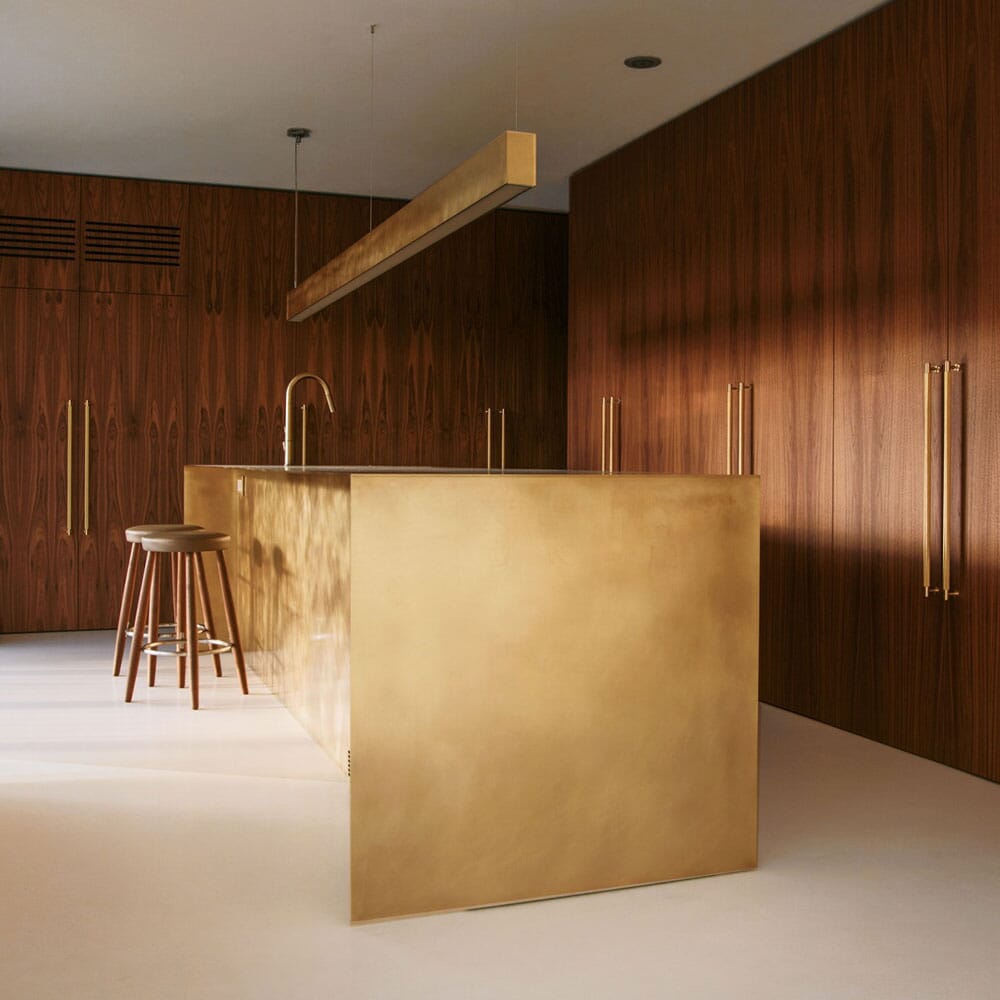 Buster + Punch
Renowned London architect and industrial designer Massimo Buster Minale launched Buster + Punch in 2013 with the goal of transforming everyday functional fittings into extraordinary home details. Drawing inspiration from London's music, fashion and sub-culture scenes, the brand injects vibrance and attitude into its products, which range from dimmer switches and pendant lamps to cabinet handles and – of course – door hardware. Buster + Punch's brass doorknobs are sleek and simple, crafted from solid brass and refined by hand. Choose from a diamond-cut cross-knurl pattern or elegant linear knurled detailing.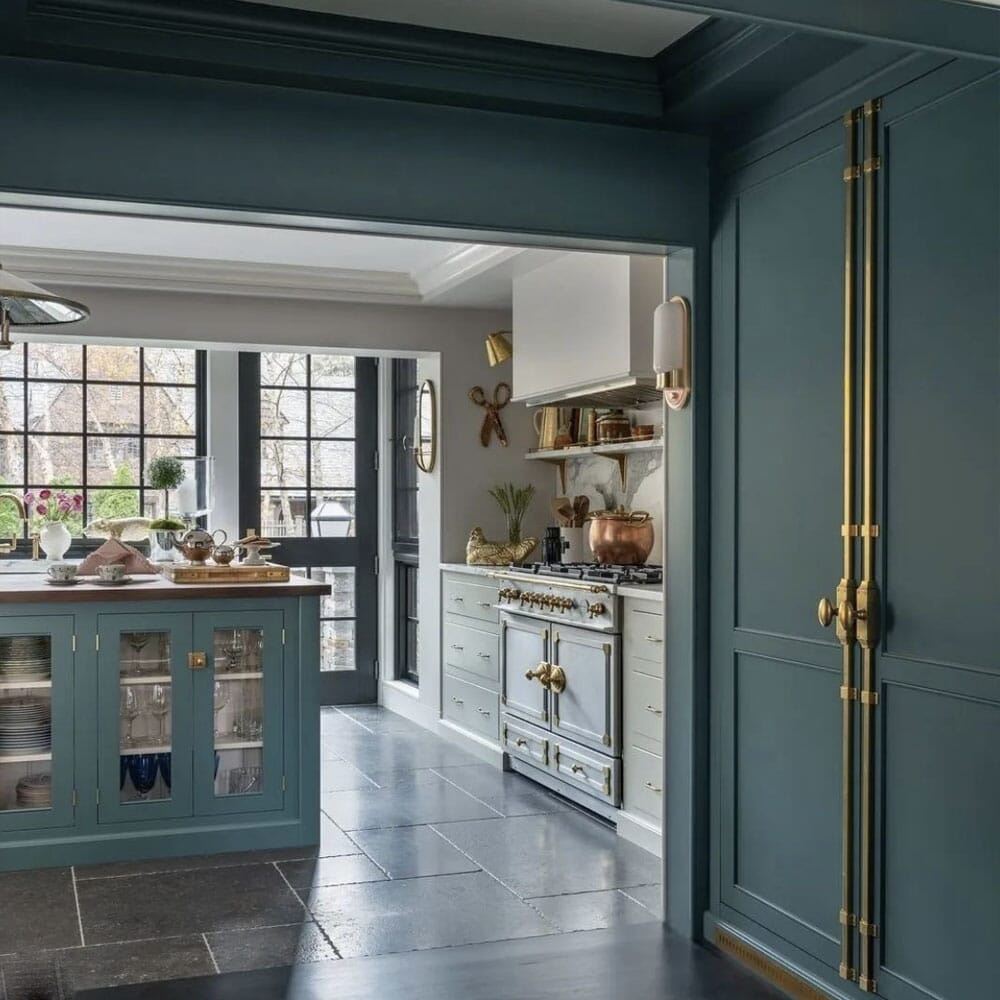 Nanz
US manufacturer Nanz creates custom handles, hinges, locks and fittings, out of its 50,000 square foot factory on Long Island. With over 3000 products available in a dizzying array of modern and vintage finishes, the combinations are practically endless. But don't be put off by the overwhelming amount of choice. The company is dedicated to helping each customer find the perfect hardware for their home. If you're looking for brass doorknobs, Nanz has you sorted. In fact, it offers six different brass finishes, from polished brass to dark antique brass, ensuring you'll find the perfect style for your space.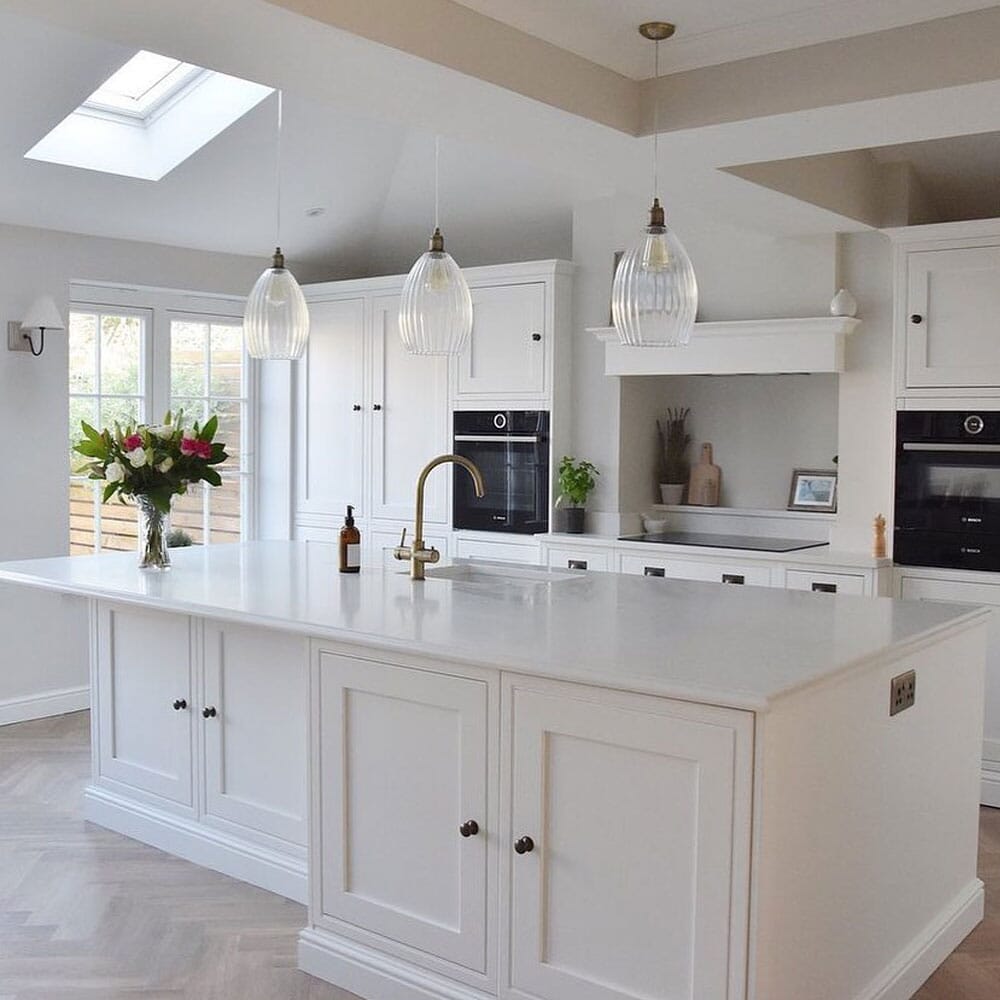 Croft
Croft is a fifth-generation family-run British brand that was founded in 1868. With craftsmanship at the heart of its DNA, the company strives for perfection from the very first designs all the way through to production. Choose from a range of doorknob shapes and styles, from Art Deco to oval; legacy to lavant, and request polished brass as the finish. Every item is custom-made, so you're guaranteed a bespoke fitting that's tailored precisely to your taste.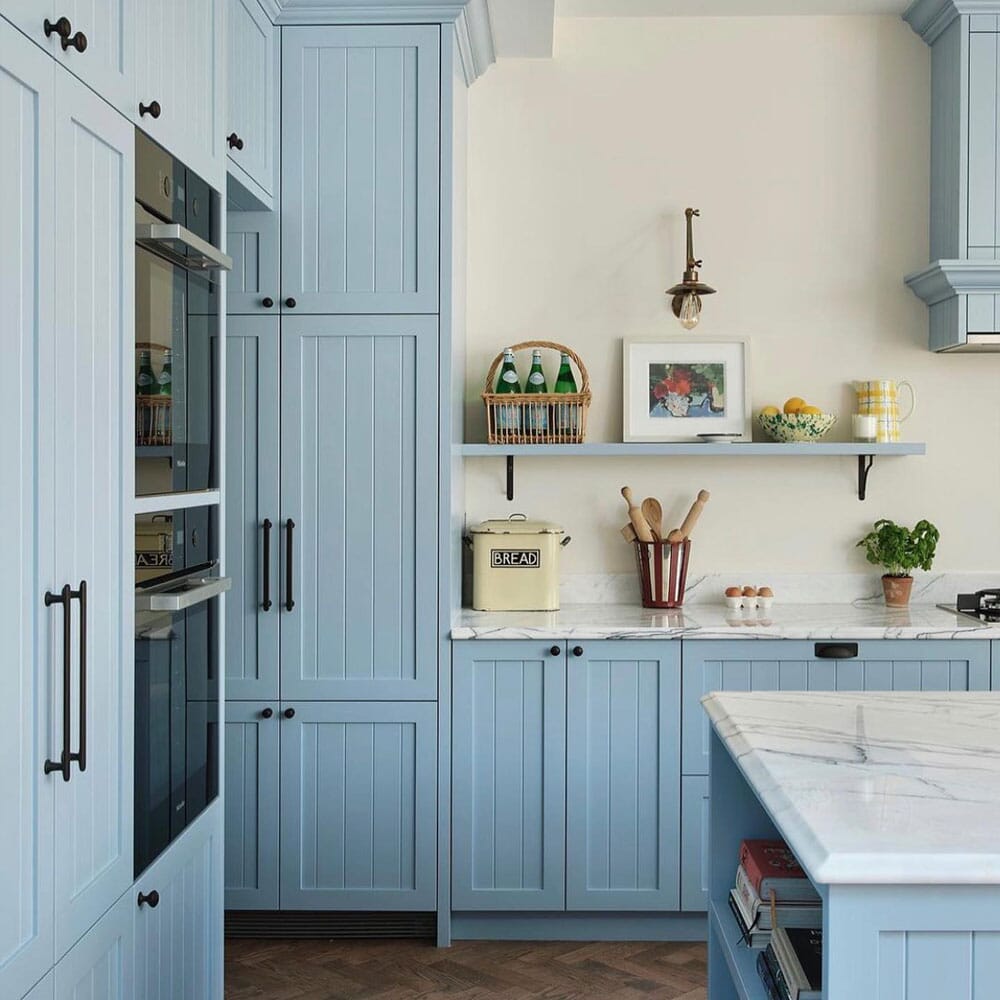 Corston
UK-based company Corston specialises in hardware, lighting, switches and sockets. The brand works exclusively with the best manufacturers from around the world, and all finishing touches are done by hand at its factory in Wiltshire. Corston offers two brass finishes across its hardware range: antique brass, which is made to look like an original feature in your home and aged in-house, and unlacquered brass, a brighter golden tone that develops a unique patina over time. For a cohesive feel throughout your home, you can choose matching brass doorknobs, handles, shelf brackets and hooks. The best part is that Corston has a strict environmental policy, meaning that most of its products are made from solid brass, a fully sustainable material that you can recycle again and again.
---
---