If you find the smell of burnt rubber intoxicating, we have just the thing. Drifting is, say aficionados, the fastest growing branch of motor sport. So much so that it received the Duke of Richmond's coveted stamp of approval when included at the last Goodwood Members' Meeting. Drifting is the art of making a car go sideways, very sideways indeed, with enough tyre smoke to engulf you and your ride. Key is the machinery: generally defined as a powerful rear-wheel-drive car, with all electronic safety nets switched off. Fancy a go? Take a look at our pick of the 10 best drift cars available off the showroom floor today.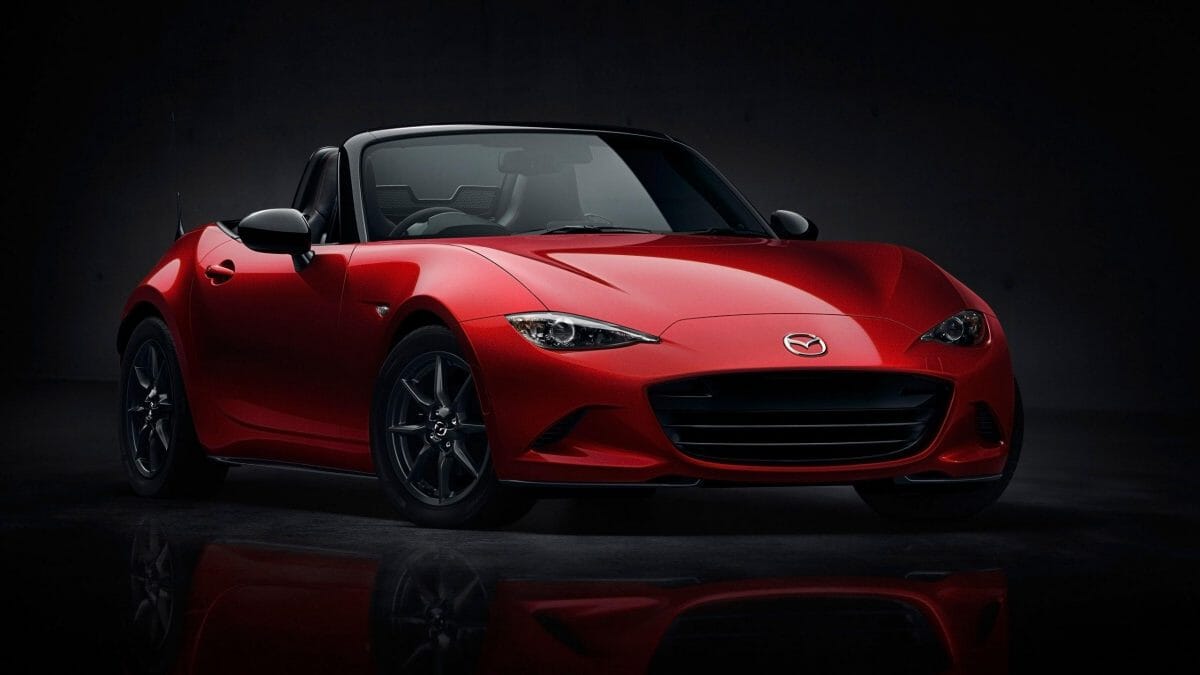 10 best drift cars
Mazda MX5
You might think of Mazda's little rear-wheel drive convertible as better suited to top-down beachfront cruising, rather than drifting with tyres screaming on your nearest race circuit. These nifty machines, though, are marked out as ideal machinery for first-time drifters, with enough power to get tail out and rubber smoking but not so much that you'll end up in a gravel trap. Flocks of MX5s, some modified beyond all recognition, are a familiar sight at drifting events, so you'll be in good company.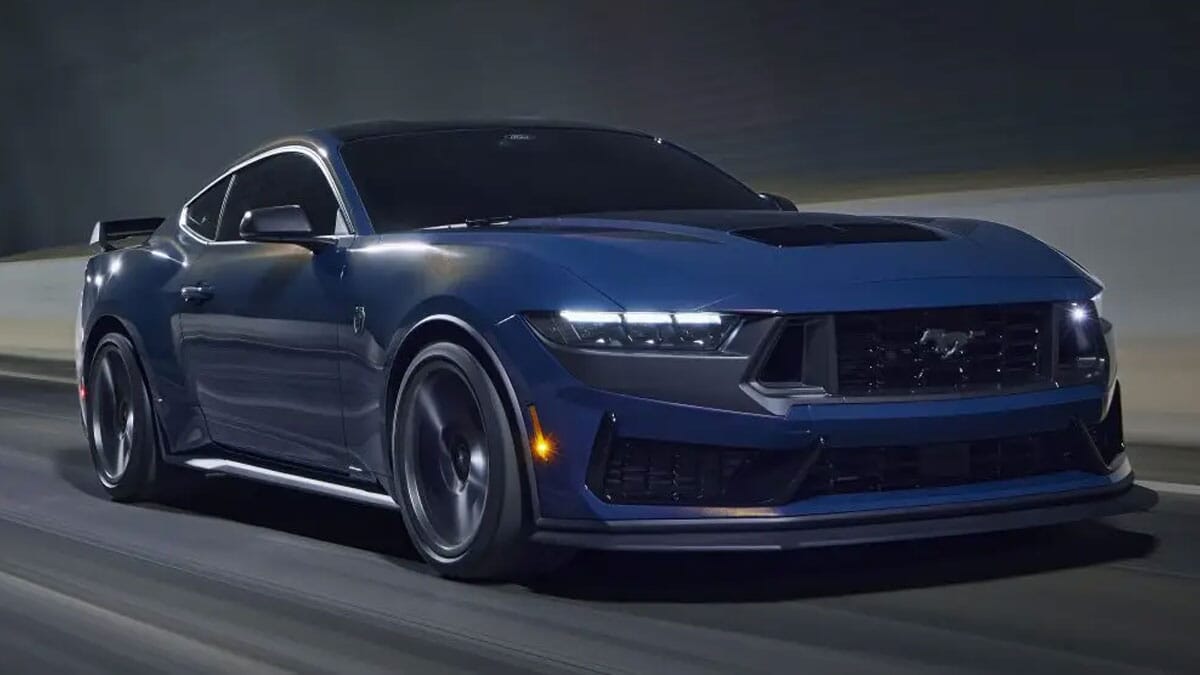 Ford Mustang GT V8
If the thrum of a powerful V8 is what you're looking for, with massive reserves of power to send to the rear tyres, then the newest version of Ford's venerable muscle car is for you. Engine is a 5.0 litre V8 with 435 bhp available under your right foot. Latest models have independent rear suspension, too, completing a perfect picture for drifting professionals, for whom any amount of power is simply not enough.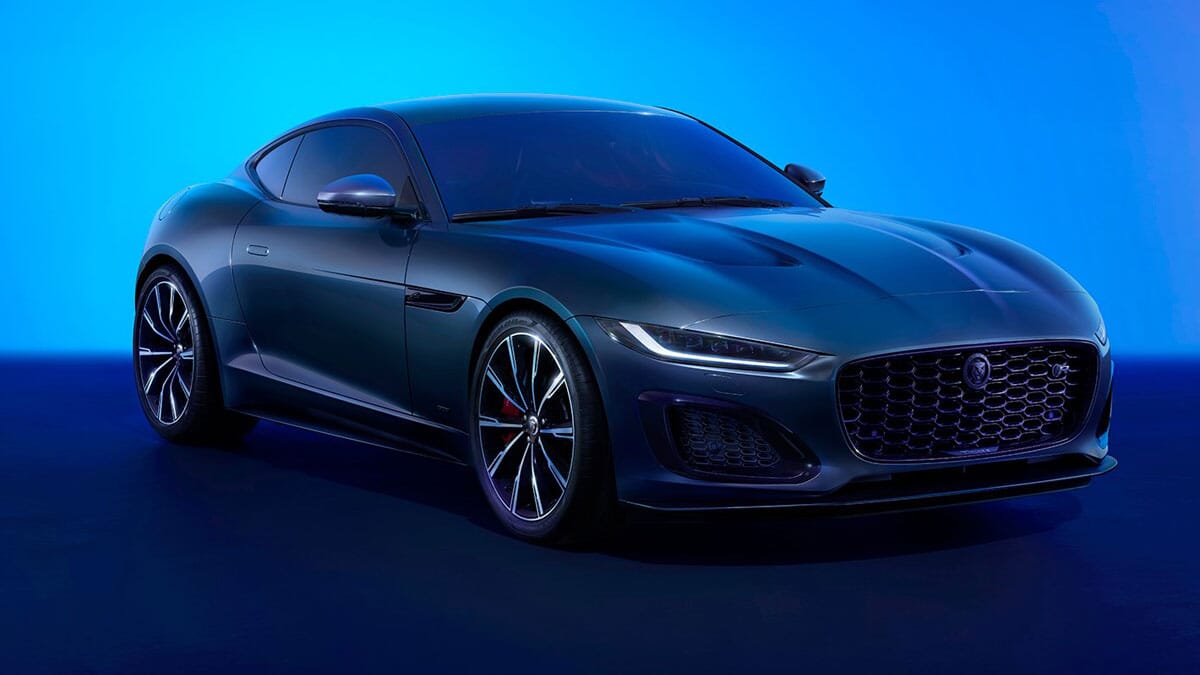 Jaguar F-Type R75
A drifting Jaguar might sound as incongruous as a drifting country house, but the right version of Coventry's big-engined E-Type successor is happy to play, given the chance. Most F-Types are, very sensibly, all-wheel drive now. But the boffins at Jaguar aren't entirely immune to the needs of those who prefer rear-wheel drive, so there's still that option available for purists. Perfect for those who have posh lunch appointments afterwards and need to arrive in style, if a little adrenaline-charged.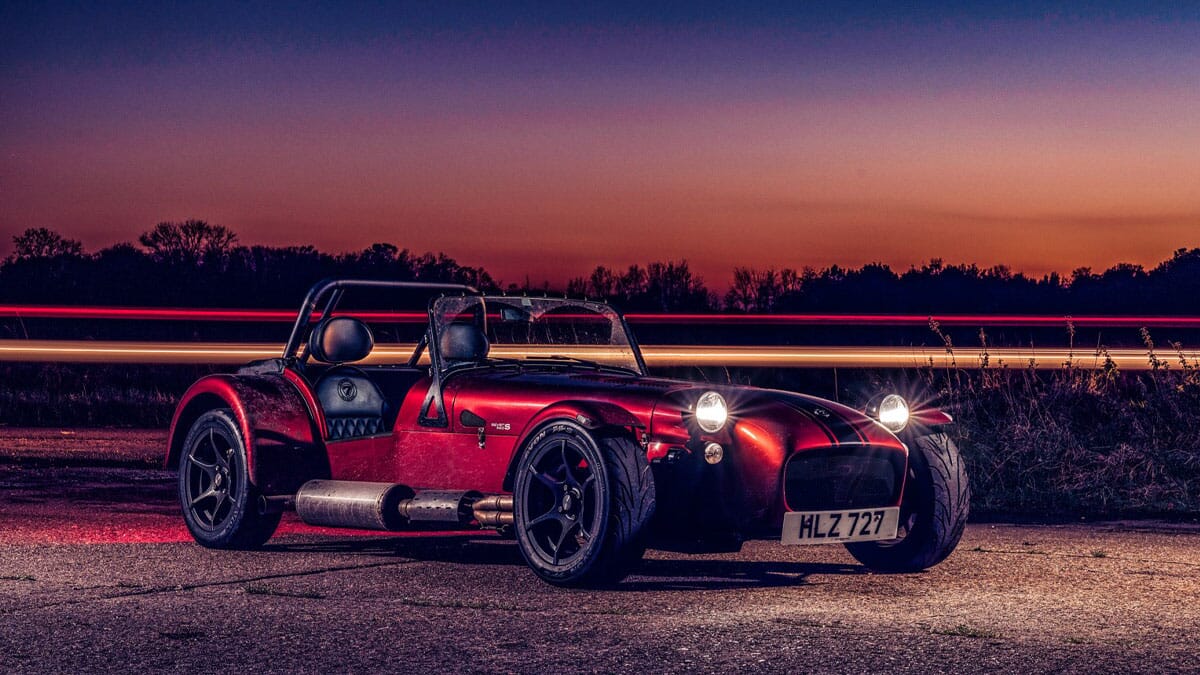 Caterham Seven 360
Basic thrills come no more thrilling than Caterham's continually updated remake of Colin Chapman's minimalist Lotus 7. Drivers sit so close to the ground that being part of all and everything that happens as the 2.0-litre Ford engine upfront makes short work of propelling the little Seven towards the horizon - and those enticing corners - is pretty much guaranteed. The Seven is light enough to make drifting a breeze, so much so that it's favoured at circuits like Brands Hatch which offer drifting experience days.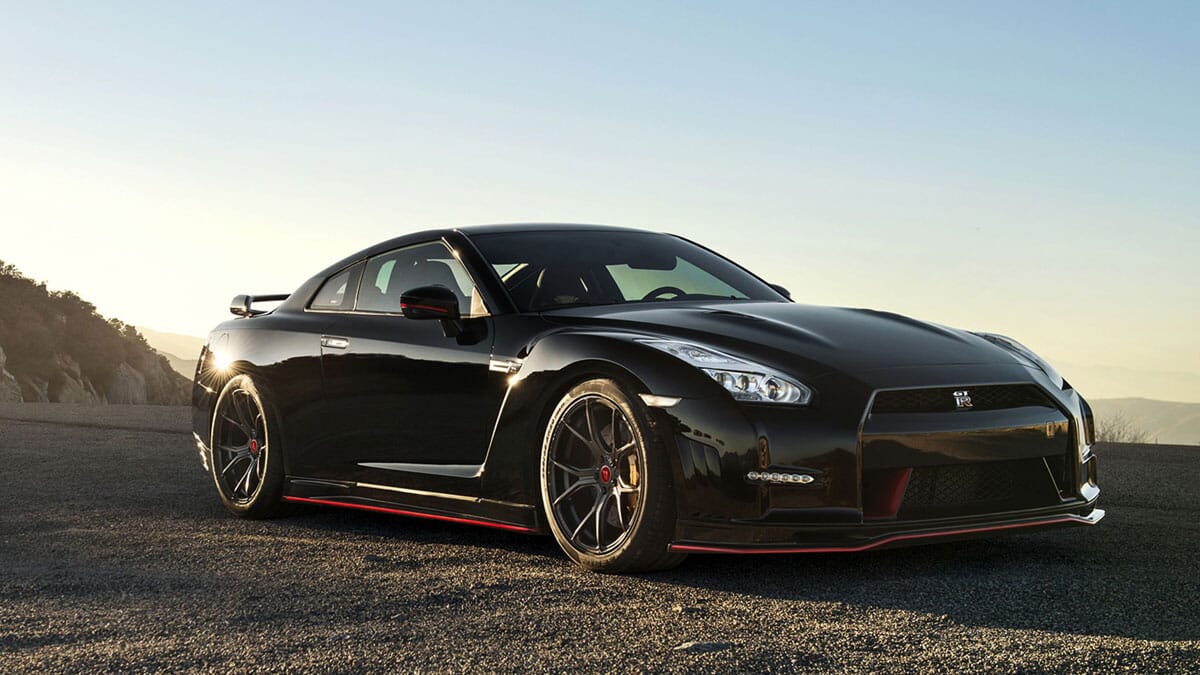 Nissan GT-R
Not for the faint-hearted. Nissan's brutally fast GT-R - 562 bhp, 2.9 seconds 0-60 mph - is set up not only for its continent-crushing abilities on the autobahn, but for maximum fun too. Race settings prepare car and driver for an exhilarating ride in Nissan's latest riposte to those who say this is a company that only builds mundane shopping cars. Hugely entertaining and more than a little terrifying, too. For an even more intense experience, modified versions produce up to 1,000 bhp, but we'll leave that to you.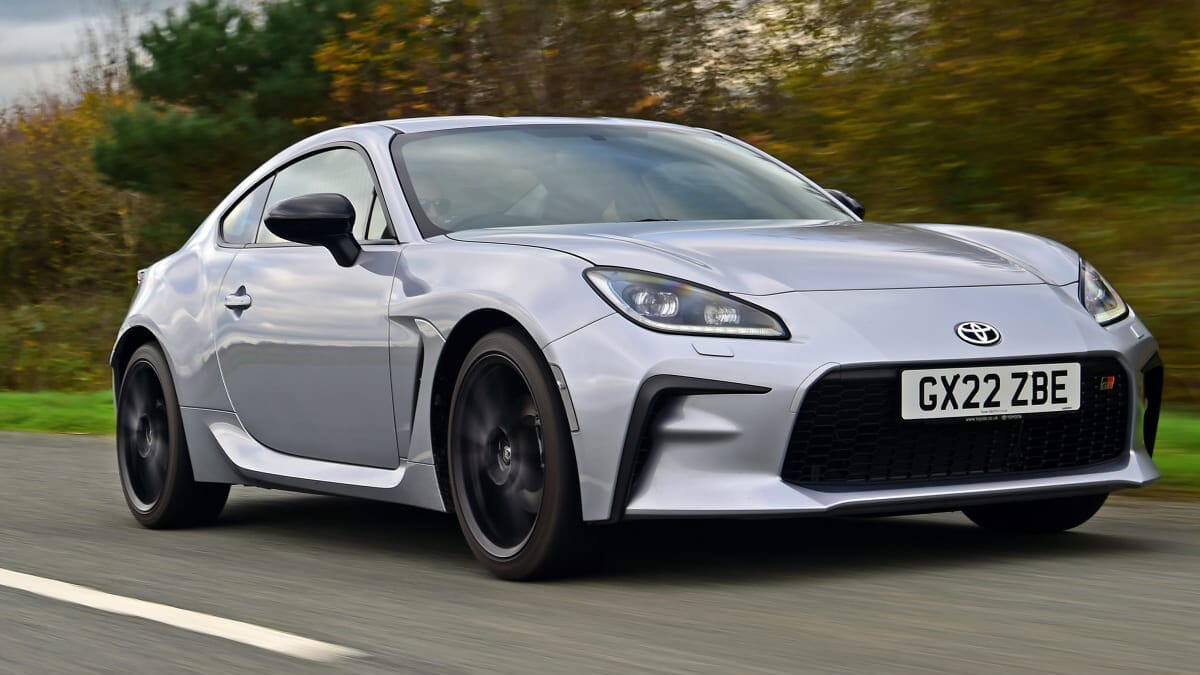 Toyota GR86
Latest iteration of Toyota's diminutive rear-wheel drive coupé is designed to be a sports car for all seasons and all reasons. Drifting is just as much part of that roster of abilities as supermarket shopping is. The GR86 has a 231 bhp flat-four engine upfront, now available with a limited-slip differential for maximum control. A manual gearbox, fitted here, is always the drifter's friend. Relatively limited power means less chance of drifting embarrassment.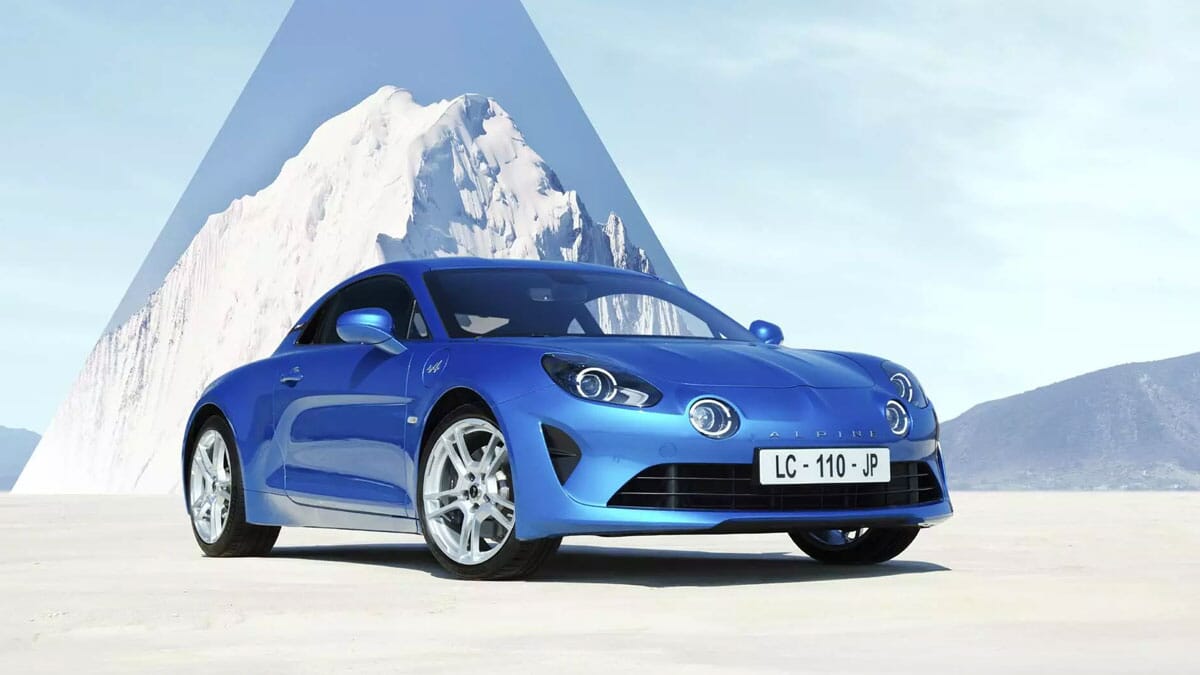 Alpine A110
Delightful mid-engined French coupé is the very model of a demure, well-mannered sports car. Until it isn't. The A110 weighs in at a mere 1,098kg - or less than half the weight of the average SUV - so its relatively meagre 248 bhp is more than enough to make this miniature supercar a potential drifting superstar. Naturally this driver's machine has rear-wheel drive - and seating is low behind the wheel for maximum involvement. Head to Cannes afterwards for cocktails? Of course.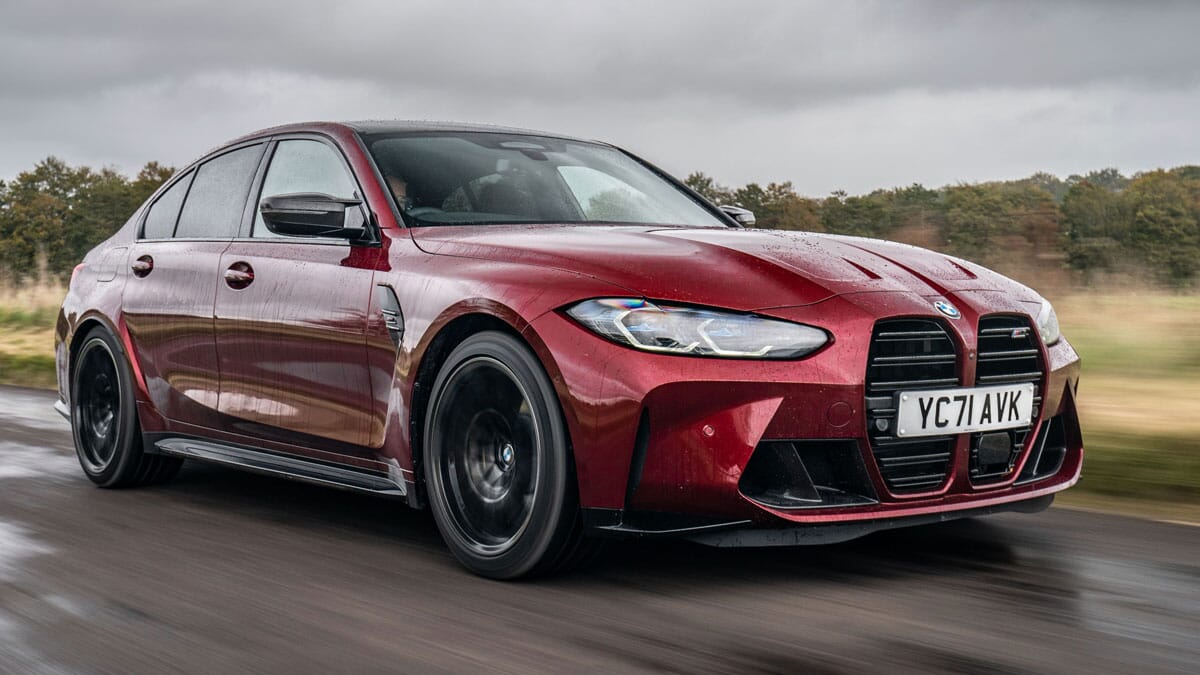 BMW M3 Competition
The executive express that can. Drift, that is. Latest version of the legendary M3 might have questionable front-end looks, but there is no doubting the drifting ability of BMW's full-fat little monster. There is, as you'd expect from Munich's finest, a straight-six engine upfront, twin-turbocharged to produce 503 bhp. Four-wheel drive available for extra grip on the slippery commute, switchable to rear-wheel drive for weekend drifting track days. As BMW themselves once put it, this is very much sheer driving pleasure.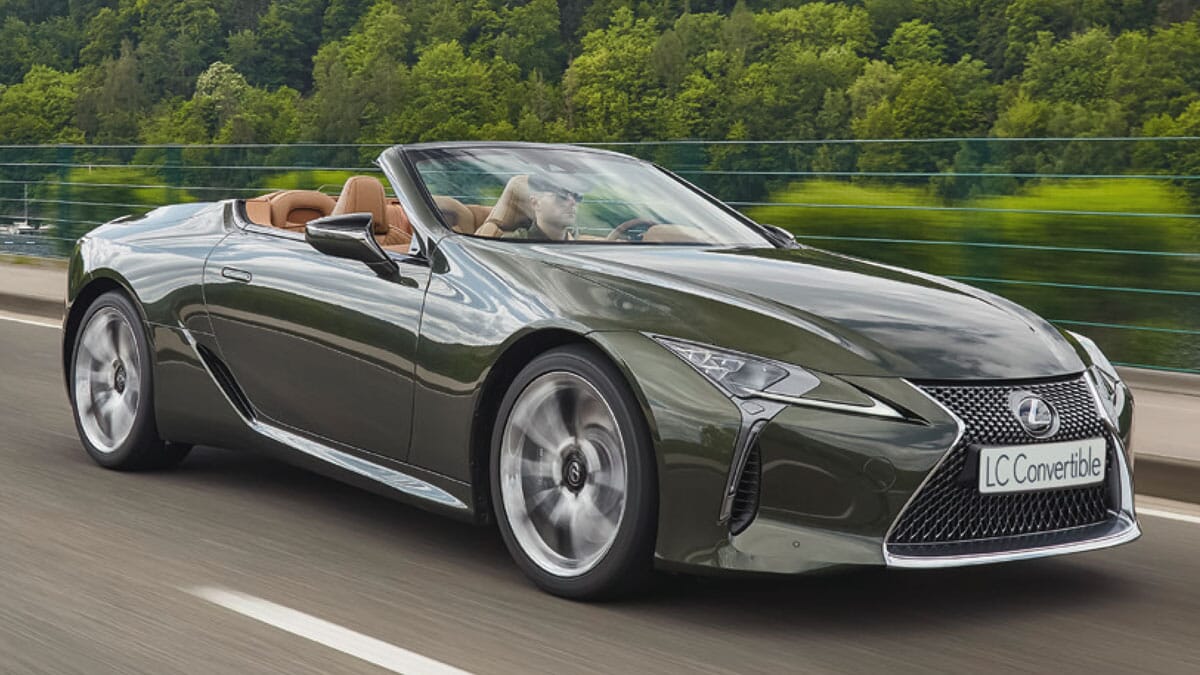 Lexus LC 500
A soft-centred luxury coupé from Toyota's up-market brand? Only if you're driving down Sunset Boulevard seeking maximum attention. Those sleek looks, it turns out, merely cloak a potential champion drifter in smart clothing. Lift the bonnet on the Lexus LC 500 to reveal a potent 450 bhp V8 just waiting to light up those elegant rear wheels. A limited slip differential seals the drifting deal. All in all, we'd say this high-end boulevard cruiser is very much ready for its smoking close-up.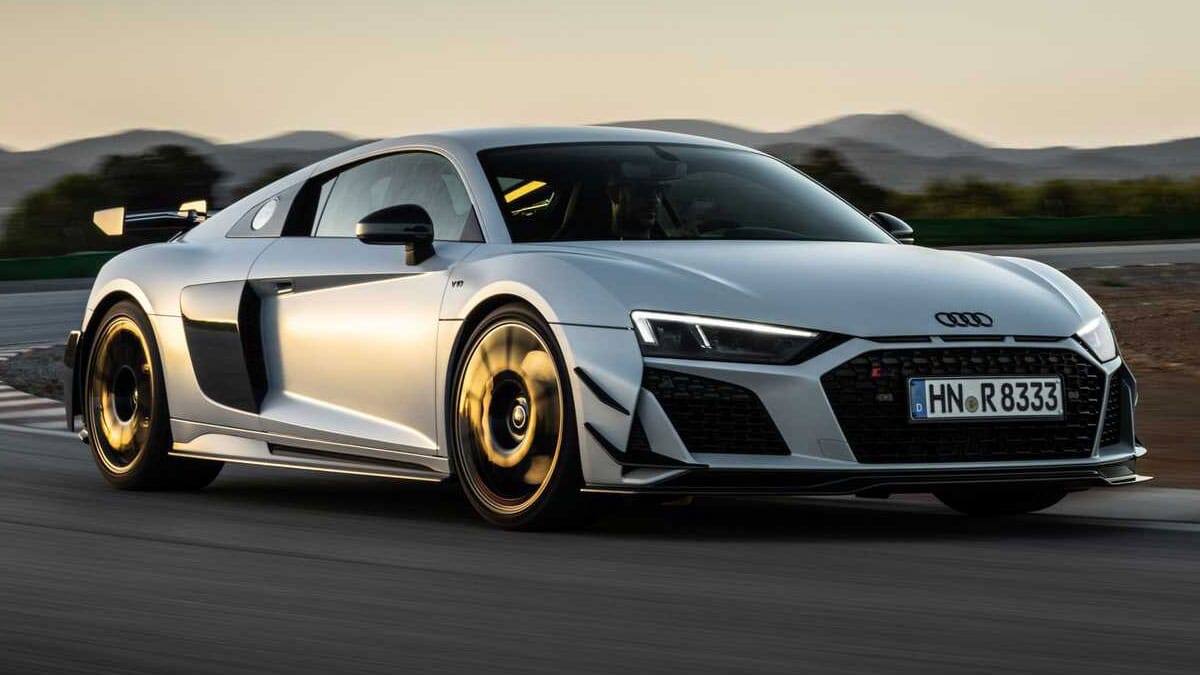 Audi R8 V10 Performance RWD
Everyone's favourite daily driver supercar also has a distinctly wild side. The R8, after all, is not only Audi's mid-engined range-topper but also the basis for the Lamborghini Huracan. Unleash the R8's inner raging bull by choosing the V10 rear-wheel drive version - you'll have a just-about adequate 538 bhp on tap - and, given you have a healthy budget for its not inexpensive tyres, head for a drifting track day. With a 201 mph top speed, you could be in Berlin by nightfall, too.
Get your fix of all things automotive at The Garage.
---
---