Smarter inbox, smarter you: 2023 is the year of streamlining your inbox with only the best email newsletters that offer a carefully curated round-up of news, culture and entertainment. Where to start? We've collated a few of our favourites below.
But before you start subscribing to each and every one, take a step back and assess which ones will actually enhance your everyday and which ones you could do without. There's no point in over-committing if it's going to drain your time and attention span and leave you feeling frazzled. Without any more ado, here's our pick of the best email newsletters to subscribe to now.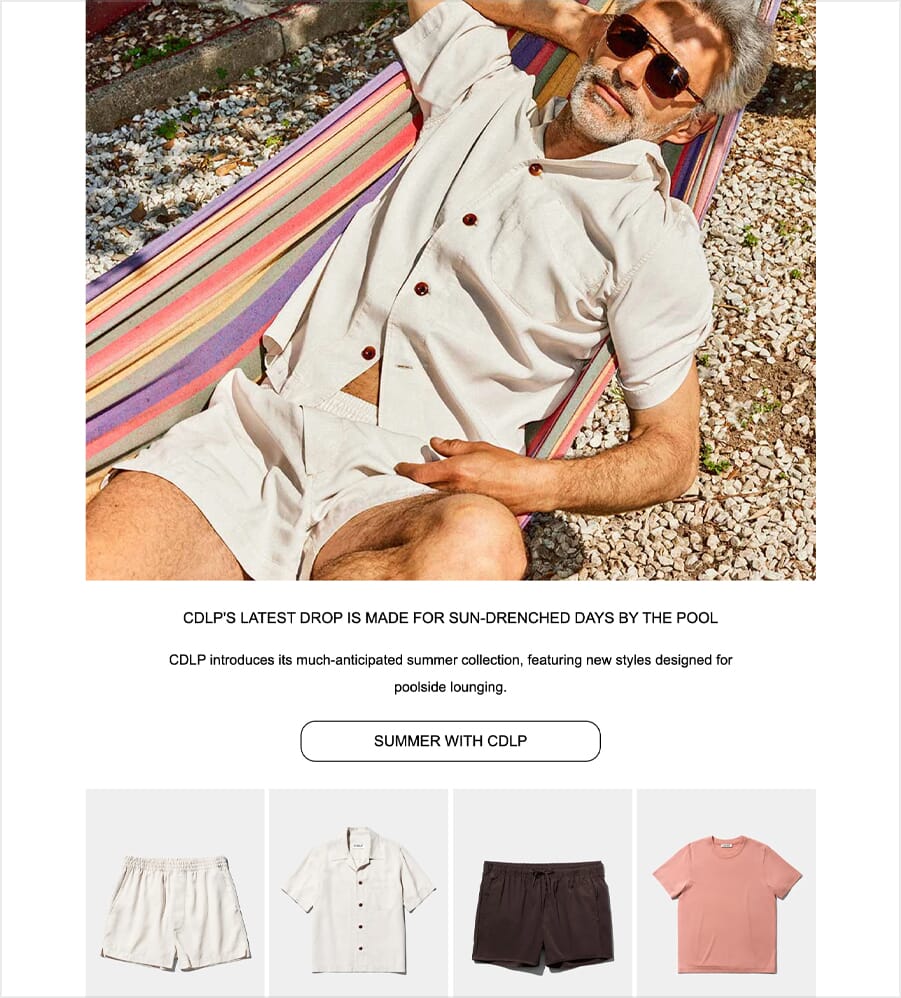 Best email newsletters to subscribe to in 2023
Yes, we're shamelessly plugging our own newsletter. But that's only because of how confident we are that you're gonna love it. Sign up via the homepage and you'll receive two meticulously curated (if we do say so ourselves) newsletters a week. There's The Digest, which is a round up of OPUMO's latest and greatest articles on all things style and lifestyle (delivered on Saturdays), as well as Monday Mood, which features a shoppable mood board and three recent articles, including the ever-popular round-up of the top 5 products from the week.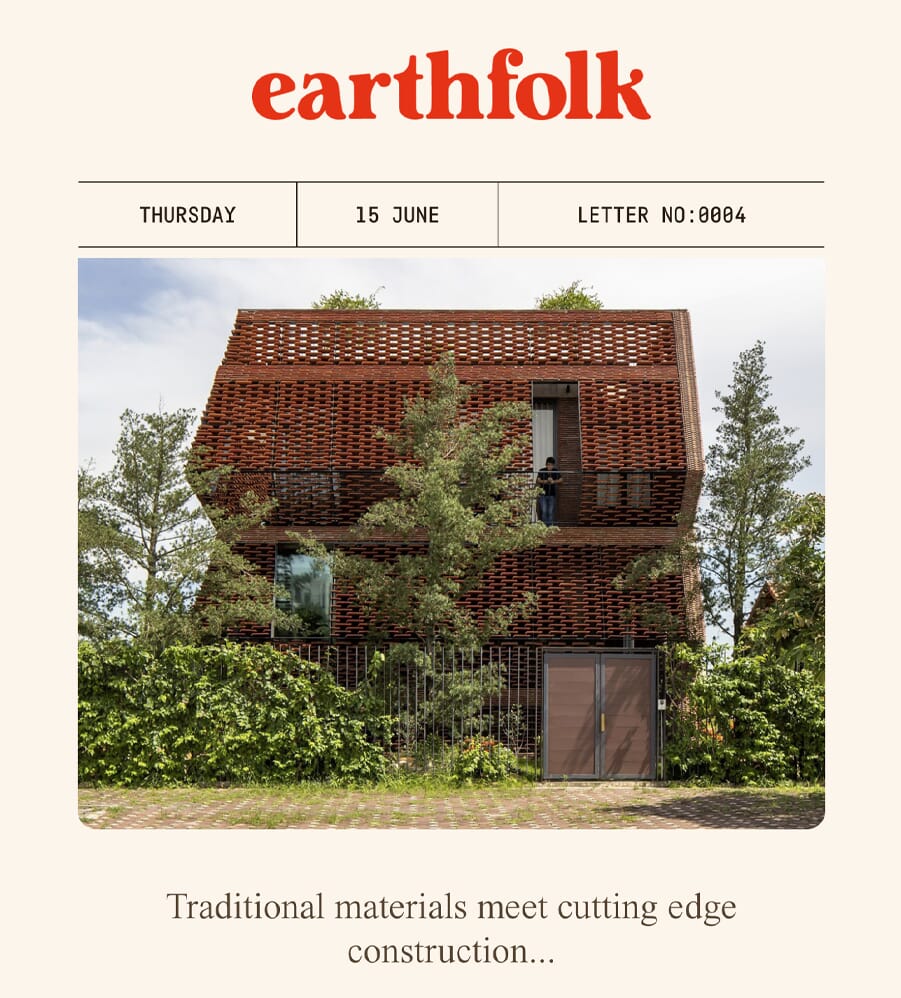 If you're looking to become a more eco-conscious and ethical consumer, Earthfolk is here to help. The weekly newsletter offers the latest on conscious consumption, including insights into brands pushing sustainability boundaries, tips for incorporating sustainable practices into your every day and handpicked items from brands with sustainability at their core. The best bit? Unlike a lot of sustainability sites, Earthfolk isn't at all preachy. The Earthfolk team accepts that we're all doing the best we can – and that looks different for everyone.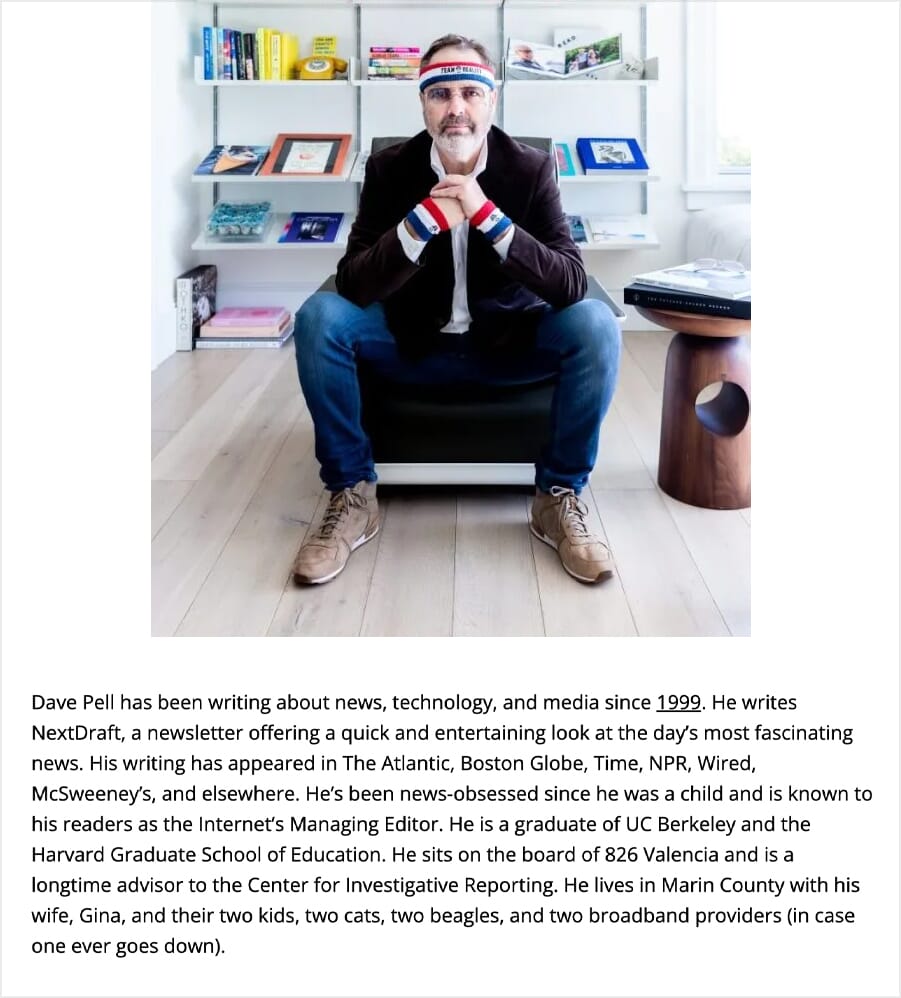 Dave Pell has been writing about news, technology, and media for the likes of The Atlantic, Time, NPR and Wired since 1999. So it's safe to say he knows his stuff when it comes to these topics. For his newsletter Next Draft, Pell hand-picks the top 10 most fascinating news stories of the day and summarises them succinctly (and often humorously) in an easy-to-digest format. His writing is punchy and to the point, which you're guaranteed to appreciate on a busy day.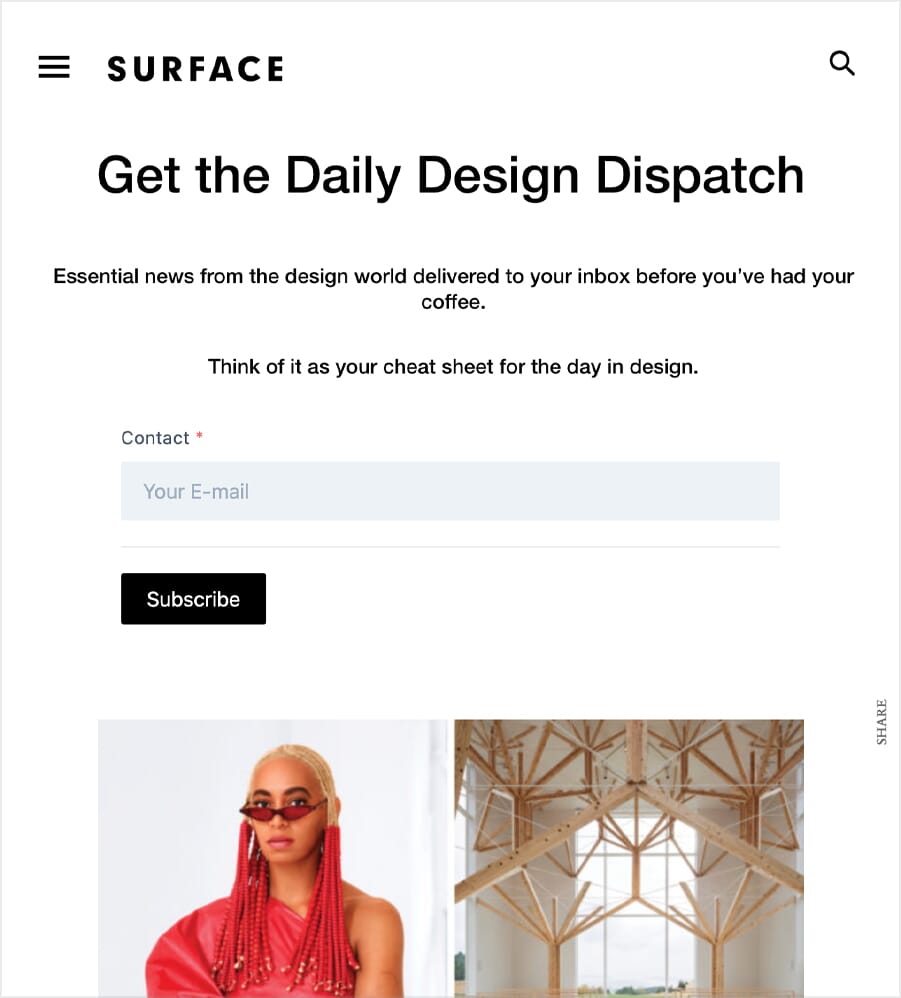 Calling all design enthusiasts. Surface Magazine's Daily Design Dispatch (how satisfying is that alliteration?) is guaranteed to be your new go-to. The daily newsletter presents a neatly curated round-up of all the essential goings on in the design world – from exciting new architecture and interior projects to unmissable design collaborations and the latest museum and gallery openings around the globe. There's even a 'designer of the day' feature, which is a great source for discovering up and coming talent.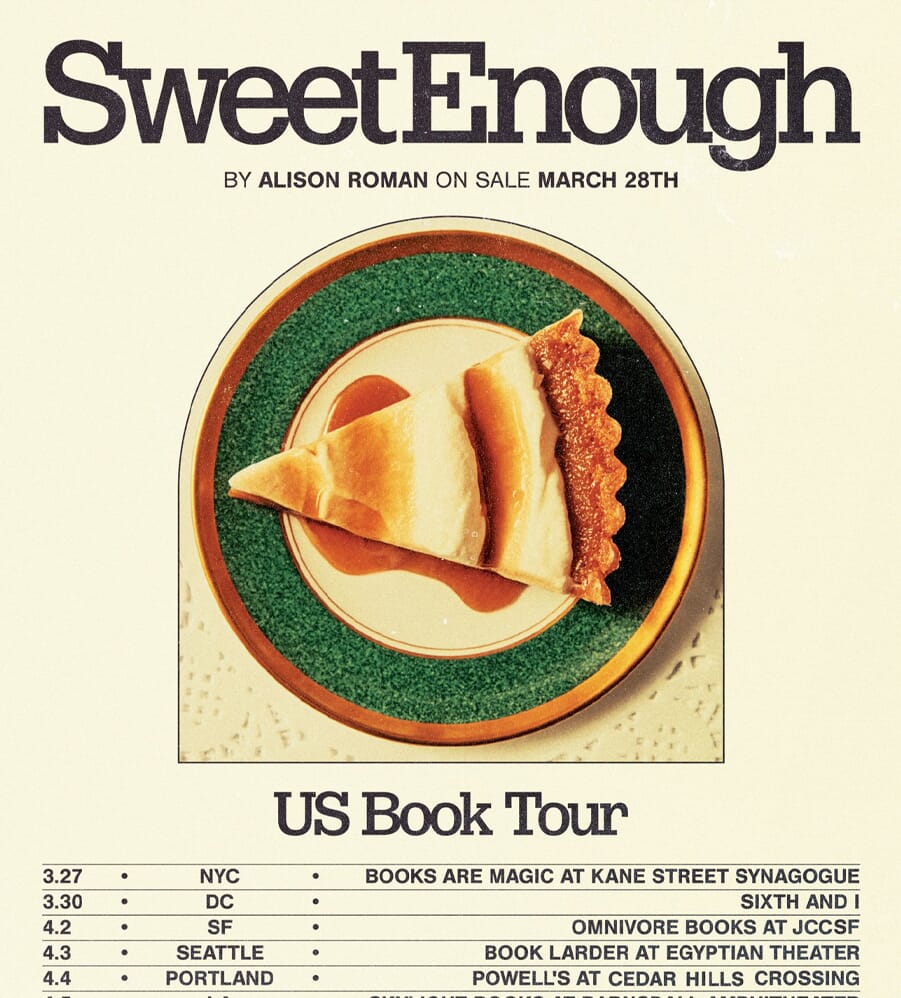 If you're not familiar with Alison Roman, you're going to want to rectify that. The New York-based cook and food writer has shot to fame over the past few years, becoming a hugely popular internet personality thanks to her fuss-free approach to cooking and super-strong stances on certain foods (she's obsessed with dill, claims mint choc chip is the only acceptable ice-cream flavour and balks at the idea of ketchup on a hot dog). Sign up to her aptly named newsletter, A Newsletter, for her easy-to-follow recipes and ultra-entertaining Home Movies.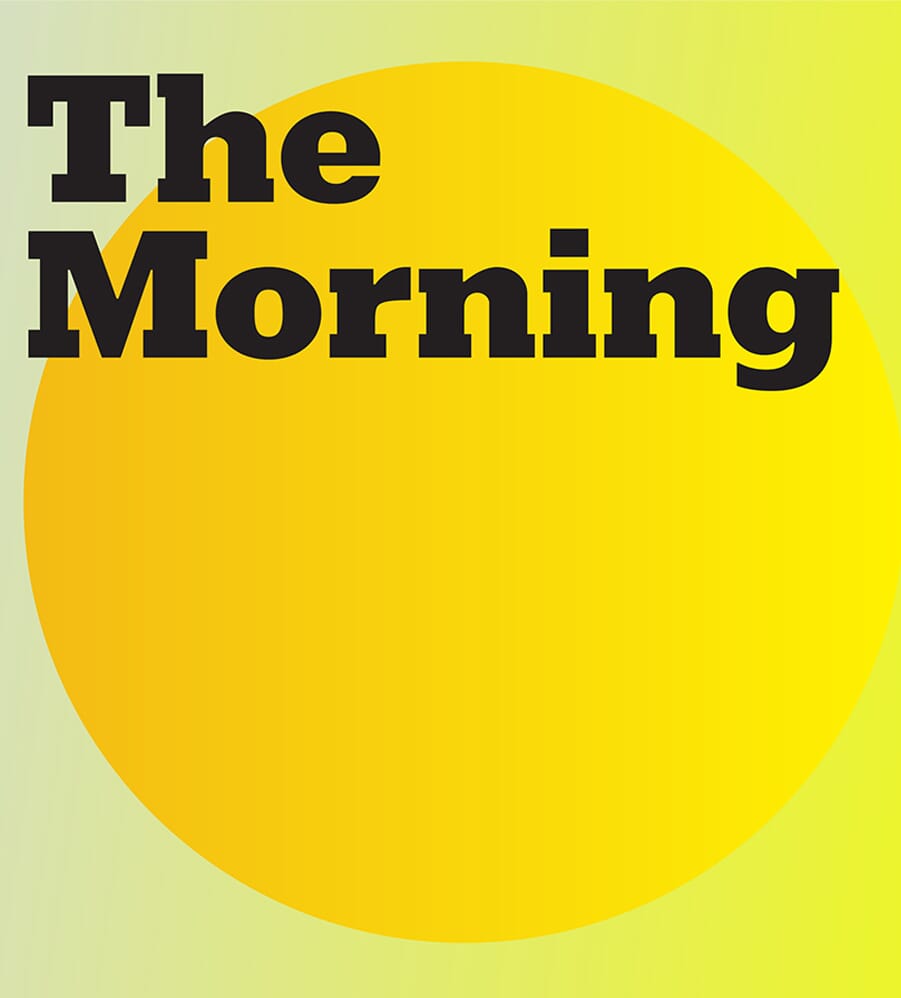 New York Times' The Morning is one of the world's most subscribed-to newsletters, and it's not hard to see why. It features a highly digestible summary of the top news stories of the day, as well as links to more in-depth stories that are worth delving into if you have the time. There's also a section for 'Arts and ideas', and one entitled 'Play, watch, eat', which compiles worthy recipes, books and streaming recommendations. High quality journalism is what drives The New York Times, so you can always be guaranteed top notch articles and insights.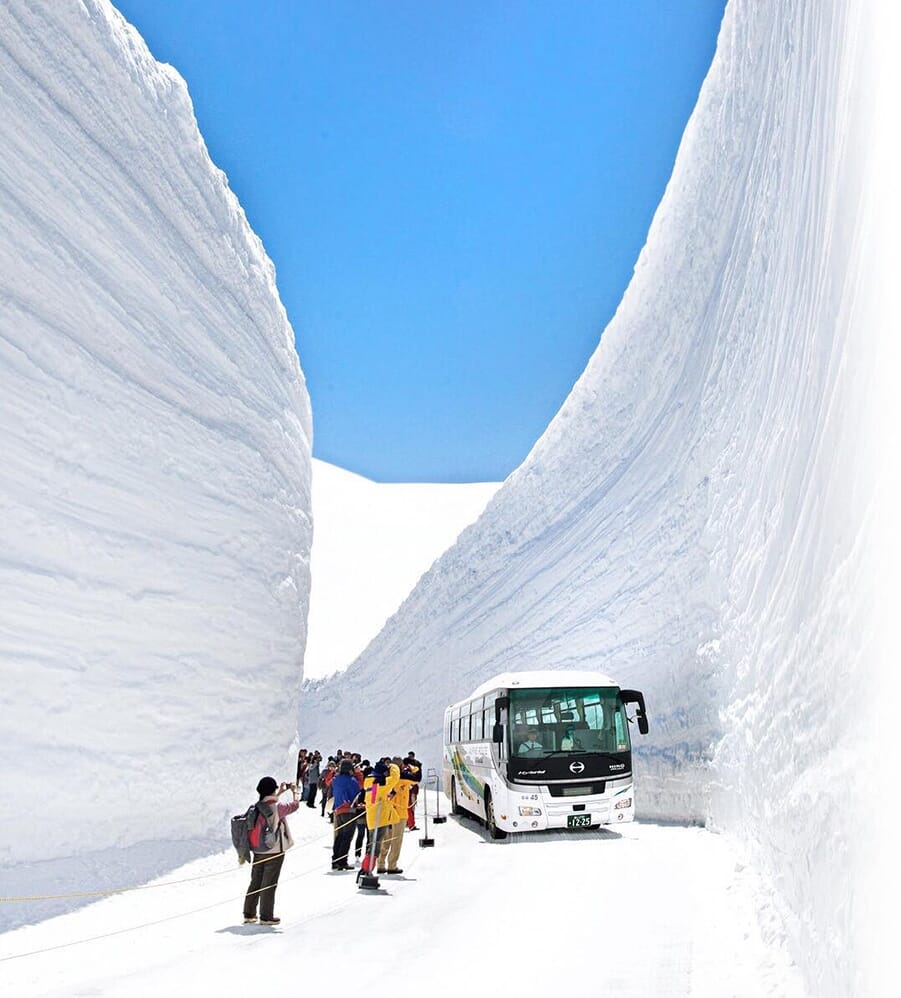 We all know how prohibitively expensive travel can be, which is why we're eternally grateful for Jack's Flight Club, an email newsletter that uncovers the best cheap flights, travel discounts and offers, delivering them straight to our inboxes on a regular basis. Deals are based on your location and can range from epic global adventures to short-and-sweet weekend escapes. Some epic scores we've come across recently have included return flights from London to Tokyo for under £300 or to Central American for under £400 return. Whether you're a frequent traveller or just want to indulge your wanderlust, Jack's Flight Club has you sorted.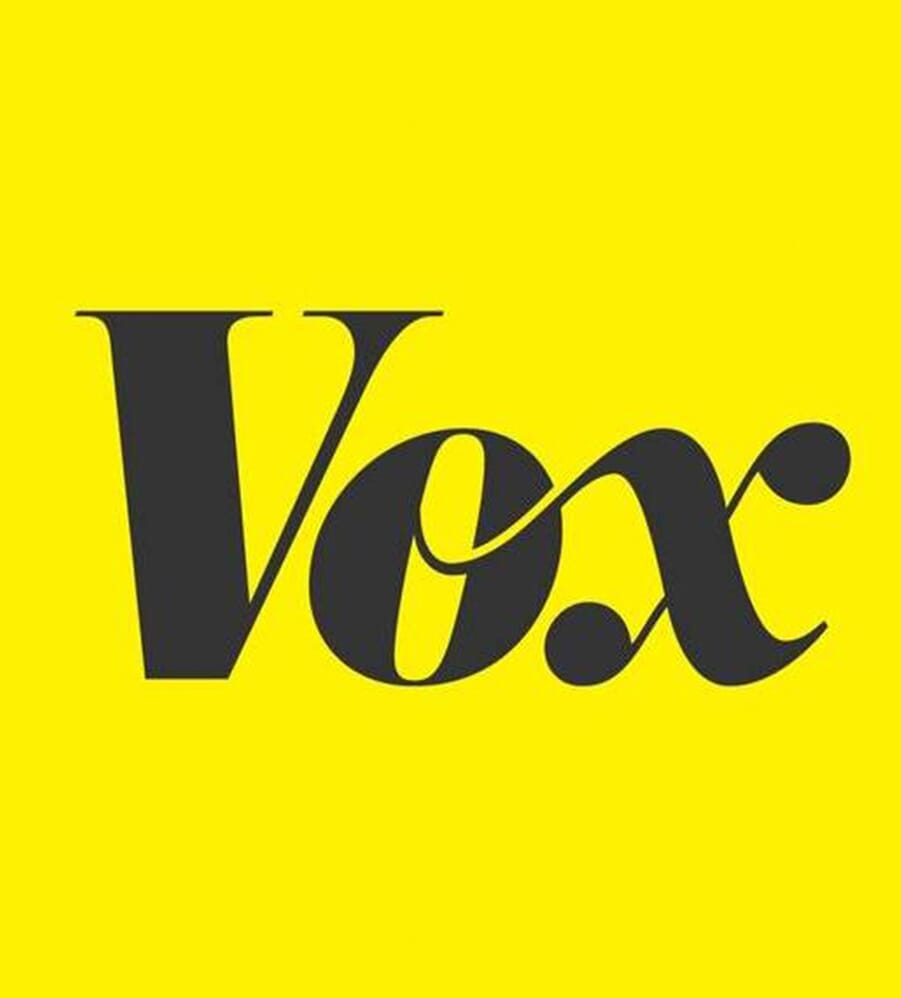 Vox covers a wide range of subjects — from policy and politics to culture and tech to science and health — and its variety of newsletters reflects this range, but our pick of the lot is Vox Sentences. If you're someone who values concision and brevity, you'll see what we mean. Describing itself as 'the news, but shorter', the Vox Sentences newsletter sends a daily afternoon digest featuring the news you need to know, as well as some of the day's most interesting links. Perfect for keeping on top of important issues and events when you're short on time.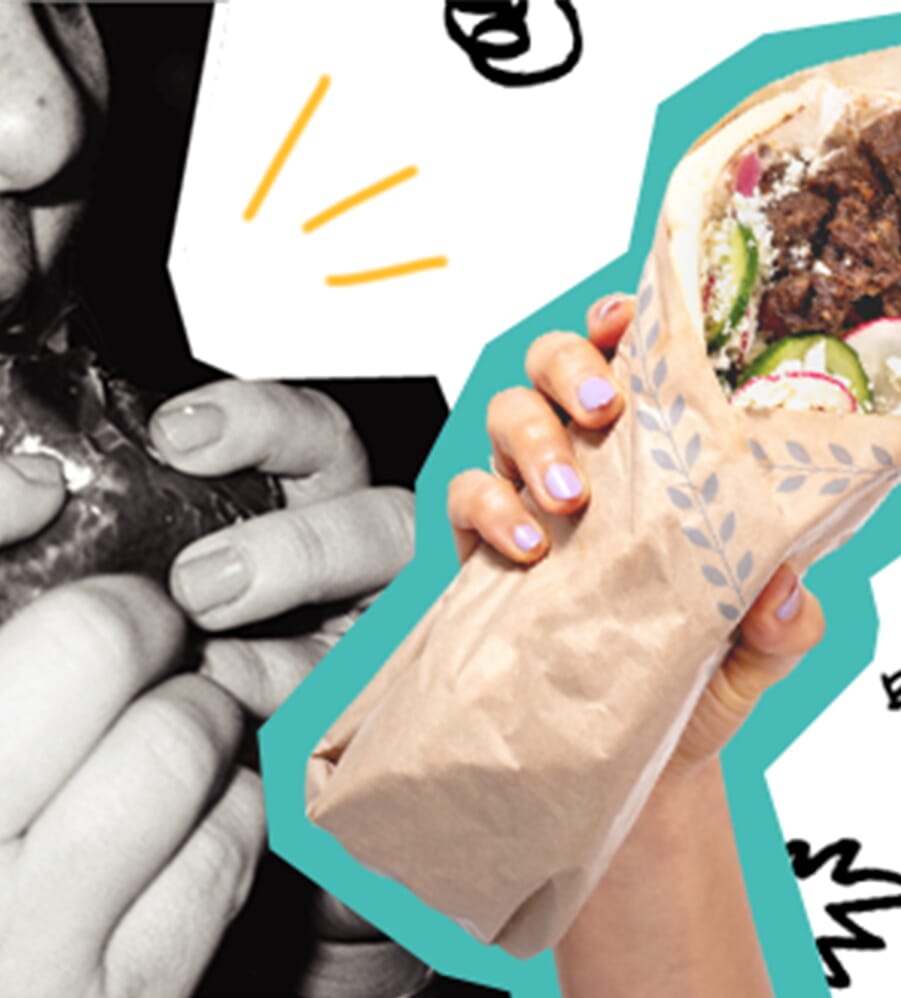 Promising "business and tech in 5 minutes or less", The Hustle offers interesting tidbits in a conversational yet informative tone. It always features one 'big idea', which breaks down an important tech trend or news story; as well as personalised 'snippets'; helpful articles from around the web; and even a 'meme of the day'. With over 1.5 million subscribers, it's clearly onto something.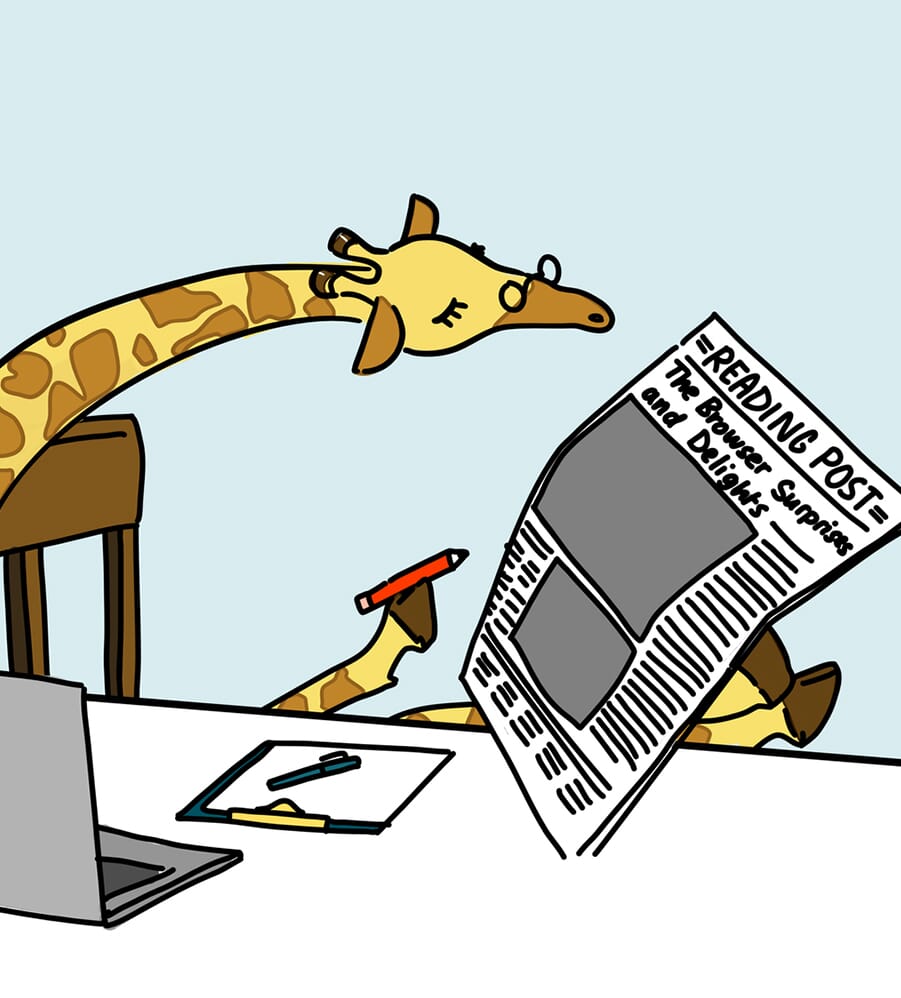 There's no dearth of incredible long-form writing on the internet, but sifting through it all can be overwhelming. That's where The Browser comes in. It sends five curated stories to your inbox each day, with a focus on quality and timelessness over hype. In an information-obsessed society, The Browser offers an efficient way to feed your curiosity and expand your mind without feeling bogged down. Plus, you'll always have something fascinating to contribute at dinner parties.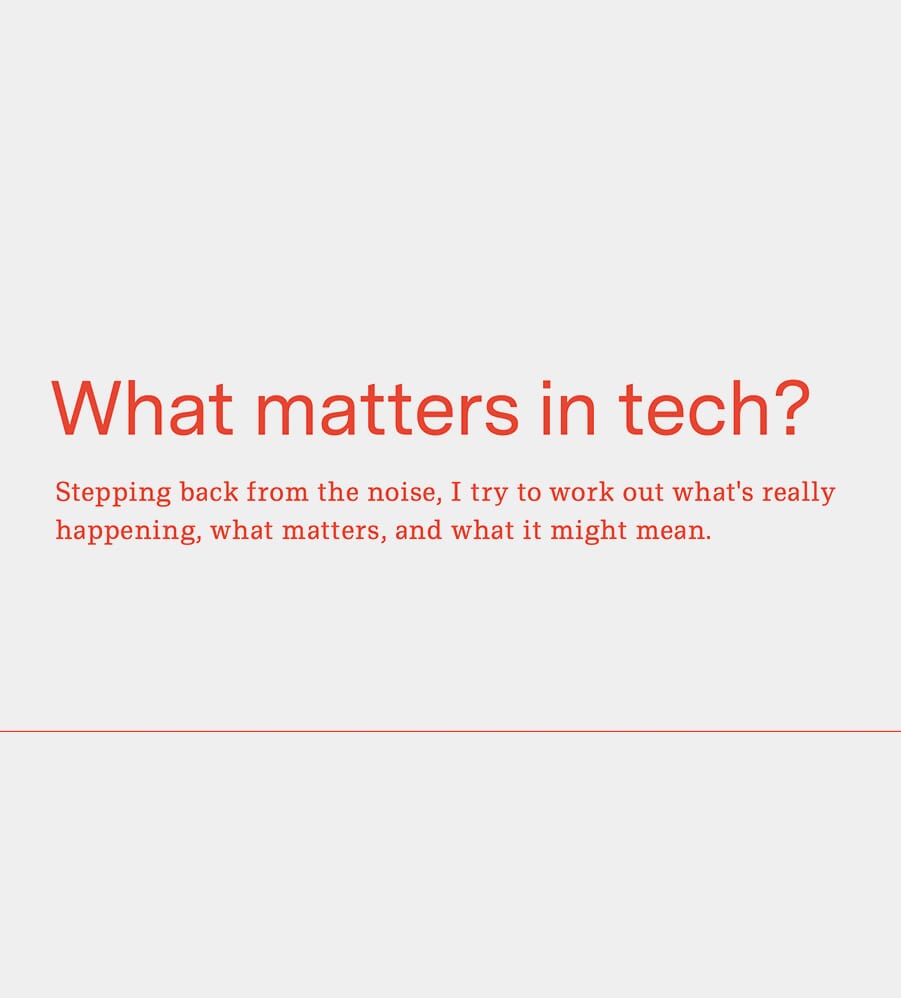 Having spent 20 years analysing mobile, media and technology, and working in equity research, strategy, consulting and venture capital, Benedict Evans is a trusted authority on tech trends. His weekly newsletters answer the questions, "What happened in tech that actually mattered, and what did it mean?". Expect thought-provoking takes on everything from 5G to VR. Undoubtedly one of the best email newsletters for tech heads.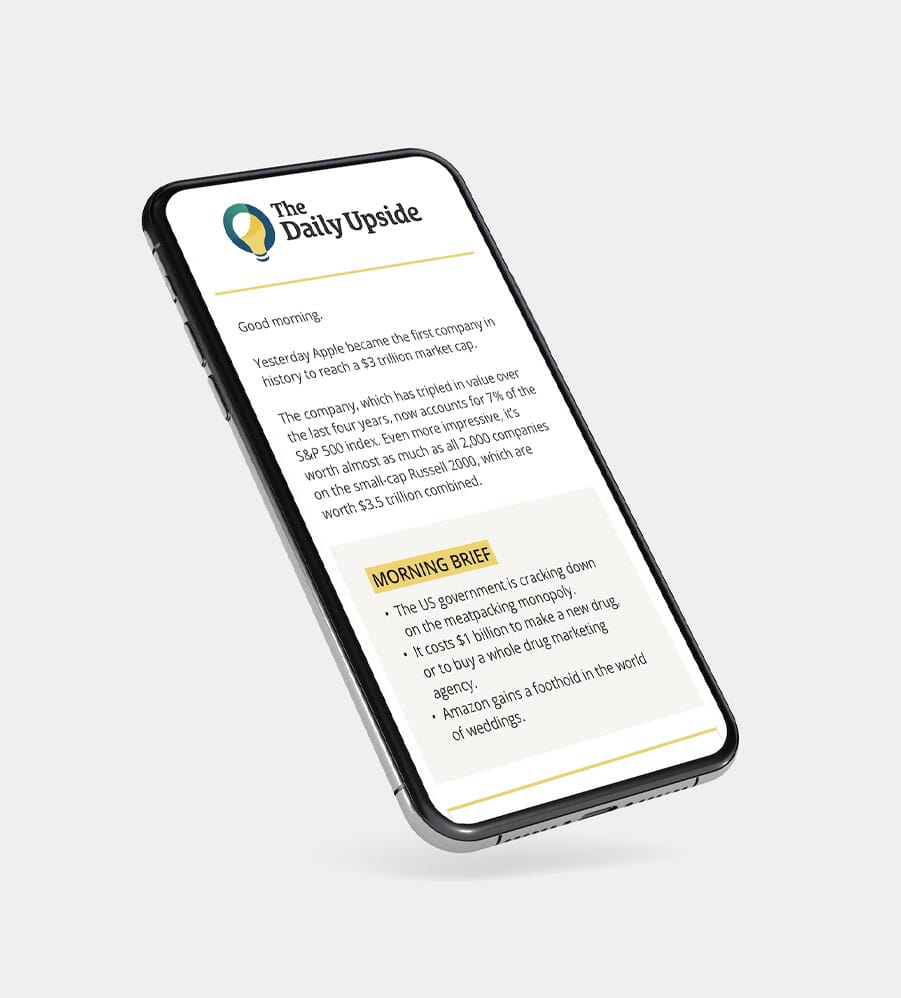 Money needn't be dull. Financial newsletters, after all, can be dry, lengthy and filled with jargon. The Daily Upside aims to change all that with a pithy update emailed each morning, setting out in plain language what's hot and what's not in the world of finance and especially of investing. And it does so with wit, panache as well as real insight. The Daily Upside was founded three years ago and since then has gone from zero to - on its account - three hundred thousand subscribers. Signing up is free, and also gives access to The Daily Upside's comprehensive website where reports can be on anything from why Amsterdam is building an entire new neighbourhood primarily of wood to how cybersecurity stocks are soaring on fears of increasing cyber-attacks. 
Expand your mind further with our pick of the best culture podcasts
---
---