Looking for swift transport but lack the cash for real flash? We have the answers. Or rather an increasing number of big name manufacturers do, with stellar halo models aimed at beefing up the showroom appeal of their more prosaic cousins. These high performance versions have come a long way in terms of sophistication too, so there really is very little compromise involved in most of our picks - though we have included a two-seater Sunday morning blaster that sacrifices any semblance of practicality in favour of sheer motoring joy. There are one or two other surprises, too. We've set a budget of £30,000, or about what you'd spend on that crossover you don't really want. It's not quite enough for a Lamborghini, but then who wants the attention? All that's needed now if for you to make your selection: scroll on for our pick of the 10 fastest affordable cars in 2023.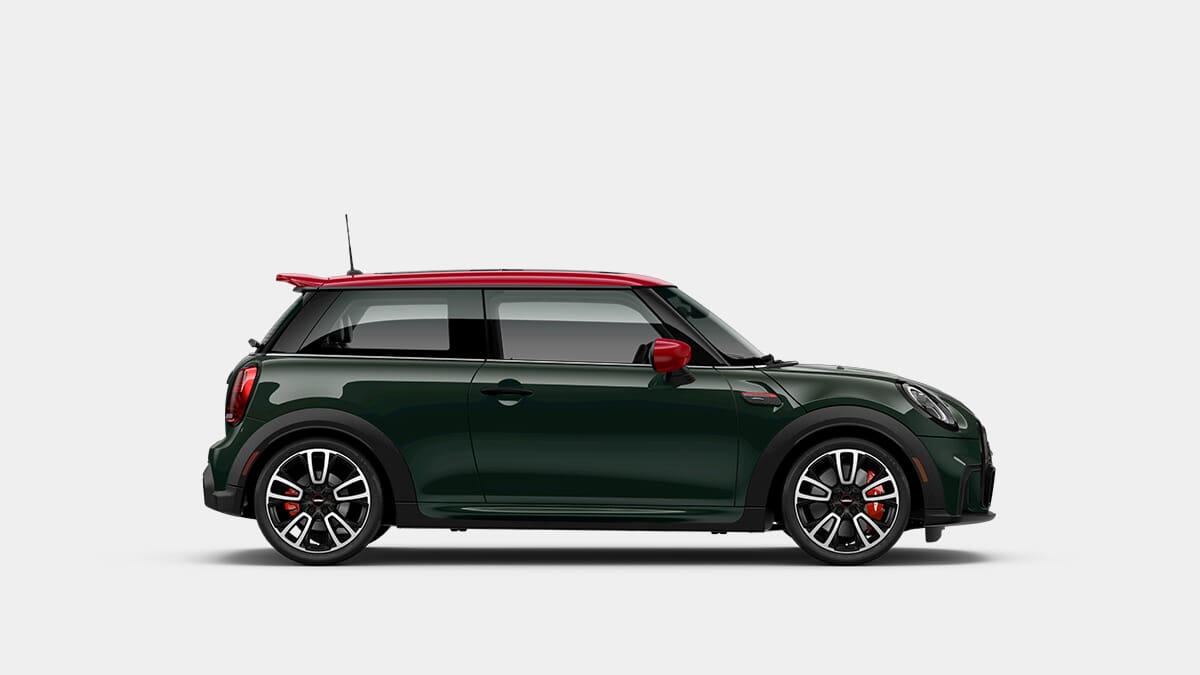 Best fastest affordable cars
Mini John Cooper Works
We're going for the classic hatch version of Mini's little superstar here, carrying the name of the man who first saw the performance potential of the Alec Issigonis original back in the 1960s. You'll go way over-budget if you configure yours with all of the many extras that Mini tempt you with. What does come as standard is performance that John Cooper would very much admire: 153 mph on the autobahn for your next visit to Berlin, and all the handling and character that Mini owners BMW have built into their little tearaway.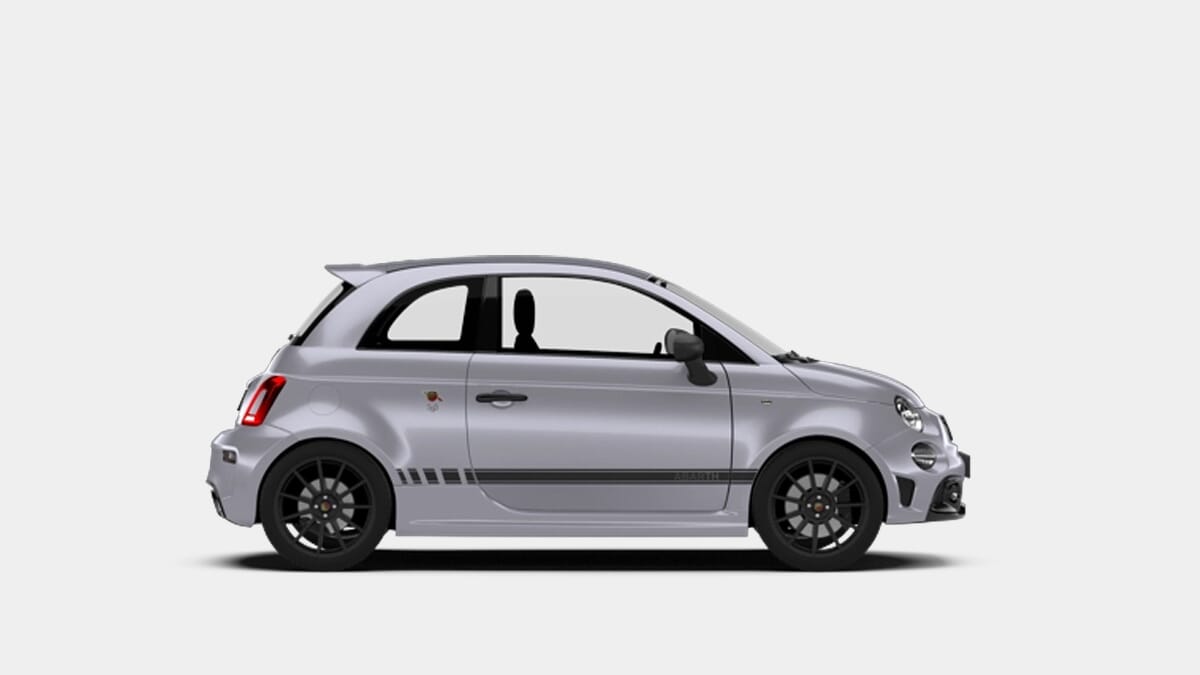 Abarth 695
Crazed body-kitted version of Fiat's 500 is very much in the Abarth tradition of producing high performance versions of Turin's smallest models. It's more than spoilers and attitude though: this little Abarth is genuinely fast. Garrett turbocharger boosts the little four-cylinder engine sufficiently to reach a barely believable 140 mph, six-speed sequential gearbox is available for proper track credentials, lowered suspension features adjustable Koni shock absorbers. Not just that, but there's what Abarth call a "performance steering wheel" too.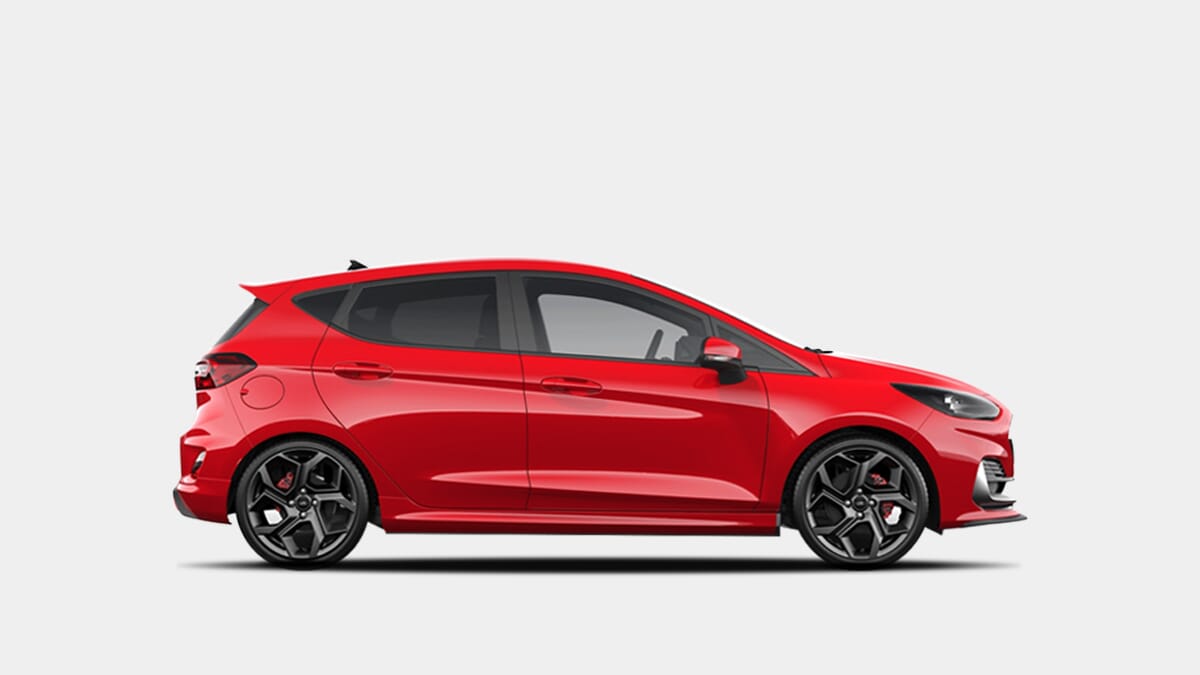 Ford Fiesta ST-3
The blue oval has a long track record when it comes to coming up with seriously hot versions of its best-selling everyday products. Step forward the Fiesta ST-3, with a pedigree that reaches back to 1980s XR2, which had more than a little notoriety as a boy racer. ST-3 is way more sophisticated - and fairly discreet in announcing its racy intentions. Red brake calipers are the key external sign that this little car will reach a frankly unlikely 140 mph+, while, using clever cylinder shut-down technology, return 40 mpg+ when driven more gently. Truly brilliant.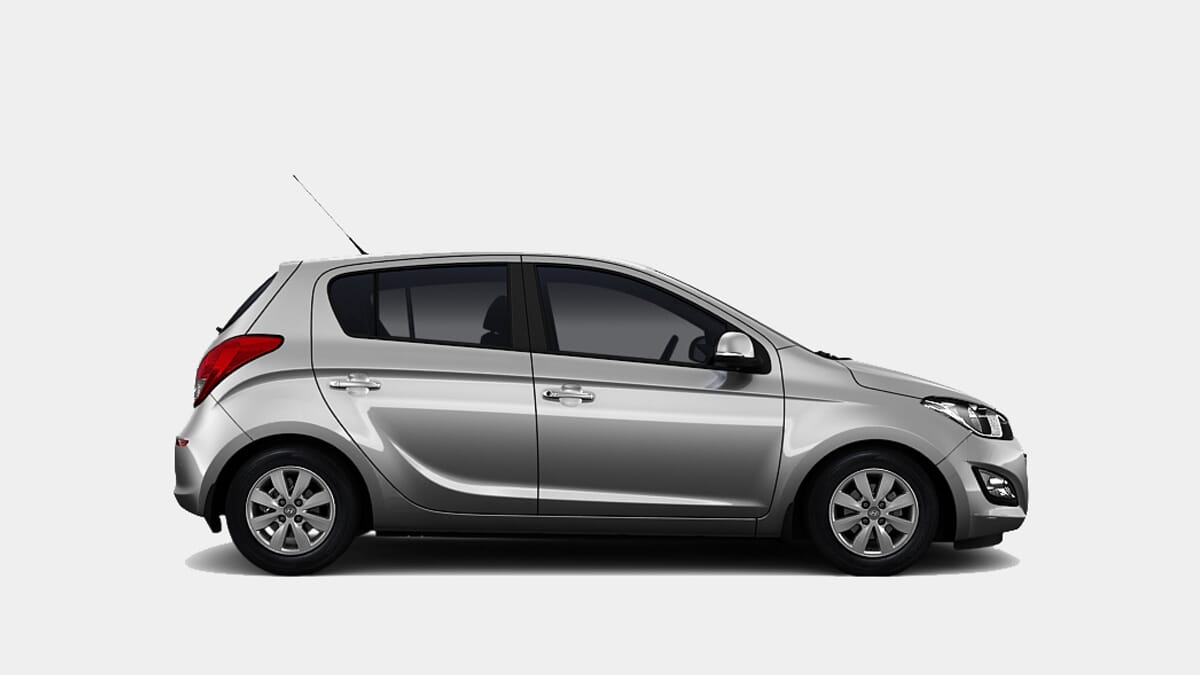 Hyundai i20N
Bulletproof South Korean reliability built into a hot hatch inspired by Hyundai's World Rally Championship success? Done. The marque's N designation is more than just a trim level: the i20N even has launch control to help you to a claimed 143 mph, courtesy turbocharged 201 bhp power plant. Six-speed manual gearbox is aimed at keen drivers, suspension is firmer for added performance credentials. All that and you can brag about its genuine motor sport backdrop.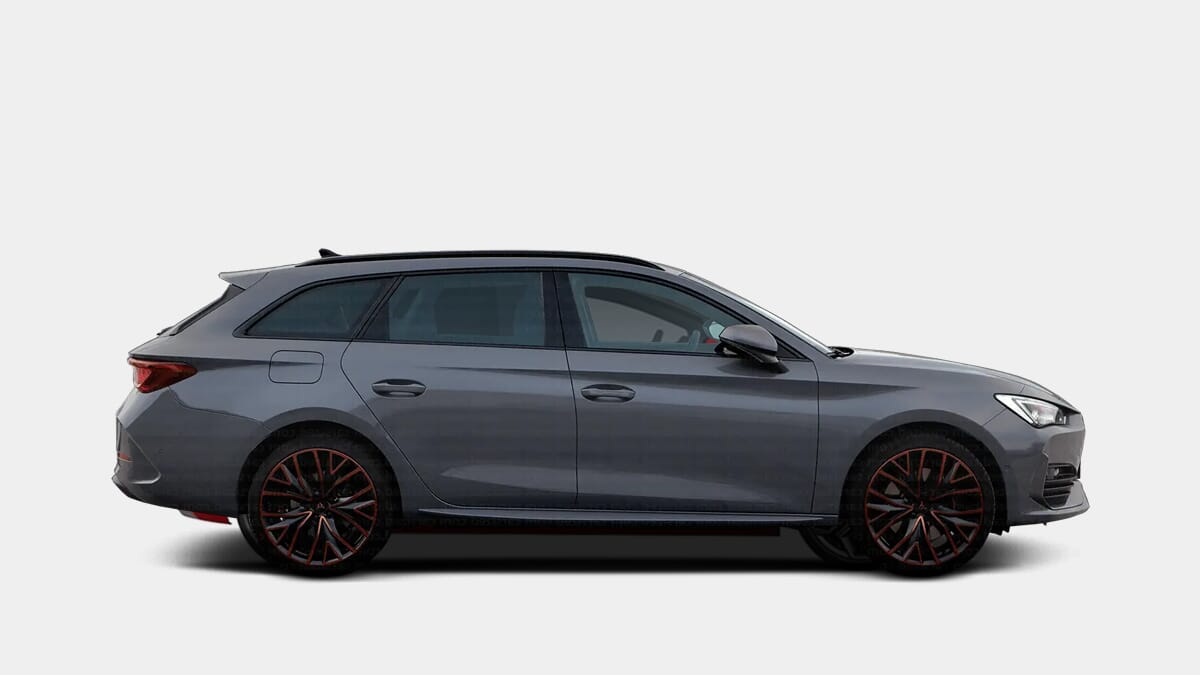 Cupra Leon
If you're looking for a speedy hatchback designed for the stylish streets of Barcelona, look no further. Cupra is the high-performance arm of Seat, stylish Spanish outpost of the VW empire. Its version of the Leon is ideal for your next fast journey down to Catalonia, where Seat has its HQ. Book a day on-track - the Cupra Leon really is that good - and you'll easily reach 130 mph, all the while enjoying the distinctive luxury of the interior.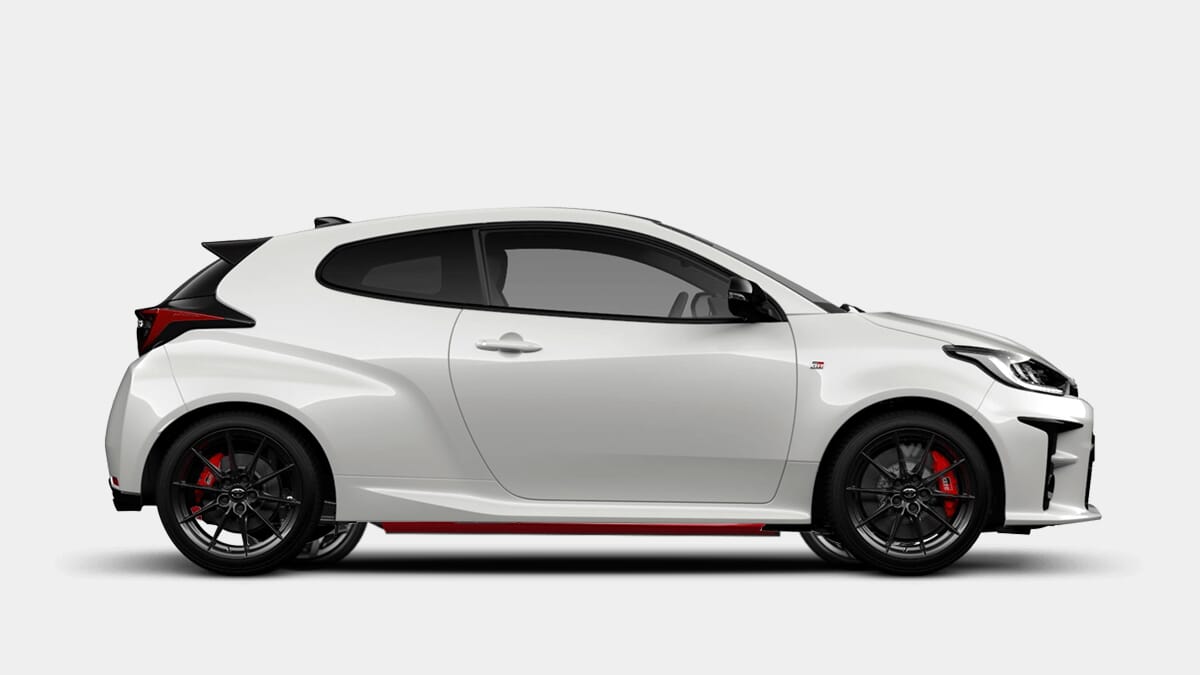 Toyota GR Yaris
We've gone a little over budget to include Toyota's World Rally Championship-bred miniature beast, but since it's ground-up designed to blow the cobwebs out of your brain, it's worth raiding the piggy bank for. Quite simply the best fast small car out there right now. Unique block and bespoke pistons meet rally-bred suspension developed by Toyota's Gazoo Racing division. Maximum speed is 140 mph+, maximum laughs guaranteed.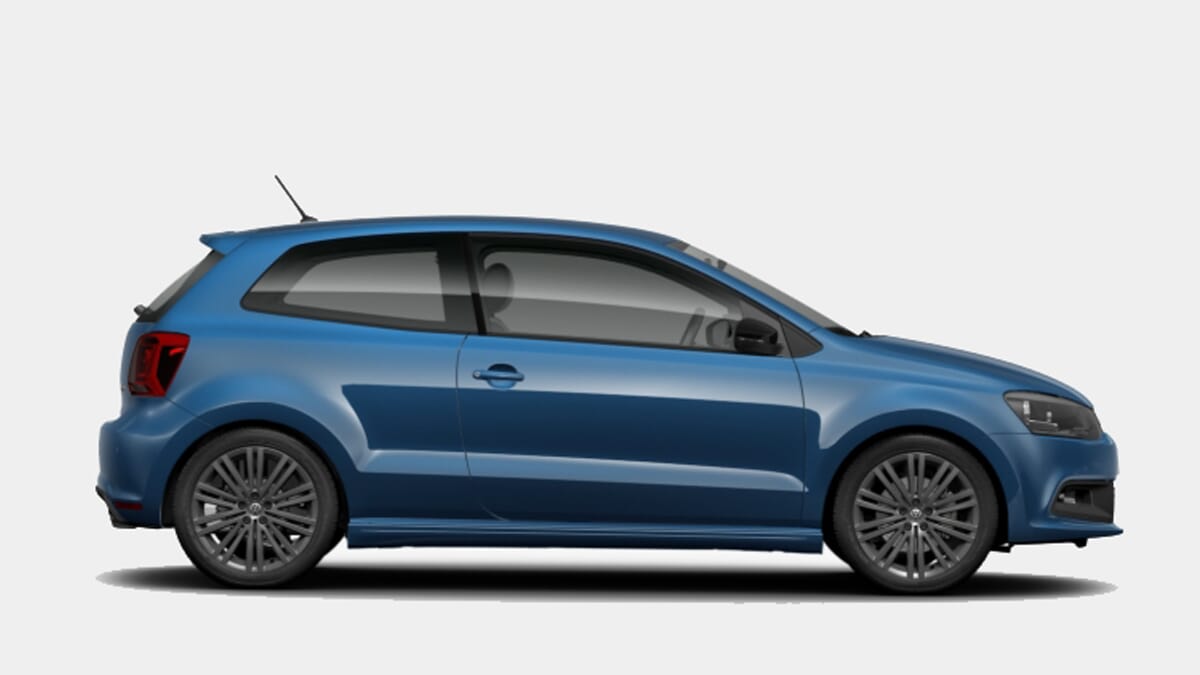 VW Polo GTi
Little VW, big performance. Volkswagen invented the hot hatch with the renowned 1980s Golf GTi, and we've picked out that car's spiritual successor, the equivalent-sized Polo GTi, for your consideration. Stealth looks conceal ferocious power, with a remarkable 149 mph quoted by the boffins at VW HQ in Wolfsburg. Red accents to grille and to brake shoes hint that this is more than just a meek shopper, while red check interior option recalls original Golf GTi.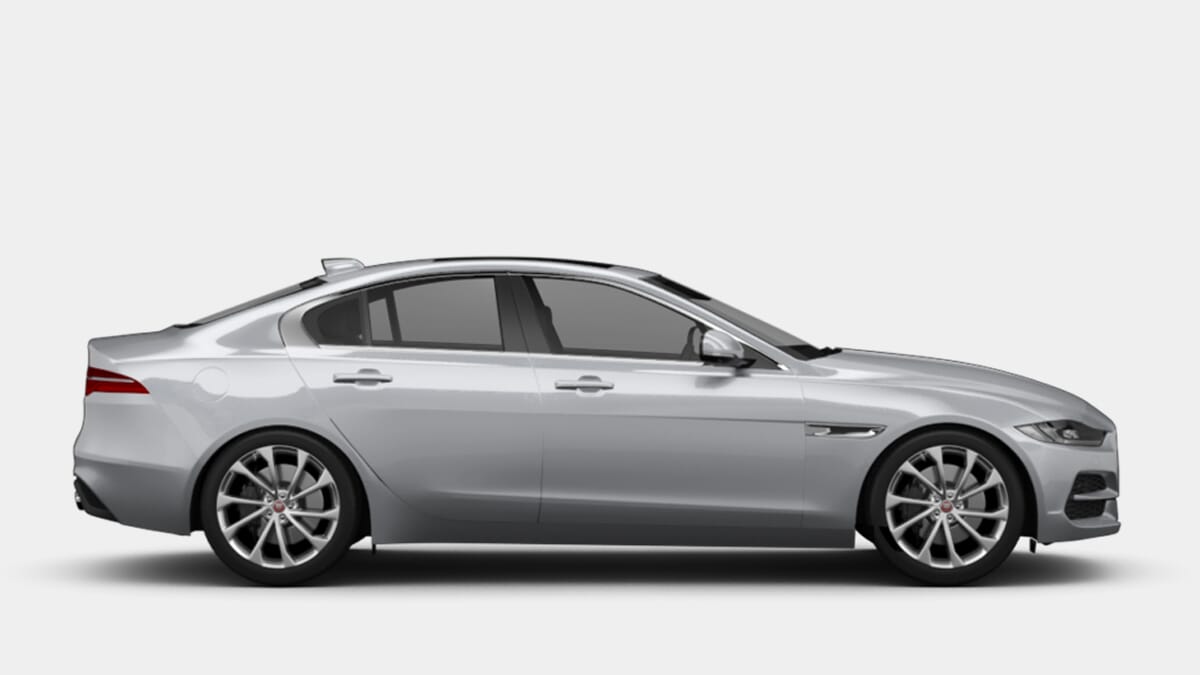 Jaguar XE
Yes, we were surprised too. Jaguar's often ignored - yet widely praised - executive saloon is on budget and on point when it comes to performance: 140 mph+ from entry level models is quite enough for us, thank you. Very much in the Jaguar tradition of "grace, space, pace" as the company's most famous advertising slogan once had it, and a British-built alternative to ubiquitous German opposition. Nicely appointed inside too.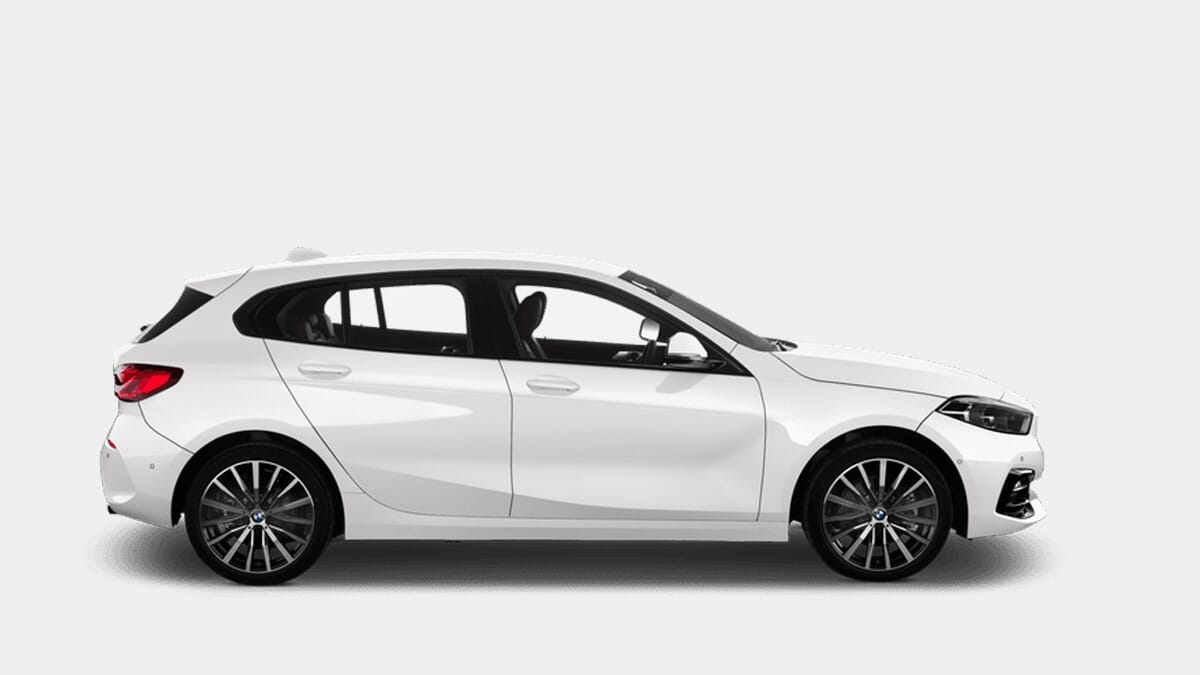 BMW 1-Series
Purists sneer that front-wheel drive doesn't belong in a proper BMW. Motoring journalists beg to disagree. Even the most basic models of Munich's baby pack a punch when it comes to performance, without any compromise whatsoever on practicality, legendary BMW build quality and, dare we say it, driveway snob value. Our budget doesn't quite stretch to a full-blooded M model, but choose the M Sport and no-one will know the difference. With a 130 mph+ top speed, neither will you.
Caterham Seven 170
Two seater-fun has never been more exhilarating. With a design that dates back to Colin Chapman's minimalist Lotus Seven of the late 1950s, Caterham's updated version offers very little in the way of driver comfort, but an almost unbeatable amount of driving pleasure. You might think the Seven 170's top speed of 105 mph is just a little modest but everything's relative. Try some Sunday morning country roads and then tell us that the little Caterham isn't fast enough. The huge grin on your face will say it all. Just brilliant.
Get your fix of all things automotive at The Garage.
---
---