Good gear is important in sport, especially when the margins are so fine. Golf is one of those high stakes sports. Everything resting on one perfectly formulated precise movement, interspersed with walks across the great outdoors. Sun, rain and wind are all inevitable at some point, all able to affect that all important balance, the moment just before the ball is hit.
The ability to dress up for golf is one of the reasons golf is great. A loosely agreed upon uniform that can be dressed up or down, the boundaries of what's traditional and forward-thinking constantly being nipped and preened. Looking good is a pivotal part of playing sport, the better you feel the better you're likely to play, it's one more thing off your mind. You want to be protected from the weather, you want to be comfortable in your movement and you want an outfit that you'll feel good – and look good – in all day long. With that in mind, we've curated a list of the best men's golf clothing brands that'll do the job on the course.
Best golf clothing brands for men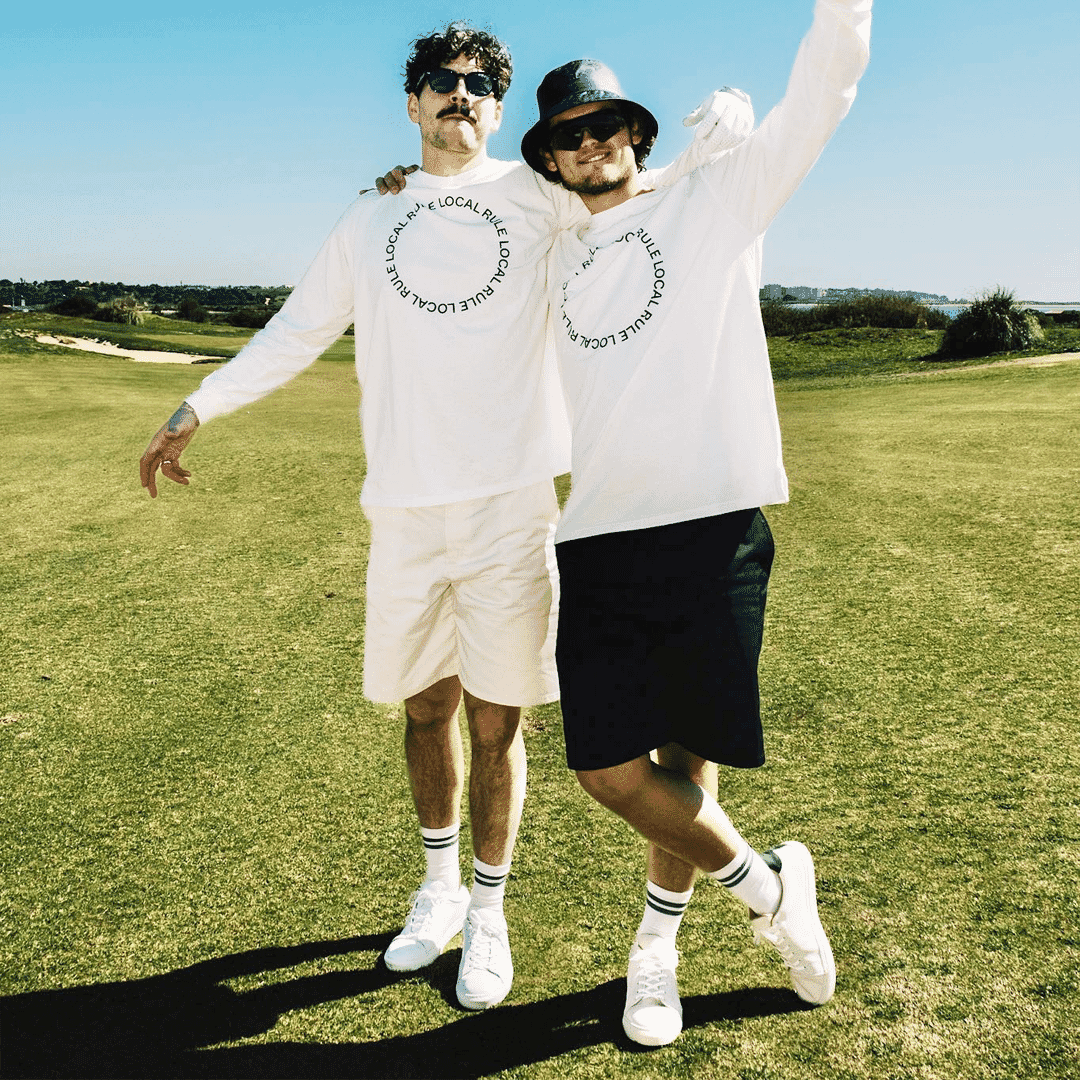 Local Rule
There's a distinctive feel to the new Local Rule spring collection. It's new and exciting attire. It's walk this way past the club shop attire. New looks inspired by what's gone before, be that loose 90s nylon windbreakers or the muted pastels and shades that you haven't seen on the course for a while. First tee confidence is what Local Rule want to bring to the course, avoiding fashion disasters along the way. That means long and relaxed fits, minimalist sweats and polos and a few must buy pieces with a special nod to those windbreakers. Pieces you'd be inclined to wear off the course too.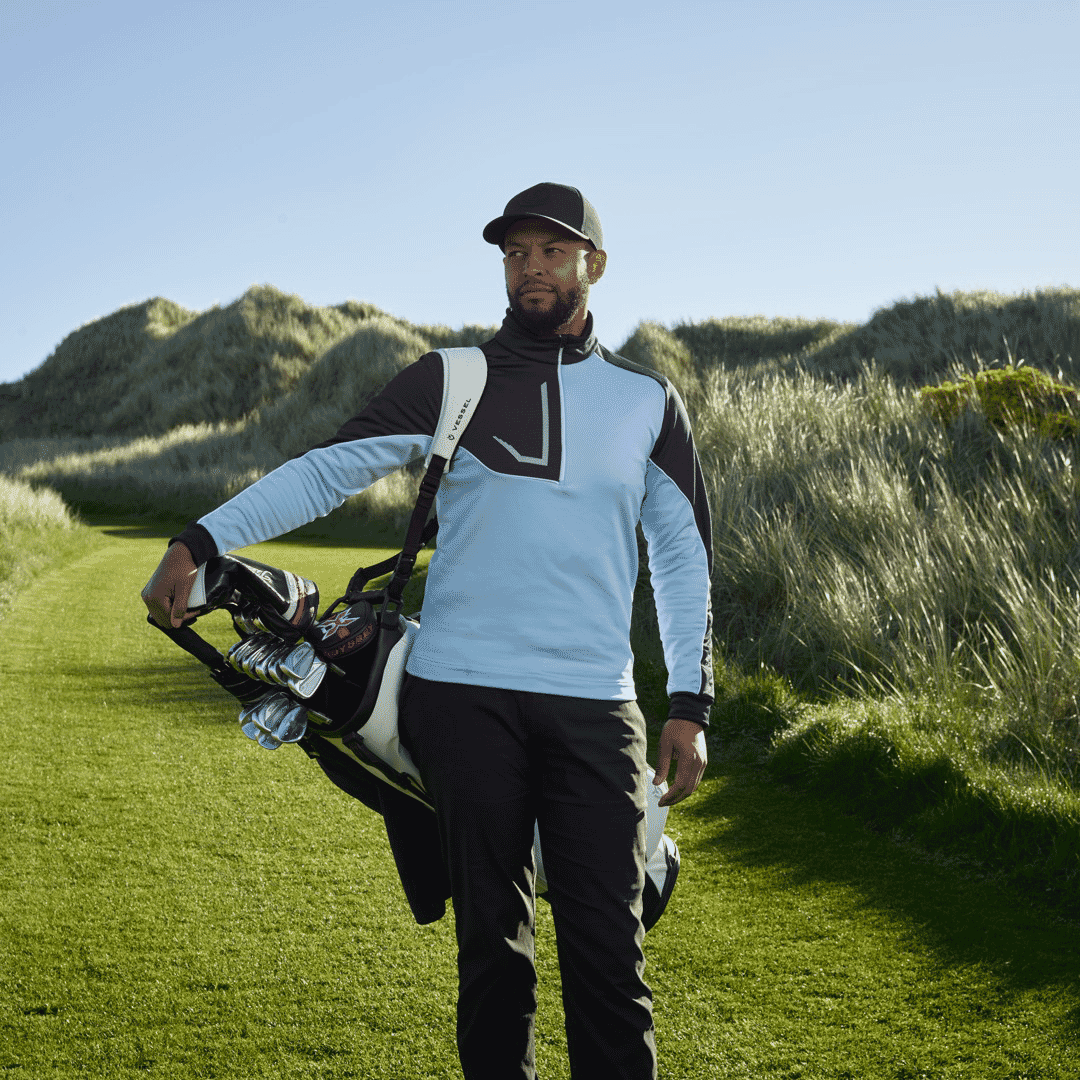 Galvin Green
Galvin Green was formed in 1990 by Thomas Nilsson in response to the distinct lack of stylish rainwear at the time in golfing circles. The brand saw a gap in the market and immediately set about incorporating GORE-TEX into their clothing, bringing performance led stylish outerwear to the in bold colourways. Today the brand has cemented itself as a fixture of the golf scene with notable ambassadors from across the world. The brand continues to innovate and lead with market-leading waterproof performance wear as well traditional polos and trousers in a range of both understated or eye-catching designs.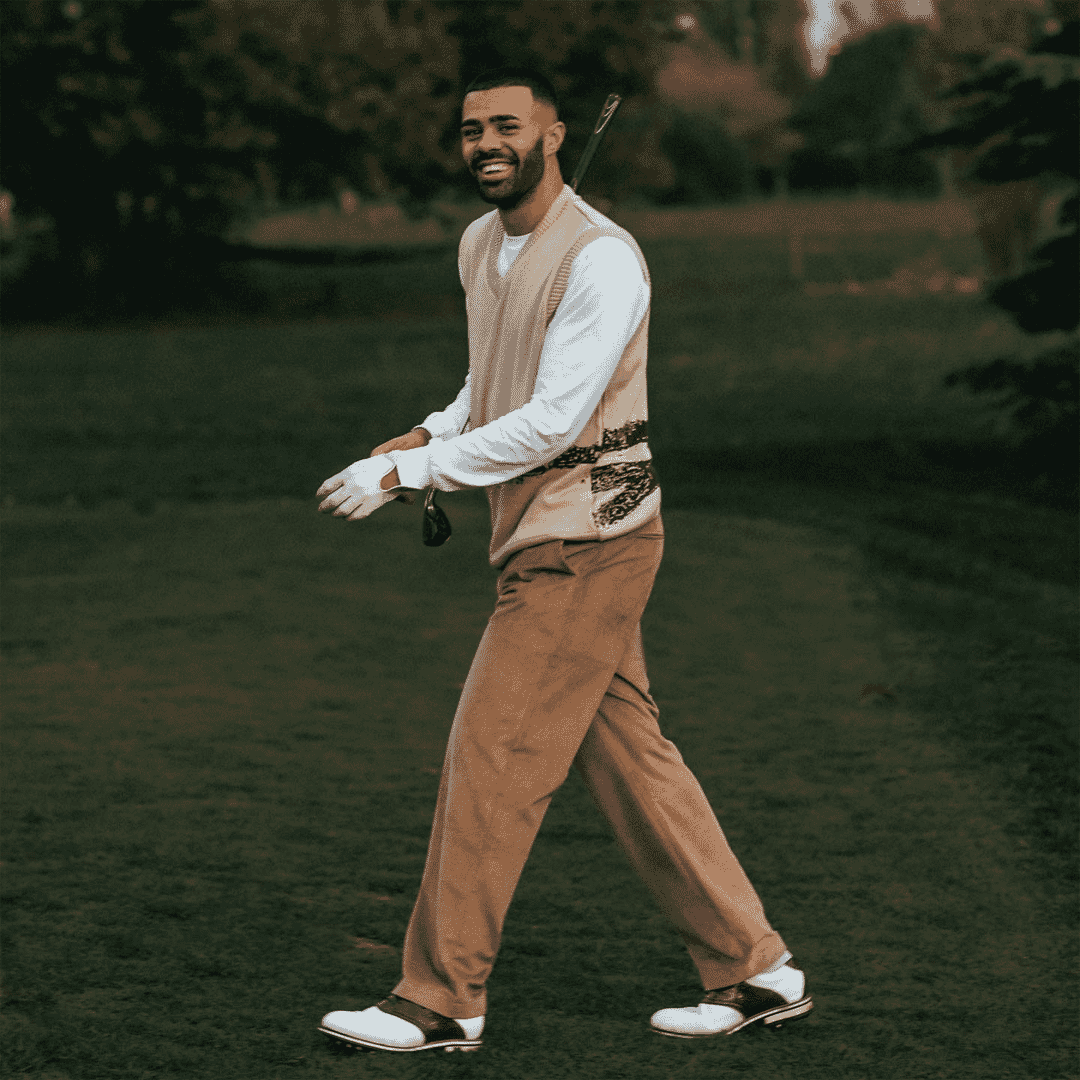 Manors
Here to remind you that golf should be above all things, fun, is upstart golf clothing brand Manors. The brand is here to do away with perfect scorecards and instead bring a sense of fun and exploration to the scene, bringing with it a concise selection of fashion-forward pieces that'll look and feel good on the course. The Manors people get it. Out with the old and in with the new. Slick t-shirts, waterproof zip through shirts and tailored waterproof trousers.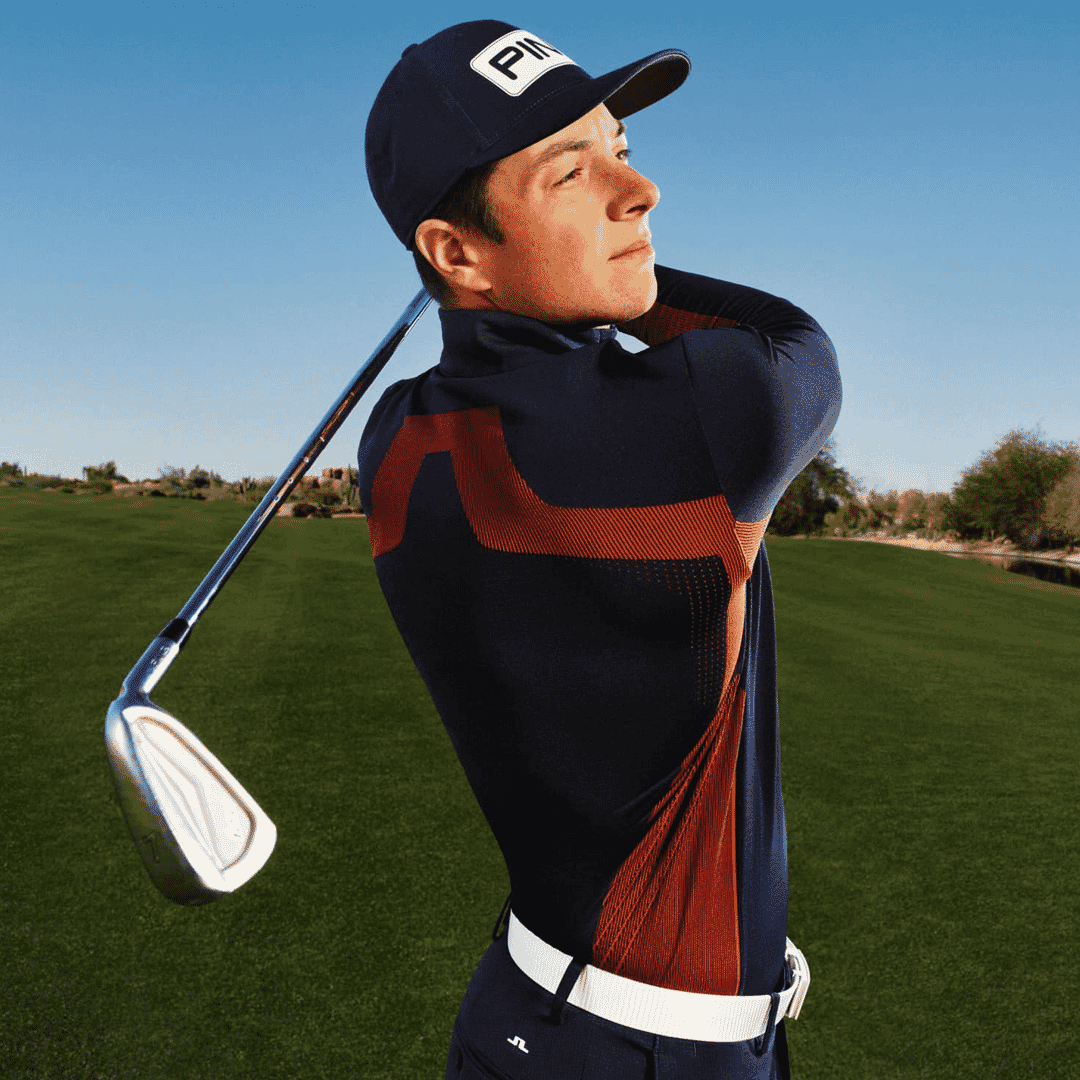 J. Lindberg
Big up J. Lindberg. What started as a mission to inject style and energy into golf has since turned into a mission to inject style and energy into the world, from tailoring to casual outfits. All starting as a bridge between fashion and sport. Come for the striking Eloy print shorts and give into the frankly outstanding JL Overall. What a piece. Bold choices for the course that don't lack the all-important technical performance. Play to be seen.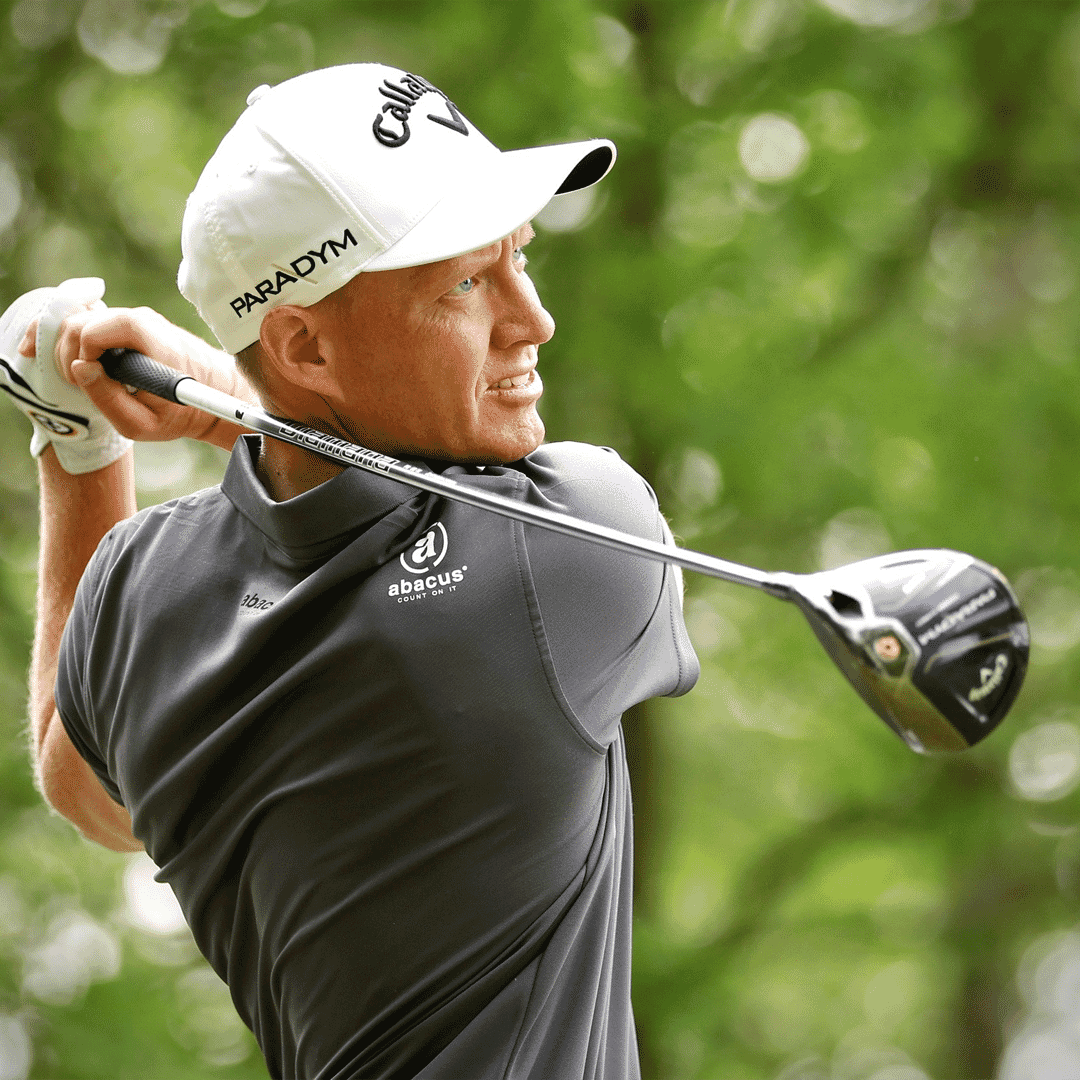 Callaway
Always at the forefront of the sport, Callaway has long been one of the best golf clothing brands in the biz. Three words: Big Bertha Driver. This expertise is not just evident in the equipment either, Callaway has long been kitting out the best of the best and it's no wonder. The brand are serious when it comes to performance and innovation. The brand's Swing Tech solid polo is a great choice for stocking up on if you're after a block colour piece for up top. It's also worth noting the brand do a solid big and tall range.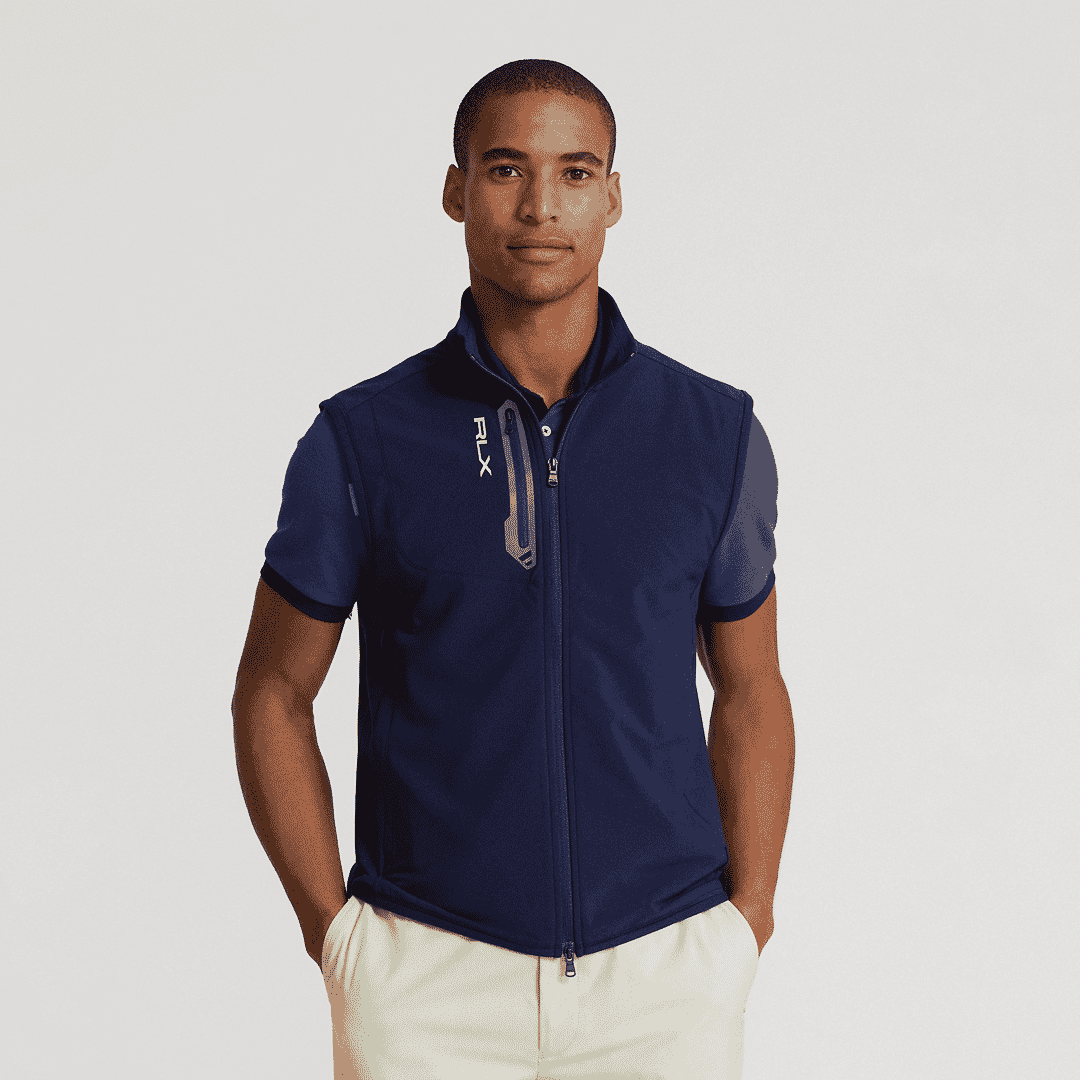 Ralph Lauren
A brand known for its polo tops, slacks and collegiate wear was always going to be a natural fit for the prep and heightened formality of golf. The traditional Ralphie polo has been given the moisture-wicking stretch mesh treatment to ensure peak performance and comfort without sacrificing on the brand's iconic silhouette and slim or loose fit. The brand also do a welcome tailored waterproof trouser as well as louder printed shirts and Harrington style jackets.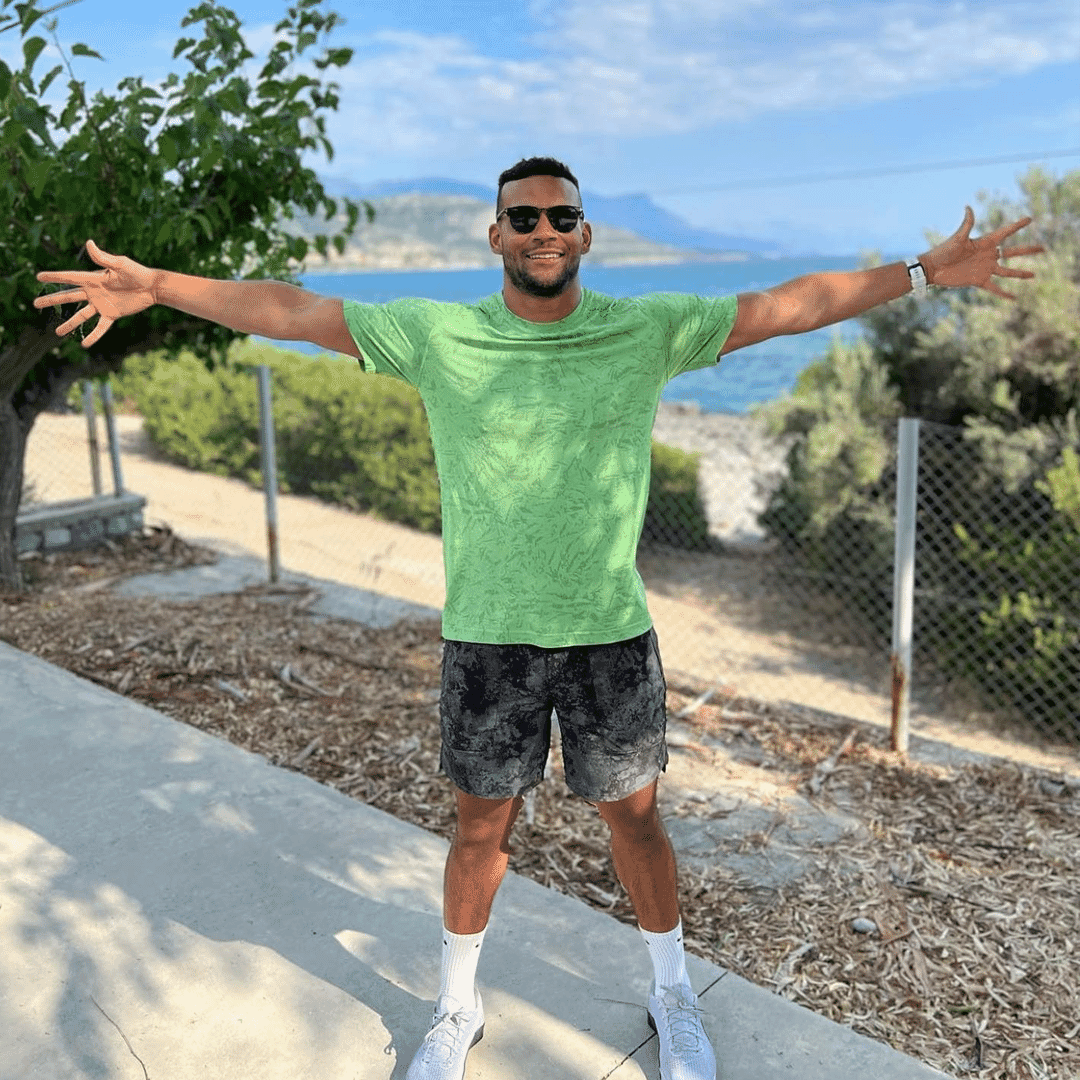 Lululemon
When it comes to activewear, Lululemon is never far away. The brand understands material, movement and colour, arguably the big three when it comes to clothing that you plan to dramatically move around in. Lululemon is keeping to its tried and tested pastel and muted colour palette when it comes to golf, all whilst packing in as much innovation and smart design as possible. Stretch elastic panels on the waistband, ventilated gusset for comfort and mobility as well as smart pockets and a fit that allows for optimal movement and comfort make the relaxed tapered golf pant a formidable part of your wardrobe.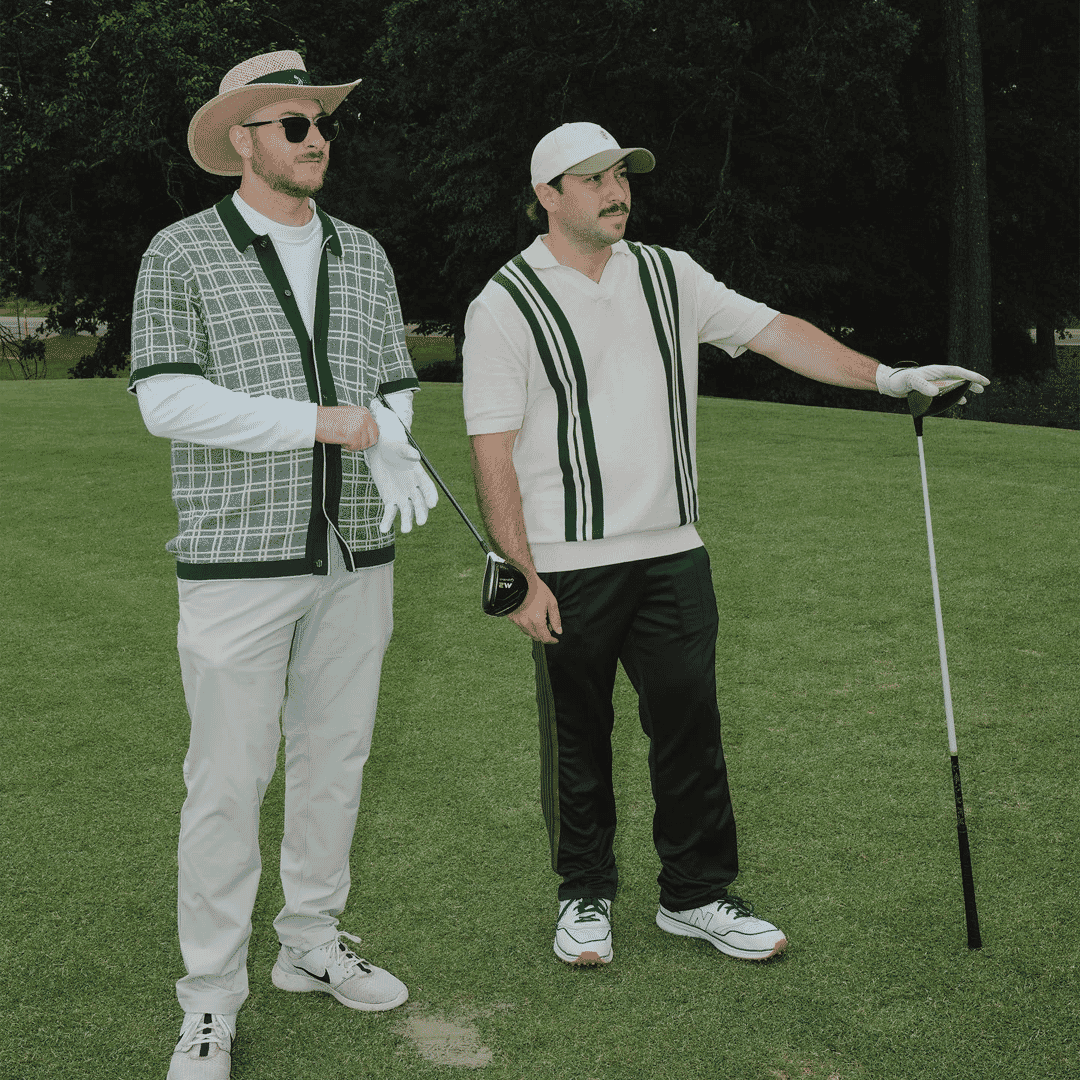 Malbon
'For health-seekers and golfers' goes the Malbon tagline, a lifestyle brand inspired by golf. Founded in 2017 by golf enthusiasts Stephen and Erica Malbon, the brand now boasts two American stores and a stylish collection, all with the mission of encouraging a new generation to enjoy what they believe to be the greatest game on earth. Unmistakable branding, playful curation and a fun inclusive attitude has allowed Malbon to make quite the splash, collaborating with the likes of Nike and producing a host of contemporary garments including cardigans, sweats and shorts. A brand to be worn on and off the course.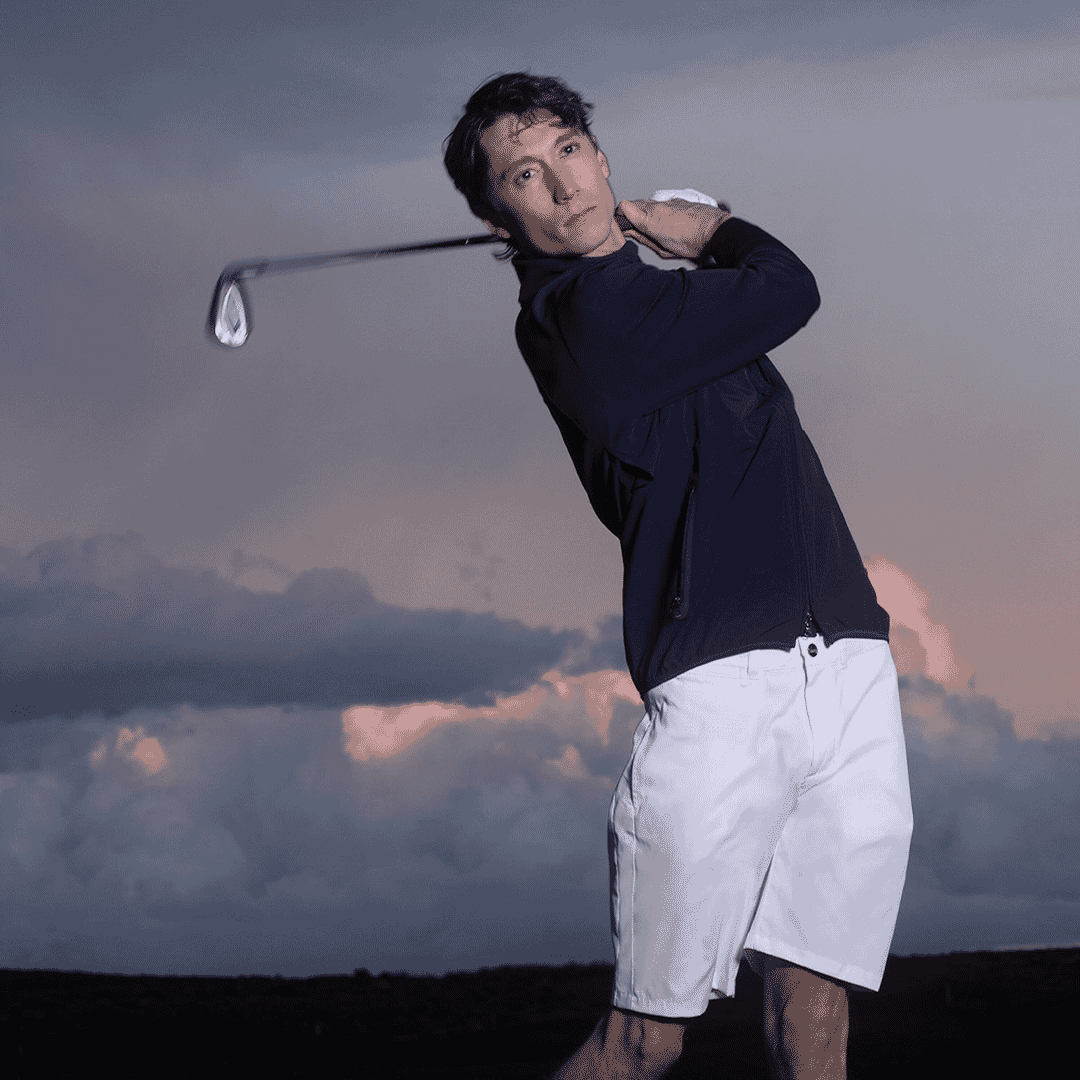 Bogner
Sports fashion pioneers Bognor have quite the history. Beginning life in 1932 as the Willy Bognor ski company, they quickly set about innovating ski clothing and have since established themselves as a luxury sportswear company, spanning a variety of sports. Golf is a natural fit. Premium cotton polo tops, collars designed to perfection, not too narrow not too wide and trousers in sporty straight cuts. Classic styles and premium materials first and foremost, with a few eye-catching prints thrown in for good measure.
Team your golfing 'fit with one of these sports watches.
---
---