Fancy a Le Mans winner for your next weekend away? Or perhaps a rally legend? Look no further than a homologation special. They're the bewinged, uprated and modified versions of often humble production cars made in strictly limited numbers to meet the requirements of a variety of production-based race and rally series. Some - like Lancia's Stratos, the Ford GT40 or Ferrari's mighty 250 GTO - were designed ground-up for competition, with a required minimum number made available to fortunate and well-heeled road users. Result today is that they're among the most sought-after of classics, with record prices often reached at auction. Will you dare to drive yours down to the supermarket for the weekly shop? Decide which will be up to the task with our pick of the 10 best homologation specials.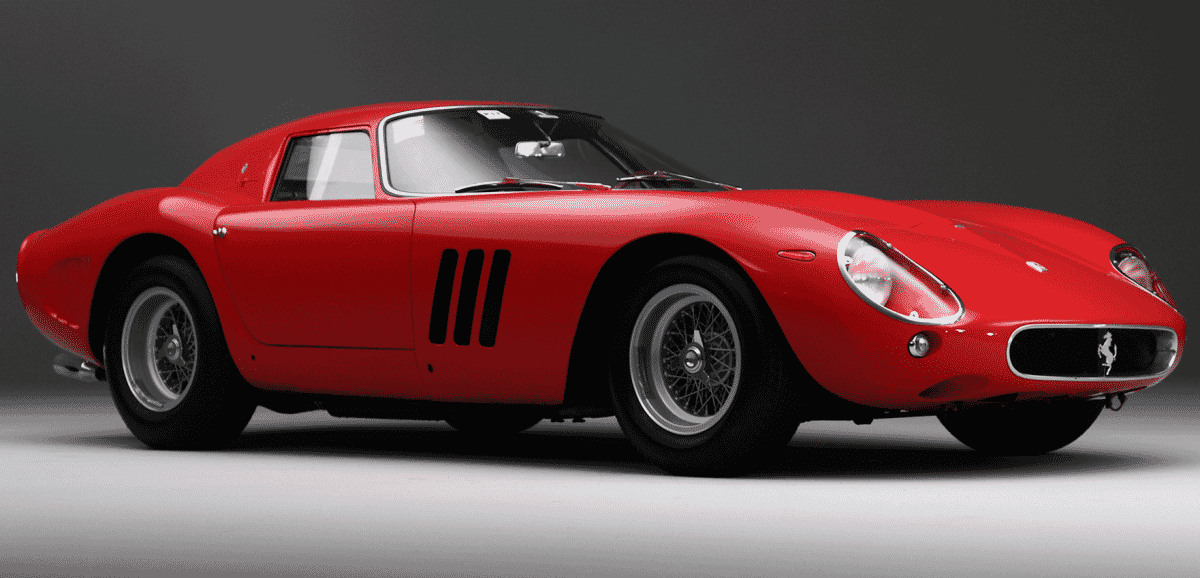 Best homologation specials
Ferrari 250 GTO
An automotive artwork with a price to match. Designed by the visionary Giotto Bizzarrini and shaped in a wind tunnel, just 36 were made to homologate this V12-engined Ferrari so that it could race. You could have bought one in the early 1960s - legend has it that Enzo Ferrari personally had to approve each buyer - for about £14,000. At auction in 2018, a 250 GTO was dubbed the world's most expensive car when it sold for £52-million. Pink Floyd's Nick Mason, a noted collector, allows his to race at the Goodwood Revival each year, no doubt with instructions to be just a little careful.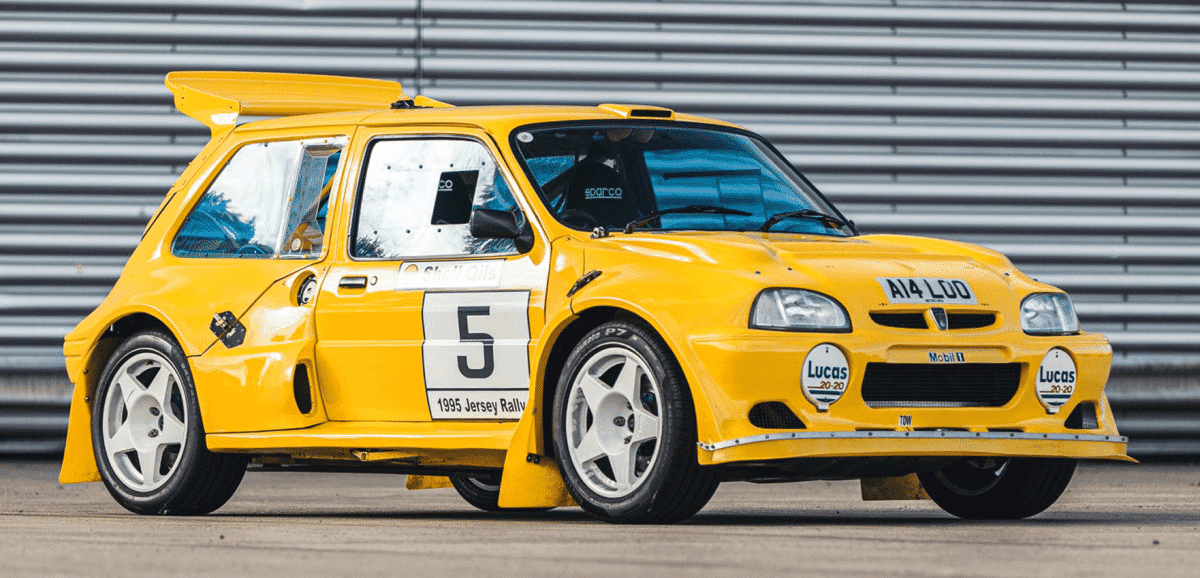 MG Metro 6R4
A real favourite at the Goodwood Festival of Speed today, the MG Metro 6R4 was developed for rallying by Formula One team Williams and bore little resemblance to the everyday Austin Metro that was such a huge sales hit for British Leyland. Main - of more than a few - differences in the 200 6R4s made is not only that there's a bespoke 3.0-litre V6, but that it's mounted behind driver and navigator, or passenger if you're just popping out for some milk in your £200,000 homologation special.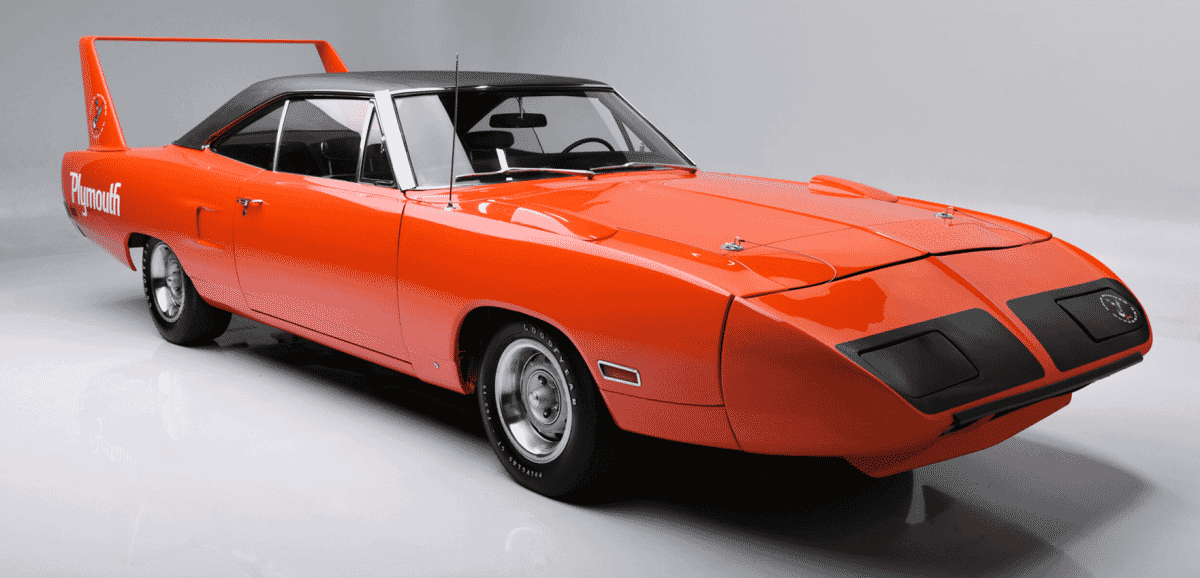 Plymouth Road Runner Superbird
Rear wing big enough? They'll certainly see you coming in Chrysler's seemingly ludicrous Superbird. There was method behind the aerodynamic madness though: design was to homologate entry into the hugely popular NASCAR series, which uses production cars as the basis for racers. Wing was for maximum downforce at high speed, sharply profiled front end helped the big Plymouth through the air faster, production car's "beep-beep" Road Runner horn is a rare moment of homologation humour. Around £200,000 will get one of the 1,920 made into your garage. If it'll fit, that is.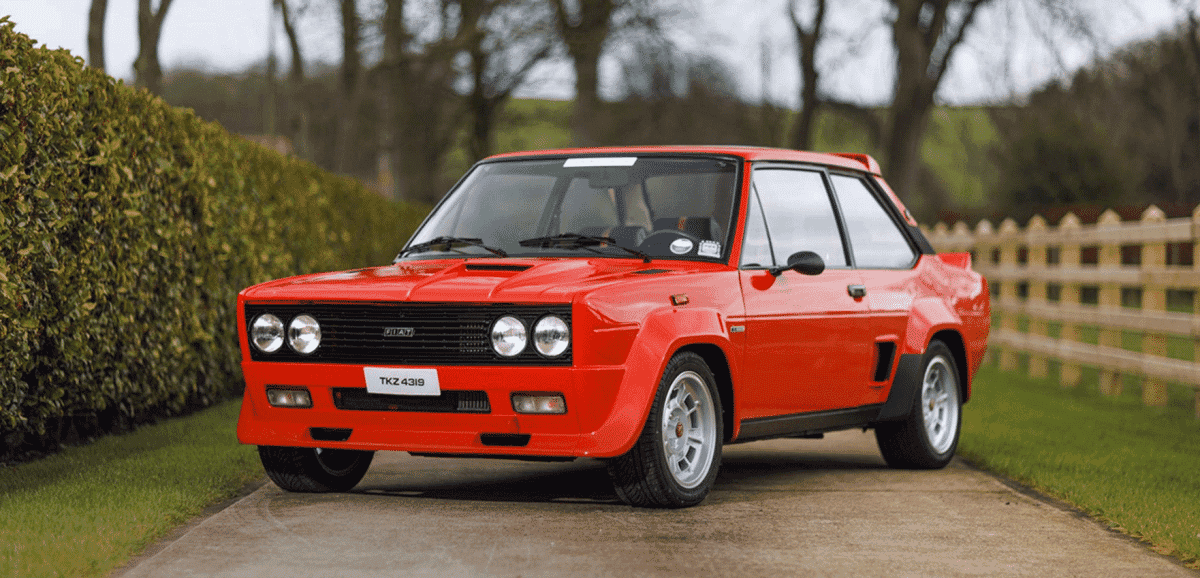 Fiat 131 Abarth Rally
In rally trim this little monster won 20 World Rally Championship events. To make that happen, 400 road versions had to be made. Unsuspecting standard two-door 131s were snatched from a humdrum existence on the production line and handed over to Abarth, renowned Fiat tuners, and stellar design house Bertone. Each one was transformed from supermarket shopper to snarling super-saloon. Flared wings are in plastic, also used for bonnet and bootlid to save weight, double Weber carburettors ensure the right degree of snorting soundtrack.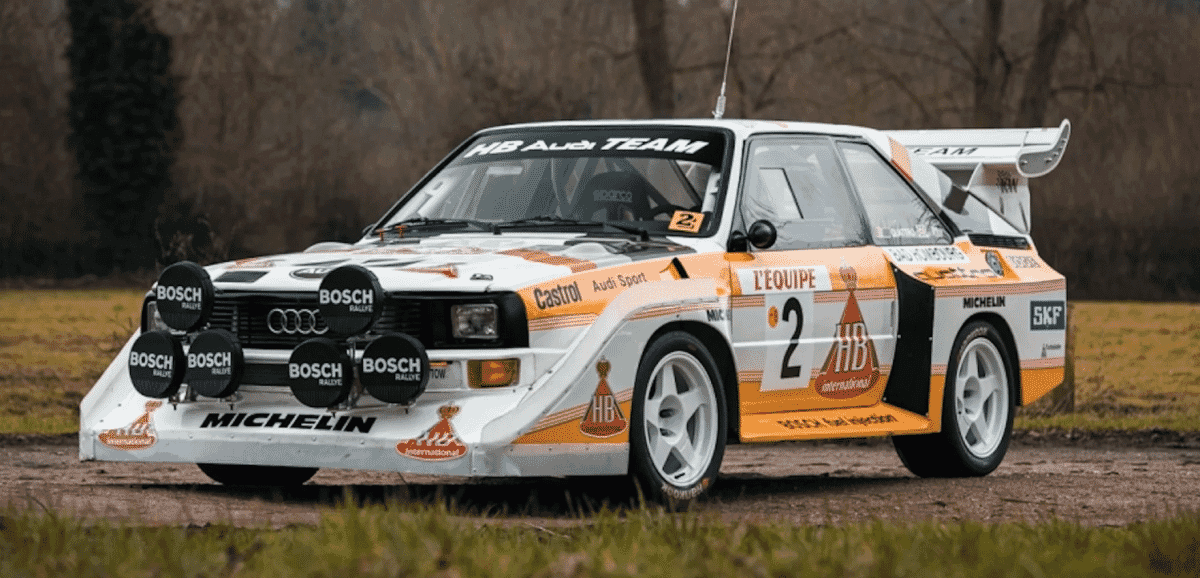 Audi Sport Quattro S1
Short on wheelbase, big on power, Audi's four wheel-drive rallying legend boasted 444 bhp in full fat rallying guise, with a mere 302 bhp available to 224 road-going customers who each stumped up around £87,000 for the privilege of driving a piece of rallying history. Kevlar and aluminium replace heavier steel components, steeper windscreen is from demure Audi 80 at request of rally drivers who wanted to reduce glare. Road-going drivers could specify power windows and an optional second wing mirror. If you'd bought one new you'd be smiling today: they're fetching half a million at auction.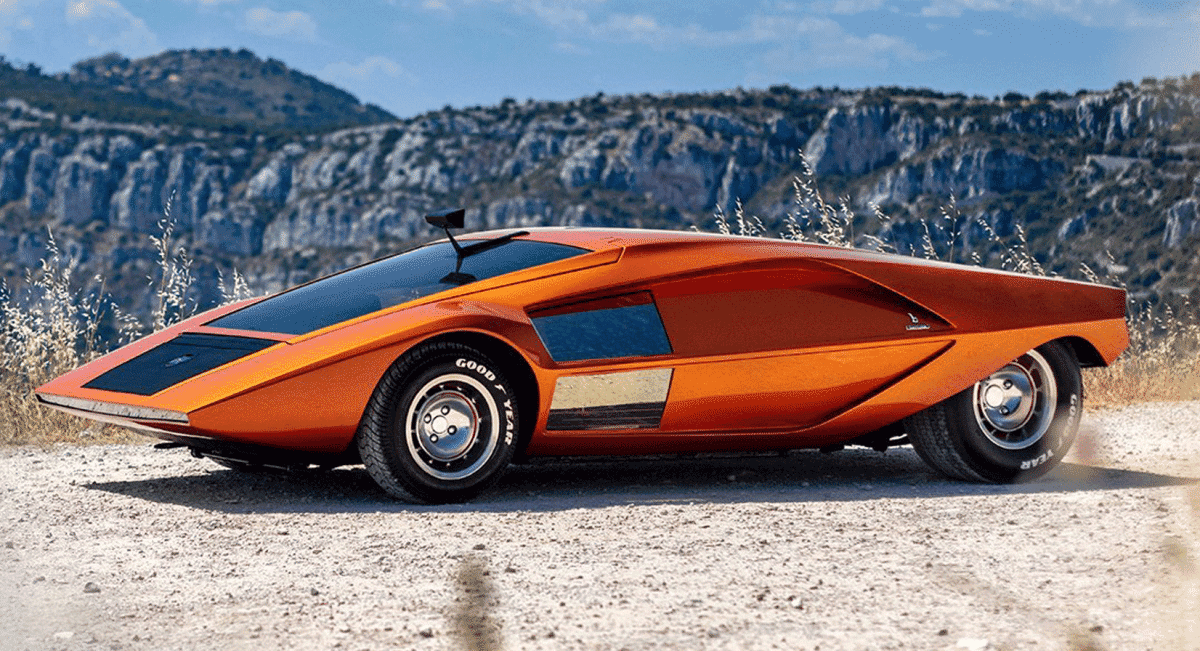 Lancia Stratos
There's room for your crash helmet in the door pocket. That tells you all you need to know about Bertone's quite brilliant interpretation of World Rally Championship rules. Oh, and the mid-mounted V6 is sourced from Ferrari's Dino, a deal signed off after production of the Dino had ended. Designer Marcello Gandini, working at Bertone at the time, was also responsible for Lamborghini's Miura and the Stratos is in every way a miniature supercar. Just 492 were made, three World Rally Championships were won. Yes, please.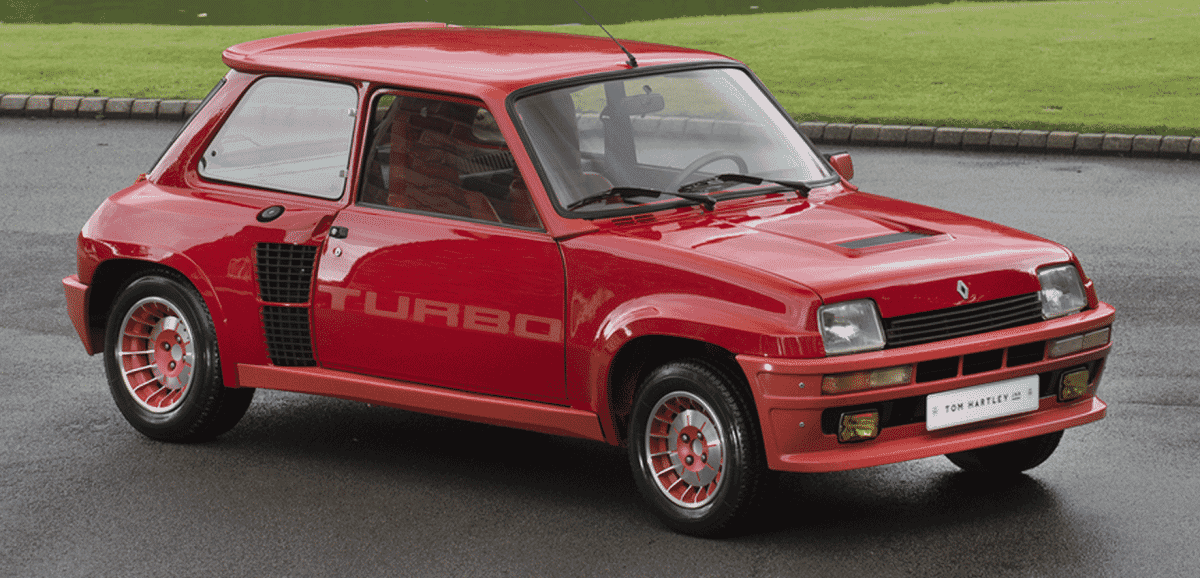 Renault 5 Turbo 1
Total insanity from Renault? Looking for an answer to the rally success of Lancia's Stratos, Renault needed a mid-engined competitor of their own. Solution was to move the powerplant of their little 5 hatchback into the backseats and boot - and the result won the Monte Carlo rally. On the road, huge air intakes ahead of the rear wheels give the game away just a little, that and the wheelspin. Around 5,000 were made. Just remember it's strictly a two-seater.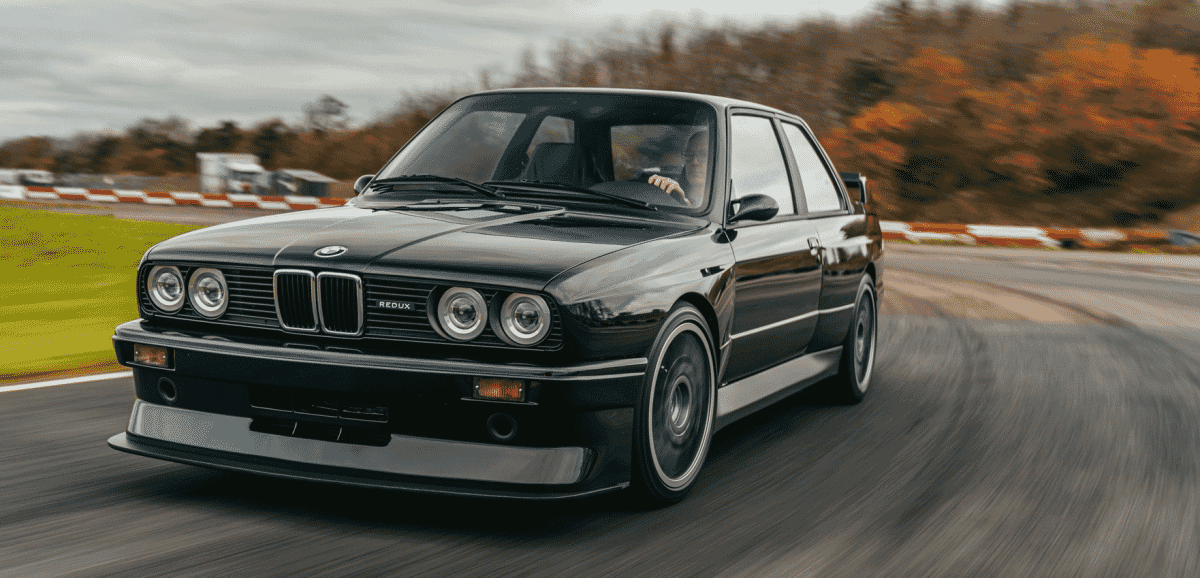 BMW M3 (E30)
First ever M3 and - arguably - the best of the best. BMW had to build 5,000 road editions of the M3 to compete in the DTM, the German touring car series. All and every change - that spoiler on the boot, unique shallower rear window, strengthened body shell, 192 bhp four-cylinder engine - was conceived to increase performance on track, where the M3 won significant success. A winner in the showroom too: needing to build 5,000, BMW sold 15,000 road versions, each one highly collectable today.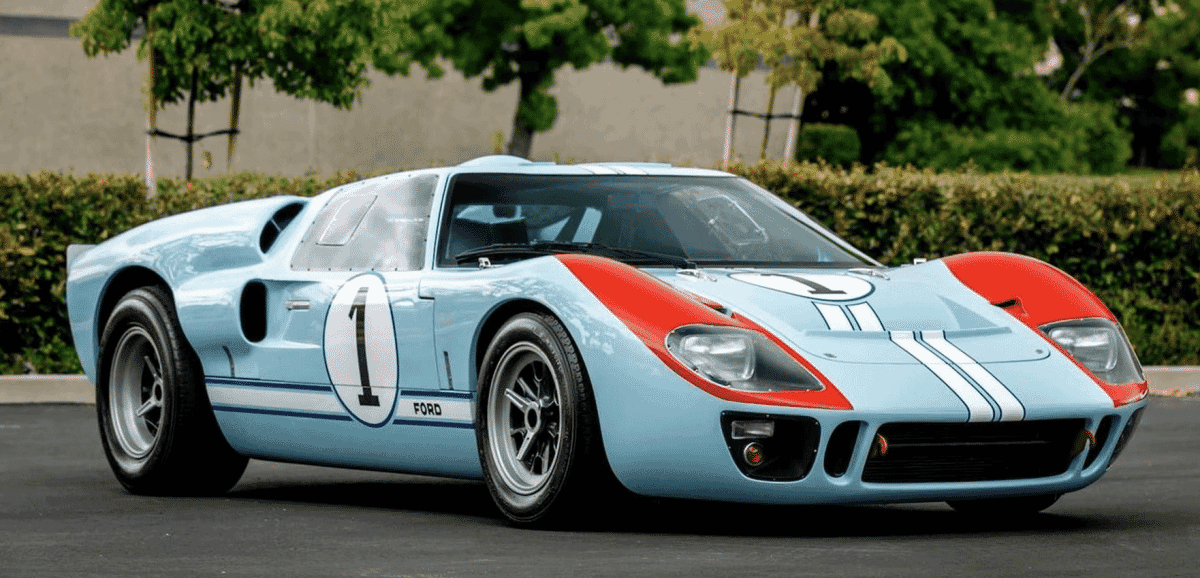 Ford GT40
As so brilliantly documented in the movie 'Le Mans '66', the Ford GT40 won the world's most famous 24-hour race for the blue oval, the result of a feud with Enzo Ferrari. The GT40 was co-developed with British race specialists Lola, and there's a V8 sourced from Ford's Mustang located behind the driving compartment. Everything about the race version of the GT40 is form-follows-function: the 31 road-going homologation specials added wire wheels, map pockets and - of course - a cigarette lighter.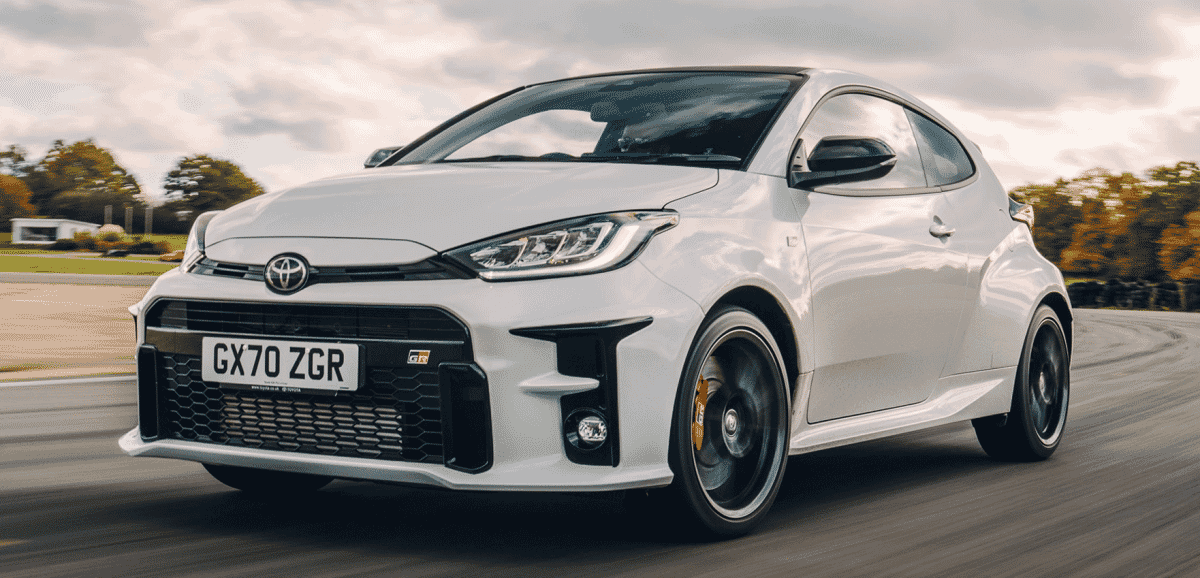 Toyota GR Yaris
You can book a test drive for a GR Yaris today. Our advice? Do it. Developed "alongside" - as Toyota put it - their World Rally Championship challengers, the GR Yaris shares only lights and door mirrors with its standard shopping cousins. Carbon fibre is used for the roof to save weight, a bespoke three-cylinder engine delivers an astonishing 257 bhp to all four wheels, suede sports seats hold you in place around corners and the result is one of the best homologation specials that every petrolhead should experience at least once.
Get your fix of all things automotive at The Garage.
---
---