Aficionados love them. So much so that those in the know only use the abbreviation: JDM. It stands for Japanese Domestic Market, cars, vans and curiosities officially sold only in Japan, but available by what's become known as grey import in the UK. The focus is on the unusual, very far from the super-reliable somewhat anonymous runabouts that Japan's motor industry is famed for. The best of JDM cars are off-beat modified specials, quirky van-like cars or even super-luxurious V12 limousines reserved for the Japanese elite. For some enthusiasts, it's power that's the attraction, for others it's the rarely seen appeal of quirky pieces of highly individual design. Choose yours from our pick of the best 10 JDM cars.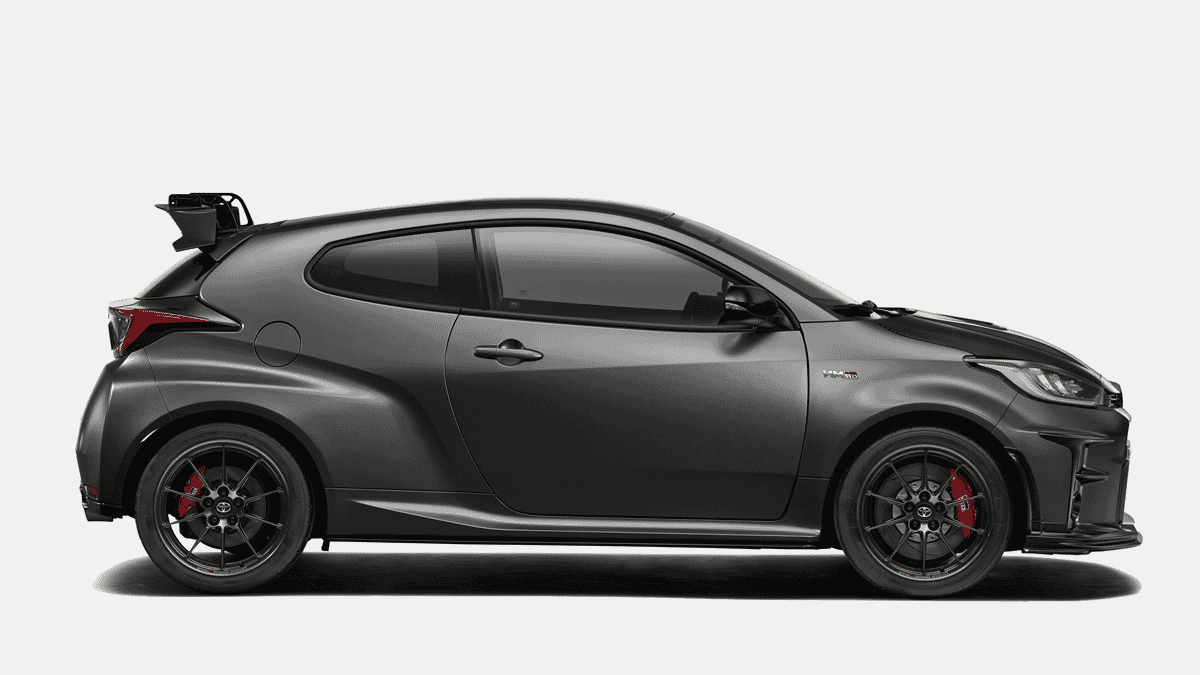 Best JDM cars
Toyota GRMN Yaris
If Toyota's frankly bonkers GR Yaris, co-developed by those behind the company's rally programme, isn't wild enough, then perhaps consider this heavily bewinged more powerful cousin as a grey import. Cost is twice as much as the regular GR Yaris, and your extra cash buys not only those aerodynamic appendages but extensive use of carbon fibre bodywork, aimed at saving weight, plus there's added welding for stiffness. Just 500 are being made - allocated via ballot in Japan.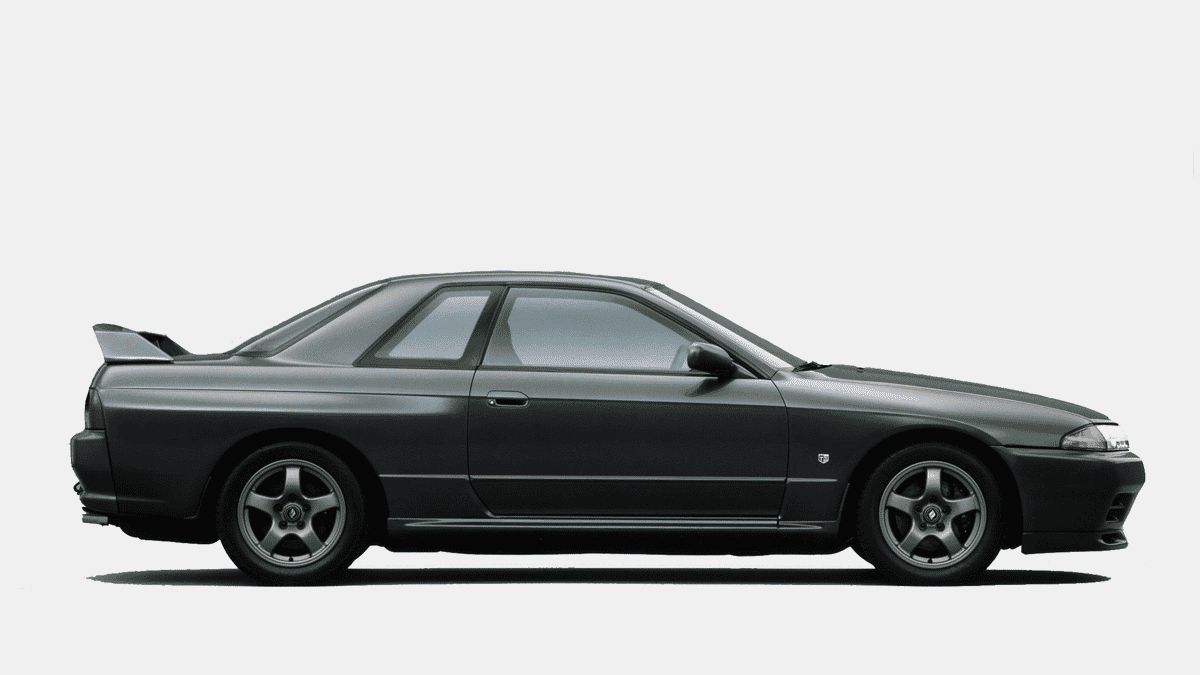 Nissan Skyline GT-R R32
Beginning of the legend that became known as Godzilla was the 1989 Skyline GT-R R32, developed for one reason and one reason only: to win on track. This it did with aplomb, winning every single Japanese Group A race in its first season. While styling is demure compared to successors, that didn't extend to what was under the bonnet: a 2.6-litre in-line six twin-turbo engine, producing 276 bhp, but up to 1,000 bhp when set upon by Japan's famous tuner scene.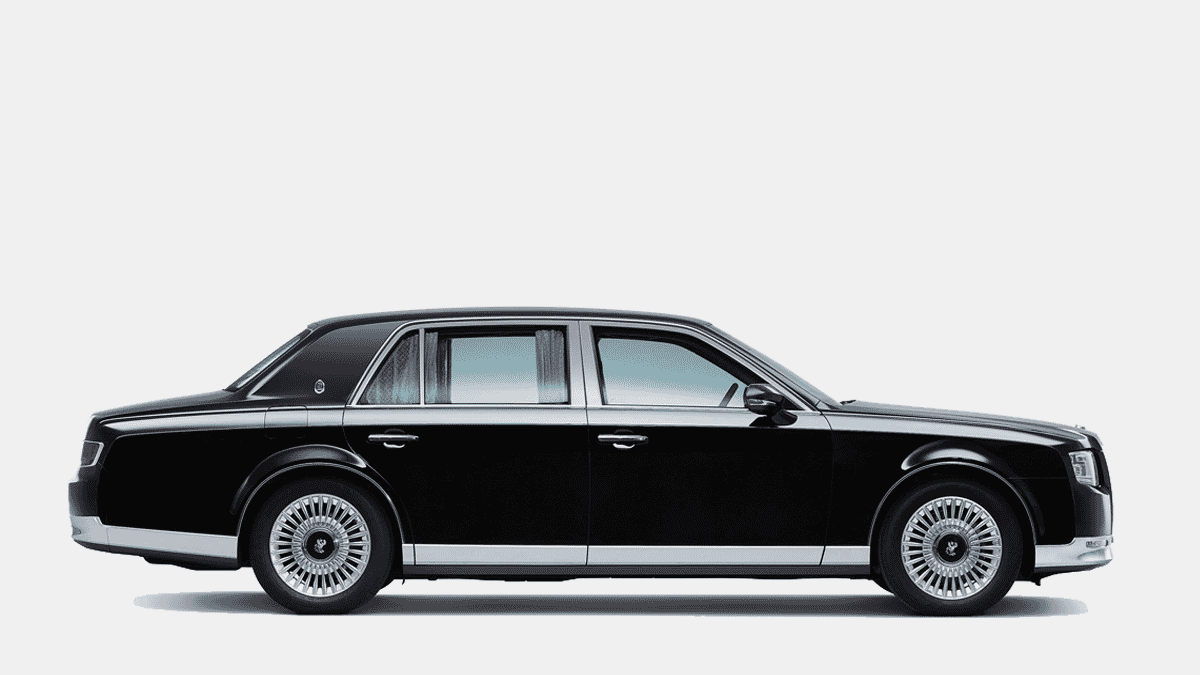 Toyota Century G50
Keen on travelling like a real plutocrat? Then Toyota's range-topping Century, here in G50 guise as introduced in 1997, is what you need. Powered by a lazy V12 designed specifically for the Century, this limousine is all about ultimate comfort and ease. You'll be travelling in the back of course, on your first class cabin-style reclining wool-covered seat - leather is regarded as less sound absorbent - while your chauffeur does all the hard work, tastefully concealed by a partition. Lace curtains can be drawn for extra privacy.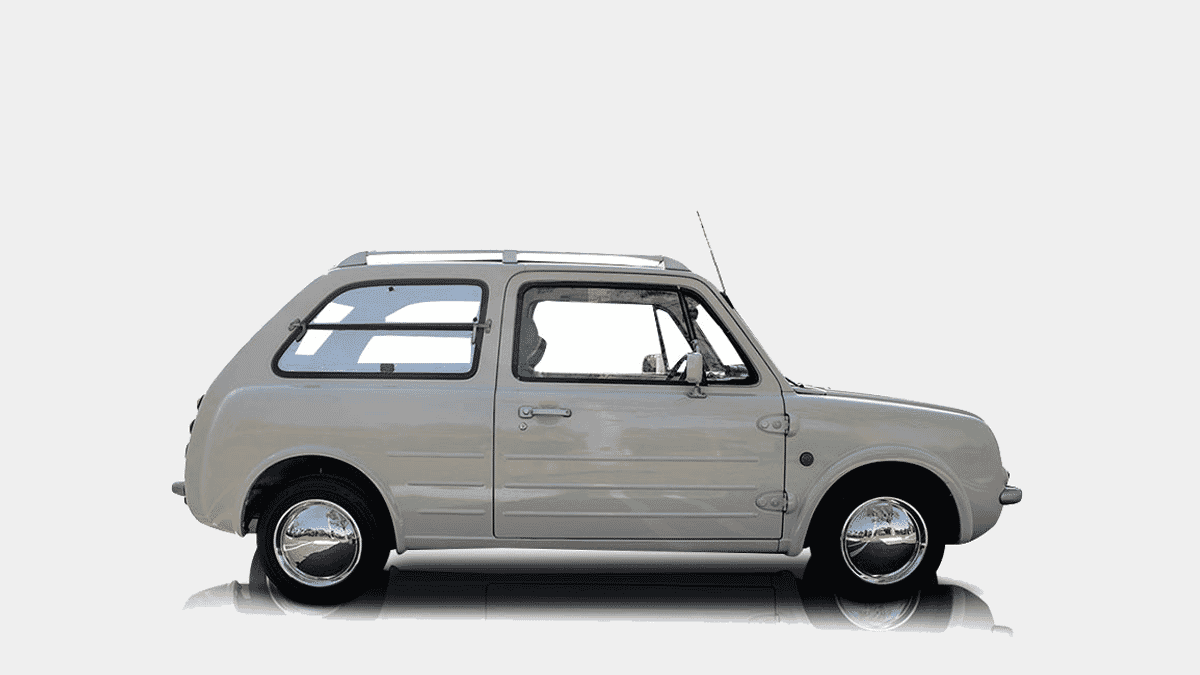 Nissan Pao
Once described in the New York Times as "the height of post-modernism", Nissan's remarkable take on a form-follows-function small car, based on Micra mechanicals, references everything from the original classic Mini, with external door hinges, to Citroën's 2CV with flap-up rear side windows. Split tailgate is said to be a nod to Austin's Pininfarina-designed A40. Interior is super-simple form-follows-function, result is as much family pet as motor car.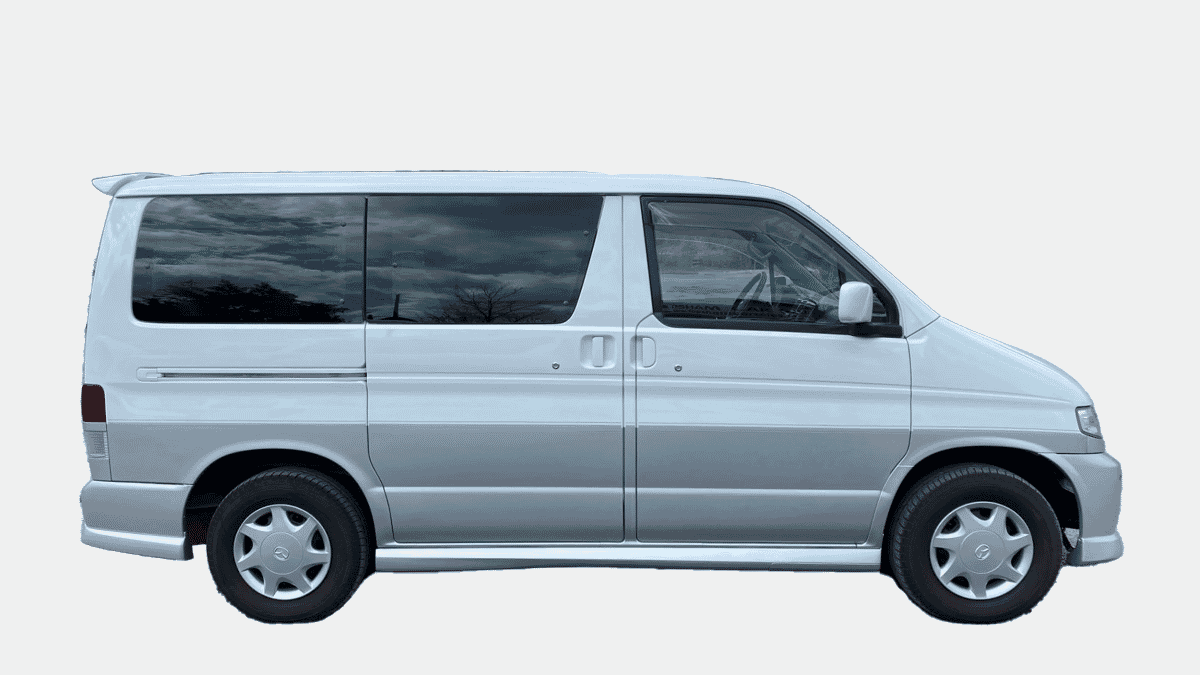 Mazda Bongo Friendee
Who wouldn't want a combination people carrier and camper with a name like this endearing 1990s Mazda? Pop-up top contains extra bed, compact dimensions made it more nimble than European rivals, bulletproof reliability meant few visits to your local dealer and the reassurance that your camping holiday to Cornwall wouldn't be interrupted by pesky mechanical difficulties down a single-track lane. Named - as of course you want to know - after the Bongo antelope, native to African forests.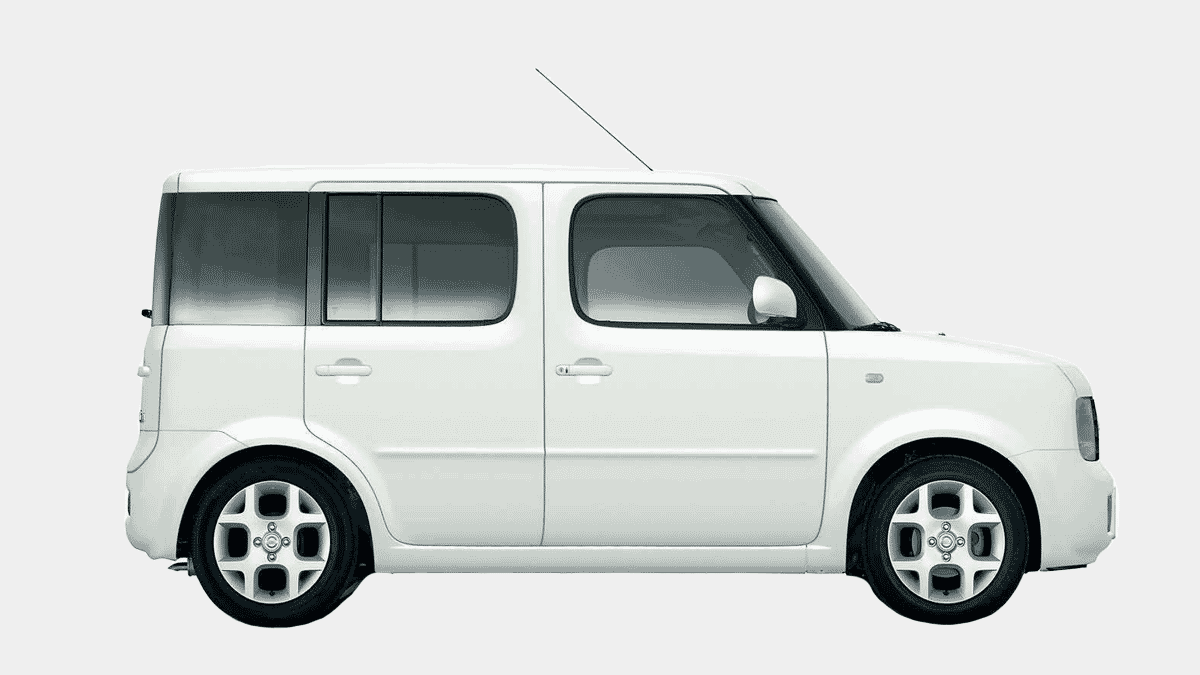 Nissan Cube Z11
Boxy Nissan aimed at being a lounge on wheels when it was introduced to the Japanese market in 2002. While subsequent iterations were officially imported to the UK market, this is the Cube that fans are keenest on, not least because of the unswerving commitment to squared-off styling that gives this little Nissan its name. Options included 12 different styles of grille, while a novel battery-driven engine kicked in to drive rear wheels when those at the front were spinning.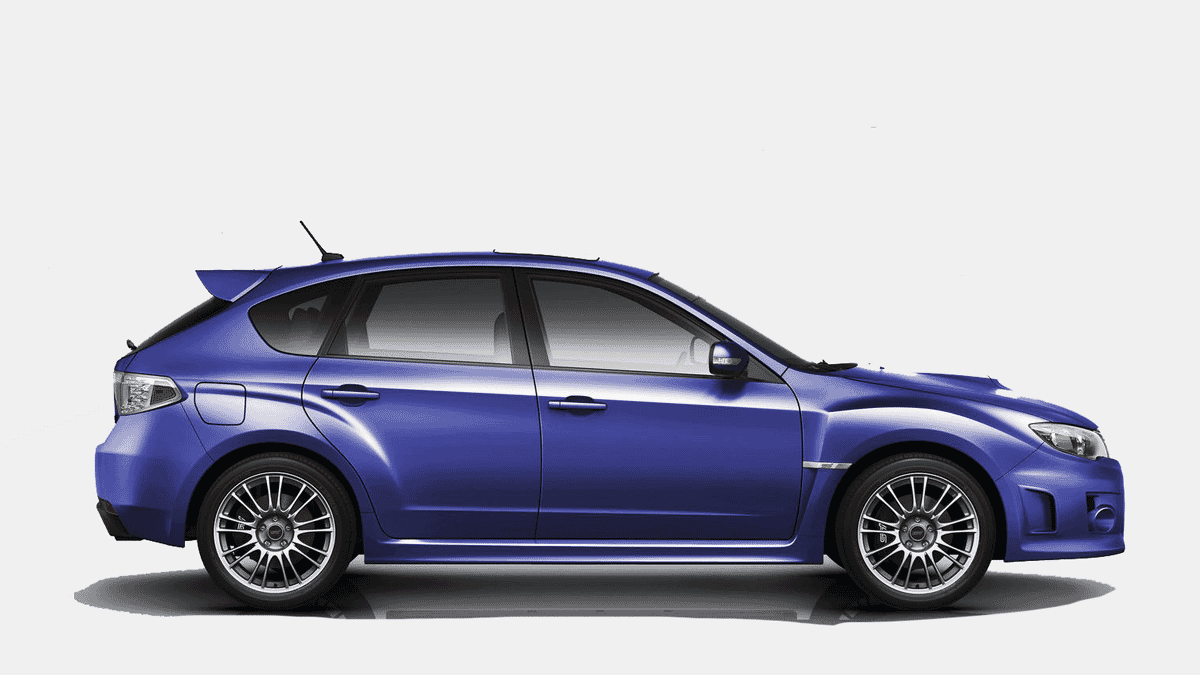 Subaru Impreza WRX STI Spec C Type RA-R
Ludicrously long name for a ludicrously powerful version of the four-door saloon that began life as a tame family runaround. Tameness went out of the window when a somewhat modified Impreza won successive World Rally Championships for Subaru in the hands of the prodigiously talented Colin McRae in the 1990s. A variety of wild turbocharged tributes followed, of which the RA-R, which is said to stand for Record Attempt Radical, is one of the best and most sought-after JDM cars with production limited to 300 units.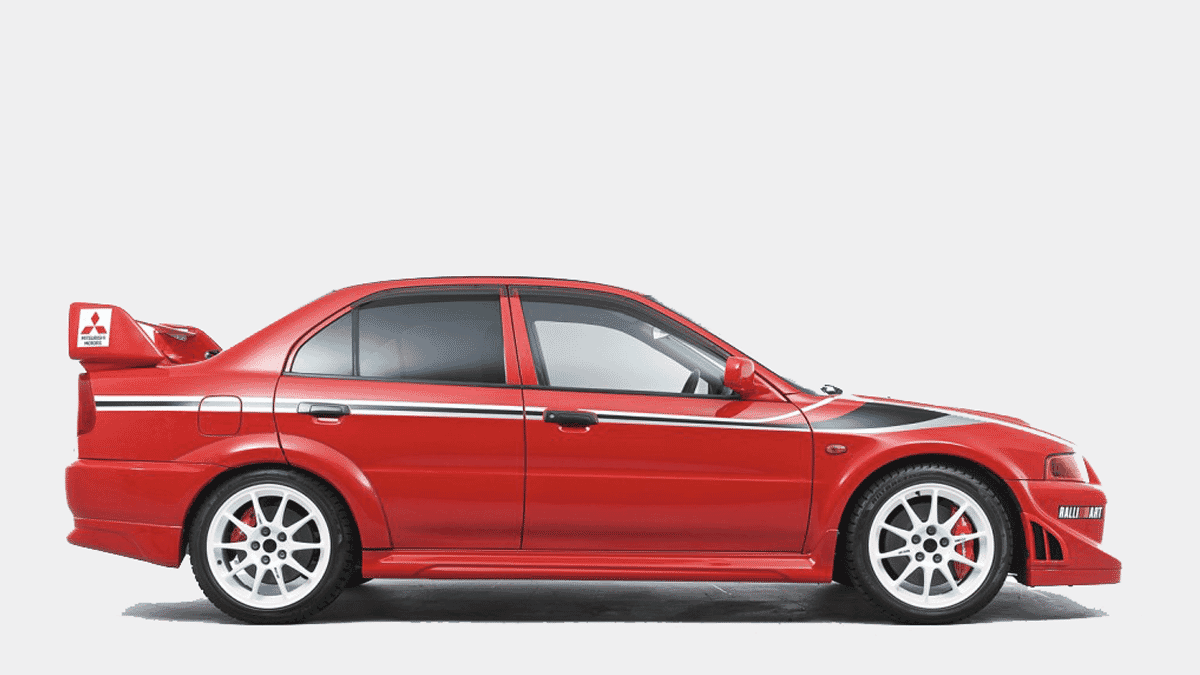 Mitsubishi Lancer Evolution I
Another World Rally Championship contender in the hands of Finland's Tommi Mäkinen, Mitsubishi's ramped-up saloon featured a wing on the boot lid so that everyone in the supermarket car park would know that you'd get home more swiftly than they would. That was courtesy a turbocharger attached to a 2.0-litre engine which drove all four wheels. Universally known in motoring circles as the Evo, it was the first of an increasingly deranged series of Lancers, each marked by larger and larger wings.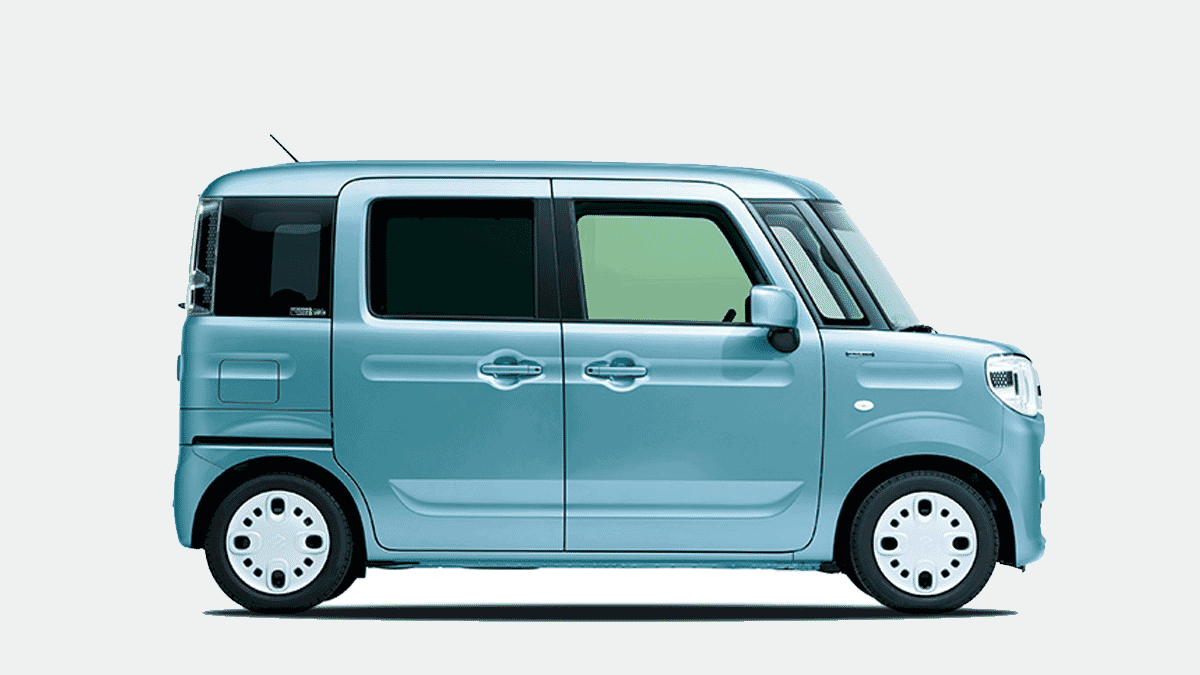 Suzuki Every
The weird appeal of this little van has made the Every a favourite among the dedicated band of those who've imported one to Britain. Diminutive dimensions and limited power output are to what's called kei regulations in Japan, conceived to help with pollution and traffic. Mind you, the 660 cc engine is turbocharged so you'll at least nip through the jams. With oddly aggressive styling - think snarling poodle - key is the endlessly adaptable interior, while options include a bunk bed and even four-wheel drive.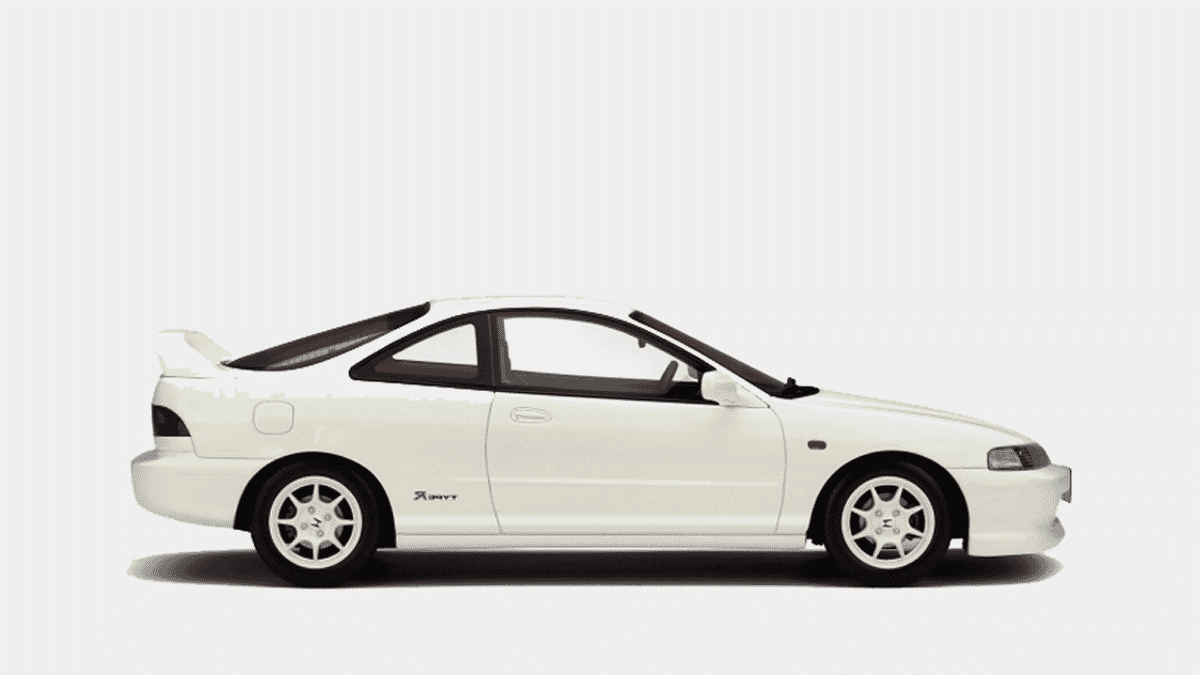 Honda Integra Type R DC2
Type R denotes a much more powerful version of Honda's performance cars, these days now available in UK and other markets. Back in 1995 however this little coupé with the snarling heart was exclusive to Japanese enthusiasts, and the first to wear the Type R badge. Huge wing offset the standard car's somewhat dumpy styling, while power and handling modifications made it an instant hit. Today's enthusiasts regard it as quite simply one of the finest front-drive performance cars ever.
Get your fix of all things automotive at The Garage.
---
---