Stuttgart's Mercedes-Benz was in at the birth of the motor car in the late 19th century so it should be no surprise that the company's built some of the finest automobiles ever made. Renowned for bulletproof - sometimes literally - construction and providing swift luxury transport, the three-pointed star also adorned some rather more flashy machinery. From the preferred transport of pop stars and plutocrats to Formula One-derived supercars and a remarkable electric vision of the future, Mercedes-Benz have applied their world-leading engineering to some extraordinary cars. Here are our ten of the best: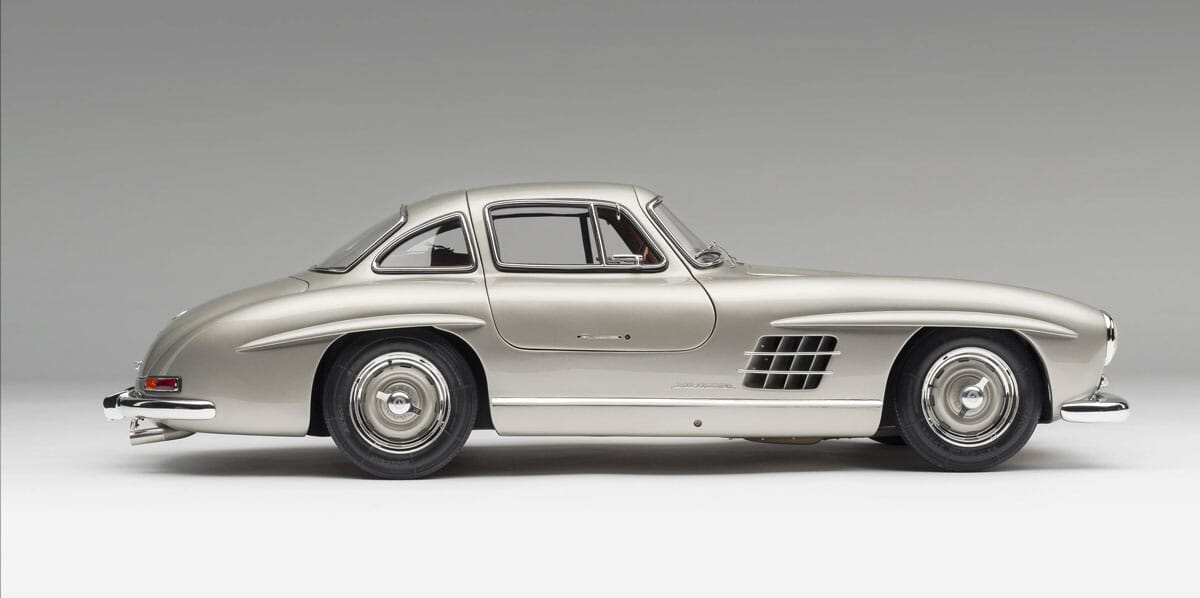 Best Mercedes Benz cars of all time
Mercedes-Benz 300SL Gullwing
A true legend, designed for transcontinental travel - and just incidentally to make a real statement when you opened the doors on arrival at your Monte Carlo hotel. Basis was 1950s W194 endurance racing car, and those gullwing doors were necessary because of tough race-derived tubular chassis with high sills on each side. US market was the aim, and the Gullwing quickly became a sports status symbol. Top speed of 150 mph was impressive for its time, and still swift today.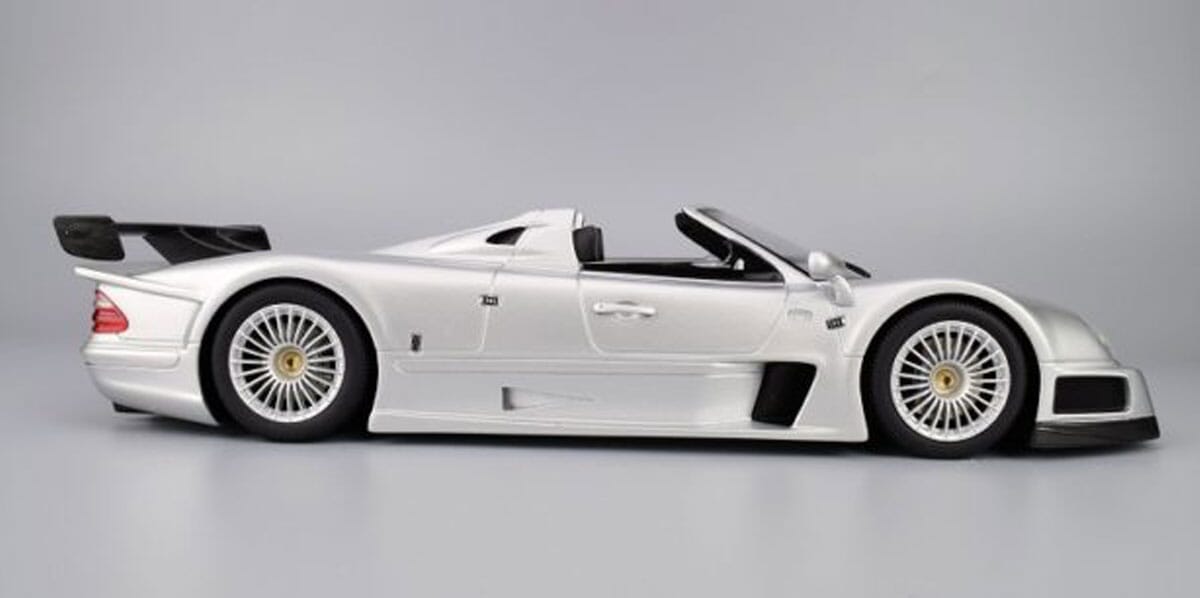 Mercedes-Benz CLK GTR
Frankly insane road version of successful 1990s endurance racer was built largely of carbon fibre and powered by 6.0-litre V12 engine. Just 26 were made as homologation specials to allow the CLK GTR, itself a barely recognisable version of the production CLK coupé, go racing. The Sultan of Brunei - whose car collection at the time was legendary - couldn't decide between coupé or roadster, so bought one of each. Expect to pay more than £11m at auction today.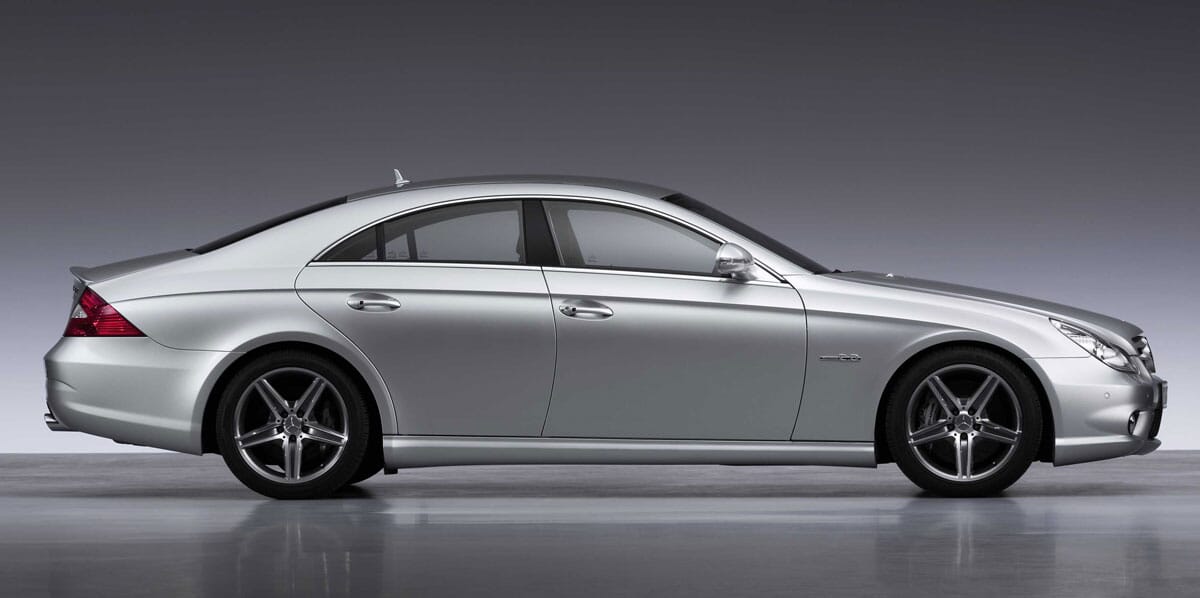 Mercedes-Benz CLS W219
Radical-at-the-time coupé-saloon that redefined what large limo-style transport could look like, the CLS has many imitators on the market today. American Michael Fink was the designer responsible, drawing a single curved line that formed the basis of the Vison CLS concept car in 2001. Production CLS was an immediate success, with rather less boot space than its large Merc stablemates, but substantially more in the way of style.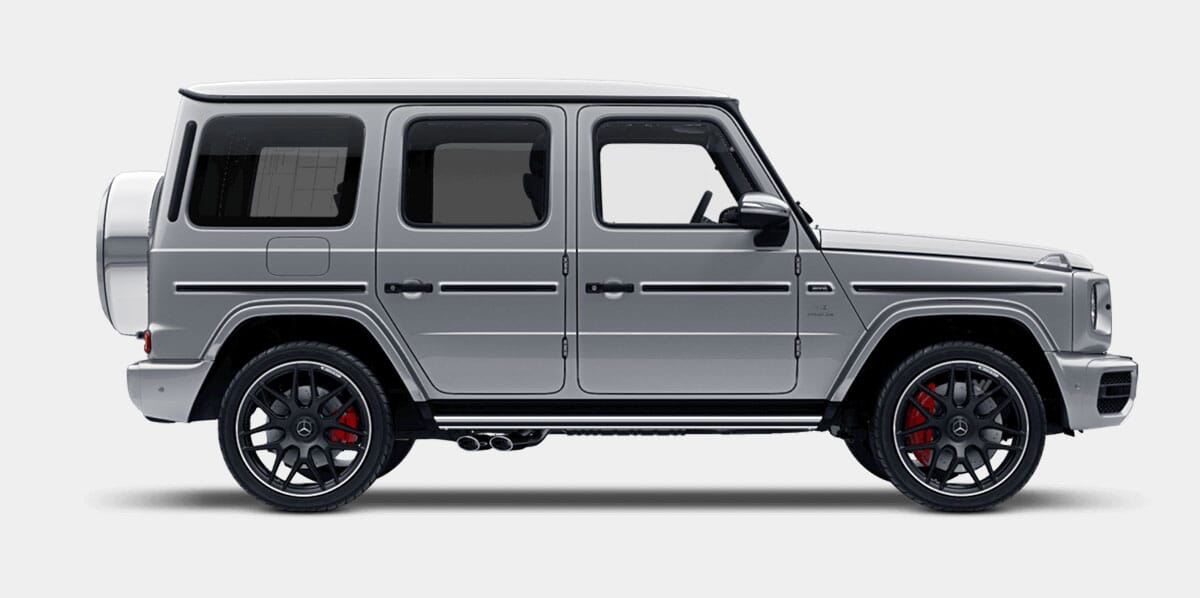 Mercedes-Benz G-Class
Like a Land-Rover Defender but faster, tougher and substantially more expensive. G-Class was first developed as a go-anywhere military vehicle - known as the Wolf - with series civilian production beginning in 1979. This monster Merc has remained much the same in appearance ever since, albeit with multiple refinements under that bluff exterior. Despite the brick-like aerodynamics, latest versions, in twin-turbo V8 AMG trim, can reach a startling 150 mph.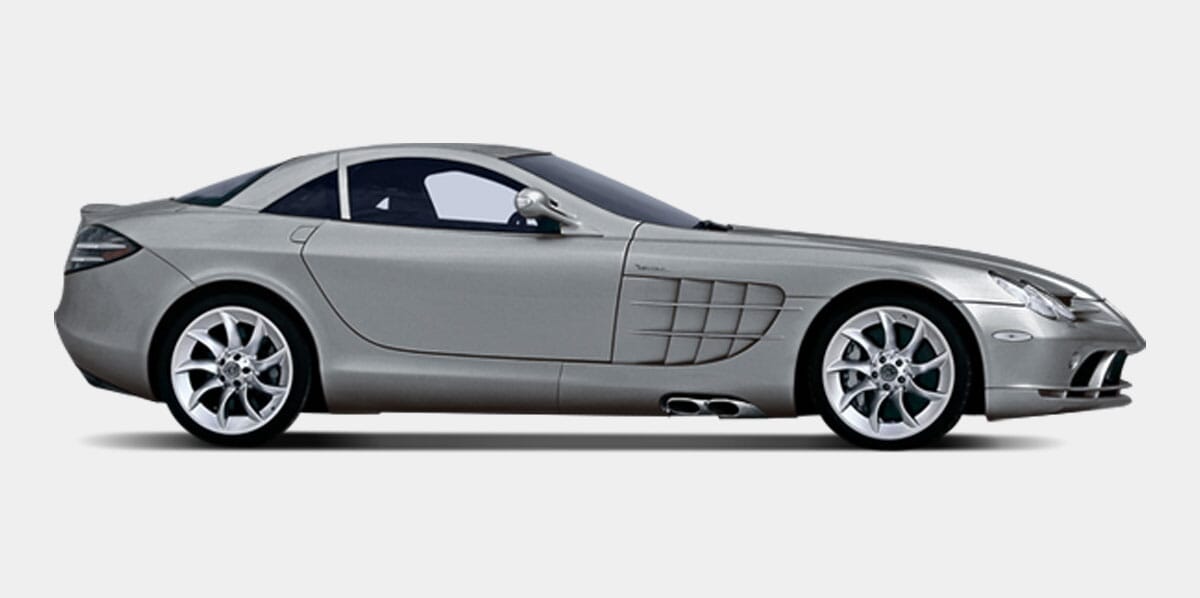 Mercedes-Benz SLR McLaren
Hugely striking fruit of Merc's 40% ownership of McLaren Formula One team, the SLR made few compromises to being a usable road car. Design was by the legendary Gordon Murray, also responsible for championship winning F1 cars and the McLaren F1 road car. Signature butterfly doors joined hot rod-style side exhausts in marking out the SLR as unique among supercars, automatic transmission led some to call it a grand tourer, top speed of 207 mph marks the SLR out as something rather more special.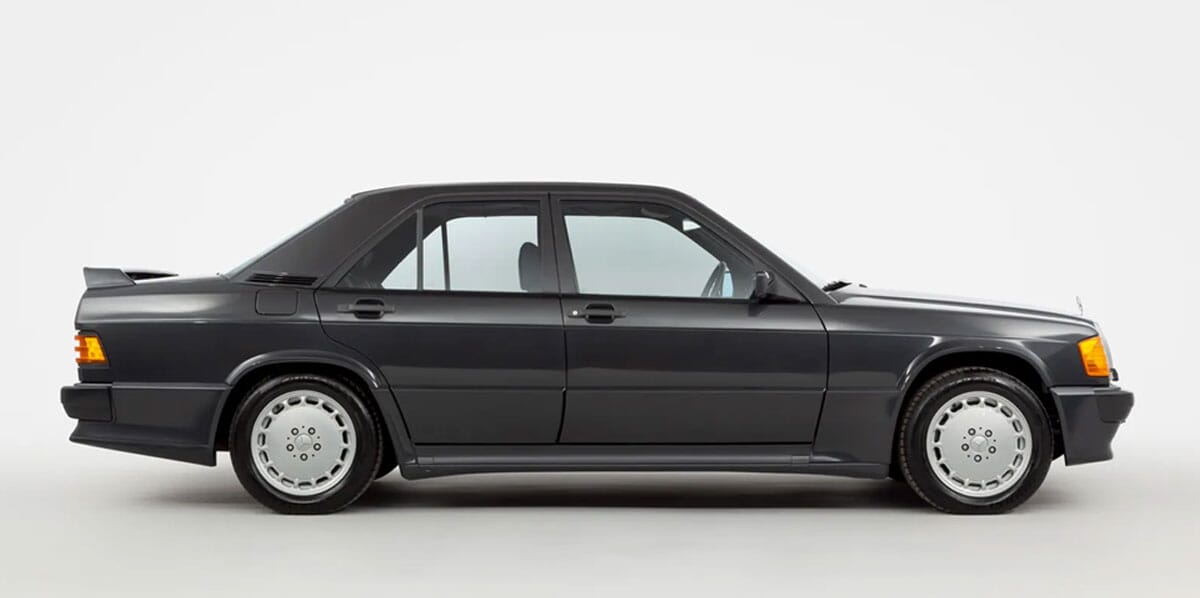 Mercedes-Benz 190E Cosworth
Super fast road-racer that used the company's meat-and-drink 190 saloon as its basis. Diesel 190s found service in just about every German city - with Merc themselves calling it "massively over-engineered" - 190E Cosworth was rather faster and equally indestructible. Extravagant oh-so-1980s bodykit helped with roadholding as the 190E, using Formula One-derived Cosworth technology, reached speeds of up to 143 mph. Surprisingly affordable today.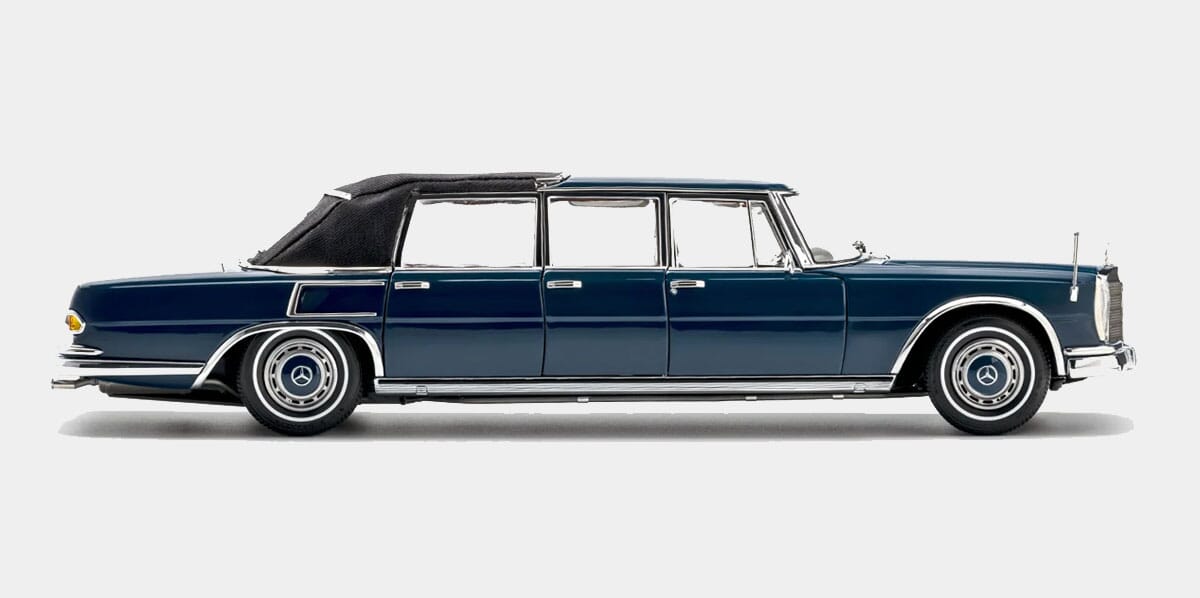 Mercedes-Benz 600 Pullman
John Lennon had one, so did The Pope, David Bowie - and notorious Ugandan dictator Idi Amin. In the 1960s and 1970s nothing said status like the extended wheelbase version of Merc's already hefty 600 limousine. Each one was meticulously hand-built to the highest standards with individual personalisation available. Power came from 6.3-litre V8, necessary to propel such a large machine to your next appointment with a visiting plutocrat.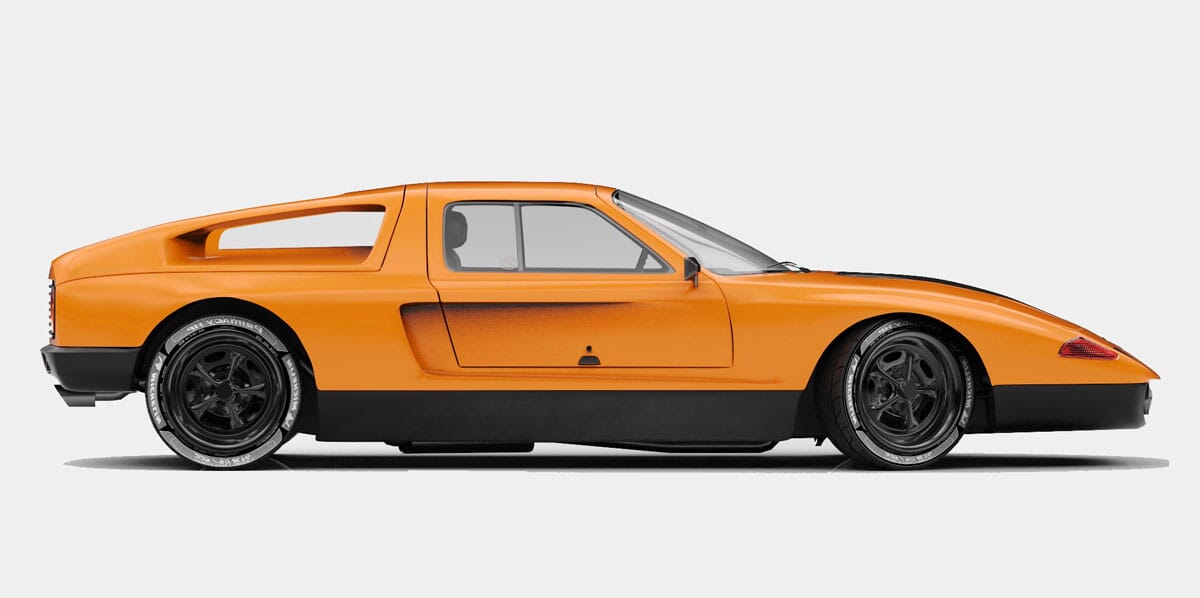 Mercedes-Benz C111
The future, as envisaged in 1969 and still more than a little eye-catching today. Gullwing doors reference 1950s 300SL, Wankel rotary engine was very much of-the-moment, top speeds of up to 186 mph were recorded in testing, later twin-turbocharged V8 version broke records with average lap speed at Italy's renowned Nardo Ring of 250 mph. Despite being fully-specified with luxurious leather-lined interior, the C111 never reached production, with just 13 made.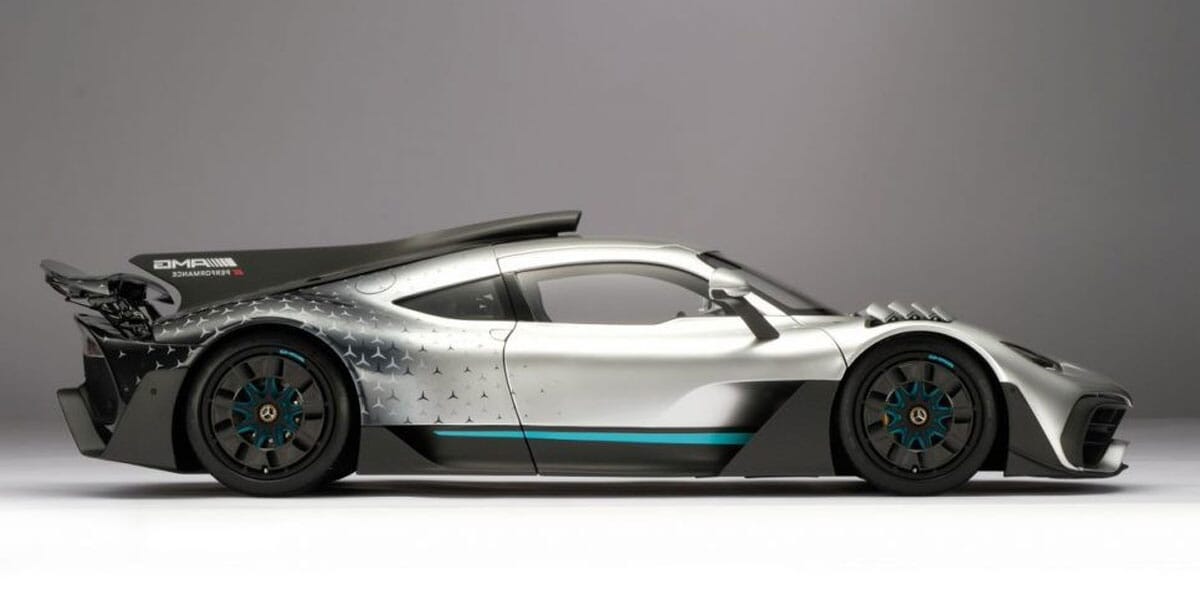 Mercedes-AMG One
Are we allowed a Mercedes-AMG in our list? Here's the One, just in case. Built with the help of Formula One technology, the One is powered by an engine based on that in Lewis Hamilton's 2015 F1 championship winner. Overhead scoop isn't for show, but funnels cooling air towards the plug-in V6 hybrid just behind the purposeful cockpit. Rear wing will get you noticed, and make sure your Merc is still stable at speeds of 200 mph+. A mere £2m puts one on your driveway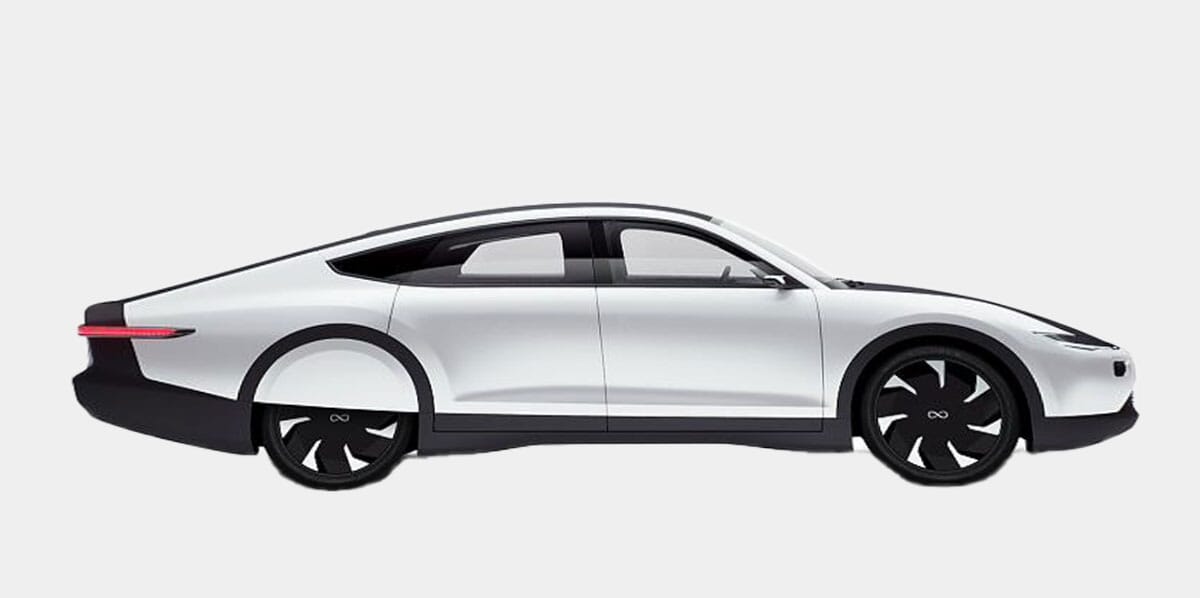 Mercedes-Benz Vision EQXX
Sleek, sustainable, sensational, and not quite available at your local dealer - yet. Mercedes-Benz have bet the house on the Vision EQXX, a sort of rolling laboratory of future technologies. Clever battery engineering and weight saving throughout gives this limo-sized electric Merc a record-breaking range of 620 miles, while jaw-dropping interior features unconventional materials derived from bamboo, cacti and mushrooms. Production versions slated for late 2023, with an expected £110,000 list price.
Get your fix of all things automotive at The Garage.
---
---