Mexico is, it's safe to say, crazy about motor sports. Witness the wild cheers for Red Bull's Sergio Perez on every lap he completes at his home grand prix in Mexico City, and the huge crowds that turn out for the country's round of the World Rally Championship. Not just that, but Mexico is the second largest car maker in the western hemisphere after the US. Most of the four million cars produced there each year are by familiar multinationals such as VW or Nissan, but an increasing number of homegrown makers are producing a wide range of offerings, from taxi three-wheelers to the most lairy of hypercars. They're all on our list of 8 best Mexican car brands.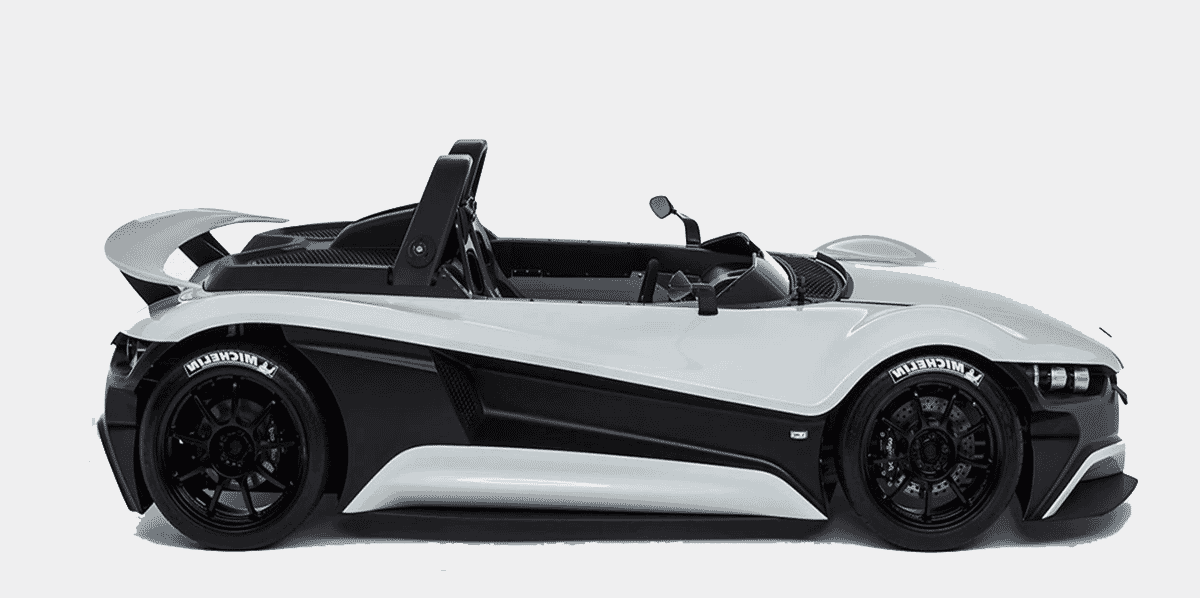 Best Mexican car brands in 2023
Vühl
Ambitious road-legal track car Vühl 05 is sole product of this ambitious Mexican start-up car brand, based in Querétaro. Low aeroscreen means first requirement for you and a brave passenger is a crash helmet each, if only to avoid encounters with low-flying bees. Aluminium tub cuts costs compared to European-based carbon fibre rivals, 2.0-litre Ford Ecoboost engine provides enough power to impress visitors to the Goodwood Festival of Speed, where the 05 made a much-admired appearance.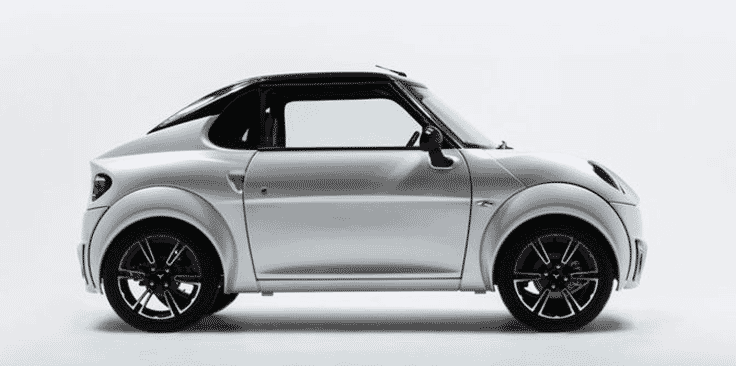 Zacua
Dedicated electric car maker Zacua has designs on pollution and congestion in Mexico's biggest cities. Enter the Zacua MX2 and MX3, which is just like its tiny sibling, except with a coupè-like profile. Speed isn't the key here, but you'd certainly find your Zacua to be a nippy way of getting around Mexico City. Development was in association with long-established French microcar maker Automobiles Chatenet, and Zacua claims a competitive range of 99 miles.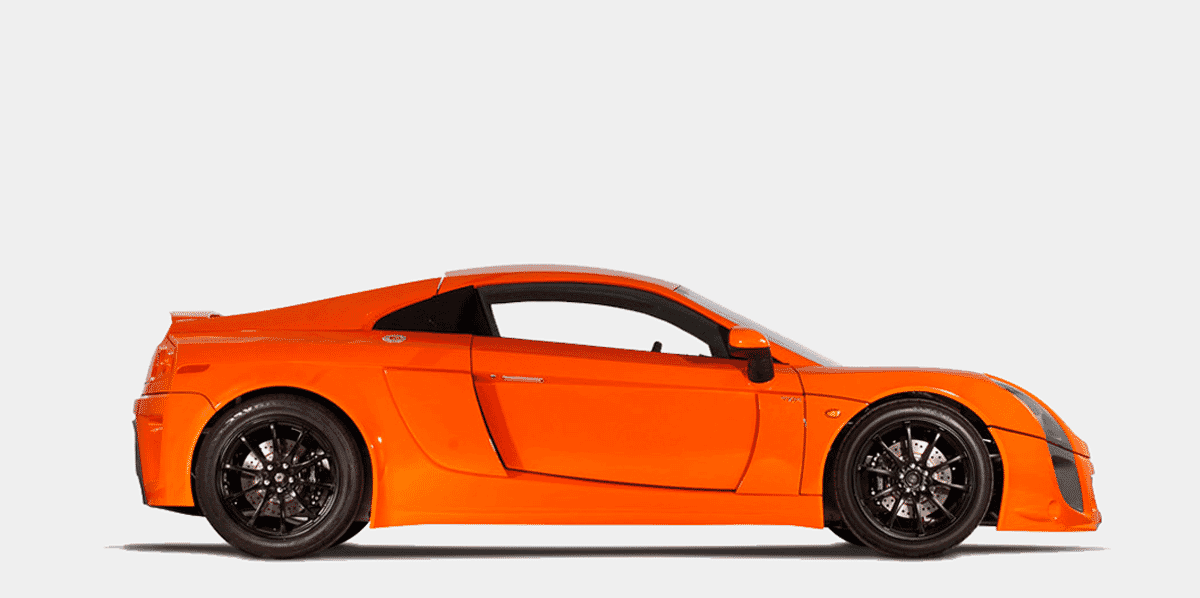 Mastretta
After dabbling with minibuses and a kit car based on the Mexican version of VW's venerable original Beetle, Mastretta changed direction with the MXT, a neat mid-engined sports car aimed at both local and overseas markets. Concept, suggested motoring journalists, was not unlike that of Lotus's Elise, with composite body and aluminium-bonded chassis. Power provided by a Ford Duractec engine is rated at 238 bhp, production has still properly to get off the ground.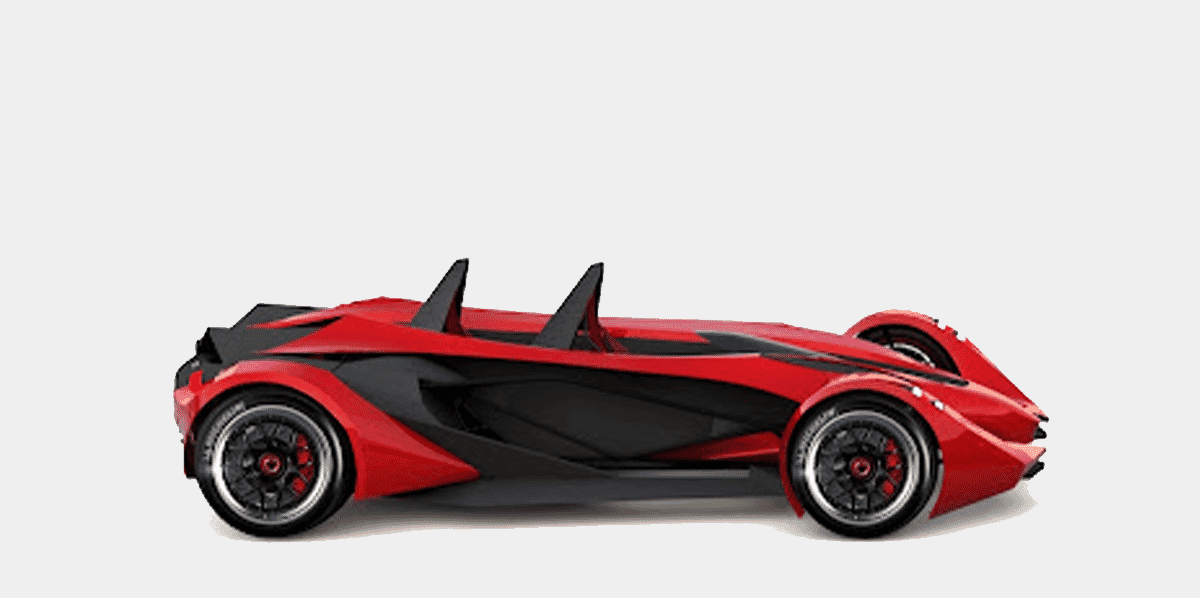 Ron Automoviles
So far, there's just the two prototypes from these Guadalajara-based performance specialists, but they're prototypes more than impressive enough to make our list. Street-legal R07 looks like what happens when a Caterham meets an Ariel Atom, which is no bad thing, while outlandish RXX is an electrically powered vision of the sports car future with passenger seated behind intrepid driver, a vision that surely has to make it into production.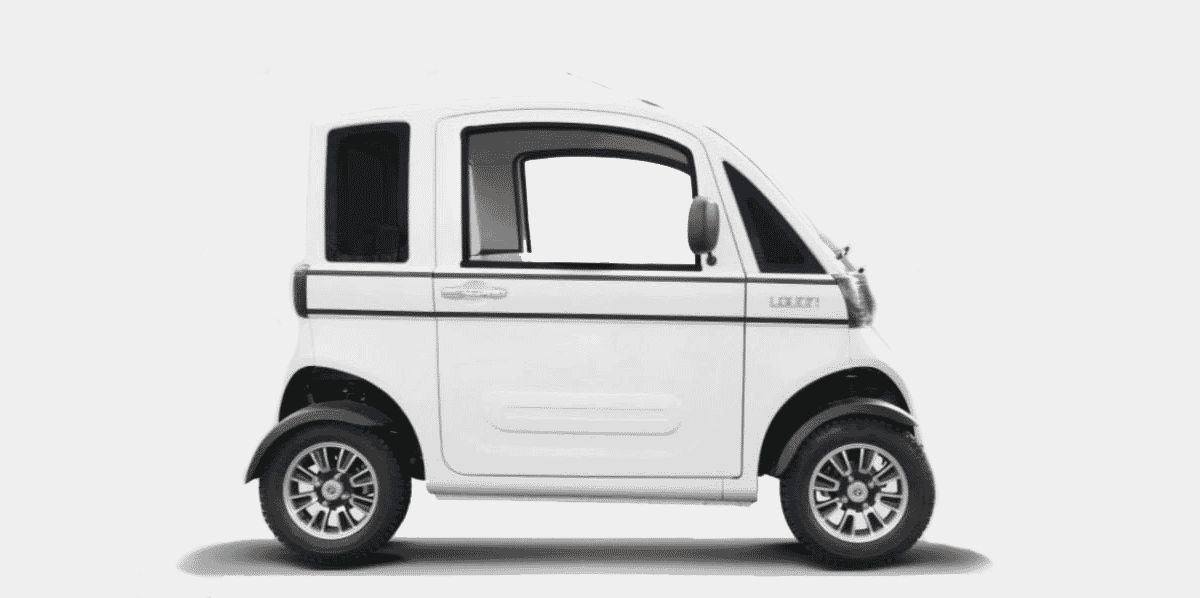 Elfi Motors
Compact battery-powered transport is the offering of Elfi Motors of Veracruz. Four-door Jimmy KR is marketed as "modern and functional" and we couldn't describe it better: four doors offer easy access while compact design eschews style in favour of no-nonsense efficiency. Three-wheel Moto Taxi TA3 is motorcycle based, and comes equipped with built-in internal cooling fan and external luggage rack. Who could ask for more?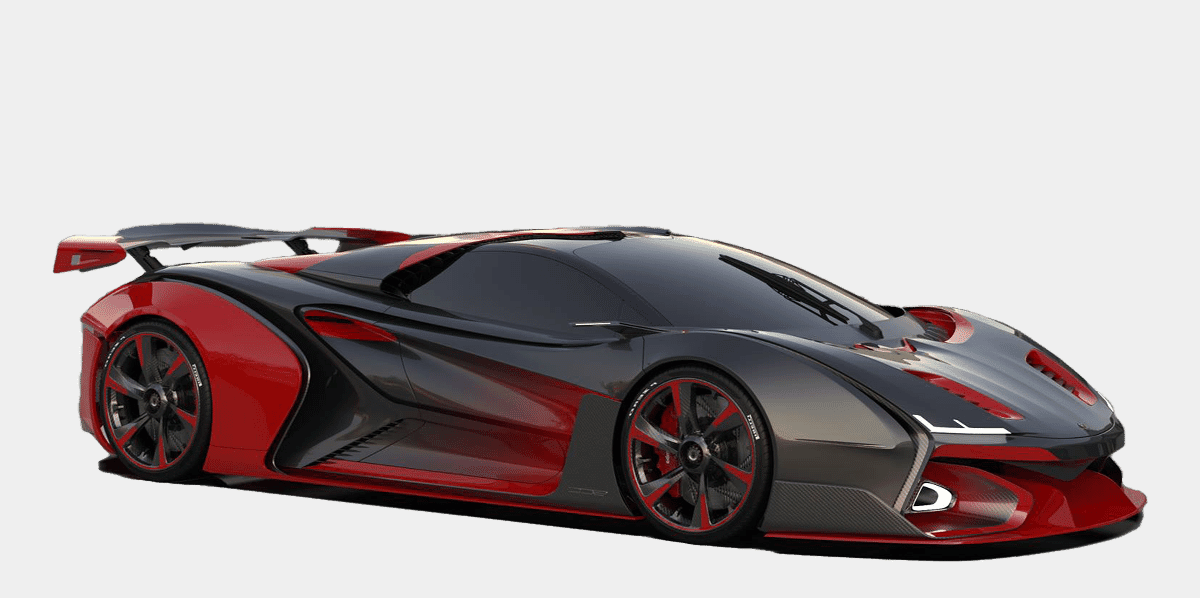 Inferno Automobili
There is crazy and then there is the frankly bonkers Inferno Exotic Car, as this wild machine is accurately if prosaically named. Nothing else about Inferno's sole offering is mundane however: twin turbo V8 can power the Exotic Car to 245 mph, on Inferno's figures anyway. Just as startling is the zinc-aluminium-silver alloy used in construction, supposedly both very strong and - if reports are to be believed - stretchable. Makes a Pagani look positively ordinary.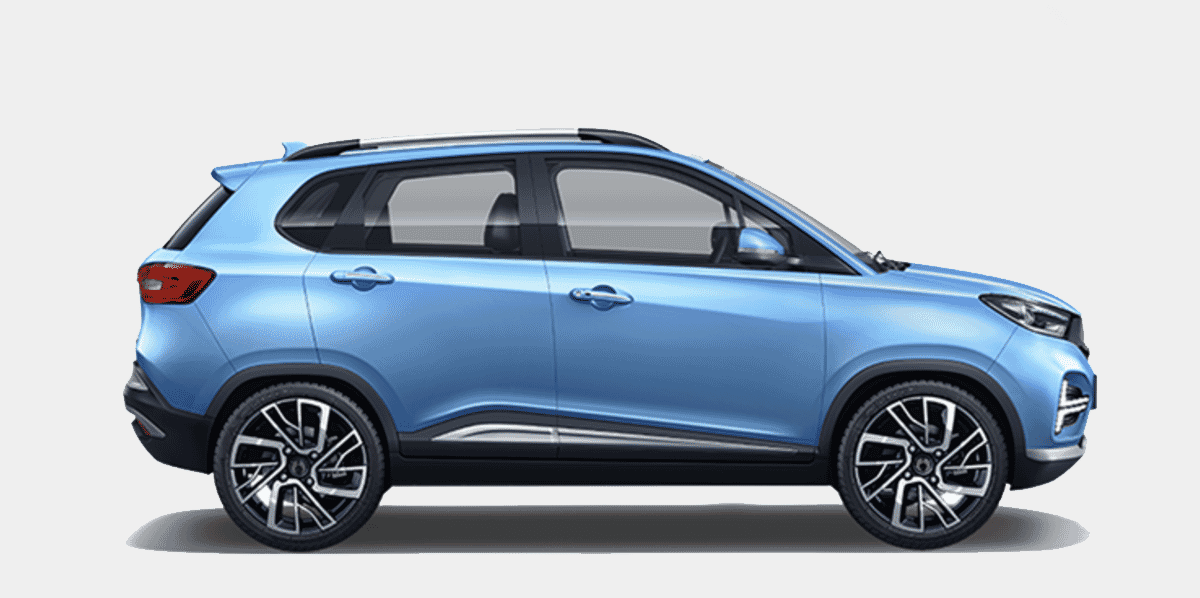 Kiri
"Ecology in Motion" is the catchphrase of Kiri, best known in Mexico for its range of battery-driven motorcycles, until now that is. All-electric Kiri Neta has joined van-based Empress minibus as four-wheel offerings from Kiri. Neta is particularly impressive with looks that recall generic European/Japanese crossover with a little added flair - and fully electric propulsion. No news on sales outside Mexico, yet.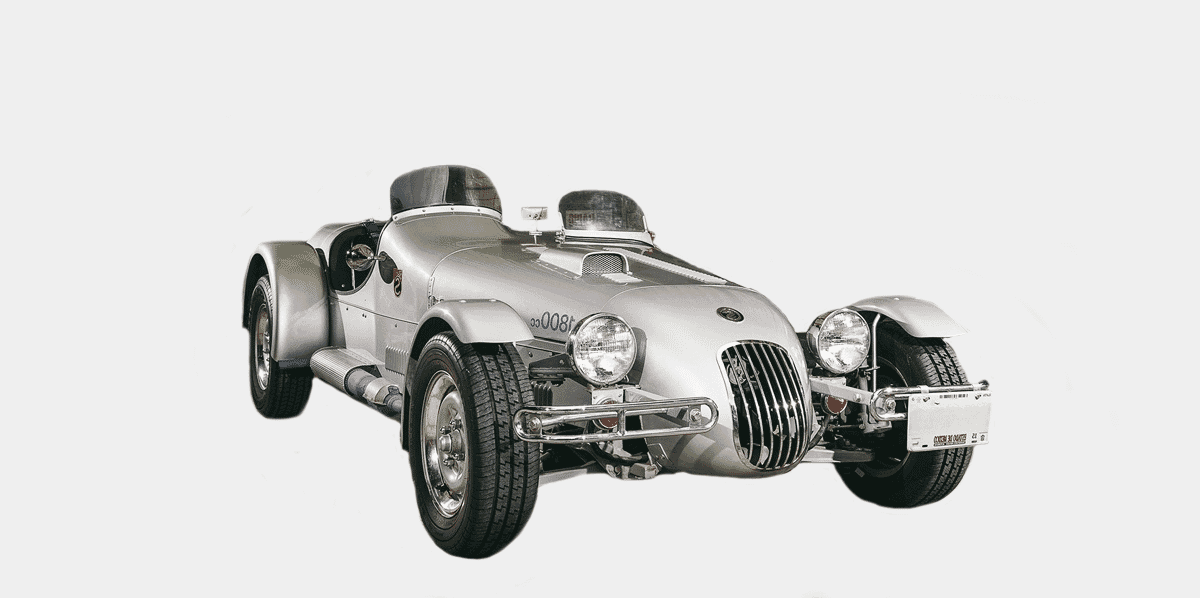 Solana Cars
Long-established Solana Cars - founded in 1936 - doesn't believe in contemporary ideas of mass production. This family-owned company has produced just 42 cars in the 87 years of its existence. Many were track-only specials, some raced by prominent family member Moisés Solana who went on to a brief 1960s career in Formula One. Best-known of a limited number of products is Deportivo Series II with looks inspired by the past and the guarantee that you'll never see another.
Get your fix of all things automotive at The Garage.
---
---