Neon is an instant attention-grabber in your home. Placed on a wall in your choice of innovative design, you have a one-off artwork that adds showstopping vibrancy to your decor. Perhaps you'll go for a few words, Tracey Emin style, or an abstract piece to add some funky neon flair to your interiors. Commission your own? But of course. We've rounded up four of the best brands for neon wall lights to add the wow factor to your home.
Best neon wall lights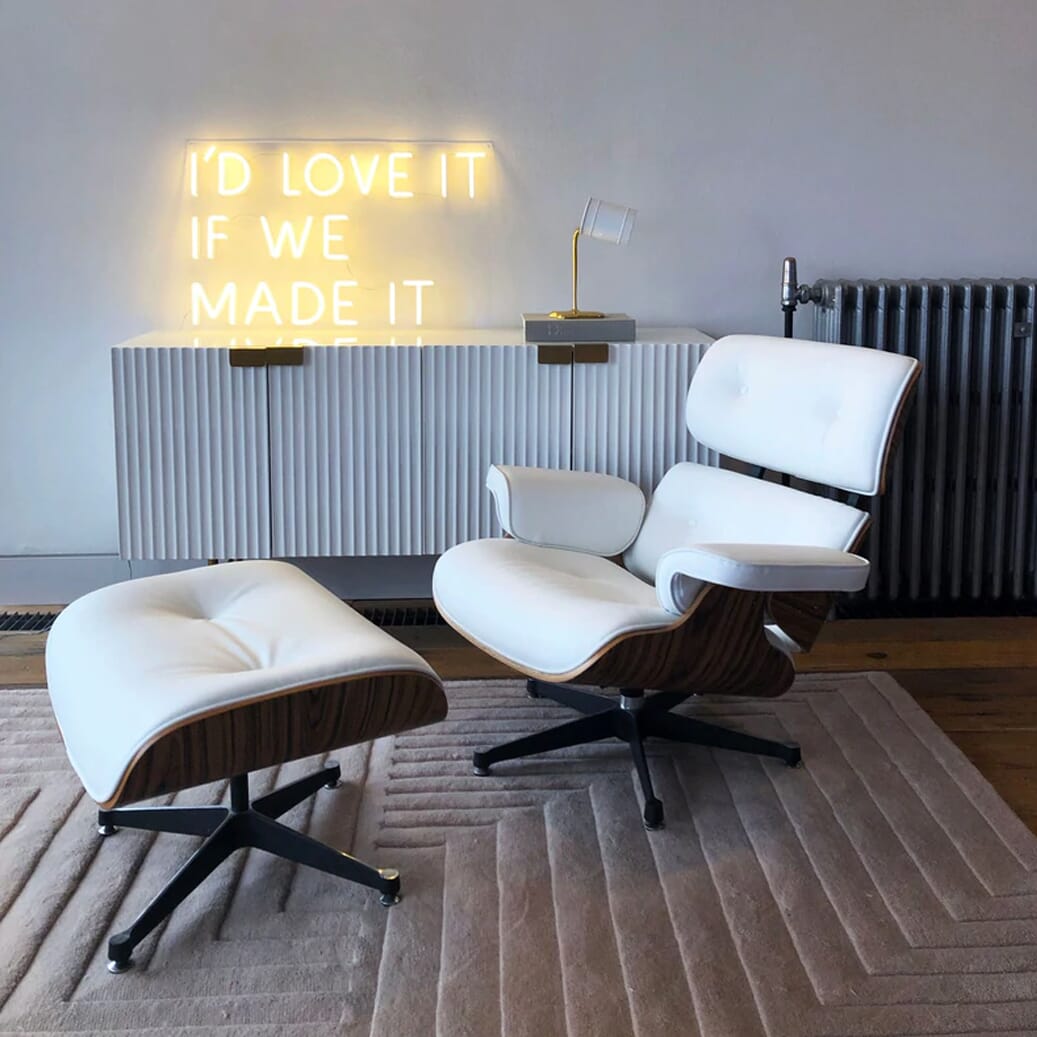 Their East London studio is called The Candy Store, which tells you a lot about how Bag & Bones approach their work. It's as much fun as a jar full of your favourite sweets. Alongside custom designs, there's a range of Bag & Bones's own pieces, ranging from "Let's Stay Home" in a variety of sizes, designs and colours to hearts, peace signs and pieces that combine LED neon with sculpture. Fun is at the heart of it all.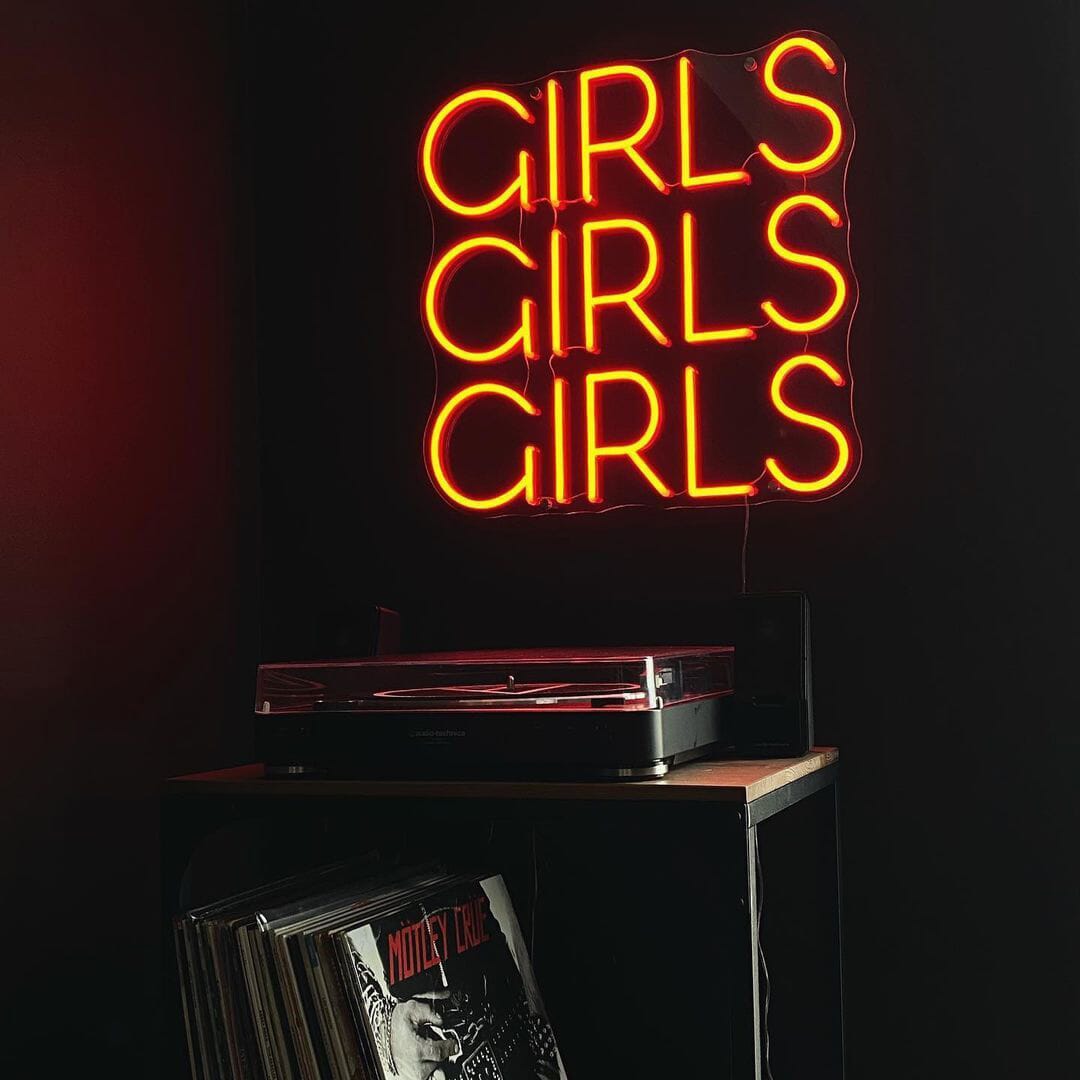 In a young market, Neon Beach are almost veterans, having been around since 2019. Neon Beach take their inspiration from the seemingly endless neon lights of Tokyo and today their range includes hundreds of on-trend environmentally friendly LED neon designs, regularly shaken up and added to. In addition, there's a dedicated team to guide your through the process of commissioning your own neon piece.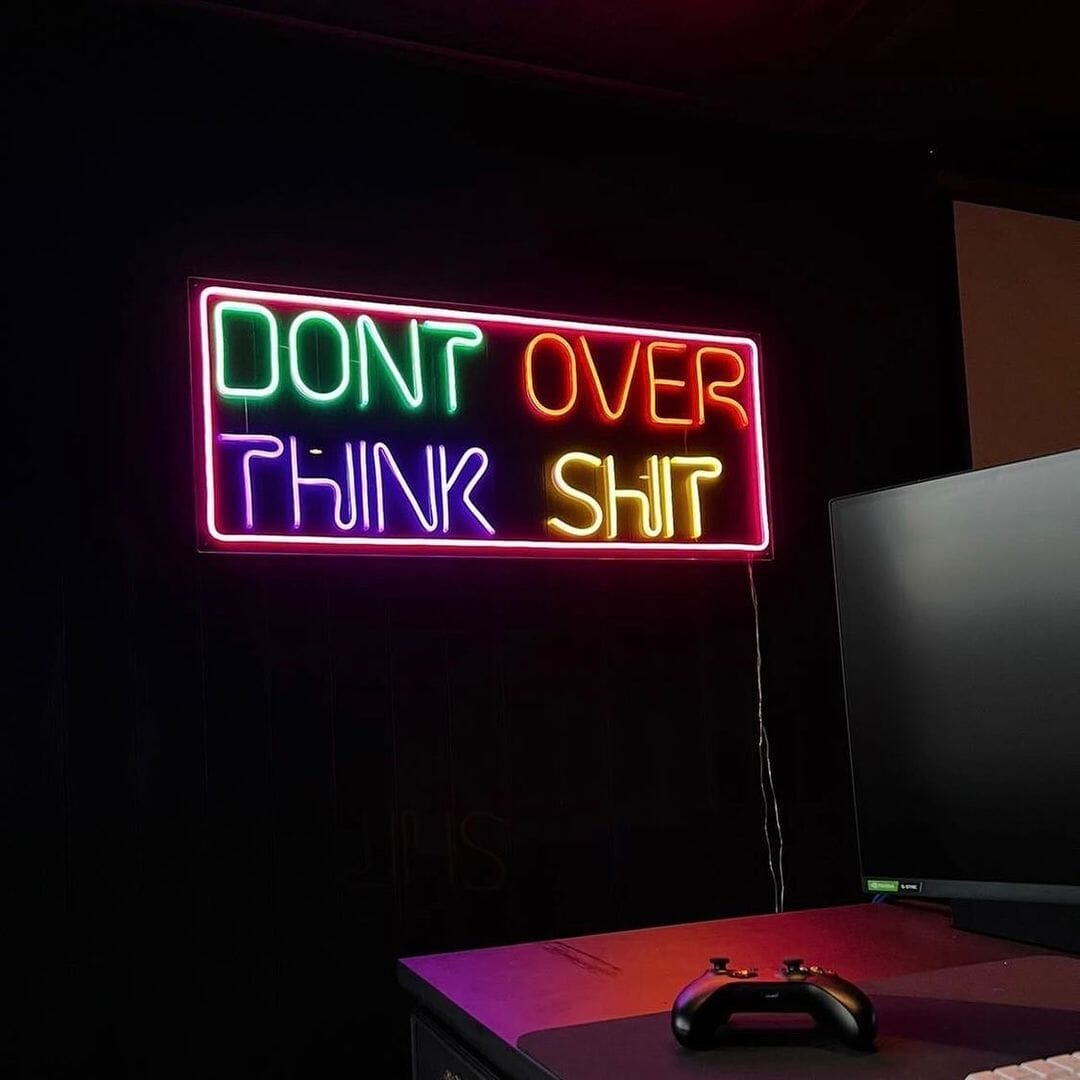 Looking for 3D infinity neon? Look no further. Happy Neon - the name says it all - have a wide range of 3D LED neon pieces as well as an even wider range of popular sayings, abstract pieces and designs. The fun factor is high here. If all of that isn't enough, a range of customisable designs is available too, configured using a frankly addictive online tool. Irresistible.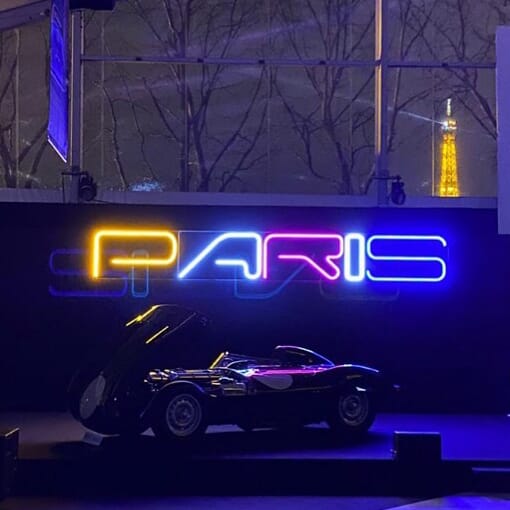 Carousel's services have been used by everyone from Harvey Nichols to the BBC and Coca-Cola, so you know their standards are high. Proud winners of a Cool Brands award, Carousel will work with your to create your dream neon piece, whatever that may be. Naturally there's a wide selection of ready-mades too, each finished to the highest professional standards.
In need of more interior inspo? These stylish swivel chairs will do the trick.
---
---