The world of tech tends to move fast, and keeping on top of it all can at times feel impossible. Whether you're a key player in the industry or simply interested in the latest tech, culture and business happenings, it pays to stay up to date. This is where podcasts come in. Entertaining yet informative, podcasts are an easy way to consume all the latest technology tidbits. Keen to get your fix? Scroll on for five of our favourite tech podcasts at the moment, which range from informative weekly news dissections to in-depth conversations with some of the industry's heaviest hitters.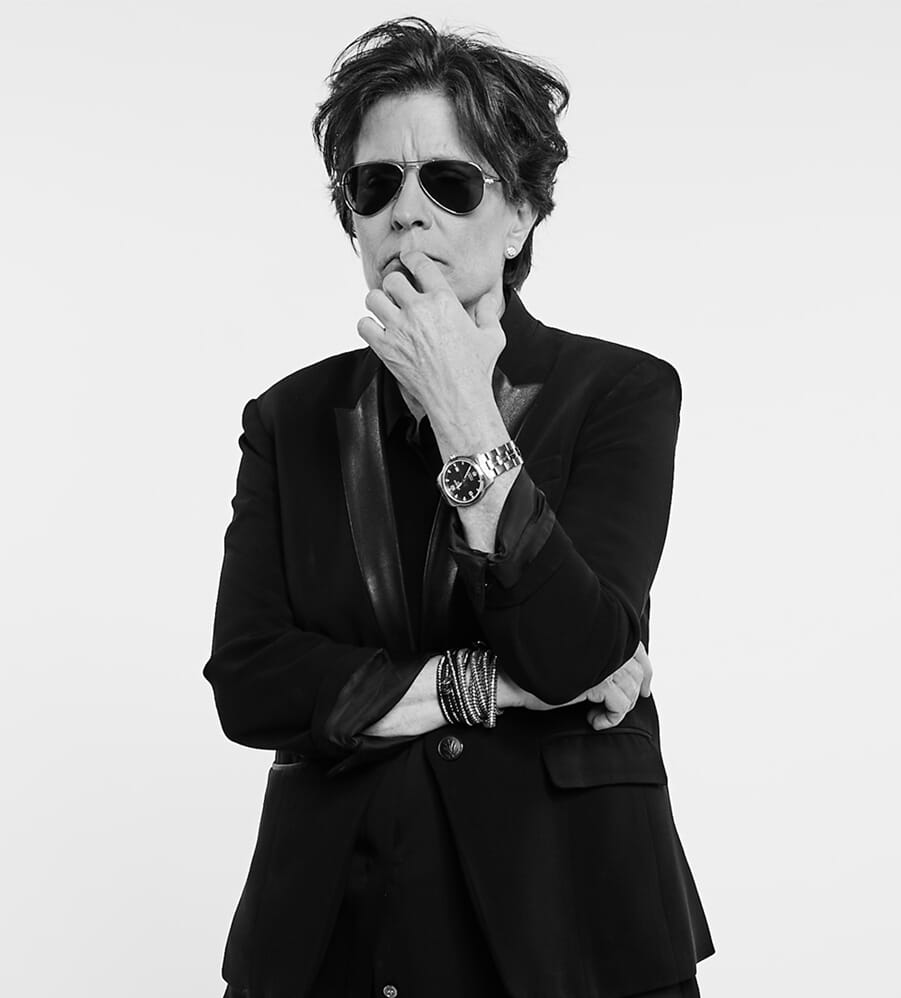 Sway
Sway is a New York Times podcast hosted by Kara Swisher, a renowned Silicon Valley journalist who is both feared and revered. Every Monday and Thursday, Swisher interviews people in power, having substantive discussions about the future of business and tech. Guests range from the well-known, such as Bill Gates and Snap CEO Evan Spiegel to those you might not have heard of, like Danish politician Margrethe Vestager, with conversations always centred on holding the powerful to account and shedding light on those voices who are powerful in fresh and new ways.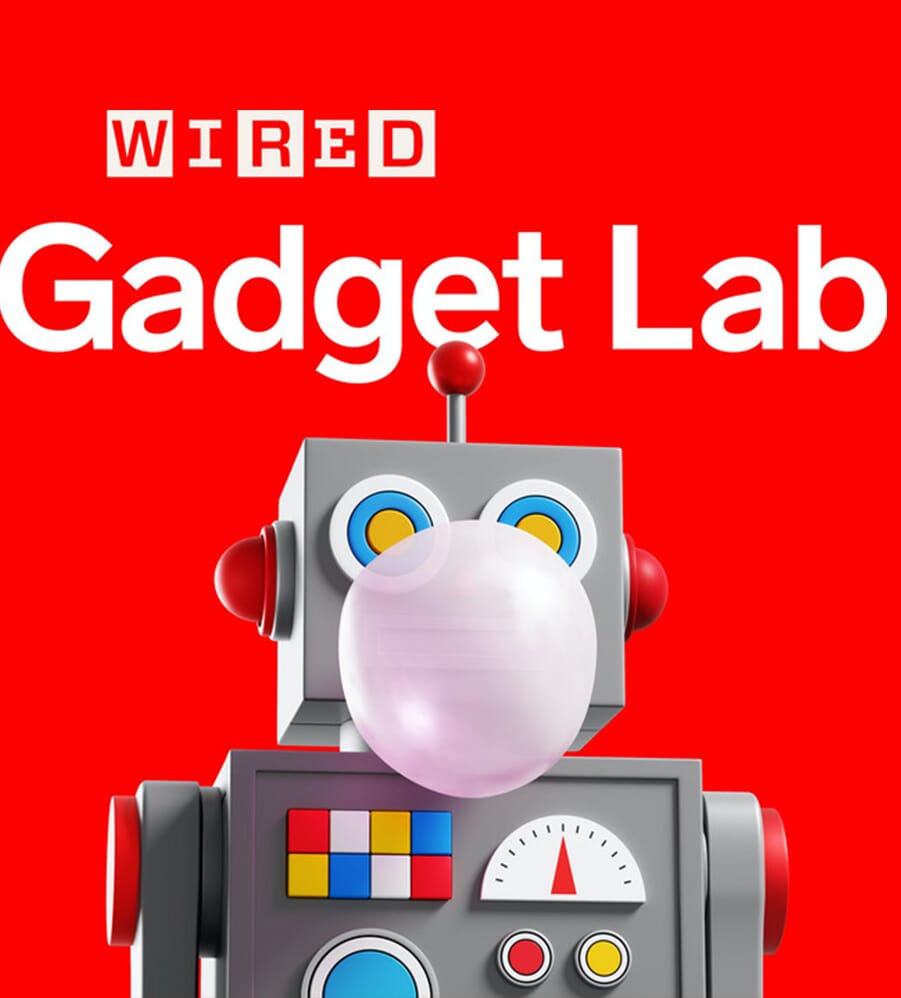 Gadget Lab: Weekly Tech News
Wired's Gadget Lab podcast series delves into the hottest tech stories of the week, covering everything from the latest apps to what's going on in the ever-changing world of social media. Hosted by Wired's senior writer and senior editor Lauren Goode and Michael Calore, it features various prominent voices within the tech industry, who shed insight into their areas of expertise and offer up recommendations on what tech-related things to read, watch and consume.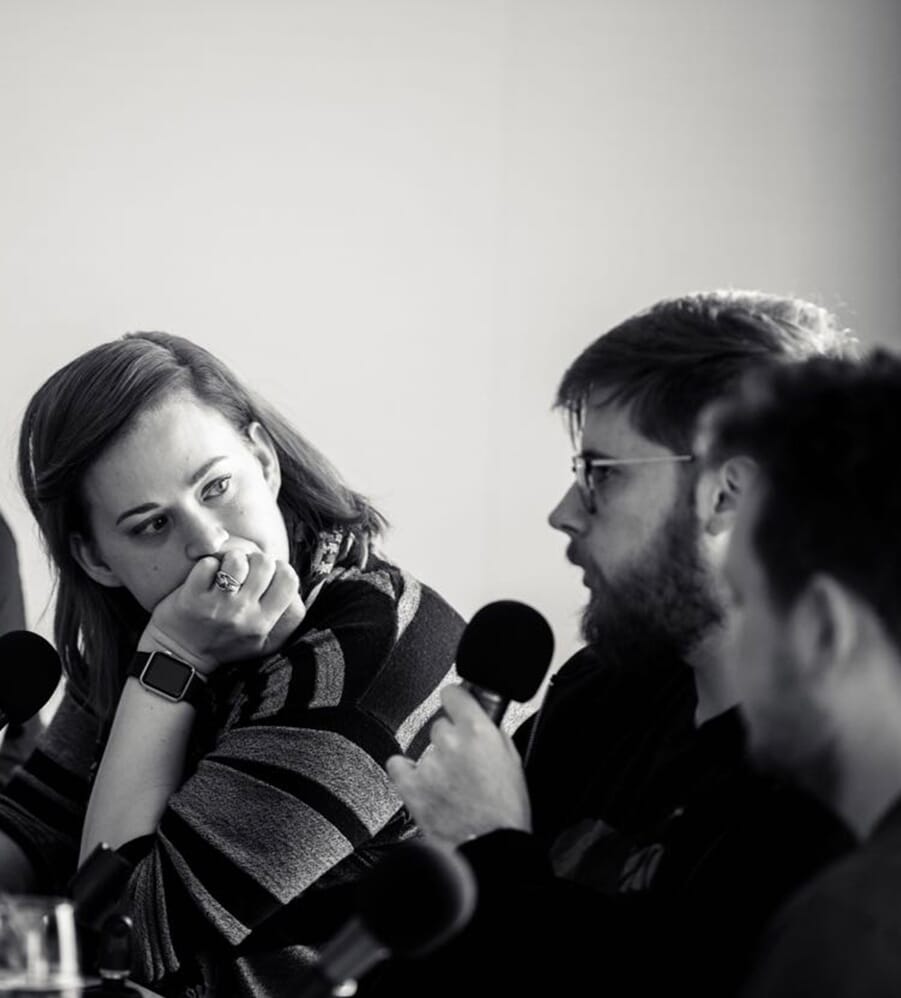 Clockwise
If you're short on time, Clockwise should be your go-to, with no episode longer than 30 minutes. Hosted by Dan Moren and Mikah Sargent, each episode takes the form of a rapid-fire discussion of current technology issues, featuring two special guests each week. Topics range from tech recycling to Apple software update predictions to what on earth is going on with NFTs.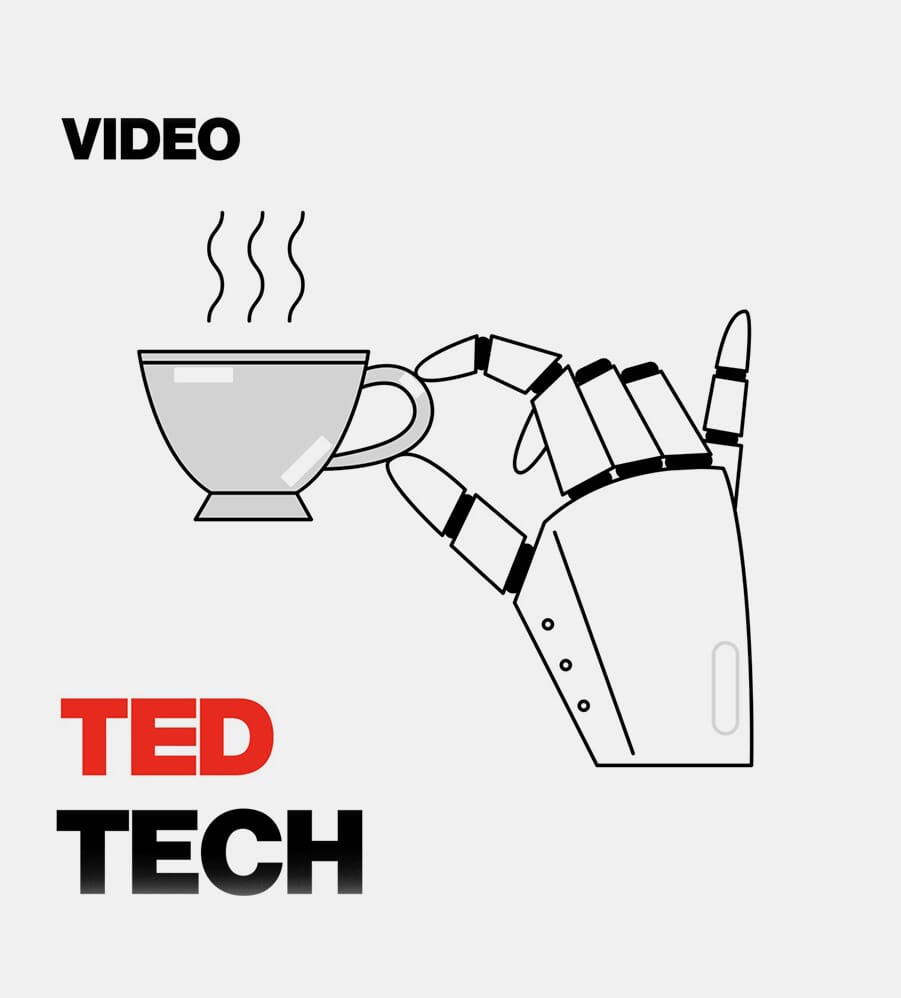 TED Talks Technology
TED Talks never fail to inspire, entertain and inform, and we particularly can't get enough of the tech-related talks, which are conveniently compiled in this easy-to-digest podcast. Episodes are short and sweet, meaning you can binge a few in one go or dip in and out when you're busy. You're guaranteed to come away from each listen with some newfound insight into topics as varied as the future of AI or electric aircrafts.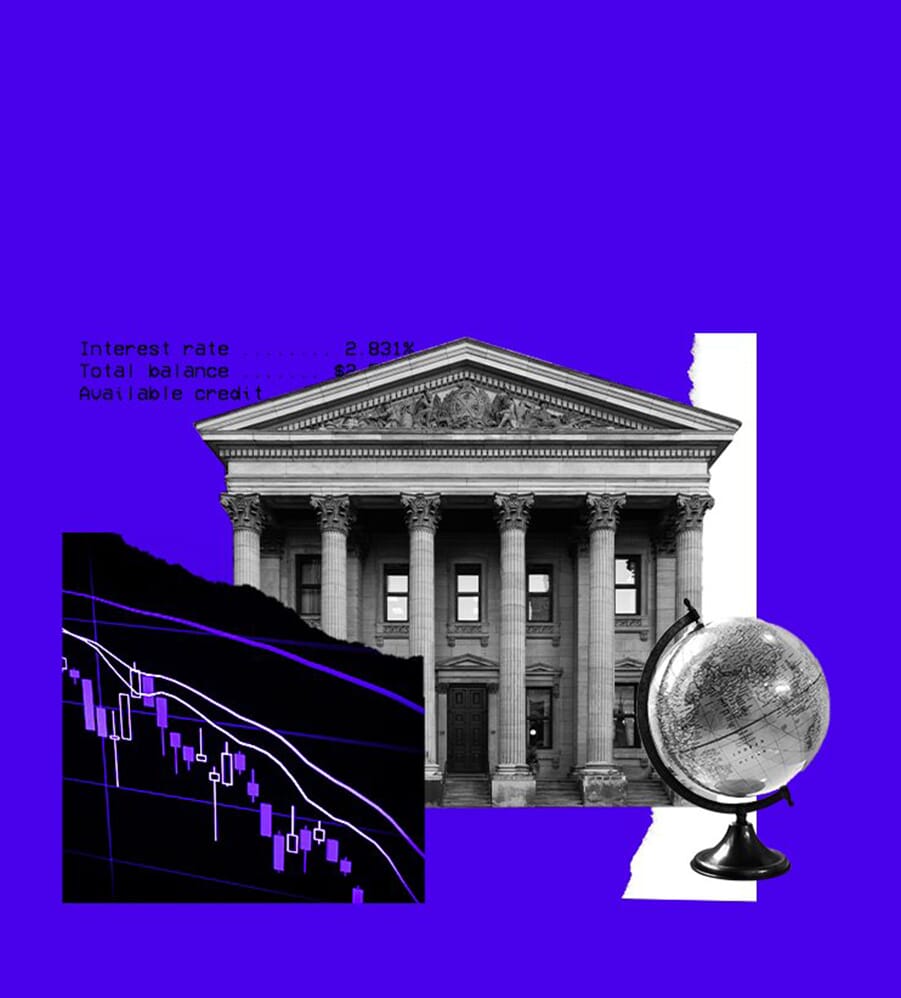 a16z Podcast
Produced by Andreessen Horowitz (aka "a16z"), a Silicon Valley-based venture capital firm, a16z Podcast is an illuminating listen that dives into topics centring on technology, innovation and change. It features industry experts, business leaders, and other interesting thinkers and voices from around the world, who come together to opine on everything from the history of cryptocurrency to psychedelics. Hosted by a16z's founders Marc Andreessen and Ben Horowitz, it offers a unique insight into the world of tech from an investor's broader business perspective.
Discover more tech podcasts at Apple Podcasts.
Shop gadgets and tech accessories at OPUMO.
---
---