Woosh! The distinctive whistle of the turbocharger has been a feature of some of motoring's most notable creations, from supercars and luxury saloons to tricked up shopping hatchbacks. Idea is simple: bolt on a device to force more air - from otherwise redundant exhaust gases - into the engine, resulting in extra power at relatively little extra cost. On early turbos, this power took its time arriving, resulting in the dreaded "turbo lag": press the accelerator and wait for the power. The result was that the first turbocharged Formula One cars, in the late 1970s, required dedicated skill to reach their considerable potential. It was Renault that led the way in F1, as they did with an unlikely road car some years later. That remarkable beast and more in our pick of the 10 best turbocharged cars of all time. Neck-challenging acceleration, here we come.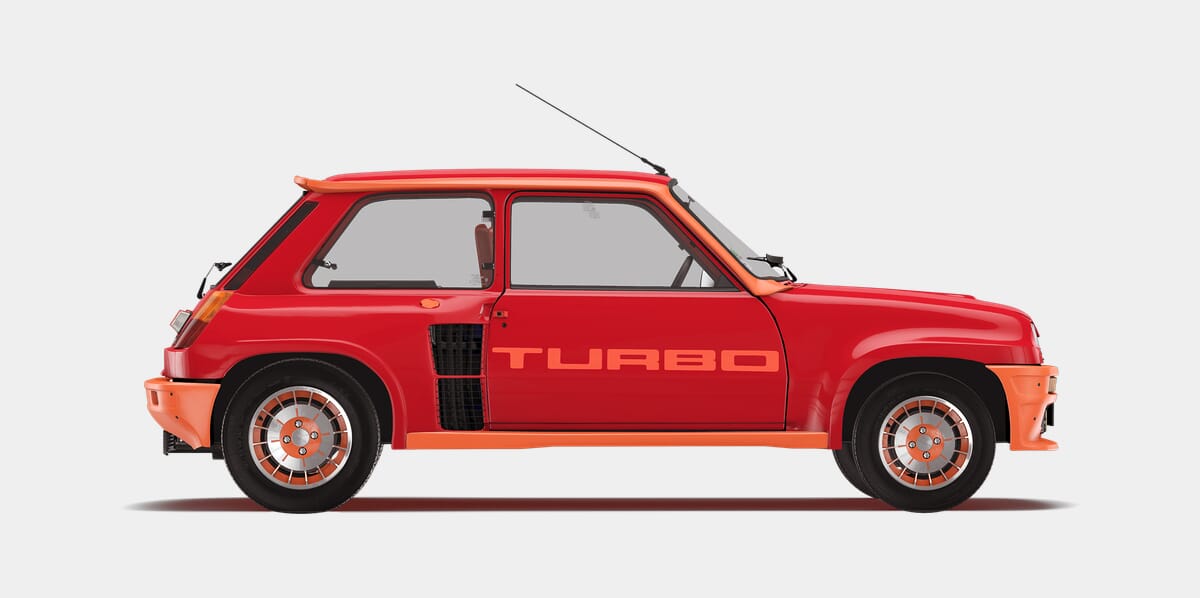 Best turbocharged cars of all time
Renault 5 Turbo
There's crazy and then there's the mid-engined Renault 5 Turbo of 1980. Jaws dropped at the Brussels Motor Show of that year when Renault unveiled their bulging new baby, a barely recognisable version of their popular 5 hatchback. Engine, equipped with Garrett T3 turbocharger, was installed behind driver and passenger, so this wasn't the ideal transport to the supermarket. Good on rough surfaces though, with rally versions seeing multiple wins, not least on the Monte Carlo Rally.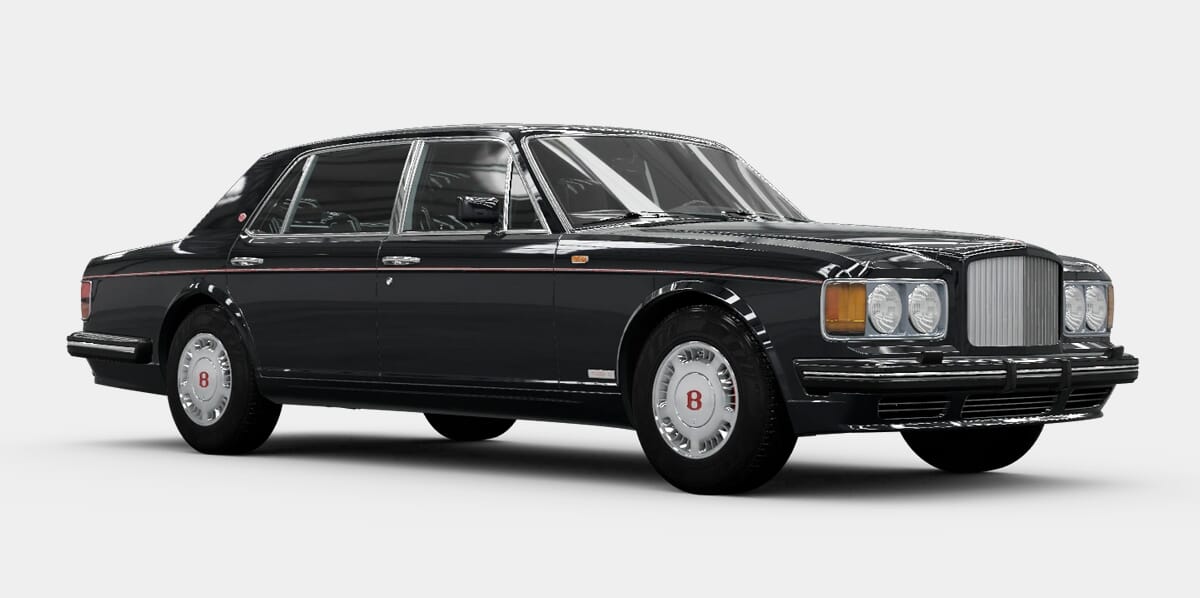 Bentley Turbo R
Drawing room on wheels equipped with a rip-roaring turbocharged V8? That'll be the Bentley Turbo R, introduced in 1985 and aimed at the discerning plutocrat who wanted to get to important dinner parties very fast indeed. This was a time when the very word "Turbo" denoted unlikely speed, possibly on a racetrack. For Bentley the Turbo R was a way of pointing out that racetracks - and specifically four Le Mans victories - created the legend of Bentley in the late 1920s. The Turbo R paved the way for the Bentley revival under VW ownership and today is a superficially cheap way into Bentley ownership. Just be prepared for those annual service bills.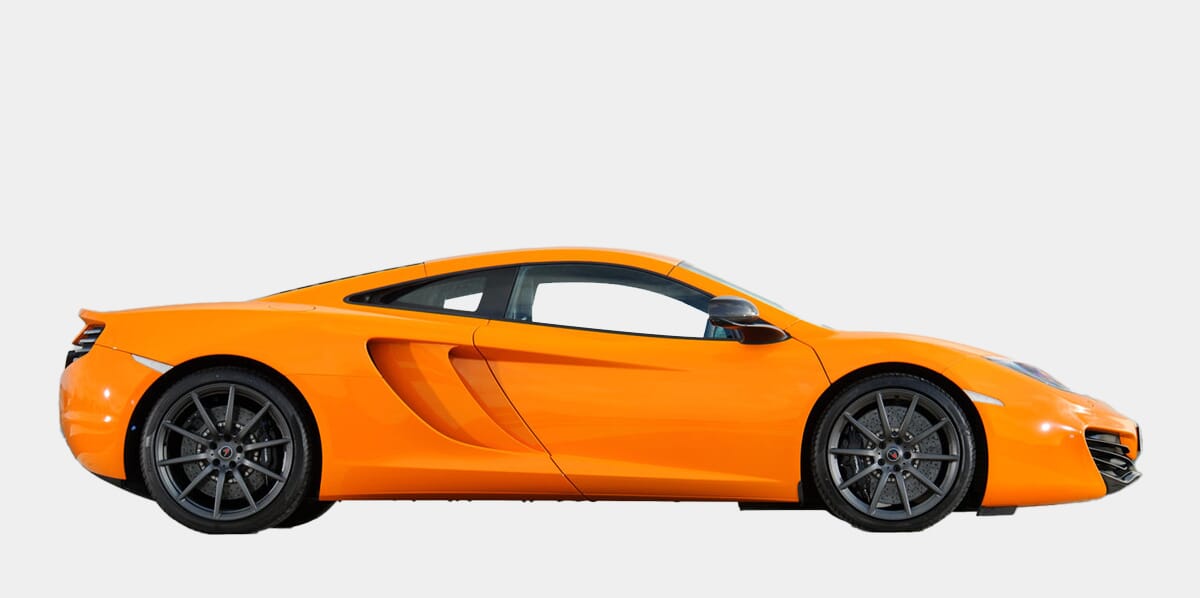 McLaren MP4-12C
Woking's finest Formula One entrant produced this sleek supercar to herald a new era of McLaren road cars - following the Gordon Murray-designed uber-expensive F1 hypercar - in 1998. Power was from a V8, twin turbochargers allowing for breathtaking acceleration with 60 mph coming up in less than three seconds, and a top speed of 220 mph. The MP4-12C was marketed as a usable supercar, understated but devastatingly fast. Successors continue a remarkable - literally and figuratively turbocharged - British supercar story.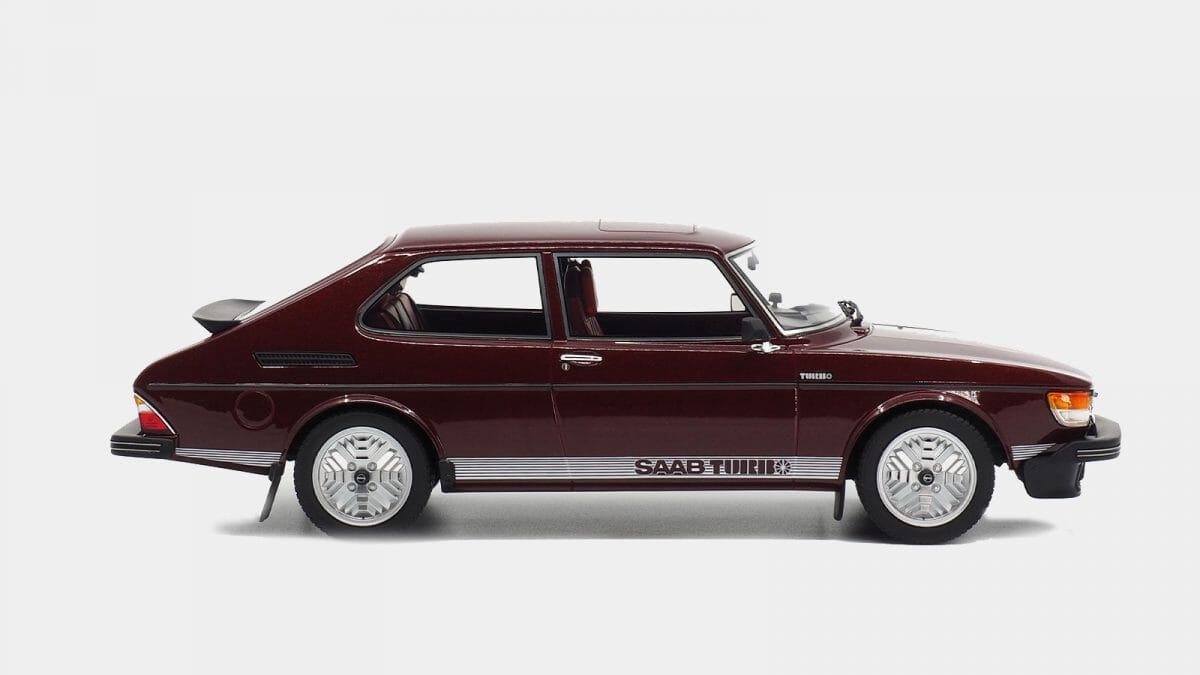 Saab 99 Turbo
The super-rational Swedes at Saab drew on experience from their aircraft division to perfect the turbocharger for motoring use and, fitted to the company's neat 1970s 99, proved that the turbo had mass production potential for the car industry. Basis was a 16-valve engine made under licence from Britain's Triumph, who might have regretted not having thought of turbocharging it themselves, particularly when motoring journalists praised the 99 Turbo's "seemingly endless surge of strong acceleration".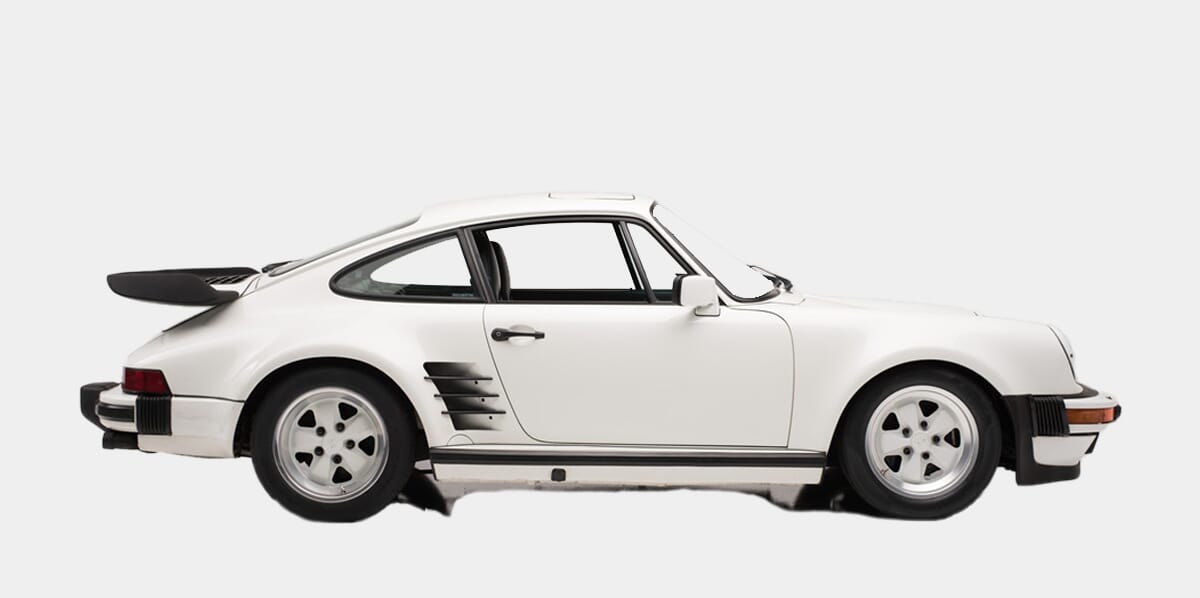 Porsche 930 Turbo
Purists were aghast when Porsche reached for a turbocharger to add an extra kick to the traditional rear-mounted 911 flat six for the 930 generation of their venerable sports classic. Behind the steering wheel though, the turbo made a lot of sense. Not least in racing guise when competing with some distinction in the Le Mans 24-hour race. On-the-road acceleration was transformed, traditionalists were won over, and just about every 911 since has been fitted with a turbo.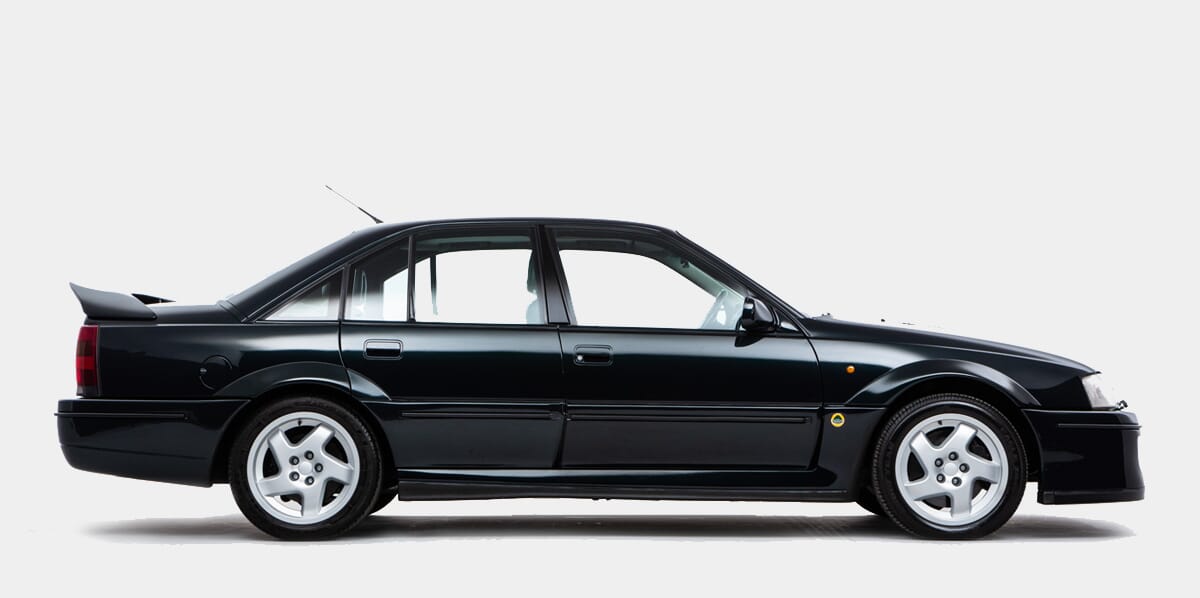 Lotus Carlton
Routine rep-mobile goes seriously rogue. Vauxhall, looking for a little publicity for their big-selling but routine Carlton model, turned to Lotus who first uprated the engine, and then added a pair of Garrett T25 turbochargers. Result was the ultimate stealth saloon, looking fairly ordinary but capable of a barely believable 177 mph. Police were horrified as the Lotus Carlton became a favourite getaway car and questions were raised in parliament. Just 320 were made. A true classic today.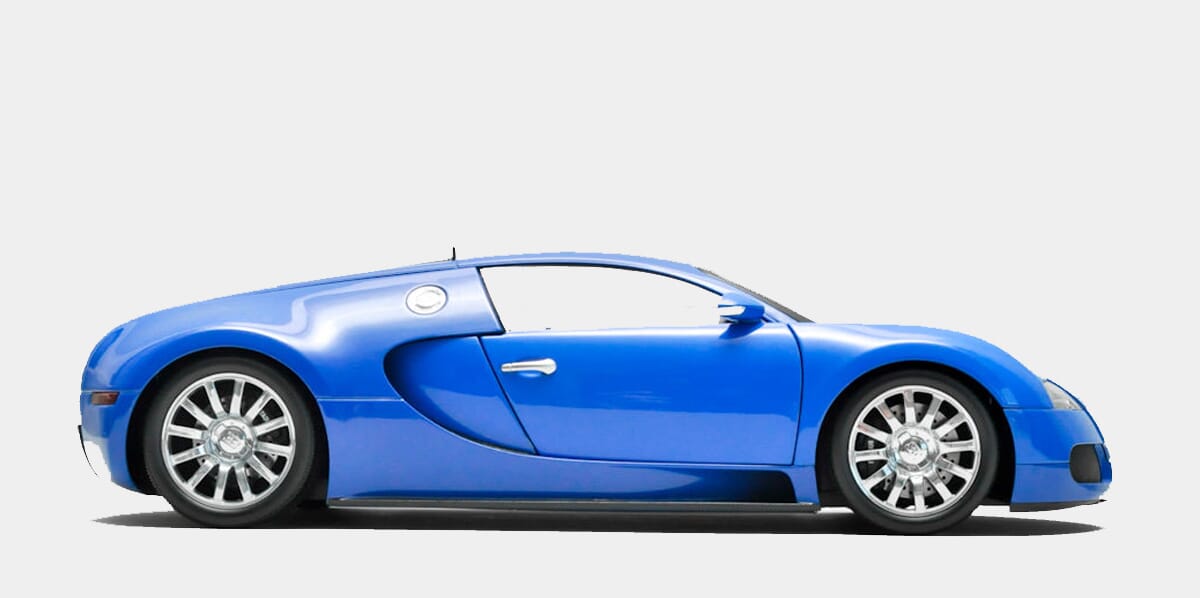 Bugatti Veyron
Trust the unhinged supercar makers at Bugatti to come up with what may be the ultimate turbocharged transport, if this monster can be regarded as anything so mundane. The Veyron made headlines when introduced for its 250 mph top speed. The real story was what made this possible: a simply enormous mid-mounted 8-litre W16 engine equipped with a full four turbochargers. Driver and passenger were surrounded by a super-luxe interior, but it was the turbos that did all the hard work. Will we ever see its like again? Probably not.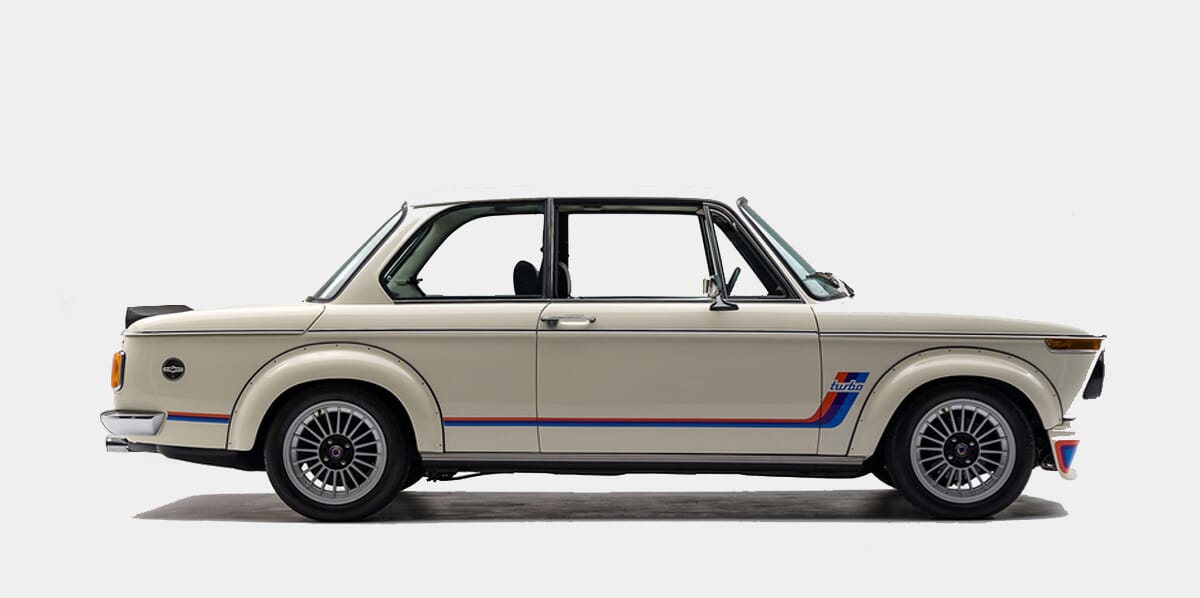 BMW 2002 Turbo
BMW's delightful little two-door sports saloon attained future classic status with this Turbo version, proudly announced on the far-from-subtle side striping. Bodykit, regarded as esential to cope with the extra performance, further marked out the Turbo from more routine 2002 models, that and sports car rivalling acceleration. Like many early turbocharged production cars, the 2002 suffered from significant turbo-lag. Keen drivers knew to accelerate some time - a week perhaps - before they needed the extra power.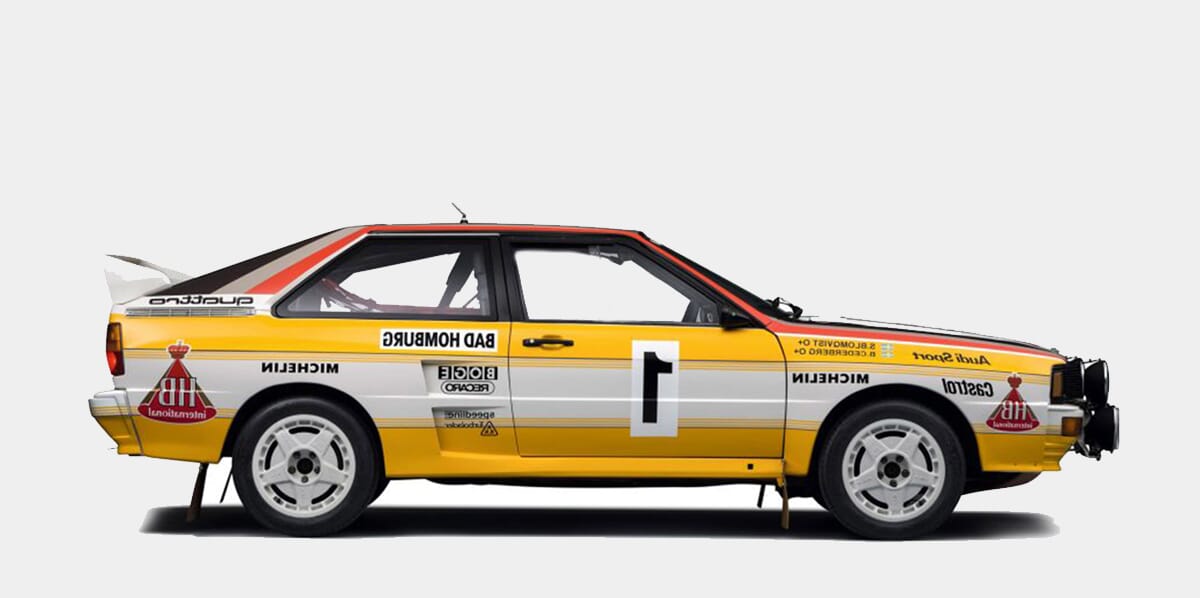 Audi Quattro
Audi's pioneering four-wheel drive coupé dominated world rallying when it was introduced in the 1980s, but it wasn't just power-to-every-wheel that made the Quattro such a pioneer. Turbocharging was a key part of the mix of this hand-built example of Audi's trademarked "vorsprung durch technik", or progress through technology. The Quattro was the world's first four-wheel drive front-engined turbocharged production car, a status that's made it highly desirable today.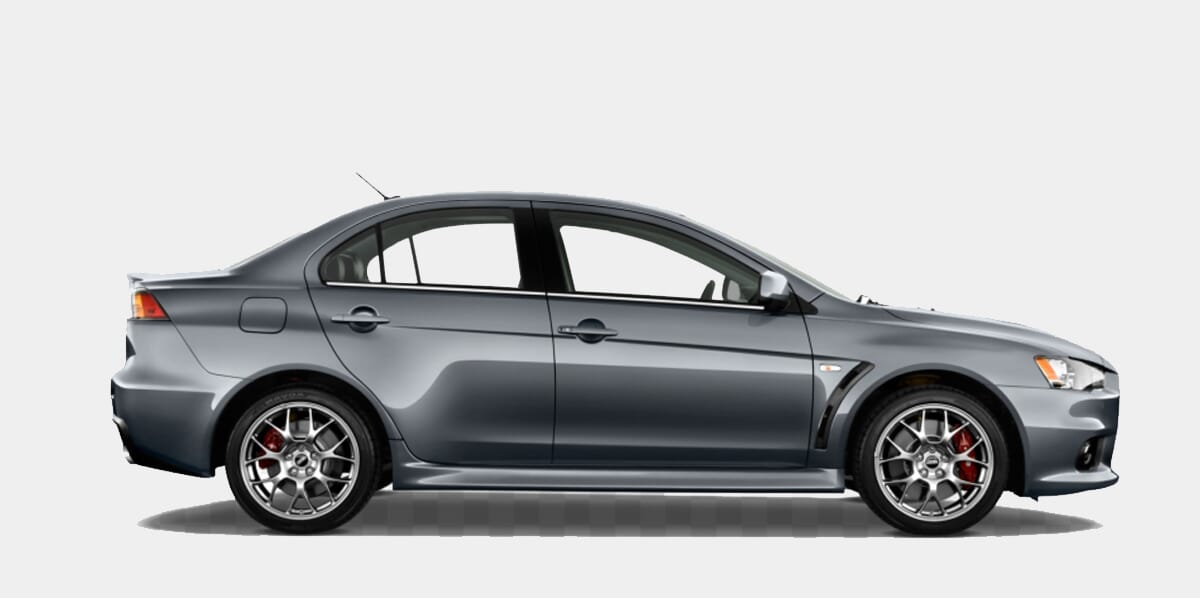 Mitsubishi Lancer Evolution
Looks like a routine Japanese saloon with a lairy bodykit, is in fact a rally-derived turbocharged monster. The Evo, as enthusiasts knew it, won multiple World Rally Championships in the hands of legendary Finnish ace Tommi Mäkinen while Britain's Richard Burns helped the marque to a Constructors Championship too. Multiple road versions of the Evo were made. Many reputedly ended up in hedges in the hands of drivers who imagined they were Makinen, but with rather less skill.
Get your fix of all things automotive at The Garage.
---
---