BMW celebrated 50 years of iconic design in this year's 2016 Concorso d'Eleganza at Villa d'Este with a re-imagined '2002 Hommage'.
The exclusive Hommage pays tribute to BMW's turbo coupe through an aggressive sporting silhouette that lies low against the road for optimal airflow and maximum downforce.
The 2002 Hommage brings together the past and future of BMW into a dynamic and confident new model – defined by its minimal silhouette that draws influence from a clean, expressive shape.
The lower section of the Hommage creates a definitive contrast to the high-gloss paintwork and bold, sculptural lines that draw attention to the driven rear wheels and shoulder line of the car. Elsewhere, the iconic round headlights are tinged with a golden yellow to reflect the original model while four exhaust pipes at the rear of the car acknowledge BMW's high-performance M series.
Take a closer look at the 2002 Hommage in the image gallery below and if you're a fan of BMW be sure to check out the 1974 BMW 2002.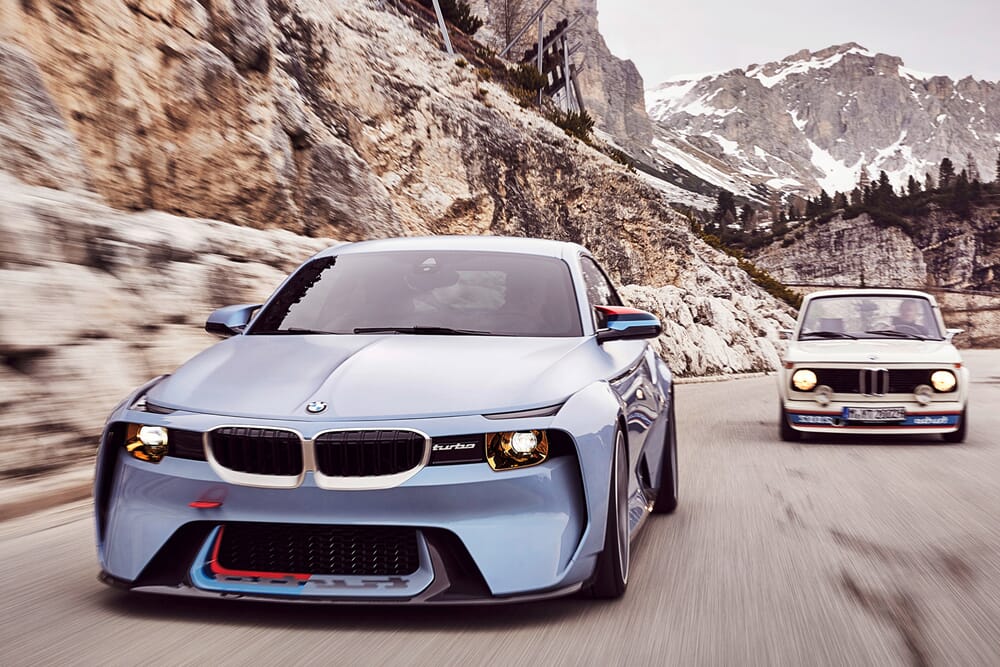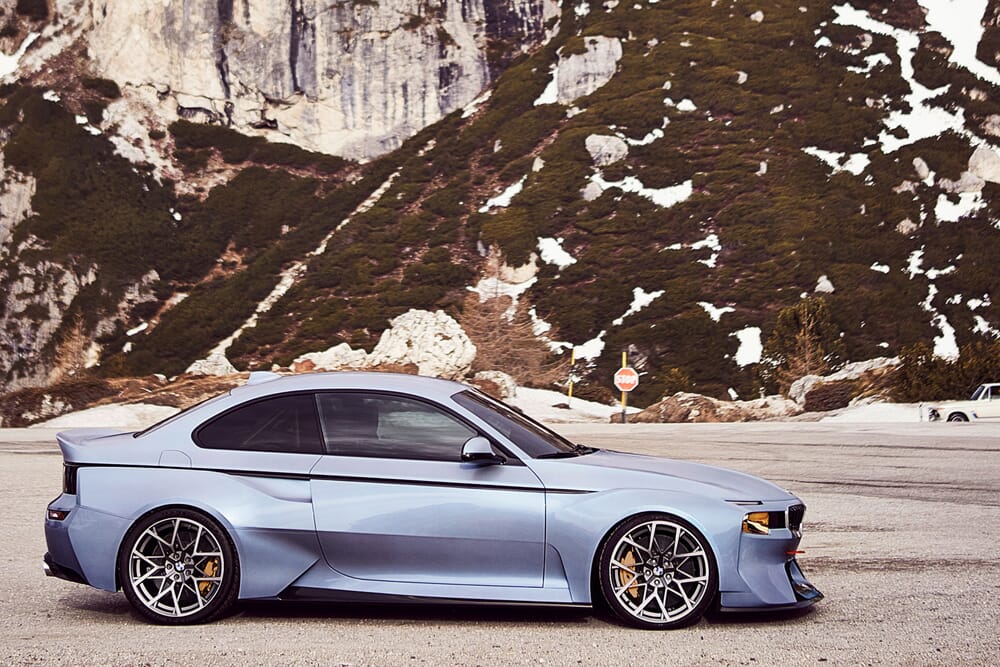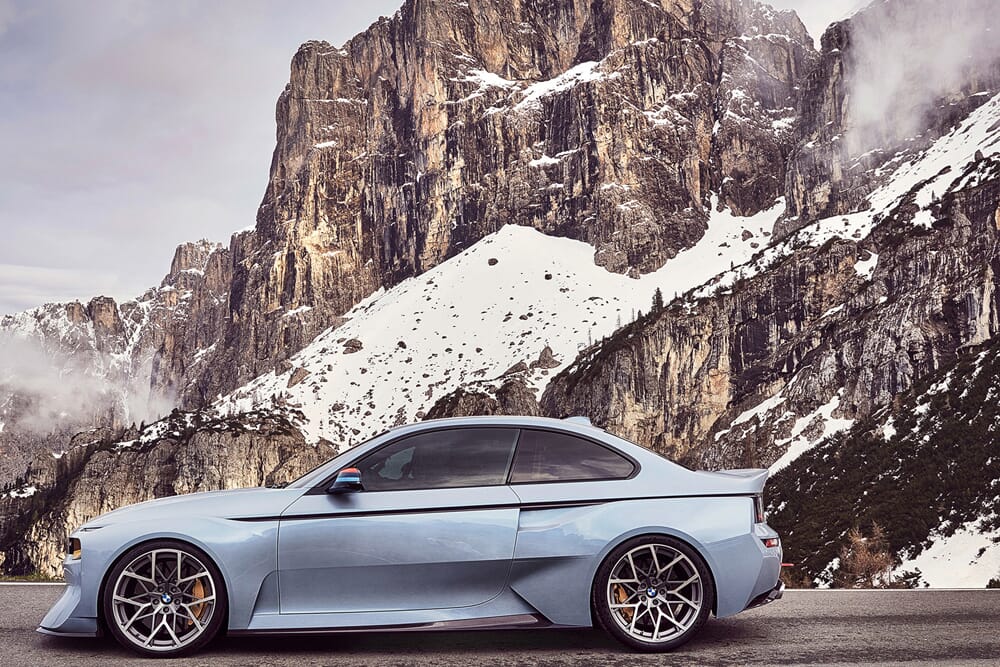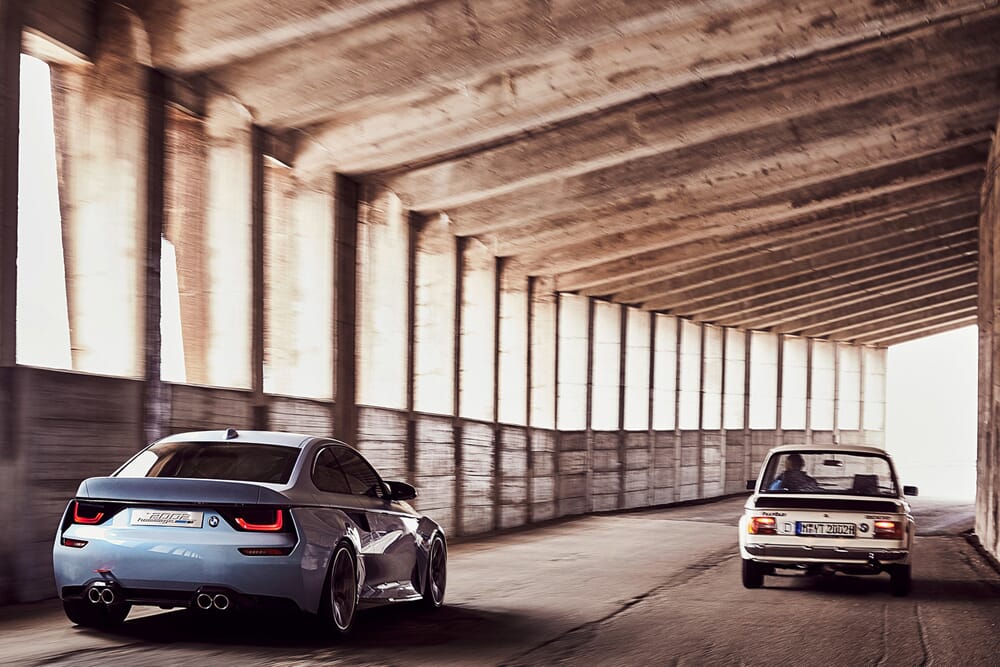 Images courtesy of BMW.