Price: £82,995 | Year: 2003 | Engine: 3246cc Inline Six 360 bhp
It doesn't have the comfort and luxury you'd expect of a BMW 3-Series. There's no cosseting leather inside, it's more than a little bit noisy, the ride is on the stiff side and the front seats don't even recline. BMW didn't so much pull out all the stops to create this M3 CSL, as ditch anything deemed extraneous. And the result is the sporting superstar you see here.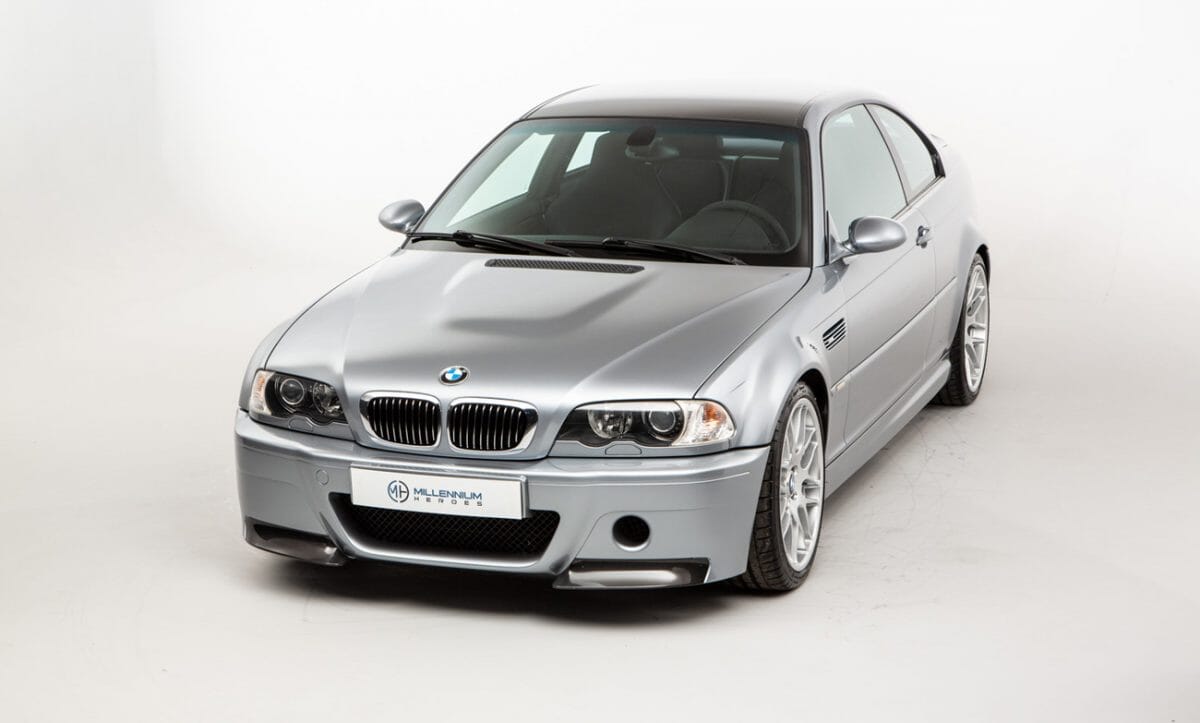 CSL stands for "Coupe Sport Lightweight" and is a much-venerated BMW moniker, dating back to the super-rare CSL coupe of the 1970s. This update had much to live up to. Here, carbon fibre is the star and the reason why the car is so fast, so light – and so expensive. This ultra-lightweight material – more commonly found in Formula One and on supercars – is used for the roof, diffuser, front bumper and even the door cards to the interior. The rear screen is of thinner glass, further to save weight. 
Under the bonnet is the car's real star: its modified straight six engine. Carbon fibre is again used, this time for the racing style air box, which has the added benefit of providing an irresistible induction roar. Manifolds, camshafts and exhaust valves are all heavily modified from the standard M3, itself no slouch. The SMG 2 automatic gearbox has bespoke software.
Inside there's even more carbon fibre, used for the centre console and those door cards. Lightweight seats are racing style, upholstered in unmarked alcantara. The uncluttered M three spoke steering wheel is soft to the touch and is again as new, reflecting the car's pampered life and its mileage of a mere 27,746. The BMW is left hand drive, one of just 1,383 made. CSLs were available in a choice of two colours: Black Sapphire Metallic and, as on this car, unmarked Silver Grey Metallic. 
---
---
The BMW M3 CSL is designed to be all the car you will ever need, with blistering acceleration when required while happy to potter – albeit with that stiff ride on uprated shock absorbers – around town, too. The price might seem steep, but these cars are likely to increase further in value due to desirability and rarity. If there's room for only one car in your dream garage, this may be the one.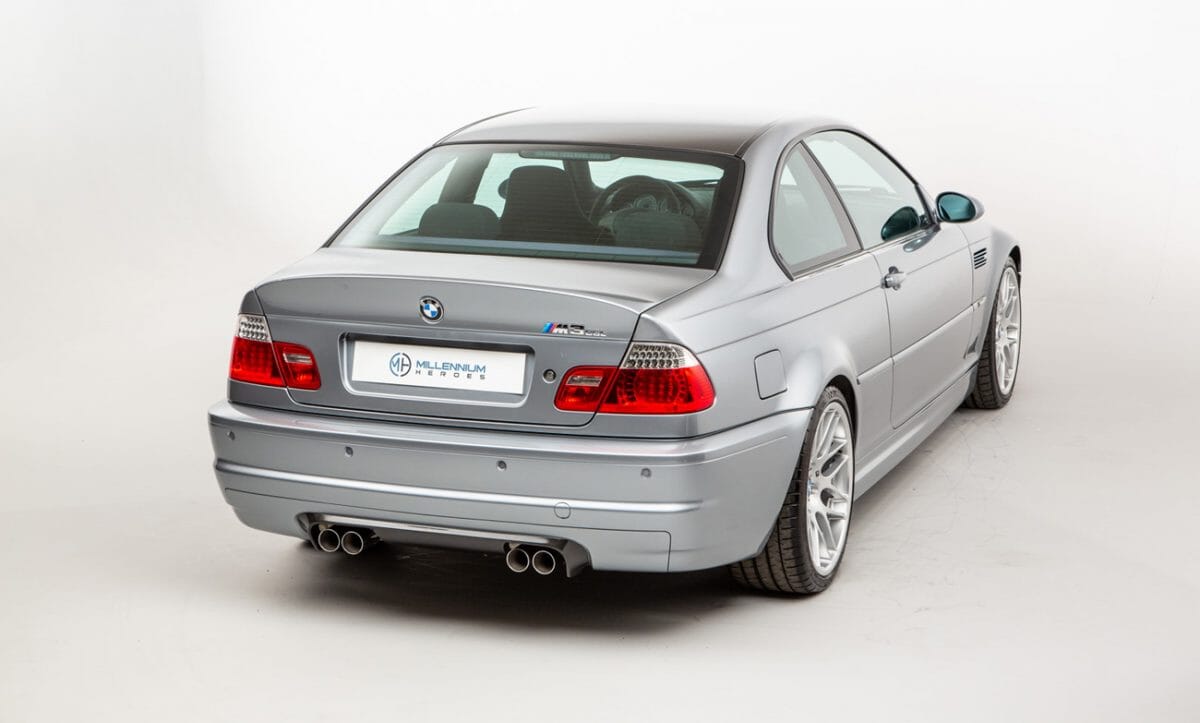 And now for a BMW of a completely different kind: Bolt Motor Company's reimagined R100RS
Read all articles from The Garage.
---
---