In tribute to the critically acclaimed release of the M2 Coupe, BMW has released a limited edition Cruise M Bike.
Last year, the automaker released a special pedal-cruiser inspired by the M-series and this year follows suit; taking cues from the M2 coupe to create the equally svelte and sophisticated bicycle.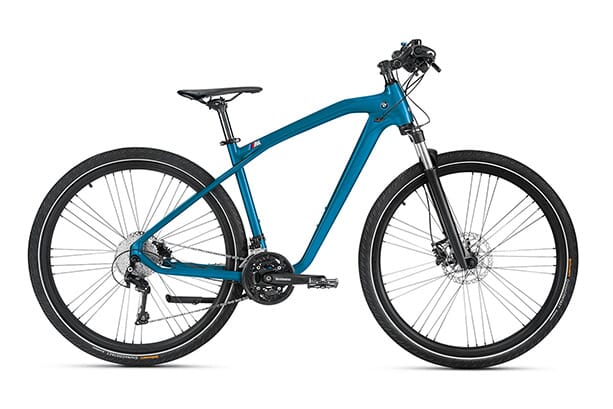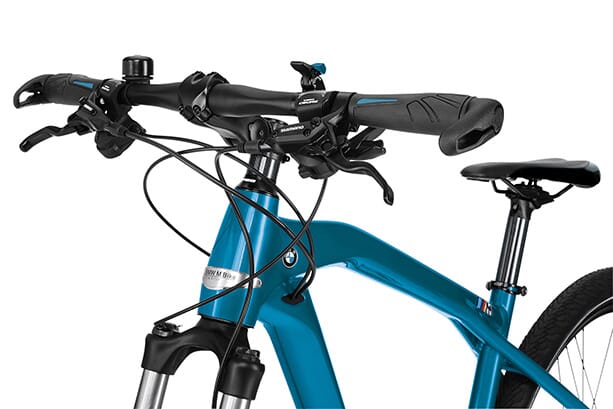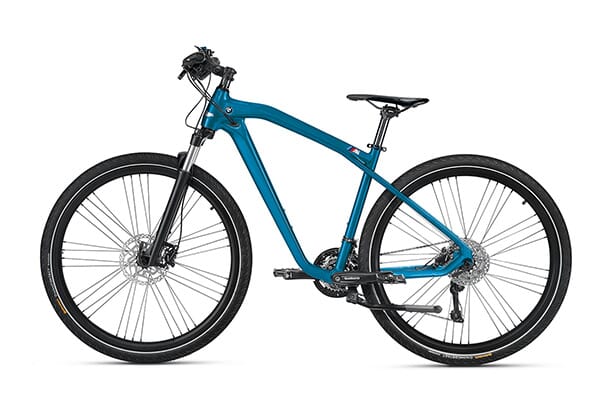 The iconic metallic 'Long Beach Blue' finish is the bike's defining feature and was implemented to appease the official colour of this year's M2. But beyond the enchanting paintwork, the bicycle is an astute piece of design in its own right. After all, what else would you expect from the manufacturer that has provided the 1974 BMW 2002 and the BMW M1 over the years.
Formed on the new and exclusive hydro-formed aluminium frame with welded seams, carbon fibre seat post and spacer for a lightweight, comfortable ride. Complete with a robust, motor-cycle inspired bull neck, 30-gear drive system and Shimano hydraulic disc brakes.
The Cruise M Bike will be produced in a limited run of 1500 units from a selected number of BMW retailers worldwide for an estimated $1,585.
For more information, head to the BMW Website.
Images courtesy of BMW.