It's a Merc, and so much more. Brabus badging on this super-luxe convertible is the first sign of extensive modifications to a stock 2004 SL600, already a hugely powerful droptop. But nowhere near powerful enough for the almost-obsessive modifiers at Brabus, who added yet more grunt: the V12 now produces 640 bhp with a top speed of 212 mph, or just enough to ruffle your hair on that trans-continental journey.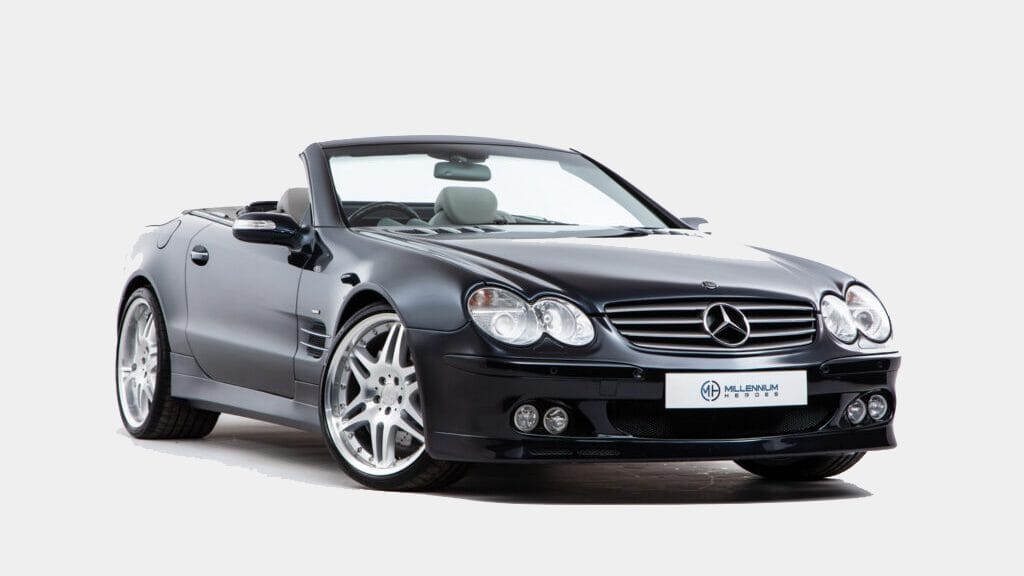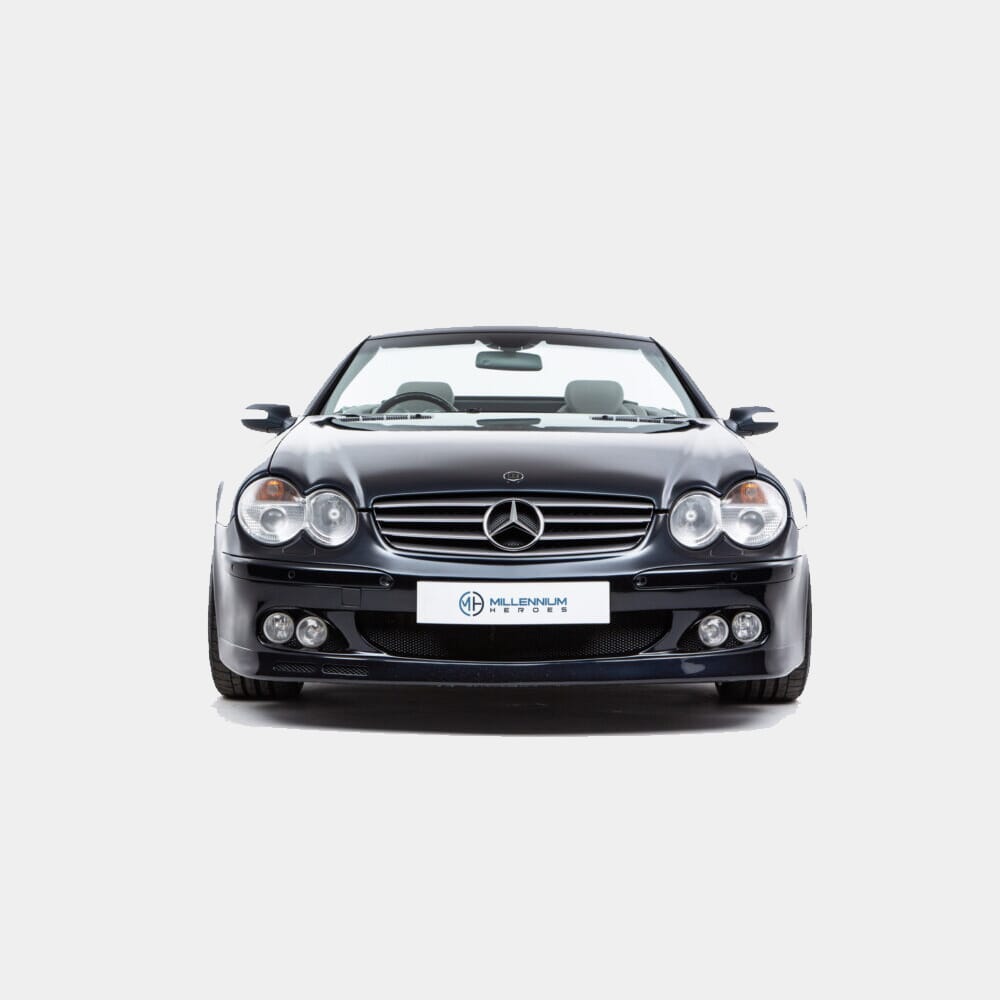 Exterior additions include a full bodykit, while inside full-grain grey leather seats are in superb condition. Brakes are more than ample too, you'll be reassured to know, with 12-piston - no less - fixed calipers to the front helping your Green/Black Metallic monster to a swift halt. Interested? Millennium Heroes are asking £59,995 for what's effectively a bespoke Merc.
Get your fix of all things automotive at The Garage.
---
---