ma·ha·ri·shi (mäha-rē′shē, mə-här-shē) - pl. ma·ha·ri·shis Hinduism 1. Literal Sanskrit translation: great seer. 2. Aka Guru aka great vision in clothing
Independence and innovation are two qualities that are craved in menswear. Most brands will be lucky to possess just one; seldom do brands boast the luxury of both.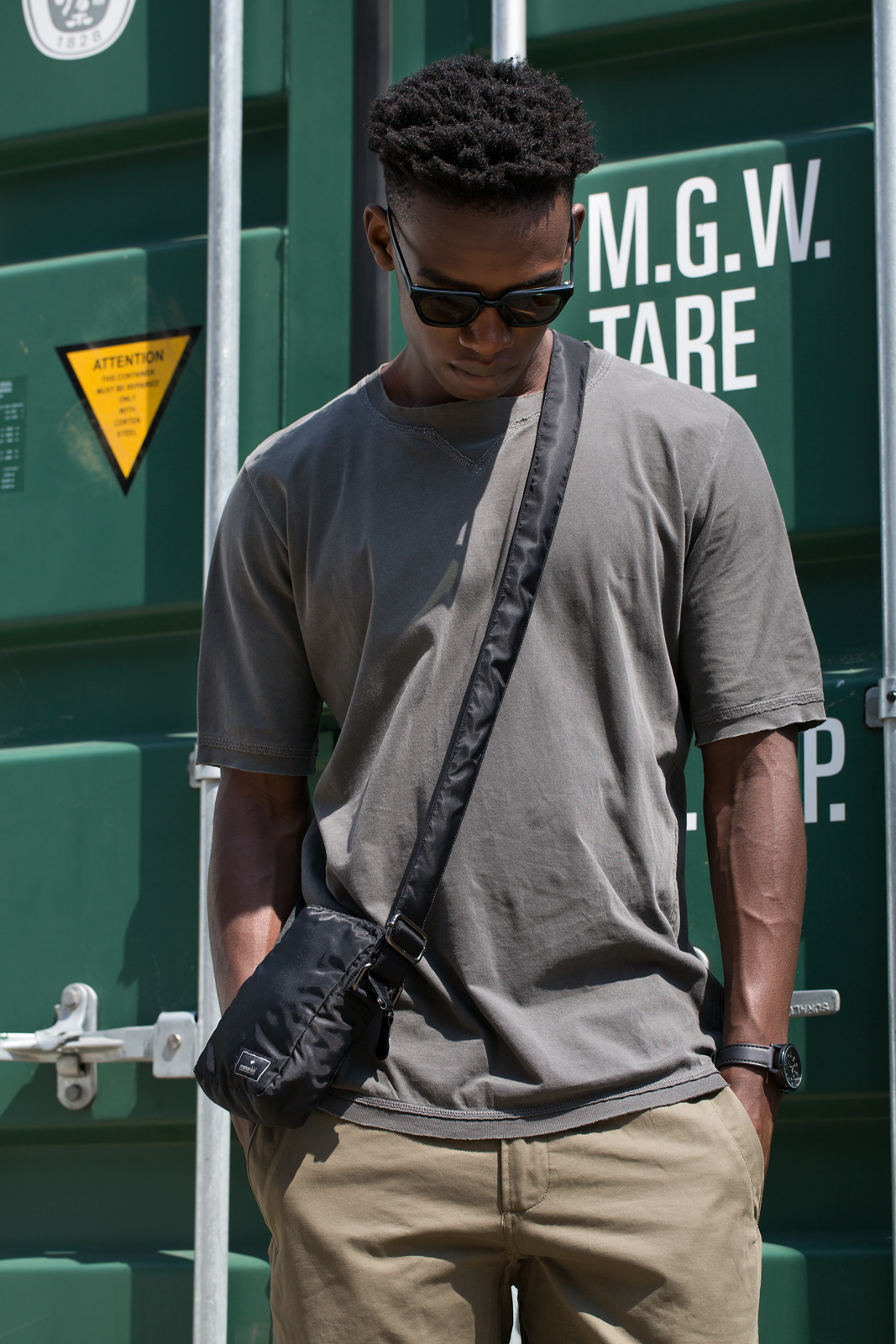 The fact that Hardy Blechman, founder of Maharishi, is still directing the brand's iconic utilitarian style over twenty years on from the brand's birth is not only a testament to the man but to the brand itself. And proof that Maharishi exist as one of an illusive few labels that are revered for style, innovation and originality.
Recognised for their signature utilitarian styling and detailed Oriental embroidery, UK-label Maharishi has grown to define British street style for over twenty years. In addition to reinventing traditional military styles, the brand also maintains an environmentally approach to natural fabrics; ensuring their menswear collections fuse workwear functionality with a respect for nature.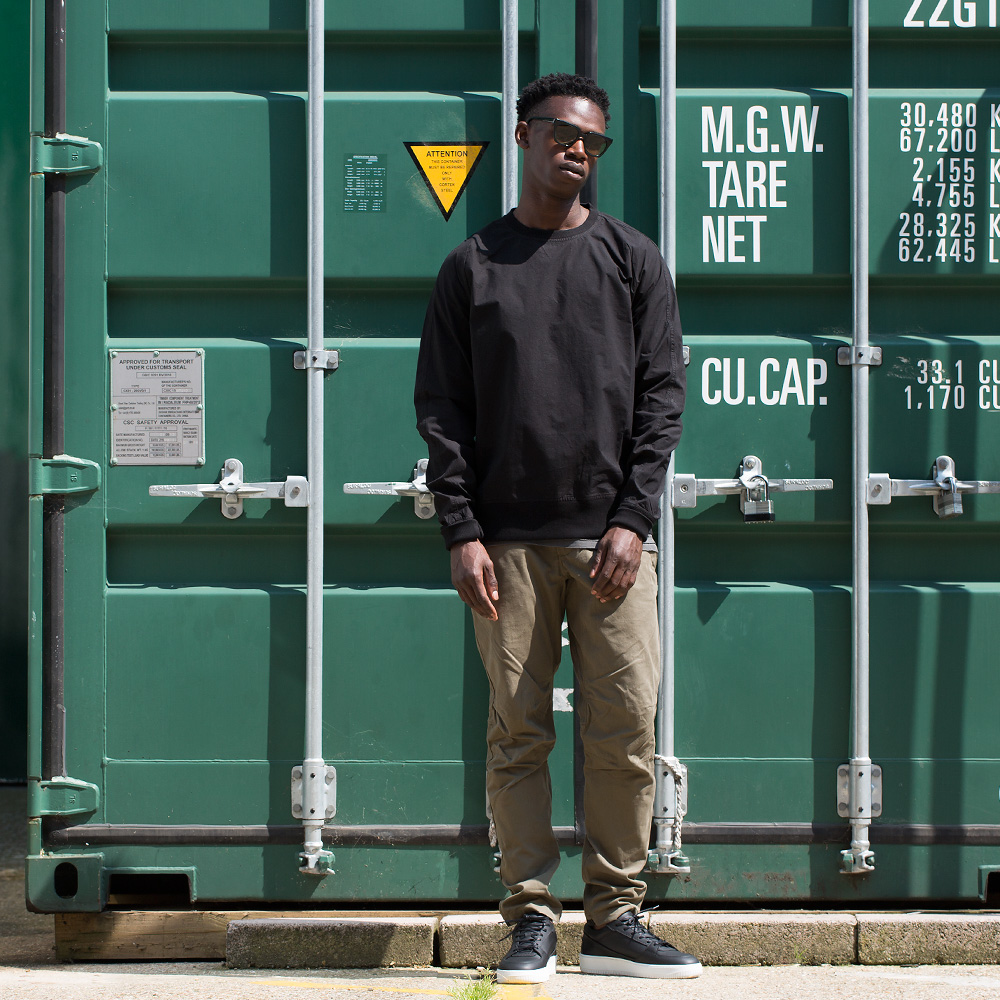 Their latest SS16 collection is no different. Having just landed online at OPUMO, the new series of clothing, ranging from swimshorts to outerwear, is defined by its strong natural fibres and experimentation with camouflage. But as so often seen in menswear, instead of refashioning camo in a brash and intrusive ways, Maharishi's devotion to camouflage is reflected across a selection of shades from a vibrant Blaize Desert to a more neutral Desert tone. The diversity of camouflage is also displayed across an array of traditional utilitarian aesthetics, such as the Fishtail Parka and MA1 Jacket, which have both been updated with streetwear-inspired details.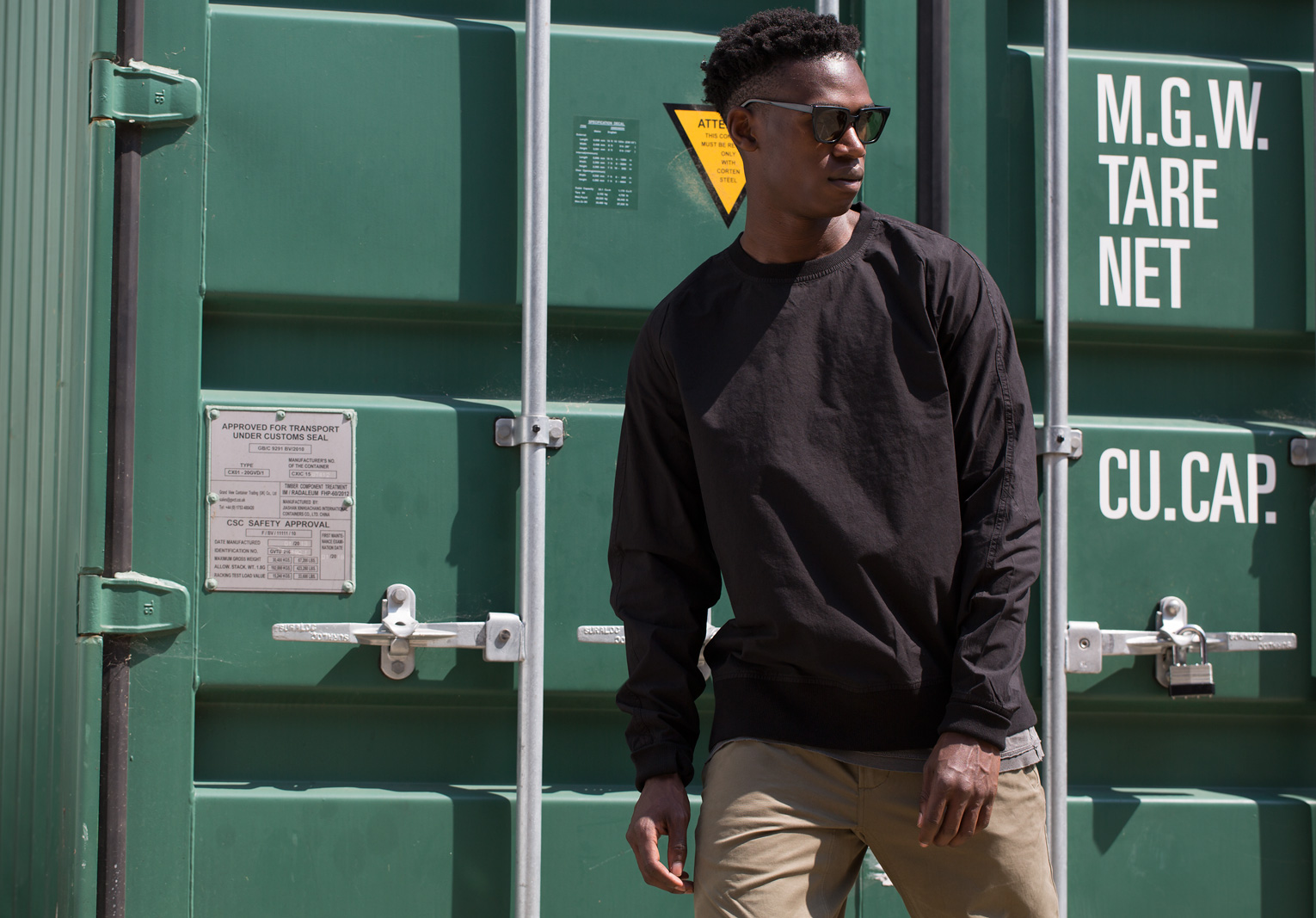 As you would expect the collection also features a range of seasonal t-shirts and shorts. Most noticeably, the White Embroidered Tiger T-Shirt – which perfectly represents the brand's penchant for detailed embroidery. While, through balancing form with function, the new Reversible Papal Woodland and Sand Shorts make for the perfect investment this summer. Classic Bermuda shorts may be a more practical option, yet there is no substitute for the precise details and dependability of Maharishi's latest offering.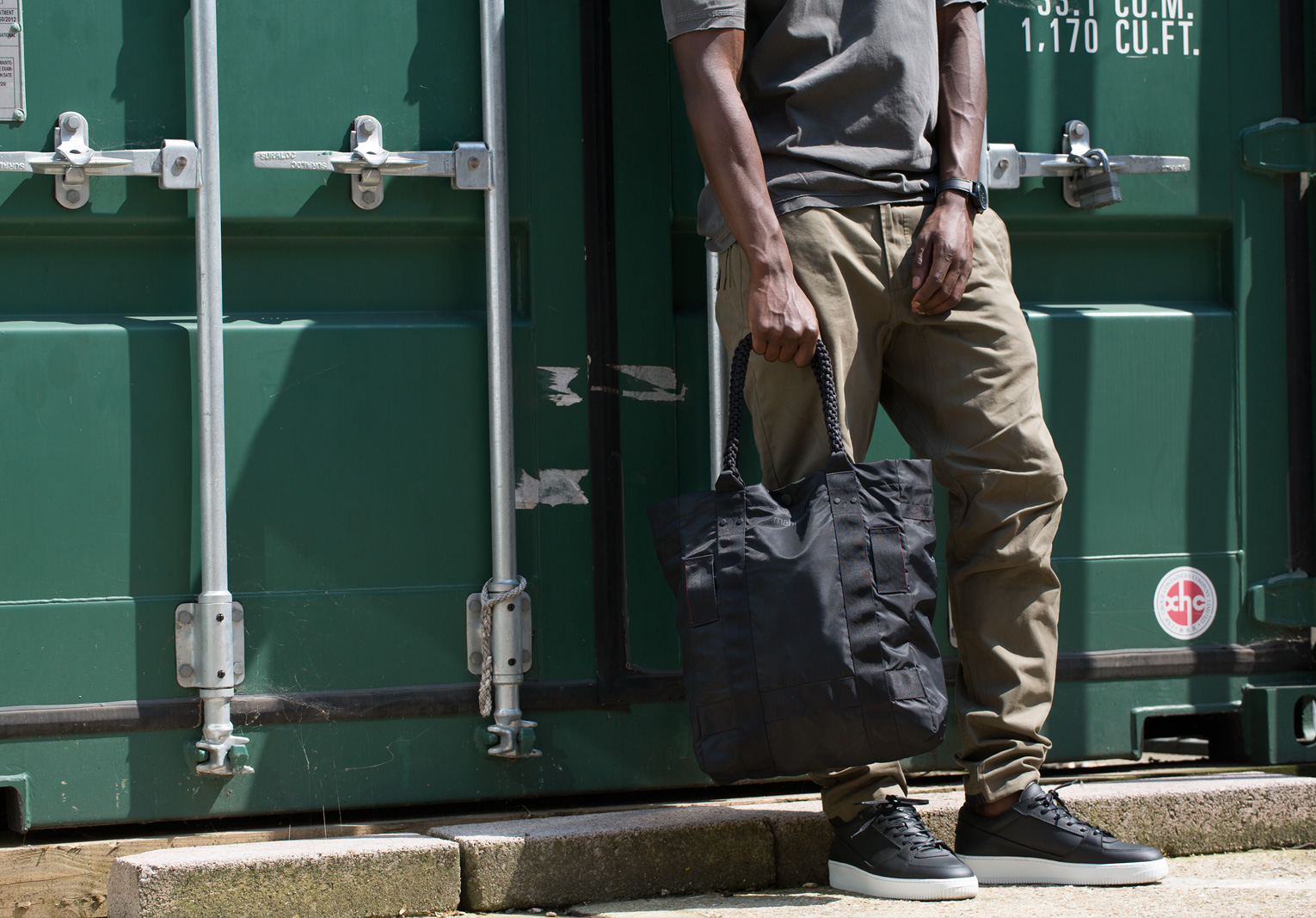 As aforementioned, the longevity of Maharishi grows through designer Harry Belchman's unique vision of elevating classic military items into modern day essentials. But what sets the brand apart from contemporaries is the use of neutral colour hues and contemporary silhouettes instead of outlandish camouflage prints. Which means that a single patterned piece – such as the Desert Blaize/White Reversible Camo T-Shirt or the Papal Woodland/Sand Reversible Camo Sweater – can be easily worn with plain separates in complementing neutral colours.
Shop the entire Maharishi collection online now at OPUMO.